Happy Friday, friends! I'm back with another #FreebieFriYAY print to share with you.
If you look a few posts back at my potted plant update, you might see a little glimpse of a fun print I made around Valentine's Day.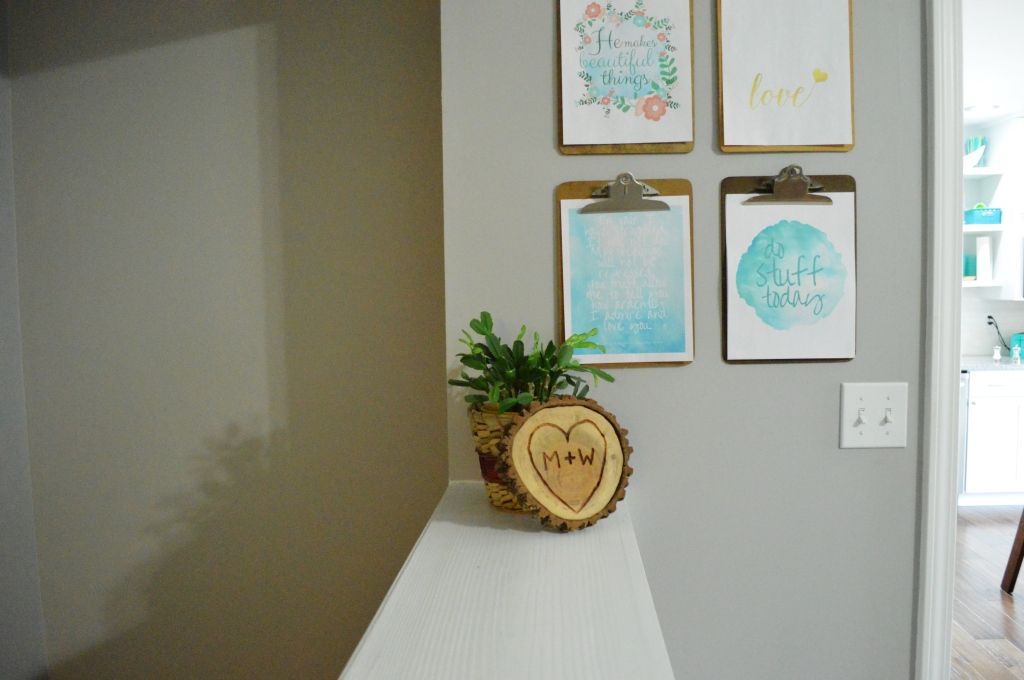 Even though that holiday of lovey-dovey mushy-gushy stuff is over, I have left the print up because it's honestly one of my favorite quotes.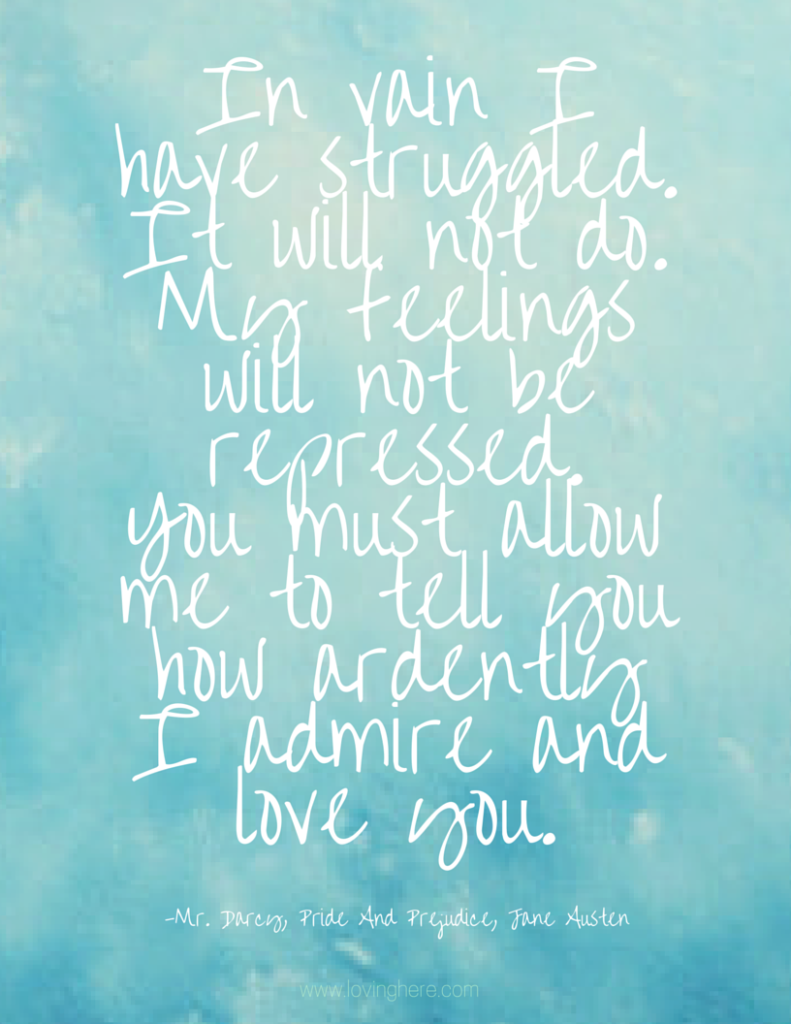 I mean, there's just so much emotion there, right? Oh Ms. Austen, you know how to speak to my soul.
Any other Pride and Prejudice fans up in here? Emma is one of my favorites, too. And there's nothing wrong with Sense and Sensibility. Can you tell I'm a Brit. Lit. nerd?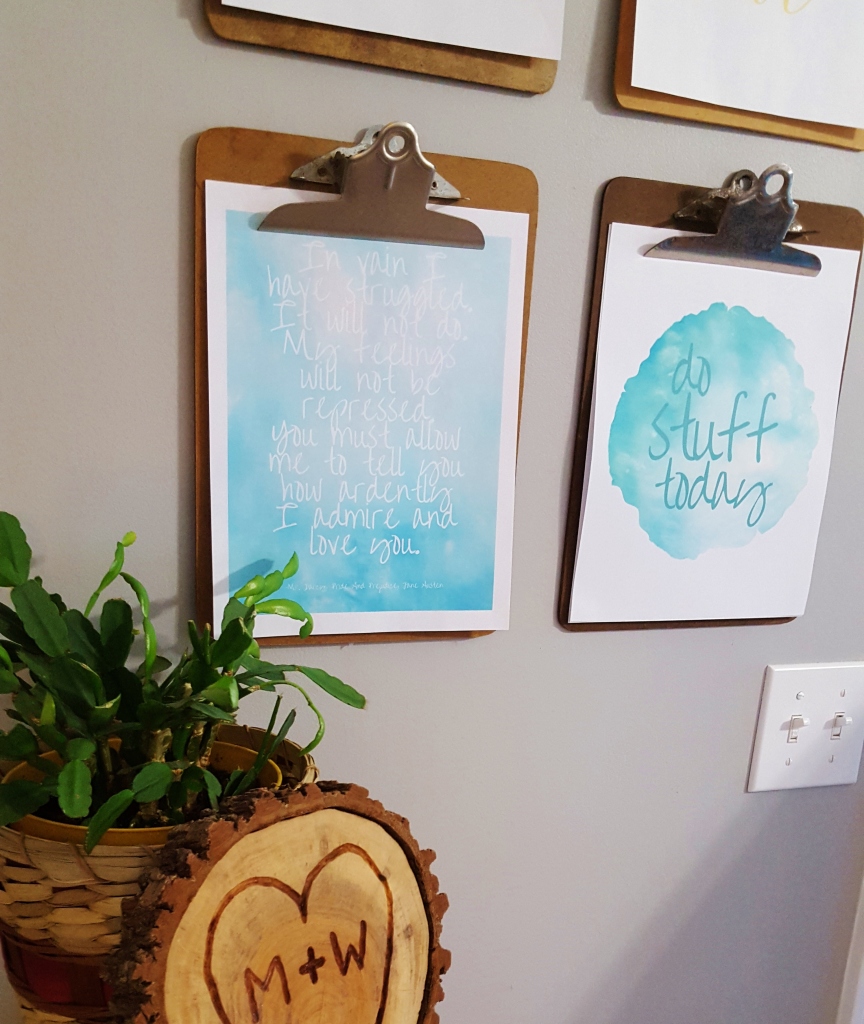 Also, what are some of your favorite literary quotes? Leave a comment below and I might make your favorite into a print, too!
The easiest way to print is to right click on the image above and "save as" to save it to your computer and then print it out however you normally print stuff. Or post it online (with a link back) to remind all your friends of the message.
Enjoy!
**As always, these designs are only available to print and use  for personal use. That means you aren't allowed to sell them or tell other people you created it. If you share them, please provide credit and a link back here. Prints may be available without watermark for $5. Email melissa (at) lovinghere.com for more information.**