That was a silly pun, and a clue in good fun.
And that was a silly rhyme.
All that silliness just to share ONE LAST sneak peek of a project I'm super excited to share with you all later this week. My instagram has been full of sneak peeks lately, so if you missed them, go here to follow me (and see all sorts of cute photos of baby Will).
But, here's one more little glimpse at one of my favorite projects we've done recently (only project we've done recently) before I get the time to write up the full post for you all…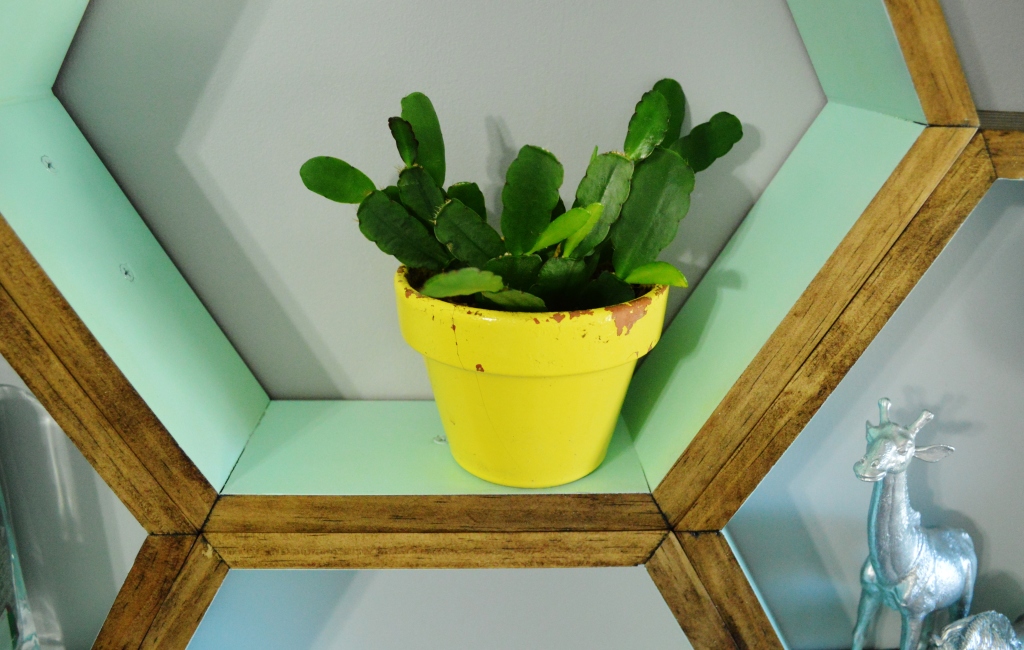 Now, tell me what you've been busy with?