Wyatt and I spent a great weekend visiting our family, which included a couple birthday celebrations (one belated, one early, but still) and some baby animals, both cows and cats. Wyatt's dad took us around to see his new calves.
My mom got to show off the new little kittens they have.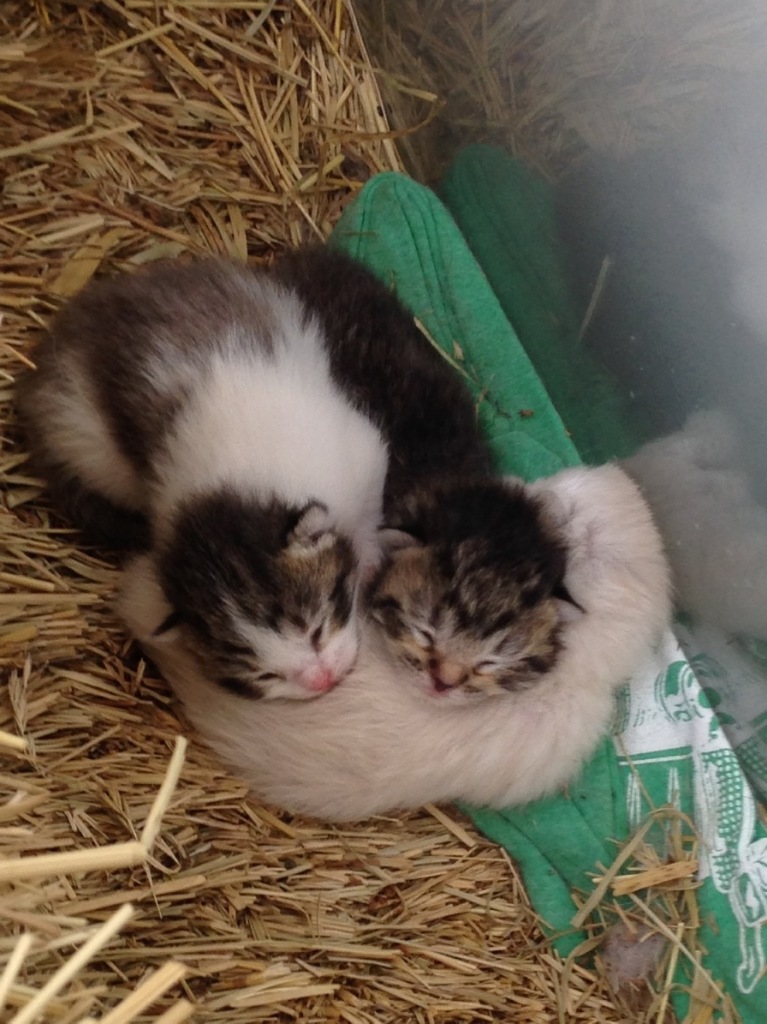 I also spent some free time trying to use our camera in manual instead of automatic. It's still a work in progress, which is why some of these photos aren't the best (over exposed white cow above)…but I'm getting better, slowly. I hope.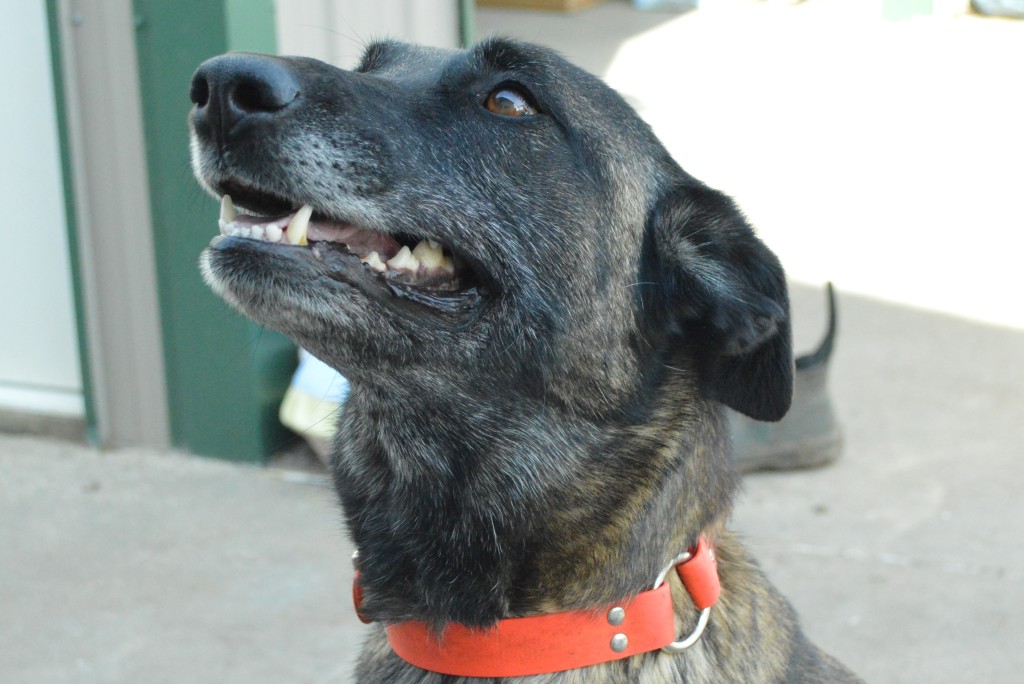 I managed to figure out switching the focus manually to choose near or far objects. Really complex stuff, I'm sure  but I need a lot of practice. See the craziness I did here?
Wyatt also got to make his first knife. I think he has a new hobby.
Oh, and there was a bit of bump action, for those of you who keep asking to see my growing belly.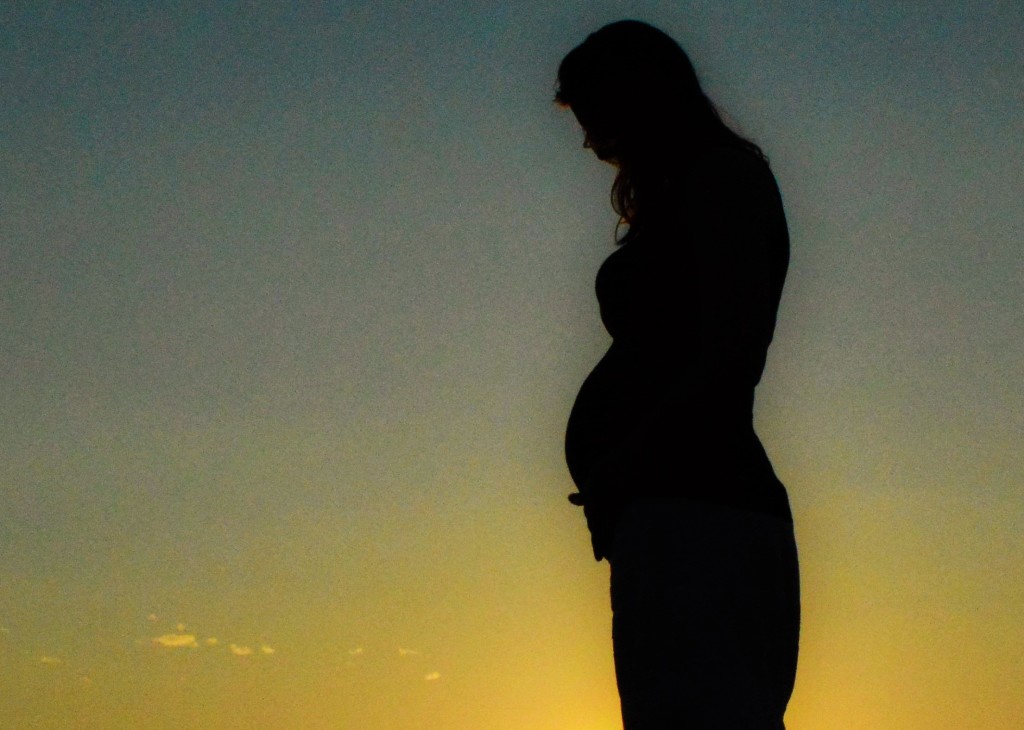 What did you do this weekend? Bumps? Cows? Kittens? Let's hear it!