Guys, it's finally here–the kitchen is done! Are you ready for the big reveal?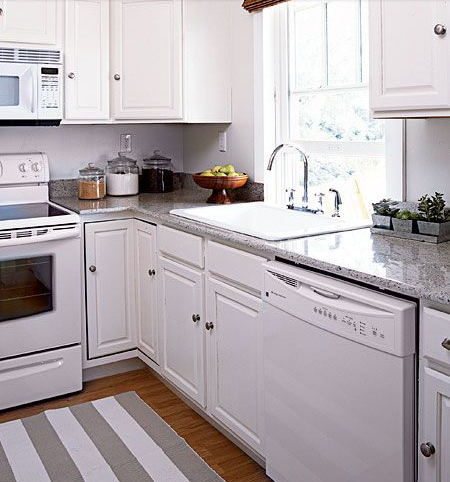 Can you believe this day is already here? It seems like just yesterday we were talking about how much more we had to do in the coming months and weeks! It's been a lot of hard work but everything has been so worth—
—-What's that? You say that one little photo wasn't enough to show the entire remodel and that doesn't really look like our kitchen anyway? Oh well, let me explain….
*
*
*
*
*
*
*
April Fool's!
In all honestly, we've barely even started the kitchen project–and I'm sure all of you knew that, being the wonderful readers you are. But I couldn't resist a little silly wishful thinking on this national day-o-pranks.
I found the above photo on Pinterest and it struck me as funny how similar the layout was to our kitchen–that's hard to find as it's not really a great layout!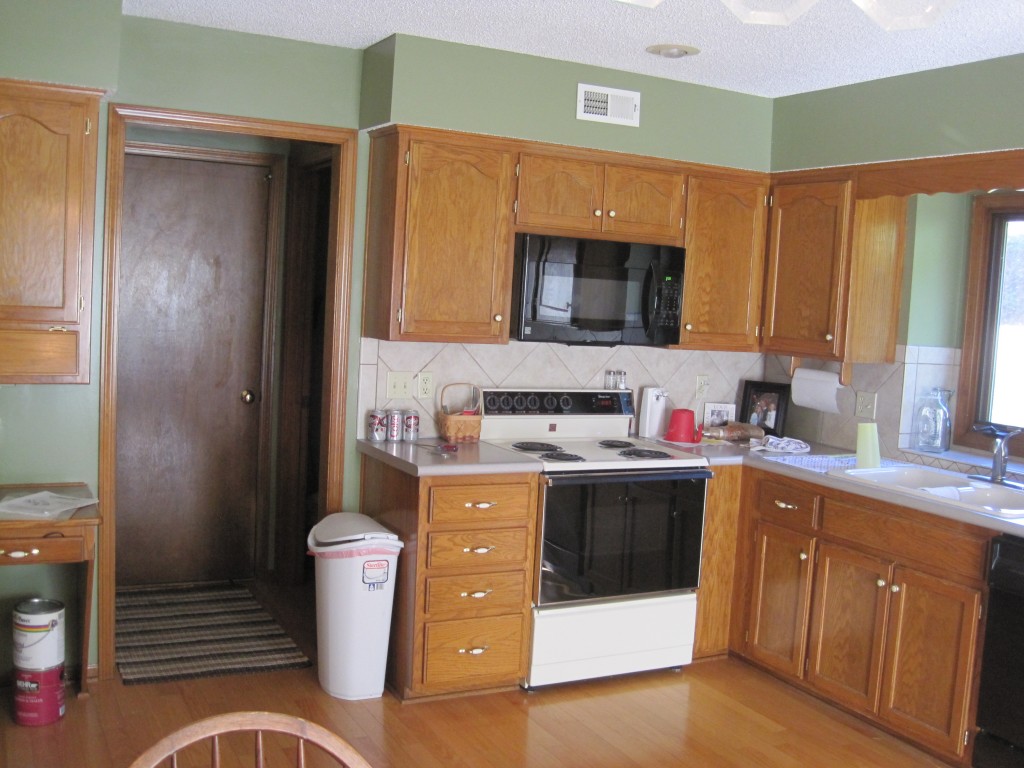 Sorry for trying to fool you all. Now it's back to unpacking my kitchen cabinets in hopes that we'll soon by removing them!
Were you fooled by any good April Fool's jokes today? I know I saw several good ones floating around out there! What were your favorites!