I know it's not Freebie FriYAY….but it is the week before Valentine's Day…which means it's time to stand in a crowded aisle of the grocery store searching for the perfect card (that doesn't exist) wishing there was an easier way to tell your special someone just how much you care about them.
We're not big Valentine's Day people (Wyatt thinks it's a pretty dumb holiday), but it is fun to celebrate a little bit, so, I'm here to share a few free printable Valentine cards you can give to your sweetie.
I made these food related…because the way to a man's heart is through his stomach, right? Oh, wait, that's also the way to my heart. Did you know love comes in the form of macaroni and cheese? And cheesecake? Apparently, CHEESE = LOVE to me. No surprise there, though, I suppose.
Of course, they could also work for friends or family. Or teachers, babysitters, neighbors… You get it. 🙂
And one that isn't food related, but I still think is adorable.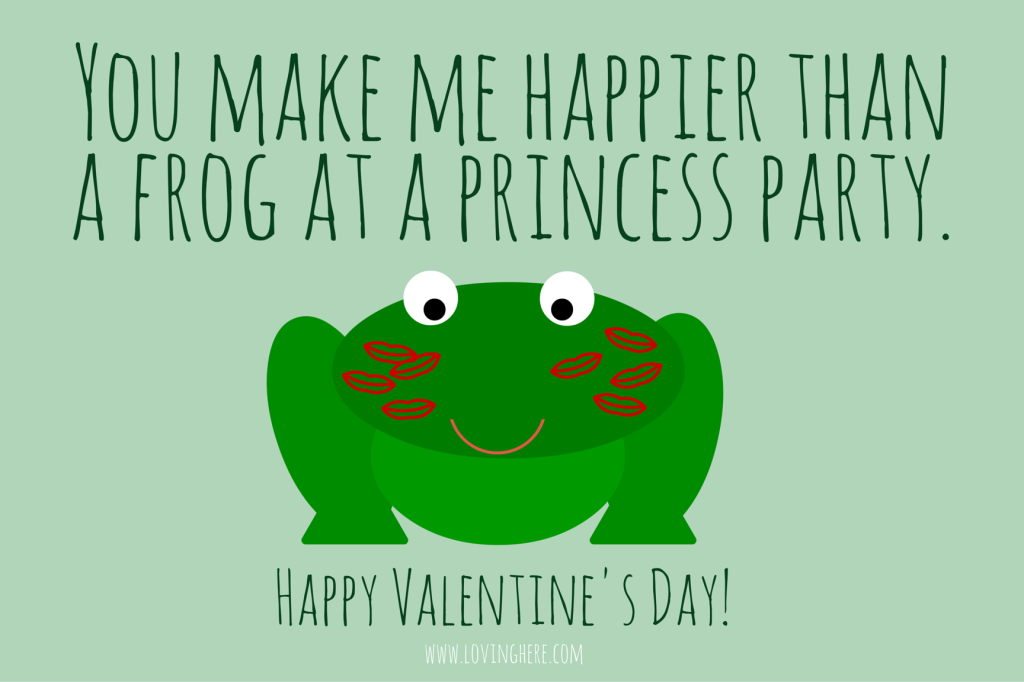 Choose one, or all of them, and right click on the image to save it to your device. Then, print it as you normally print files. Easy-peasy. And free.
If you don't want to print them, you can also just save it as an image on your device and send it via email, or share it on Facebook. (Just please give credit!)
Also, in case none of these designs are perfect for you, you can order a custom card, designed just for you, by me, for $5, here.
Happy Valentine's Day, friends!
Which one of these cards is your favorite? I can't decide which one I'm going to give to my sweetie this year…I think maybe the bacon cheeseburger one…because, well, obviously. 😉
**As always, these designs are only available for personal use. That means you aren't allowed to sell them or tell other people you created it. If you share them, please provide credit and a link back here. Prints may be available without watermark for $5. Email melissa (at) lovinghere.com for more information.**