As unbelievable as it sounds, last night, we got even more snow. About four inches more to be exact. Yowza!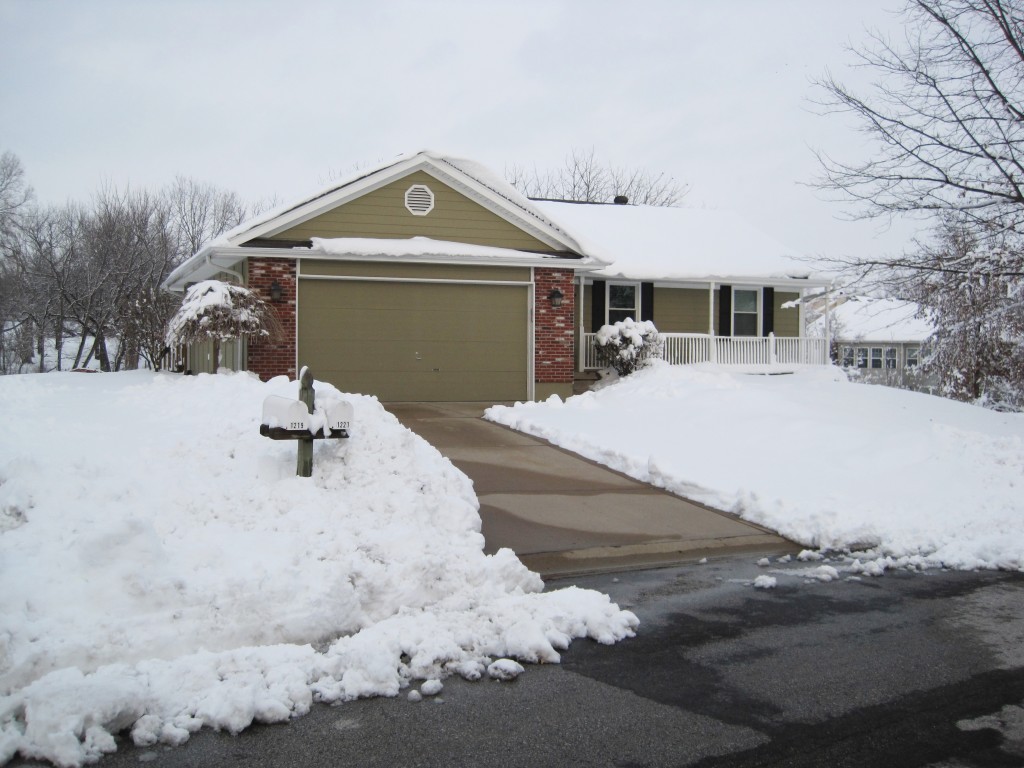 I've heard we're now up to 20.5 or more inches from snows one, two, and three.. Good grief!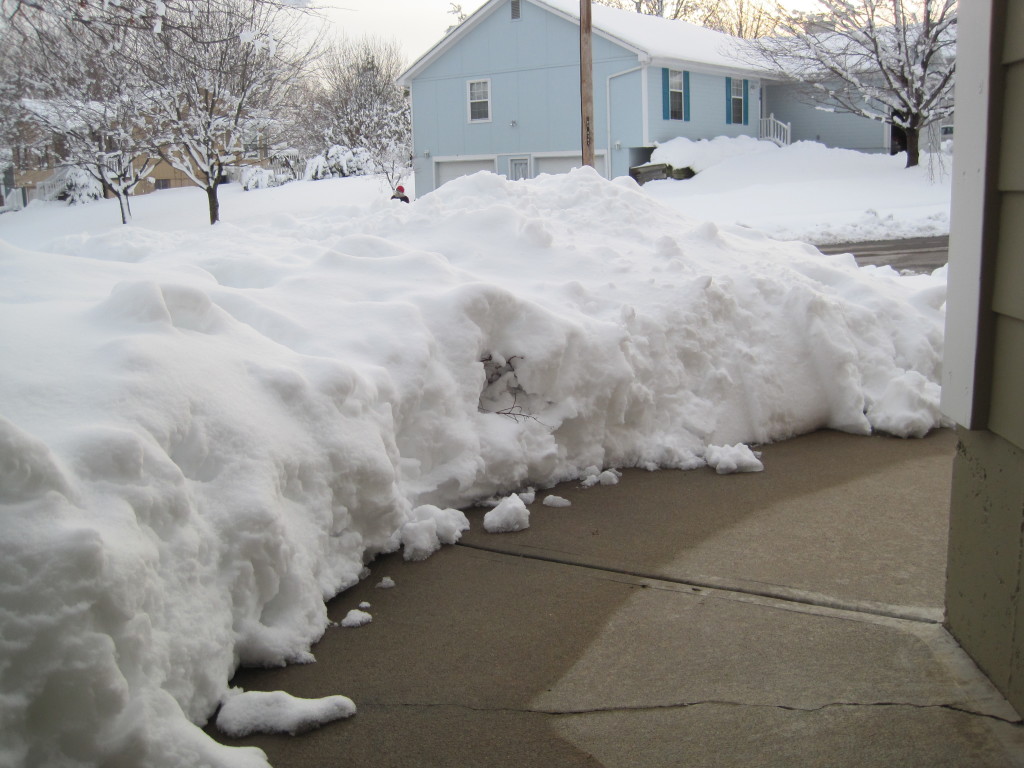 But it's kind of hard to tell, at least for me, because there are so many piles and drifts. However you measure it, it's a lot of snow. See that pile of snow by our mailbox? It's basically chest high now.
And see our mailbox?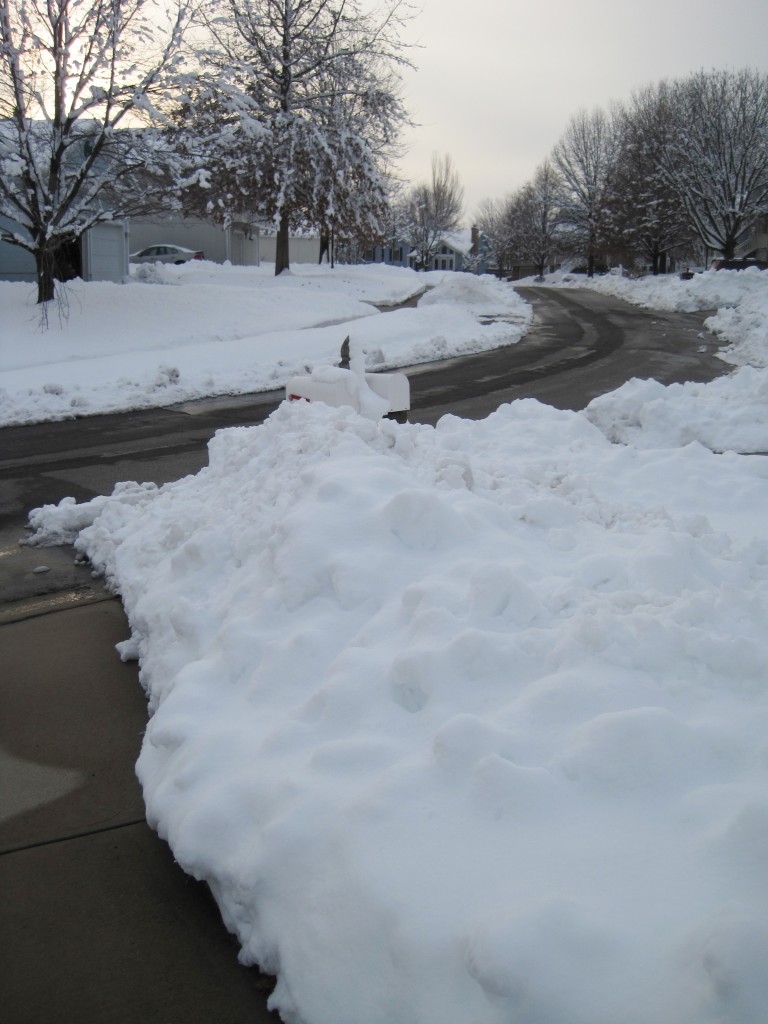 Barely, right?
I know. It's maybe not the best idea to bury our mailbox with the snow from the road and our driveway, but there's just no where else to put it at this point.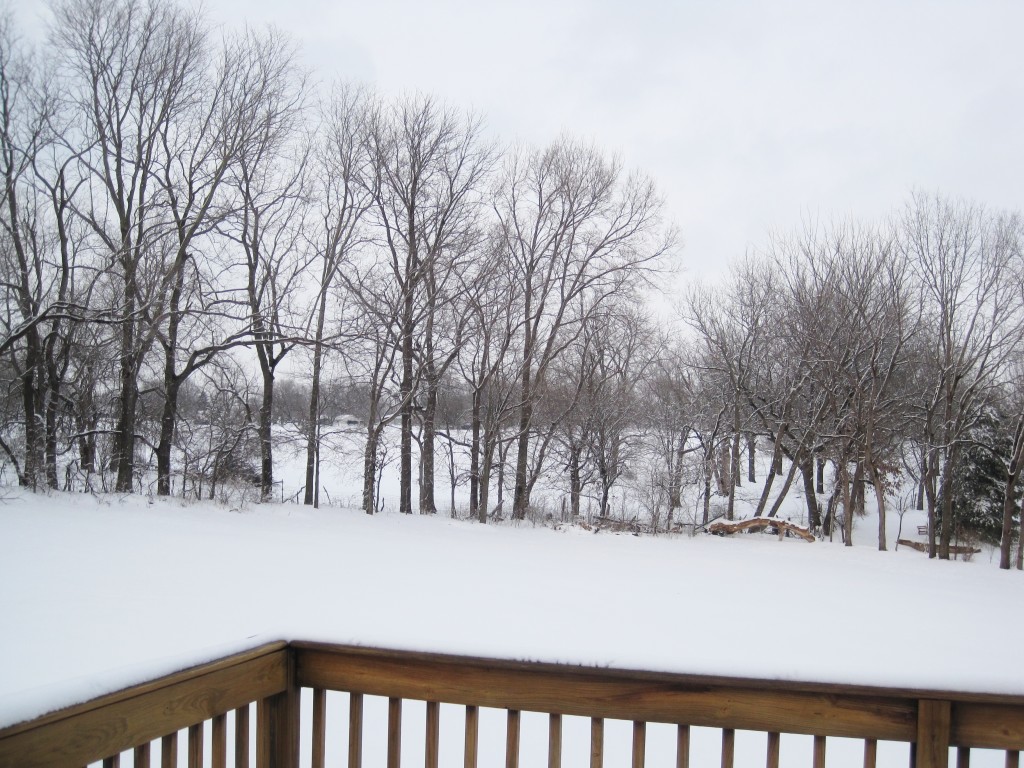 Tell me about your snow. Is it still piling up or has it finally settled down? Did you lose power? My in-laws and grandparents are still out!