Below, we've tried to round up some of our most popular and most-searched projects for quick reference. Scroll through this list to find specific projects, or projects by type (like furniture), or even by area of our home (like kitchen updates). Enjoy!
---
Fan Favorite Projects
Whitewashing Our Brick Fireplace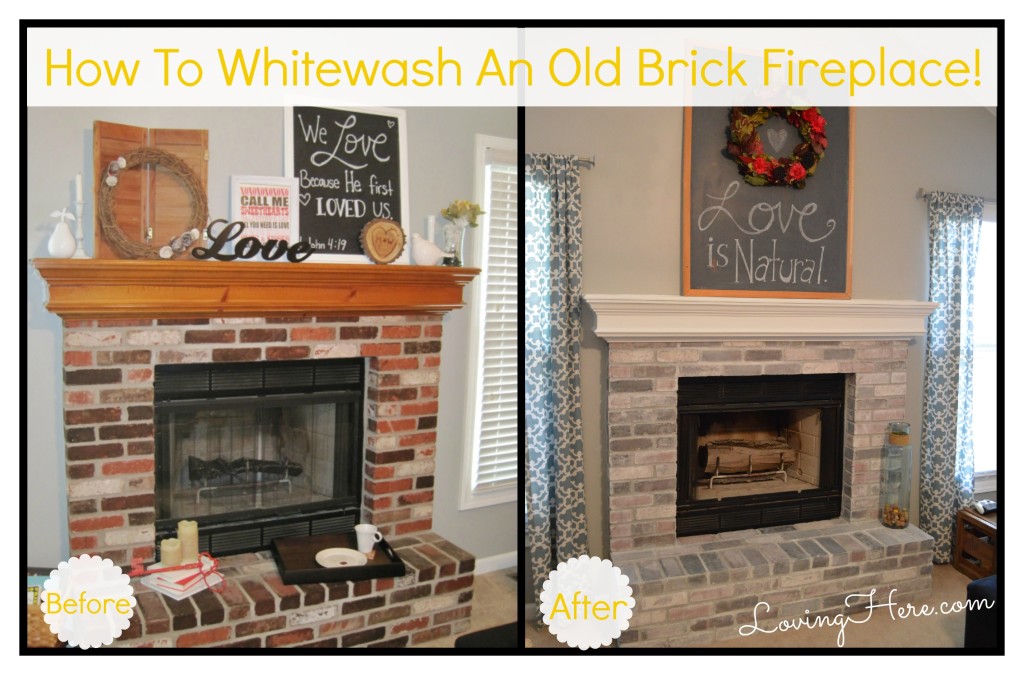 Making a Ruler Growth Chart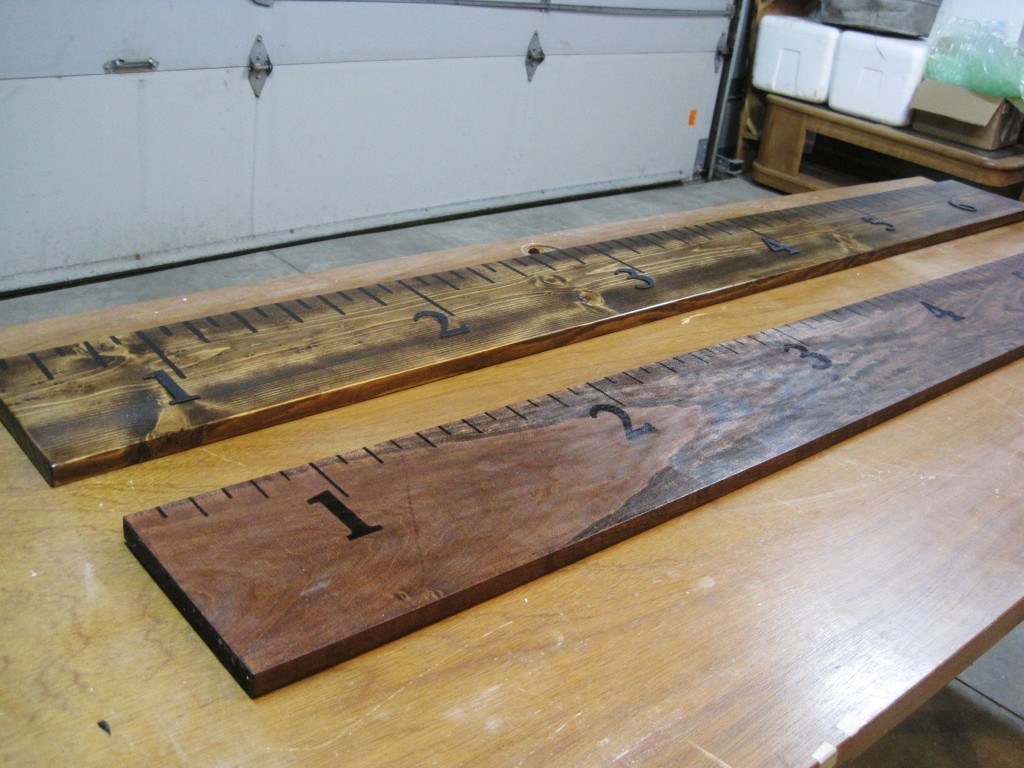 Building Raised Garden Beds (From Pallets)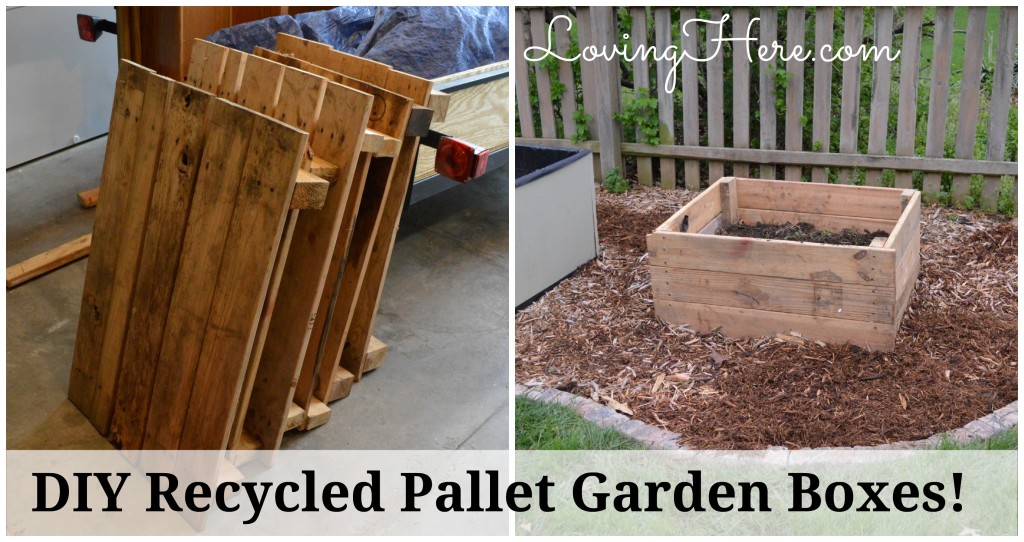 Building Raised Garden Beds (From Recycled Doors)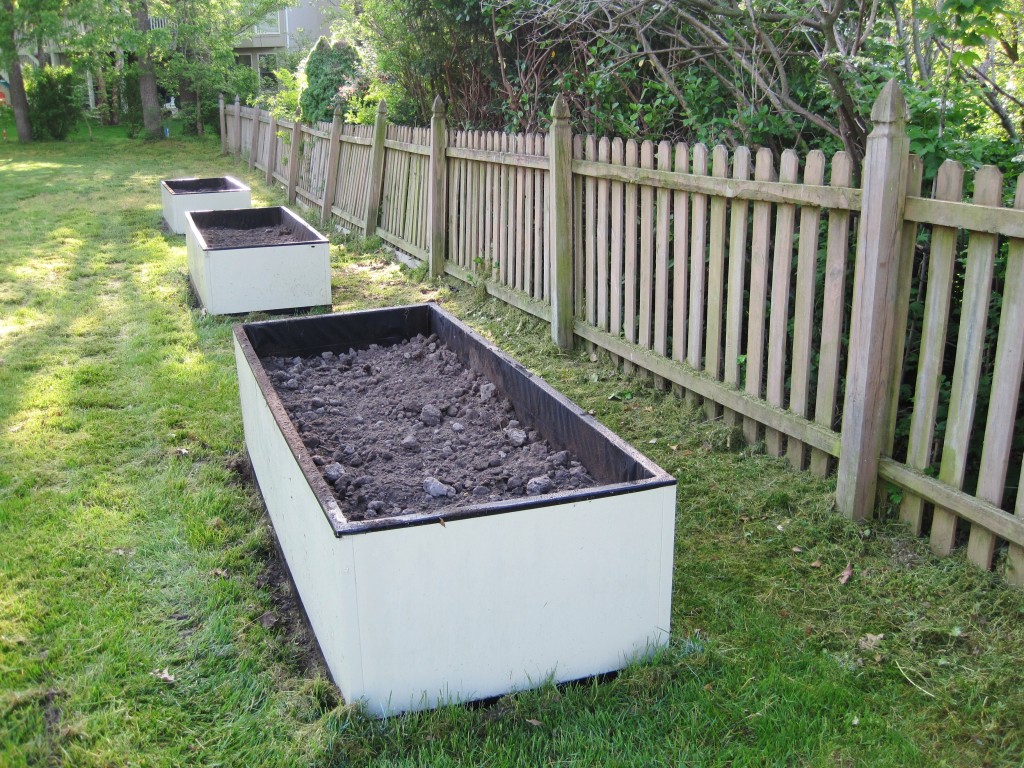 Sewing a Cover for a Foam Cooler Ottoman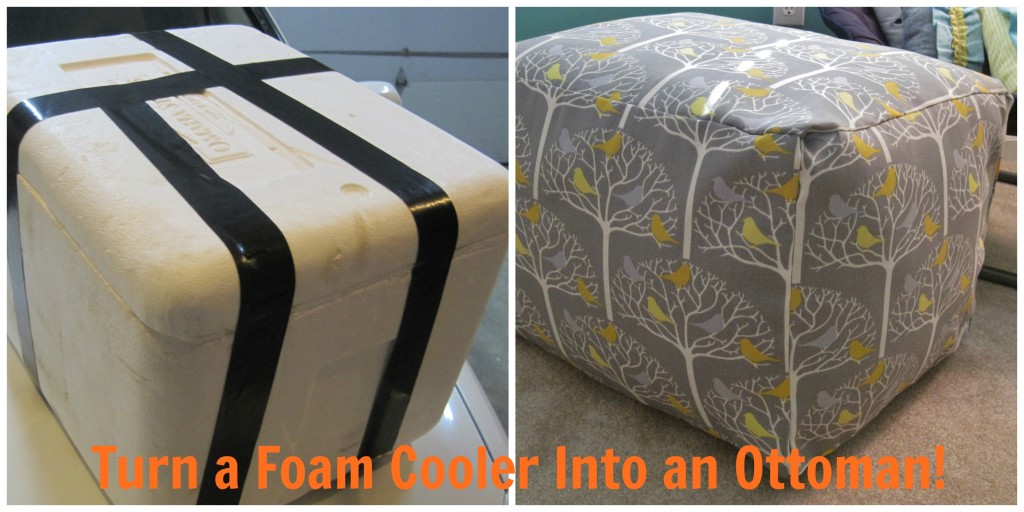 Making a Travel Map Pinboard to document our travels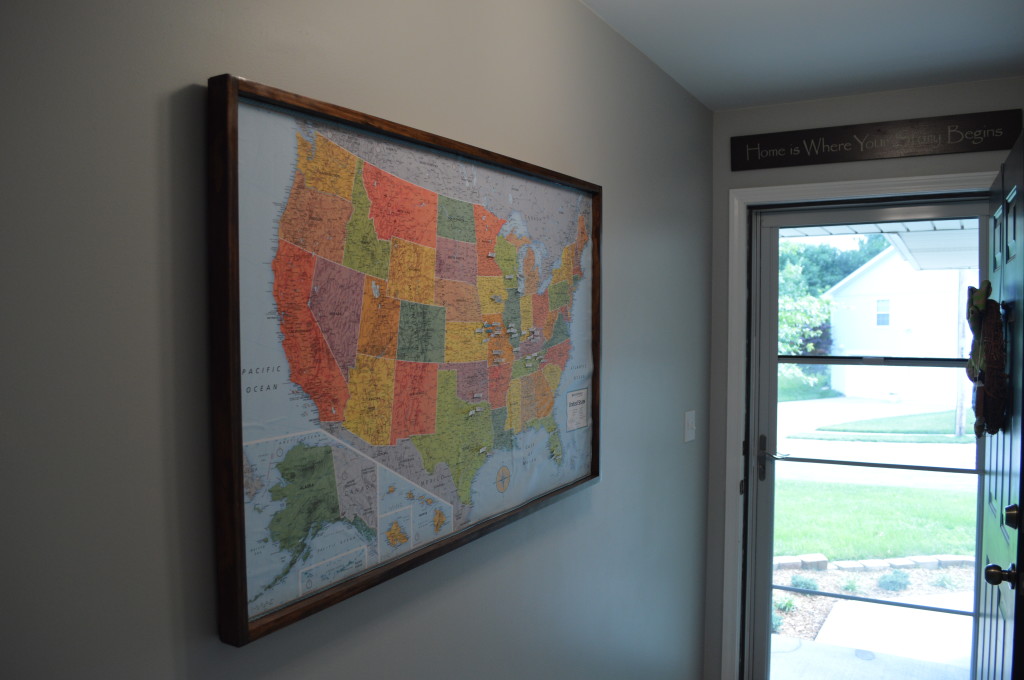 Creating a Wine-Inspired Graduation Gift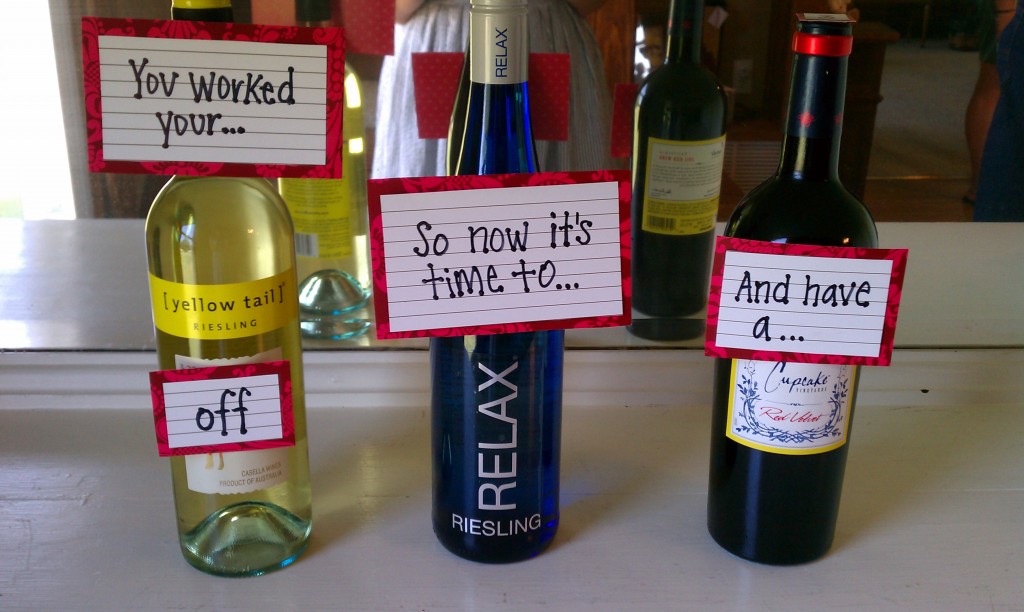 ---
Projects by Type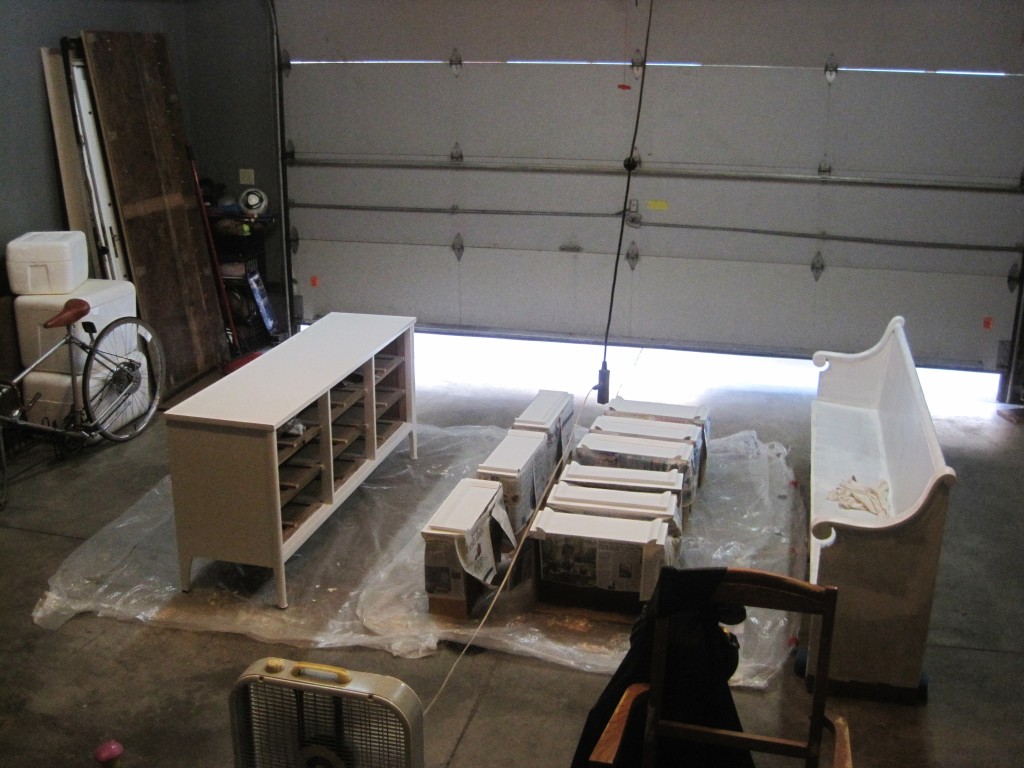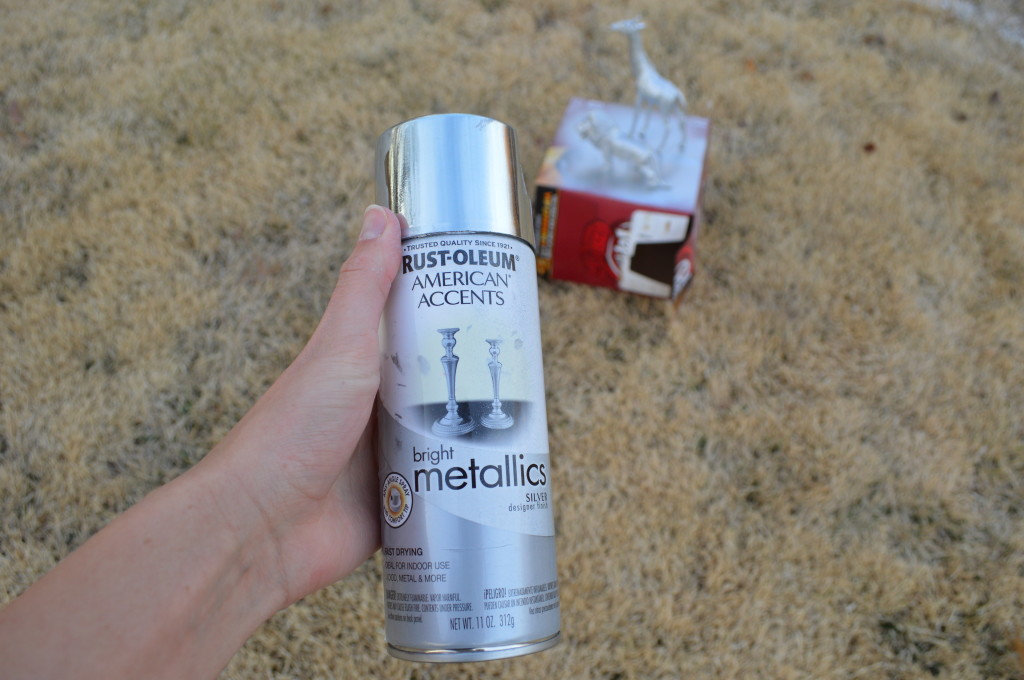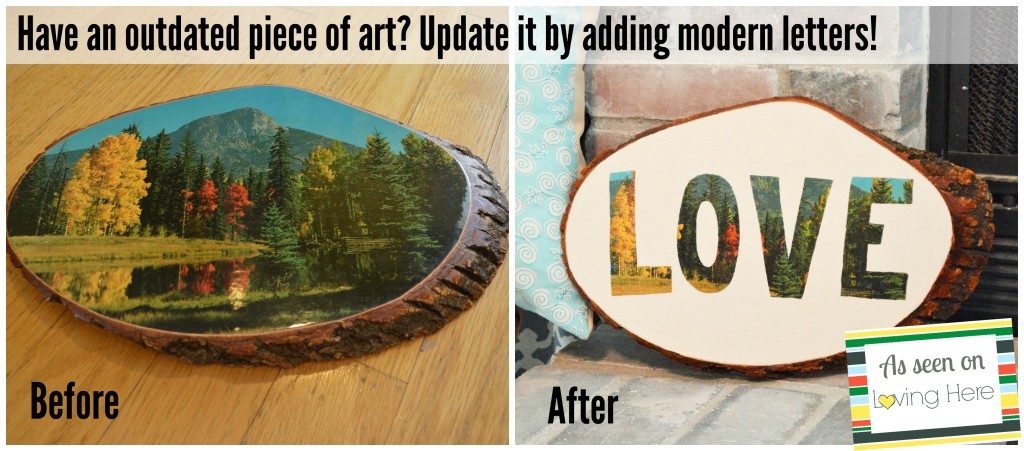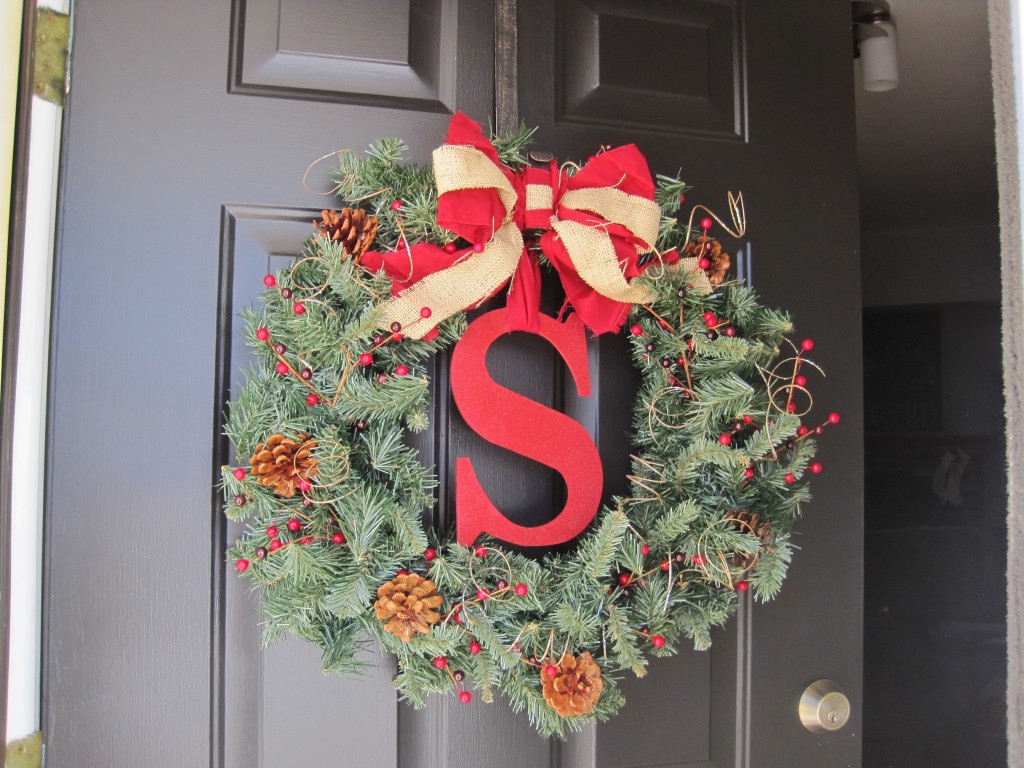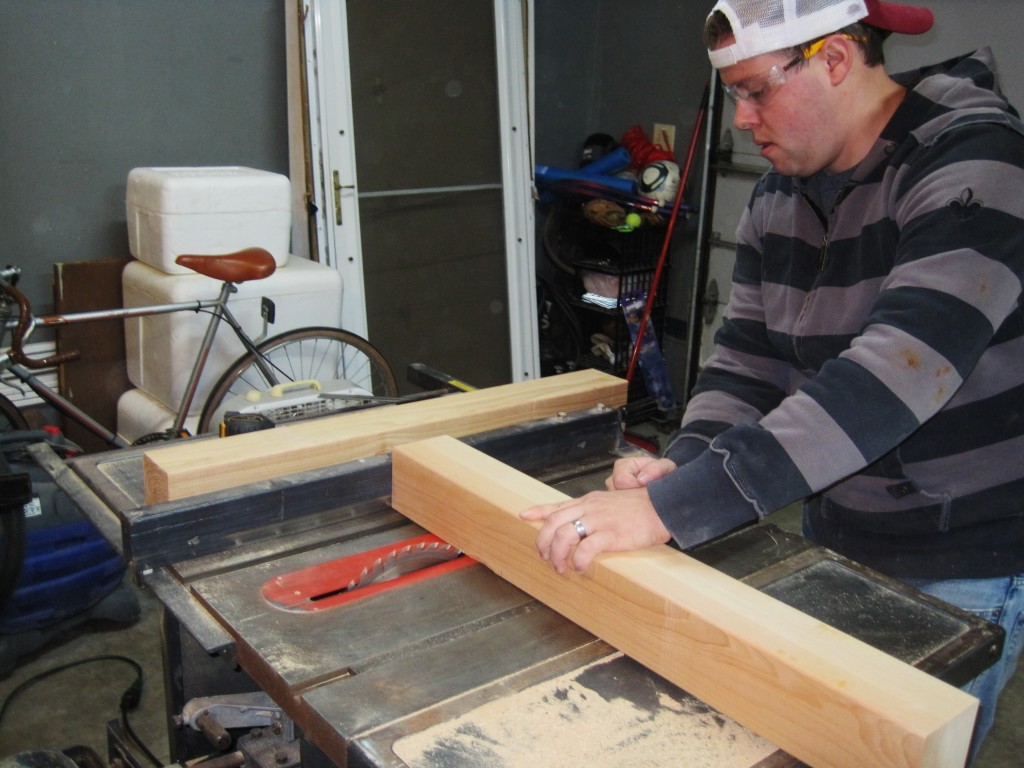 ---
Projects by Room
The Complete Kitchen Remodel (In Progress)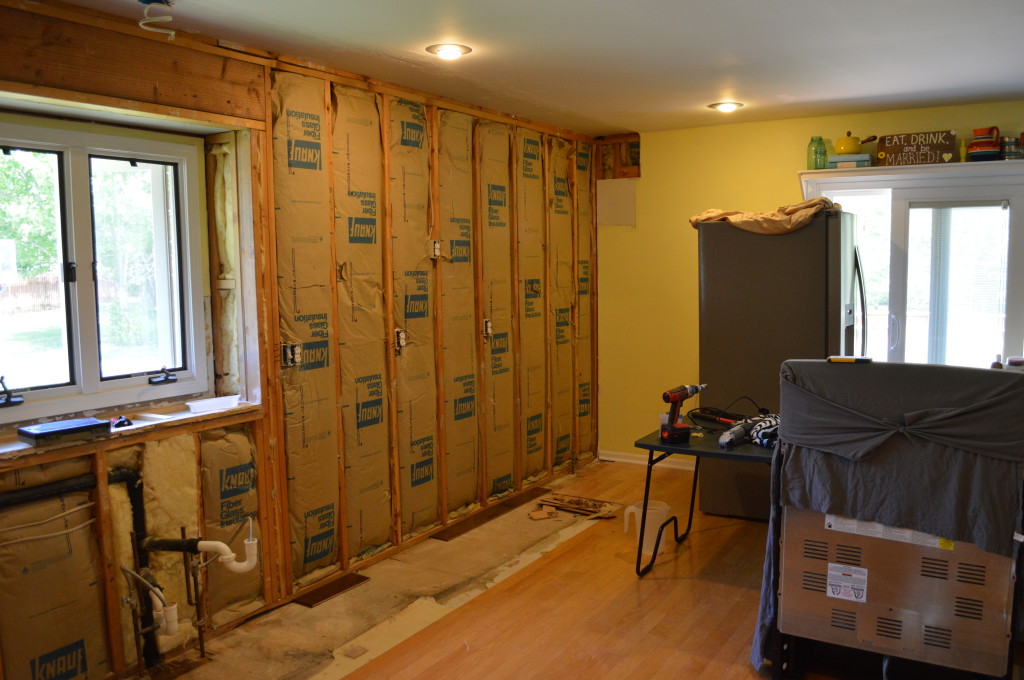 Our modern, gender-neutral nursery (Done)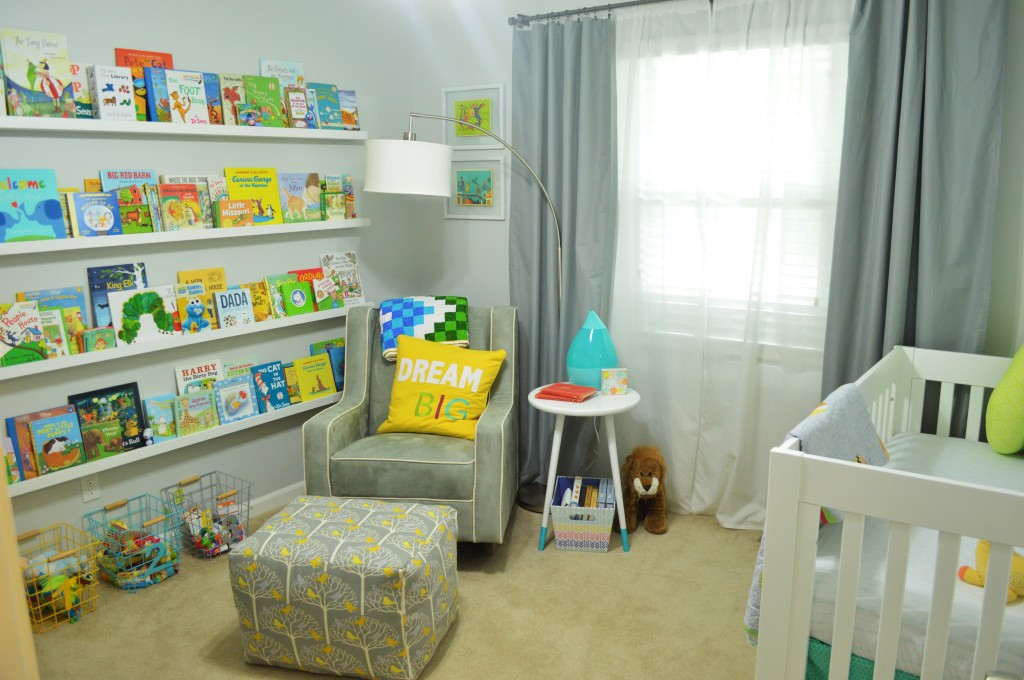 The Master Bedroom Makeover (In Progress)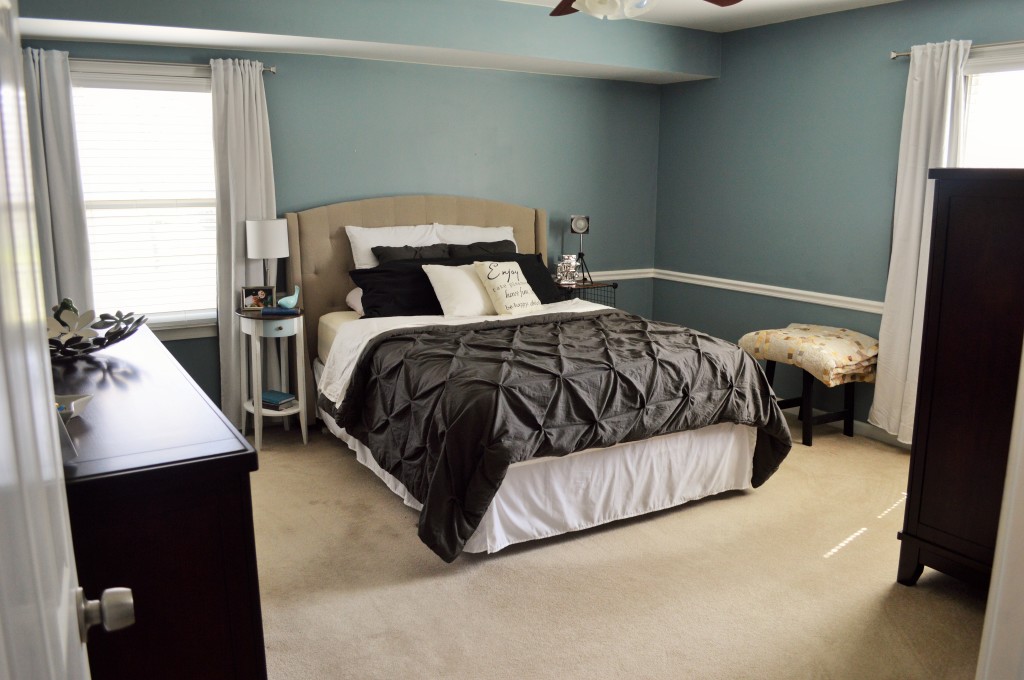 The Living Room Revamp (In Progress)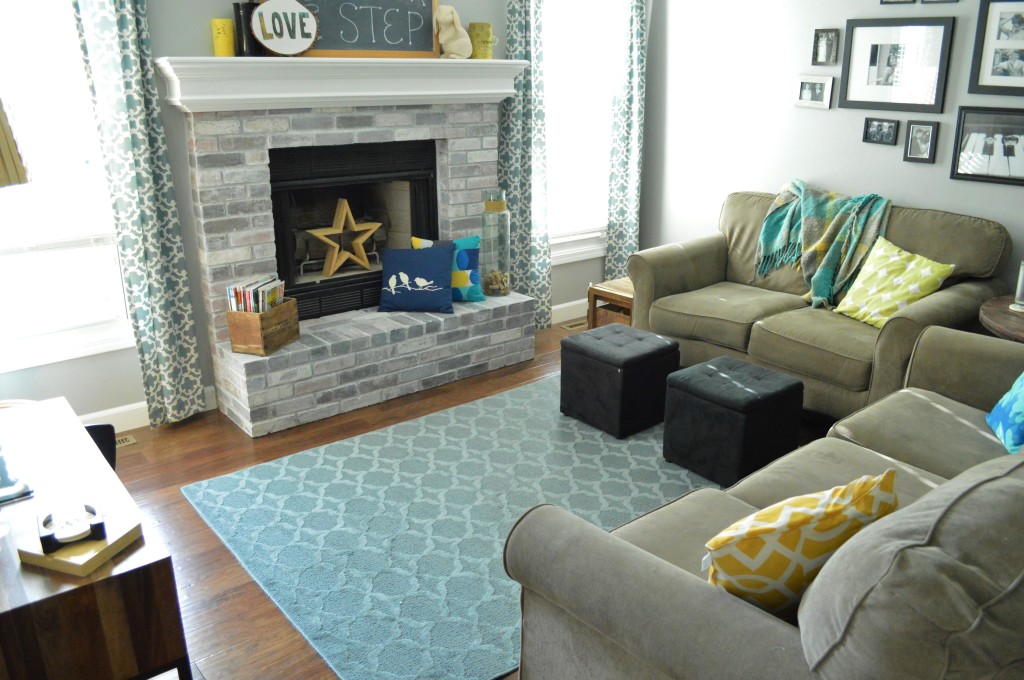 The Basement Adventure (In Progress)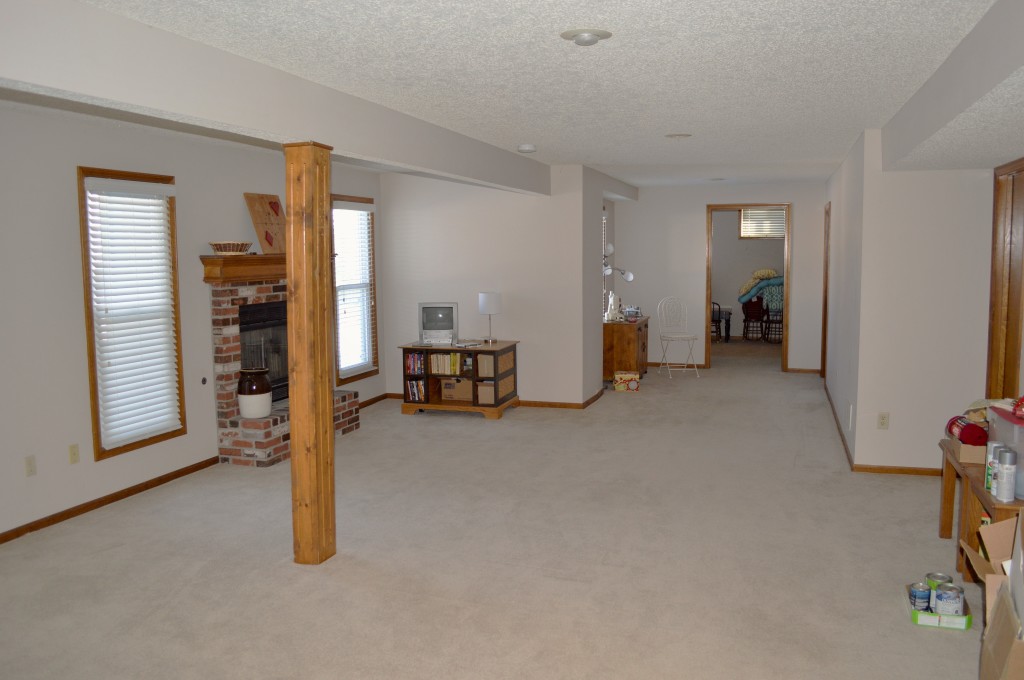 The Guest Room (In Progress)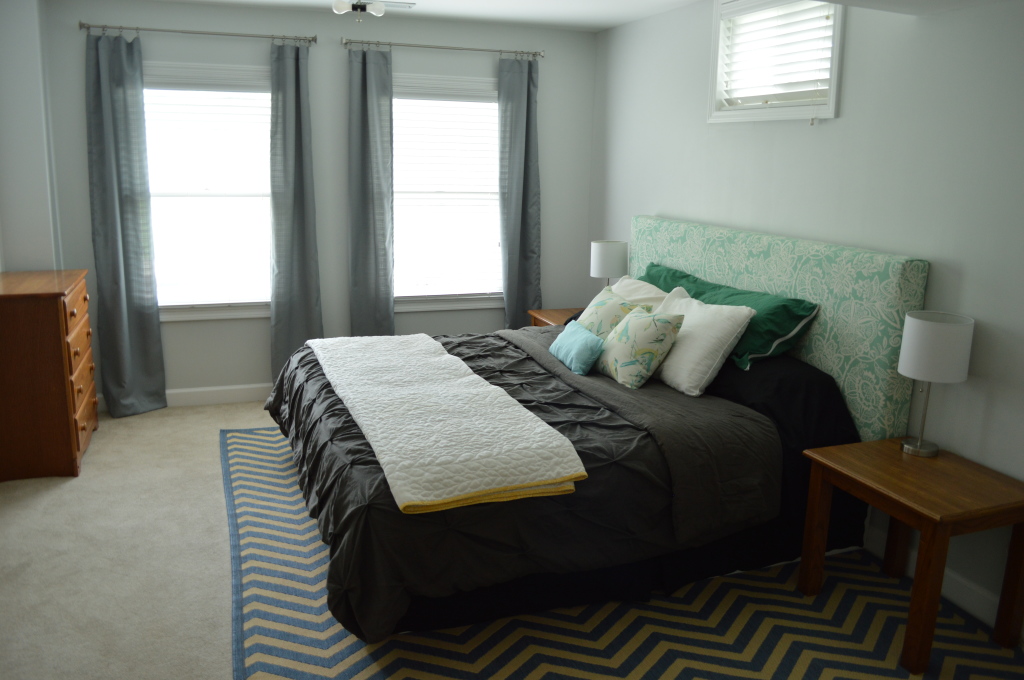 The Home Office (Done…For Now)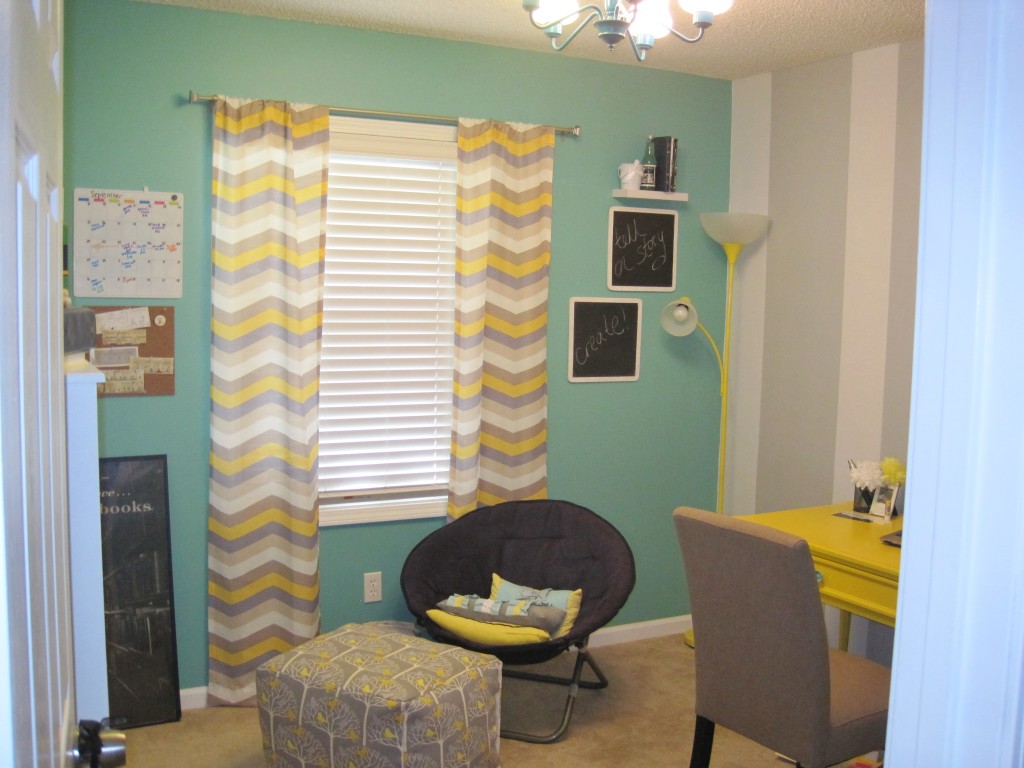 The Garden Experiment (In Progress)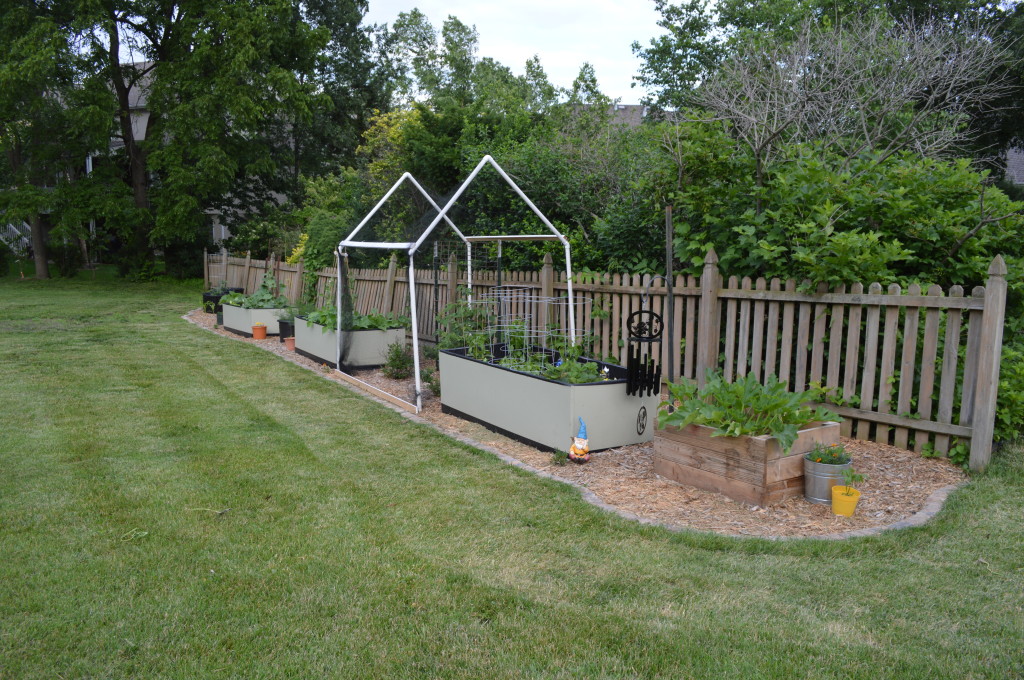 Outside/Landscaping Efforts (In Progress)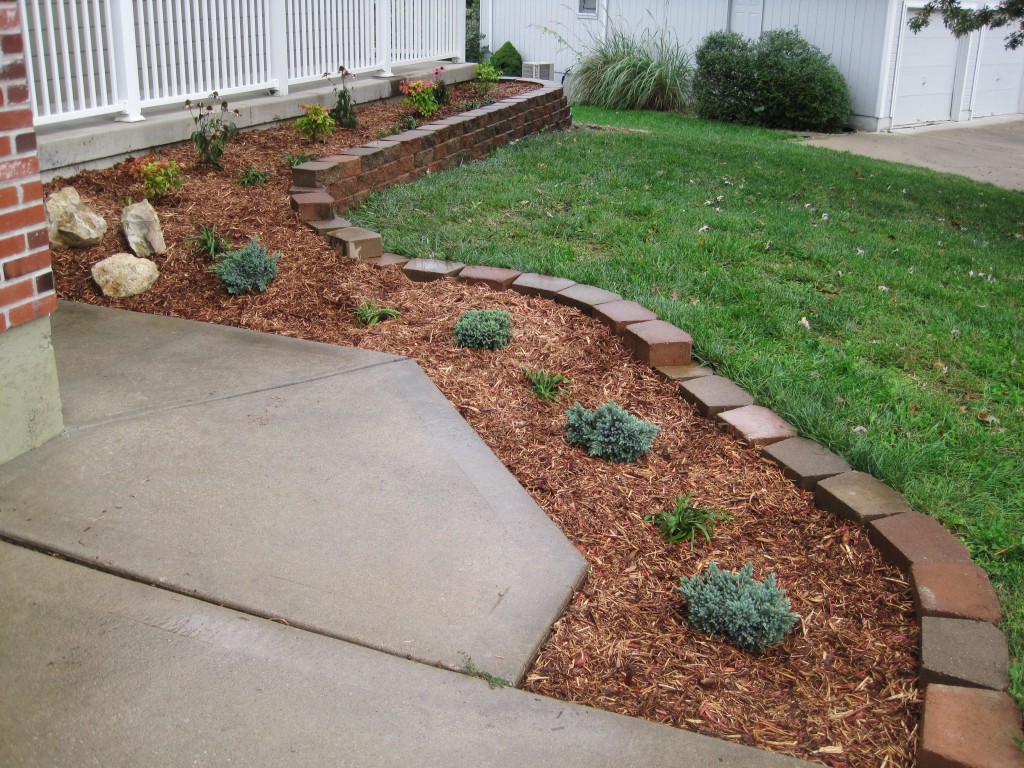 If you're looking for other projects, feel free to use the menu at the top of the page or the search bar, located in our sidebar. Or, you can leave a comment and we'll try to help you find the right post for what you're looking for.
Thanks for reading!
We hope you have great luck following the advice we give here, but remember, we're not professionals. Extra research and precautions are recommended and we can't be held responsible for any makeover mishaps. That being said, we'd love to hear about your adventures (and misadventures!), so feel free to leave a comment, send an email, or look us up on Twitter!