GIVEAWAY ENDED: Winner is comment number 6 (not including my replies), Donita!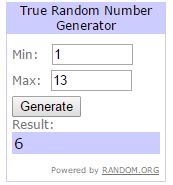 *This post is sponsored by Harvest Snaps but the content and opinions are all my own. Questions? Email us!
Keep reading! We have a fun giveaway for you guys this week. Peas! Or rather, Snapea Crisps.
You can check out the Harvest Snaps website using this link.
I have to admit that these snaps aren't my favorite snack ever. I think they are fine, and they are healthier. I'd have to be honest and say they are no potato chips, though. (Obviously.) But since they have way less fat and calories, and sodium, I guess it's not a fair comparison.
Still, they're tasty. And different. And, like I said. Healthier.
And to be honest, I've eaten almost an entire bag on my own in the last couple days, so they must be ok. 🙂
So, I guess I'd say these are a great alternative to chips, but not a replacement. Still, I'm not unhappy about having a few bags of these in the pantry for road trips, afternoon cravings, and other snack attacks.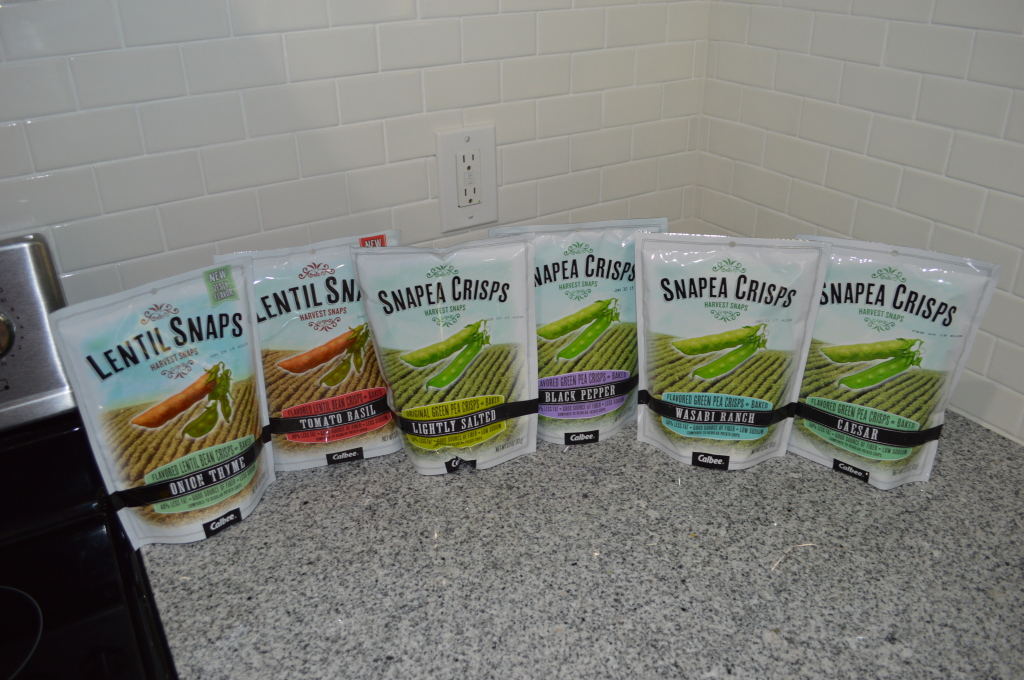 If we had kids who were needing after school snacks, I'm sure I'd reach for these before the other salty snacks. That's a fair assumption. And they are great with dip. I think that's my favorite way to serve them.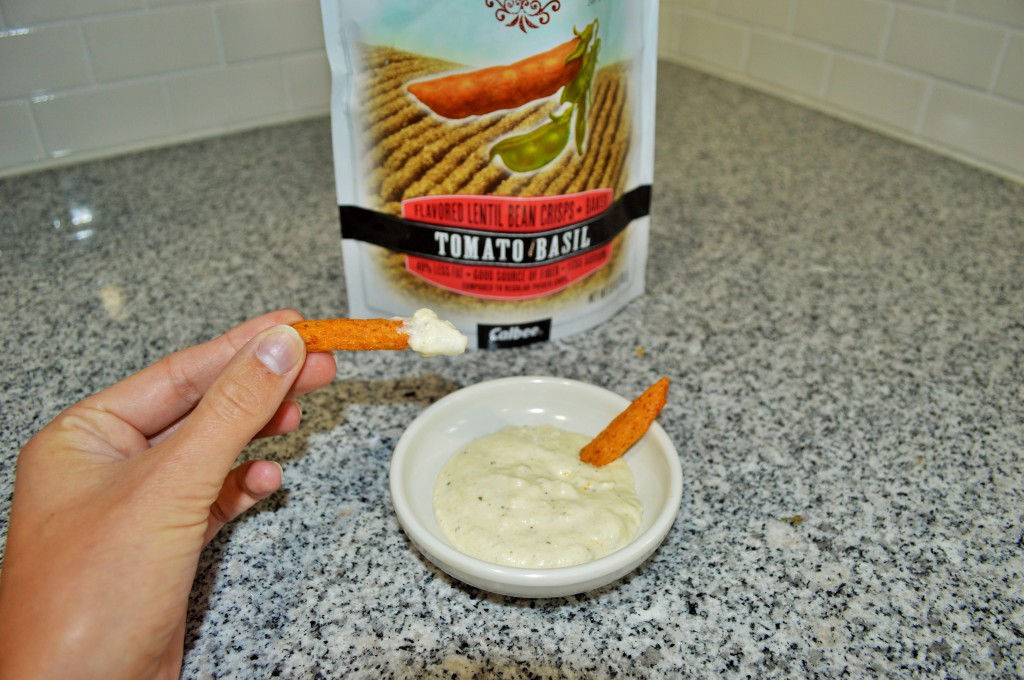 I brought three of the bags along to a BUNCO night at our church and they went over pretty well. I think the favorite flavor was the Onion Thyme snaps. But the Lightly Salted Original ones were also popular.
Both of those are okay, but I think my favorite flavors are the Tomato Basil and Black Pepper.
I used the Tomato Basil with my cucumber ranch dip and it was pretty tasty.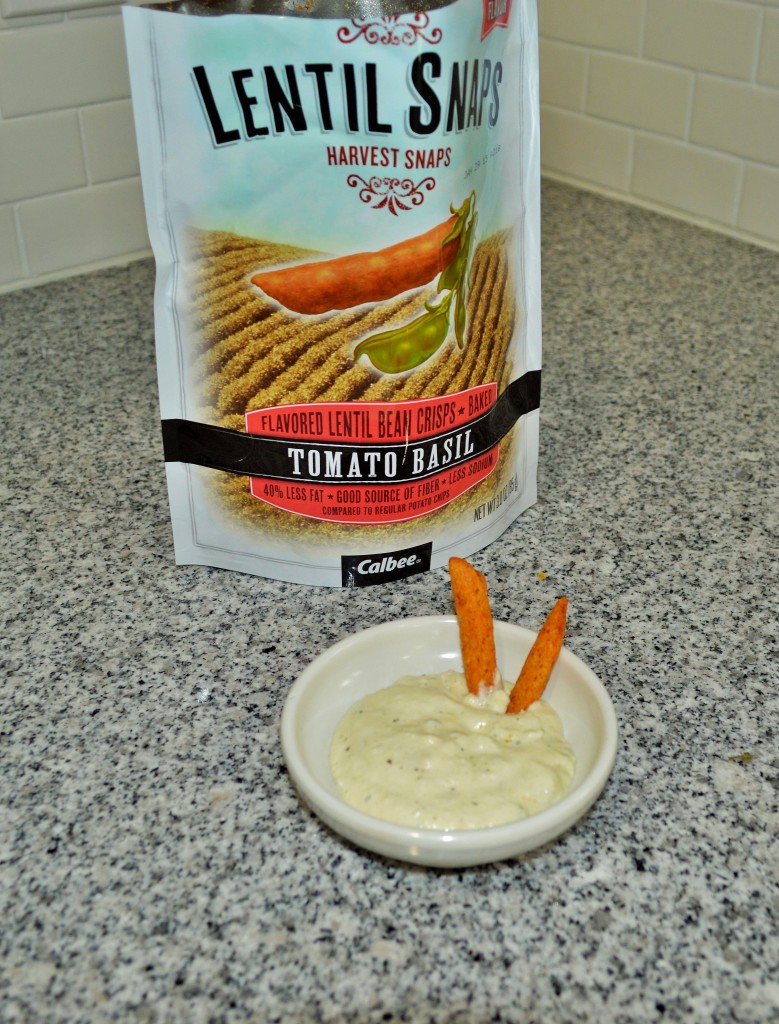 And the Wasabi Ranch flavor would be awesome broken into smaller pieces (in half or thirds?) and mixed into a chex mix of some sort. I bet Wyatt would totally go for it then.
And maybe you could crumble the Caesar ones on top of a salad as a healthier alternative to those fried onion crispies. Ooo…now I'm even thinking you could use these on top of green bean casseroles for healthier holiday recipes!
The best news is that there's a giveaway! Our friends at Snapea have offered to send one reader 6 full size bags of snaps!
To enter, leave a comment below with which Harvest Snaps flavor is your favorite or which you would most like to try. That's it. Super easy, super fun.
Giveaway is open until Wednesday, October 29, at midnight. Winner will be contacted by email and given 48 hours to respond before a new winner will be chosen. 
Good luck!
Oh, and if you want even more Snaps in your life, there are some cheesy-peasy YouTube videos, like this one:
*This post was created in partnership with Harvest Snaps. I have been compensated for this post with free products to review. However, all thoughts and opinions are my own.