*Update: Please see revised prize list at the bottom of this post…and cross your fingers you win the new (awesome) stuff!
Today I'm super excited to share a really fun event with you all that's happening in KC in 18 days, the Handmade and Vintage Chick Event!
This outdoor market for handmade and vintage goods, live music and awesome drinks and eats will be open Saturday and Sunday September 13th and 14th.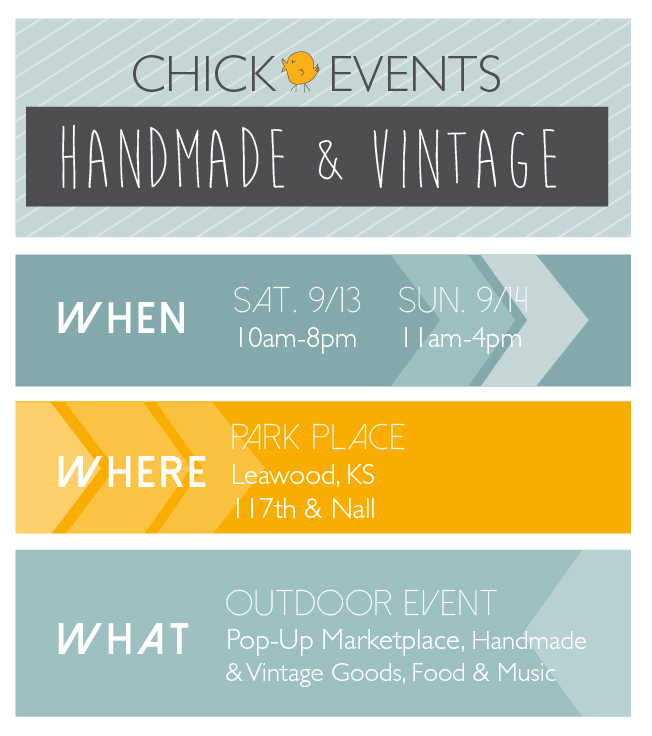 Have a favorite local artist or handmade vendor? You can check to see if they are on the list, here. Or, you can just browse the list to get an idea of the kinds of products that will be available. (There's more than 80 vendors signed up, so I'm sure they'll be something you like!)
Some of the items I'm most excited about include: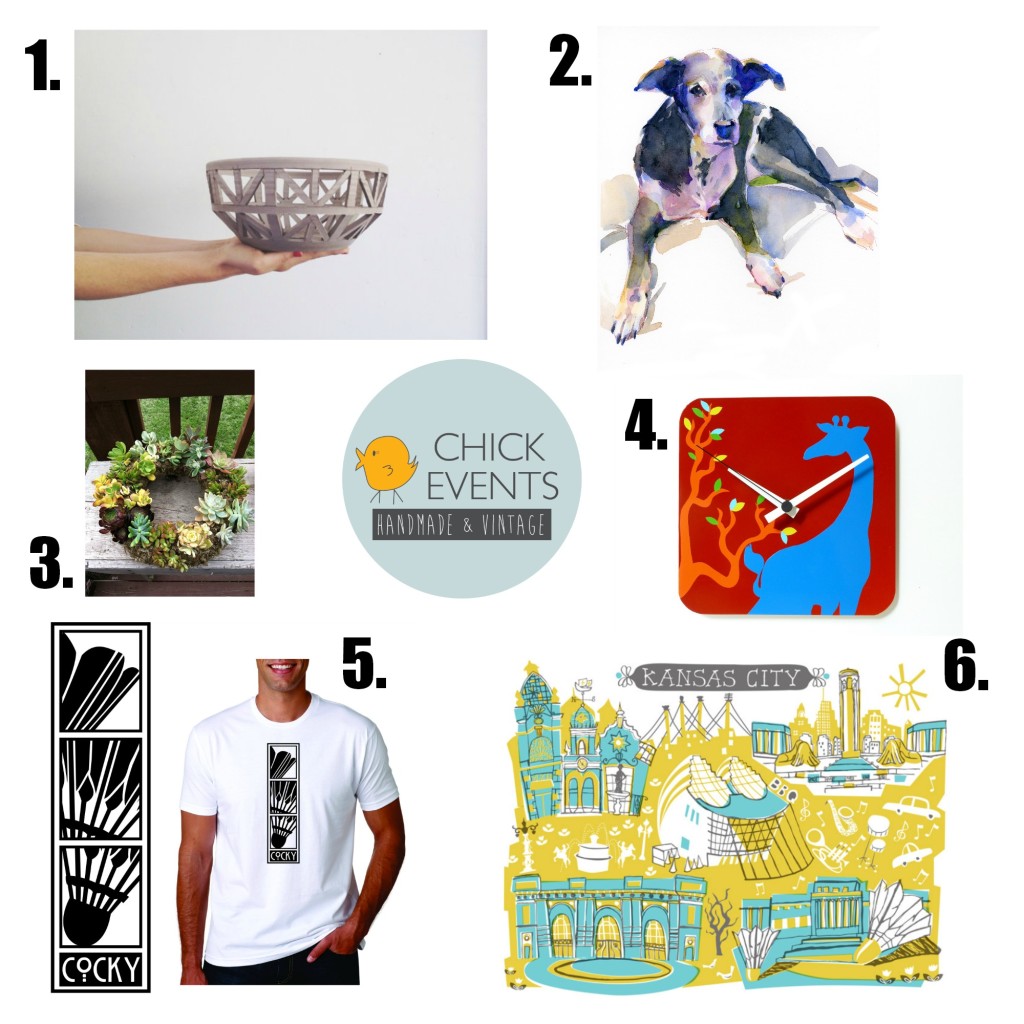 1. These hand-carved bowls from Convivial Production would make an awesome fruit bowl in our new kitchen!
2. I'm also really enamored with these paintings and prints from John Keeling, although they are likely a bit out of my current price range (I'd totally save up for a custom piece though, which is really reasonable, I think!)
3. The succulents from Happy Ever After are so cute!
4. I also really like this charming giraffe clock from Eighty Acres Art.
5. These awesome Kansas City-themed shirts from KC Cool would make a great gift for Wyatt (or myself!)
6. And this really cute Kansas City print from Tammy Smith Designs would be great framed in our guest room, or in a gallery arrangement of family photos and memories.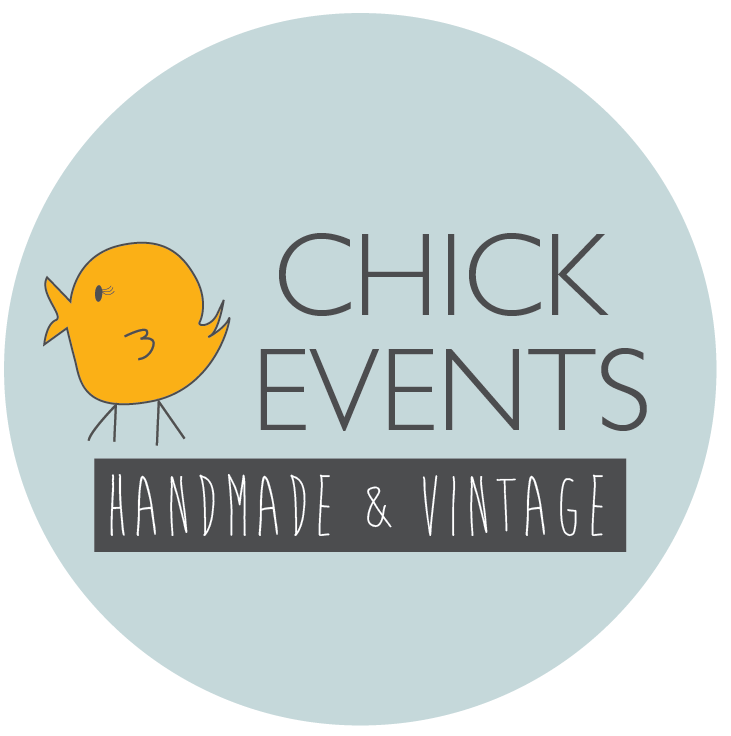 I'm really excited to attend this event and do some shopping with friends while listening to live music and scarfing down delicious meals from area restaurants!
(Food from Burgerfi, California Pizza Kitchen, Carma, and more!) (Music by Sonic Joy, 77 Jefferson, Brian Lockwood, and more!)
AND,  the event is even partnering with REbeL to benefit a local organization that's committed to redefining beauty for every body. How awesome is that?
So, our generous friends have offered to give you guys the chance to come to this super fun event…for free!
Enter using the Rafflecopter box below for the chance to win one of two prize packs (perfect for a fun weekend or day trip with a friend!) There's even one of these awesome KC chick shirts up for grabs!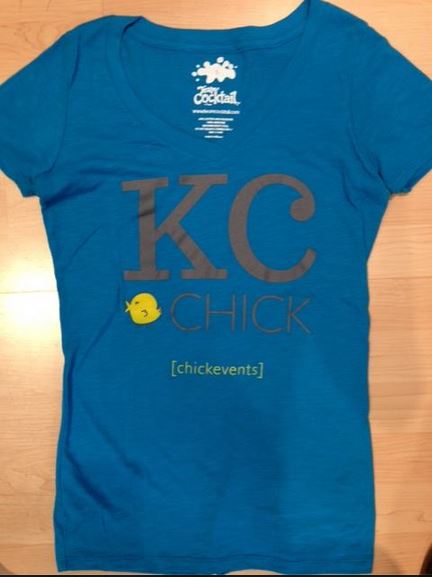 *Update: The chapstick/sunscreen stick is no longer available, but the generous folks at Chick Events have supplemented the prize pack with a cute coffee mug and some free Roasterie coffee! (The description of each prize pack is updated in the rafflecopter below.)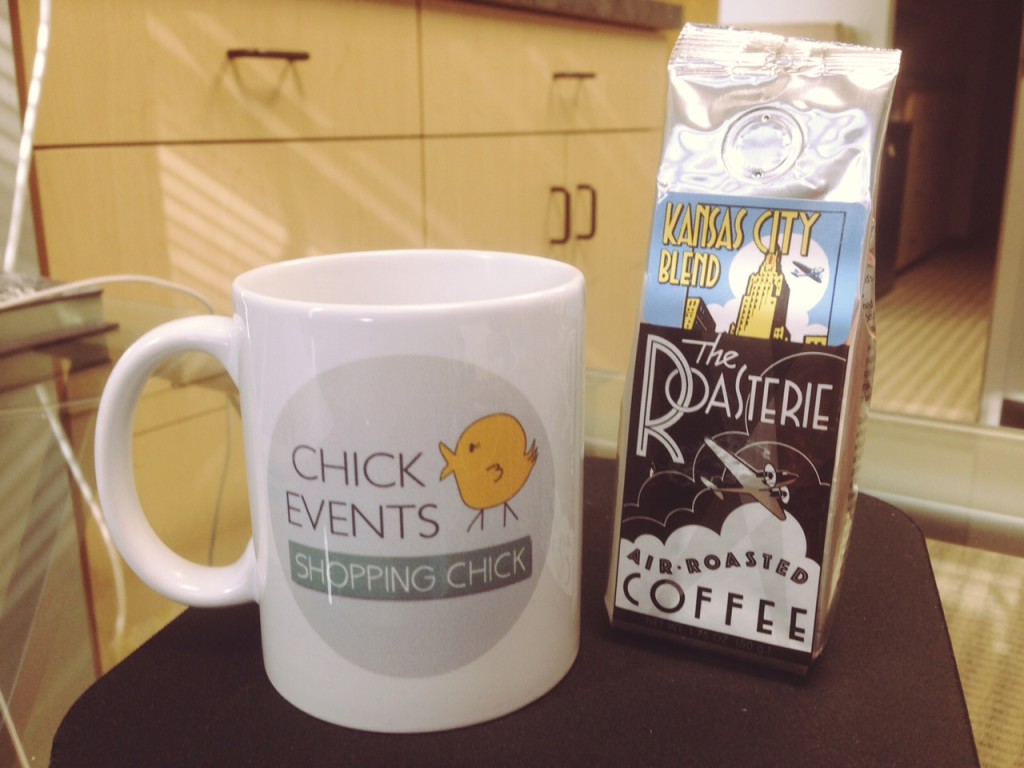 Hope to see you all there!
And if you can't make it to this event, there's another super fun opportunity to get your girlfriends together to shop for Christmas and holiday gifts later in the year. Mark your calendars now for the Holiday event at TownCenter Plaza (next door to the Apple Store), November 13-16!
Terms: Giveaway is open until midnight Sunday 31 and winner will be chosen at random. If no response after 48 hours, new winner will be chosen. Giveaway is not associated with any specific vendor and no substitutions will be offered in unable to attend event. Questions? Feel free to leave a comment below or email me at Melissa @ LovingHere (dot) com.