As I've said before, I'm certainly not a designer, but I like to pretend to be sometimes, and in honor of summer starting this week, I thought it would be fun to create a free summer printable with popsicles.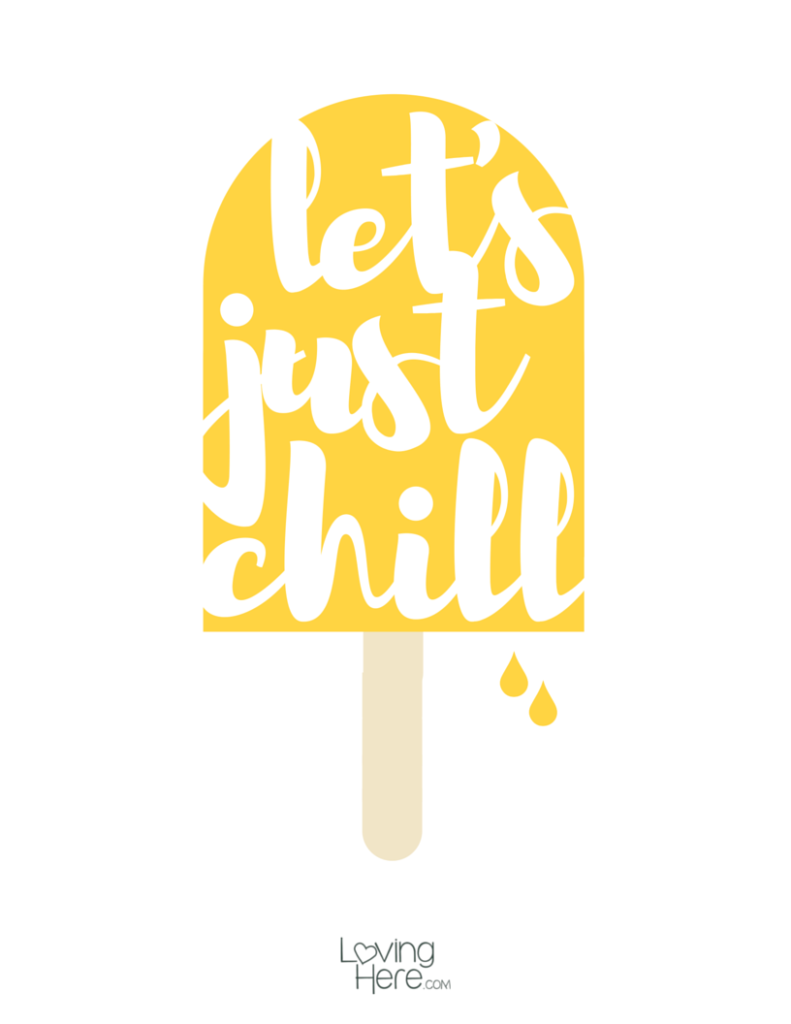 I made them in four different colors and sayings so you can download your favorite. Or all four!
I printed the green and yellow ones…because those are my colors. You guys already know that, though.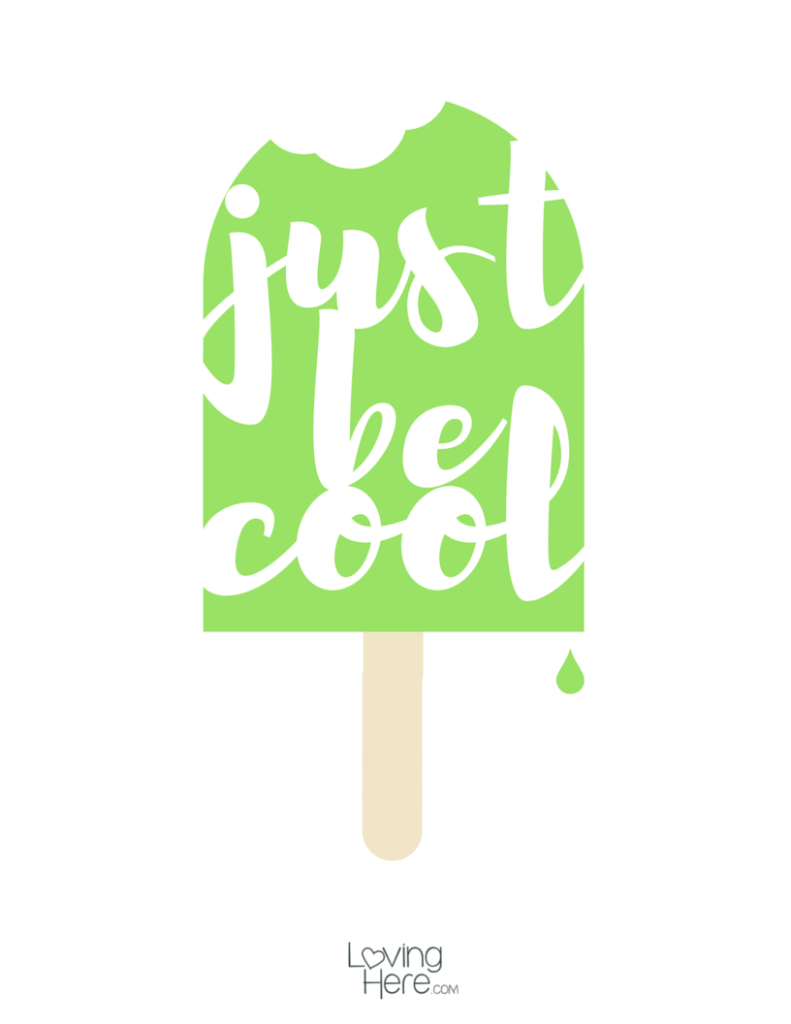 The last two are more lovey-dovey.
I actually think these would make cute little valentine's or cards to send in the mail to friends or family, too. 🙂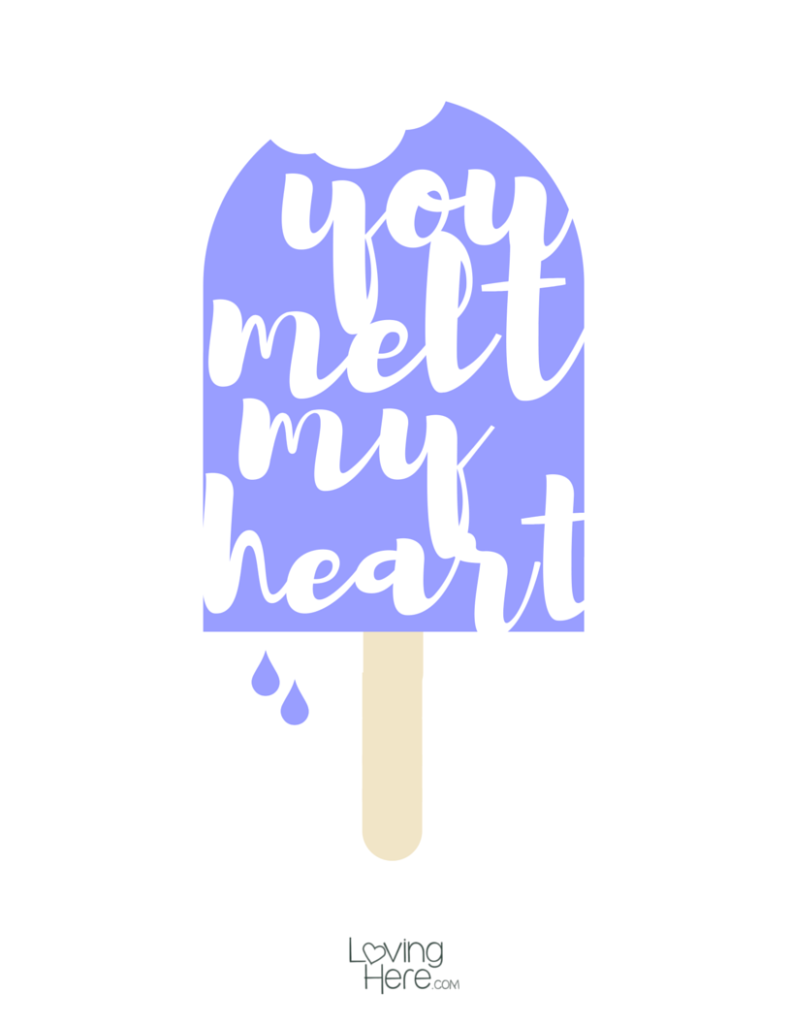 The easiest way to print these is to right click on the image below and "save as" to save it to your computer and then print it out however you normally print stuff. Or post it online (with a link back) to remind all your friends of the message.
**As always, these designs are only available for personal use. That means you aren't allowed to sell them or tell other people you created it. If you share them, please provide credit and a link back here. Prints may be available in bulk or commercially without watermark for $5. Email melissa (at) lovinghere.com for more information.**
Oh, and be sure to check out my Printable Pinterest board to find your own favorites. And, you can find all my free prints to download, here. (There's a bunch–go check them out!)
Follow Loving Here Blog's board Pretty Prints on Pinterest.