Well, it's official now. Christmas is officially over in our humble household. The decorations are all boxed away, the presents are (mostly) worked into their new homes, and even the candy is slowly quickly dwindling down.
I have to admit that a part of me feels really sad that our first Christmas season in this house is over already. It seems like it just goes by so fast! Our home looked so beautiful and festive and full of joy and love and stuff with all the wonderful decorations out, and it seems sad now, and empty even because I haven't "redecorated" with all our usual stuff we have on the bookcases and mantle, etc.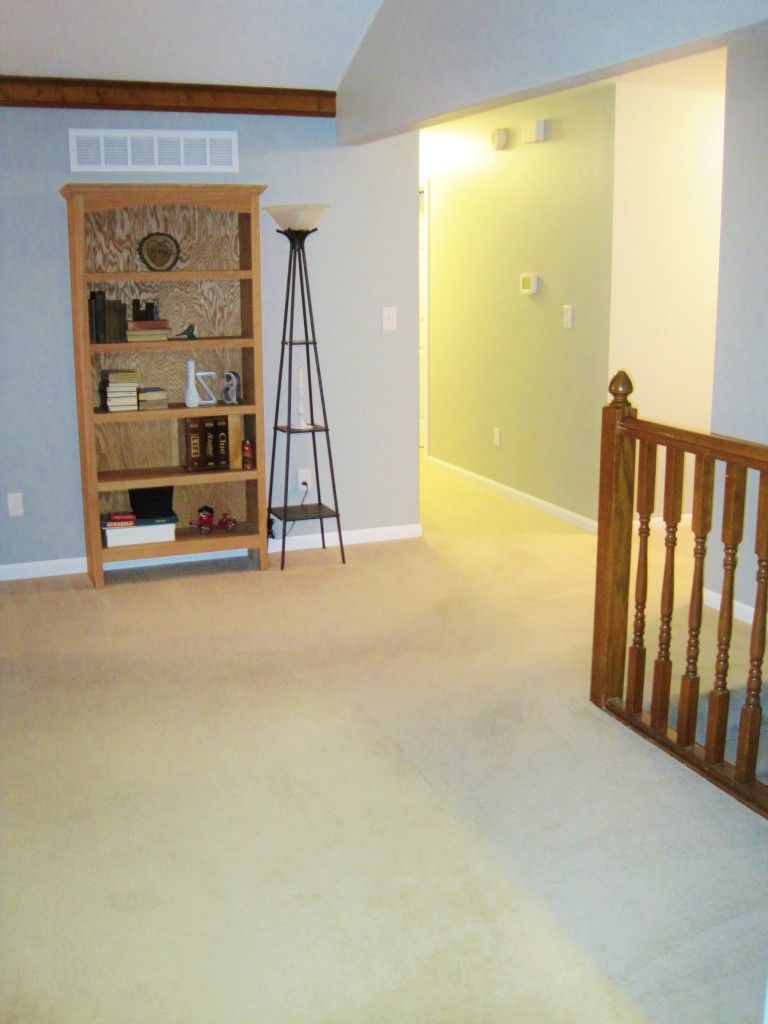 I know we shouldn't be afraid to just rest and relax and enjoy just being married and living in our home. But I'm a doer. My idea of a great time is having a fun project and my favorite partner in crime to tackle it with me (that's Hubs, in case you were wondering). I get restless just sitting on the couch thinking about making our home better. I want to get up and make progress!
Of course, on the other hand, I'm glad that the living room is back to its normal, easier-to-live-in state because with all the decorations, much less the crazy schedule, we didn't have time for any house projects.
Not only am I super excited to start making progress on our house again, I'm really, really excited to start making progress on the furniture side of things. We have 6 chairs and a church pew to refinish and reupholster (wow, that's a funny-looking word!), plus a big kitchen table to build.
Plus, I want to go shopping fora dresser and clean out the garage again. We need to plan our big basement door project and decide if we have the budget to redo our deck this year. And plant flowers. And tear out all the shrubs I hate.
But it's just too snowy.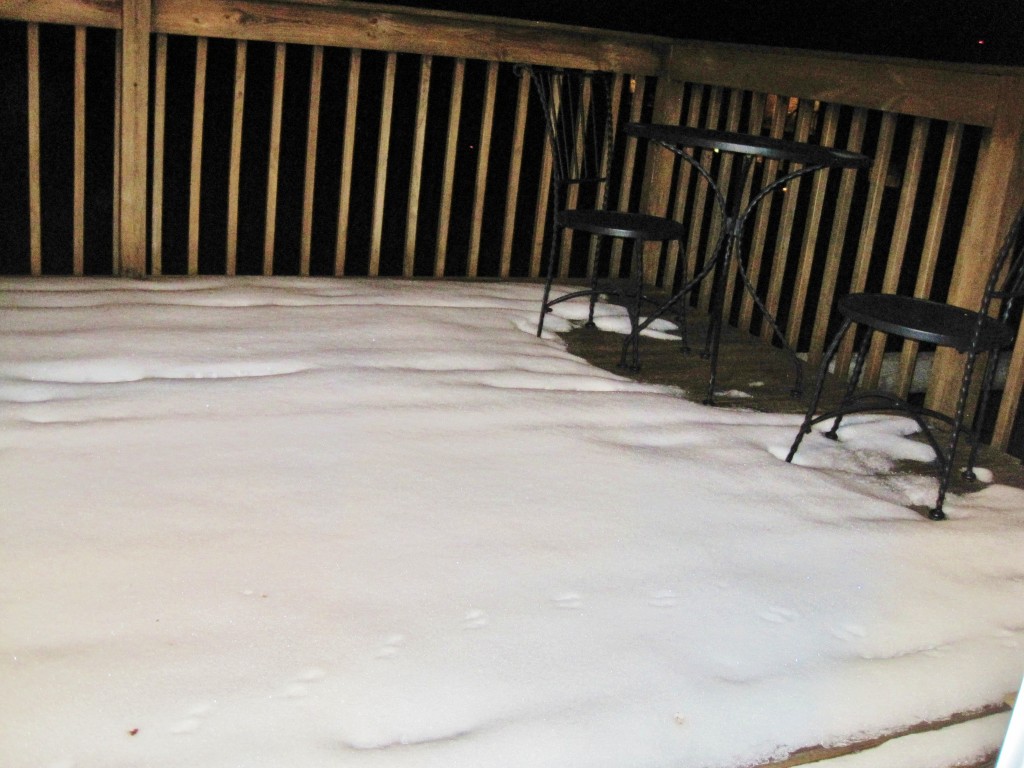 And call me crazy, but I think I'm having spray paint withdrawals.  I miss the instant transformation and the possibility for bright colors. We all know how I love my bright colors, right?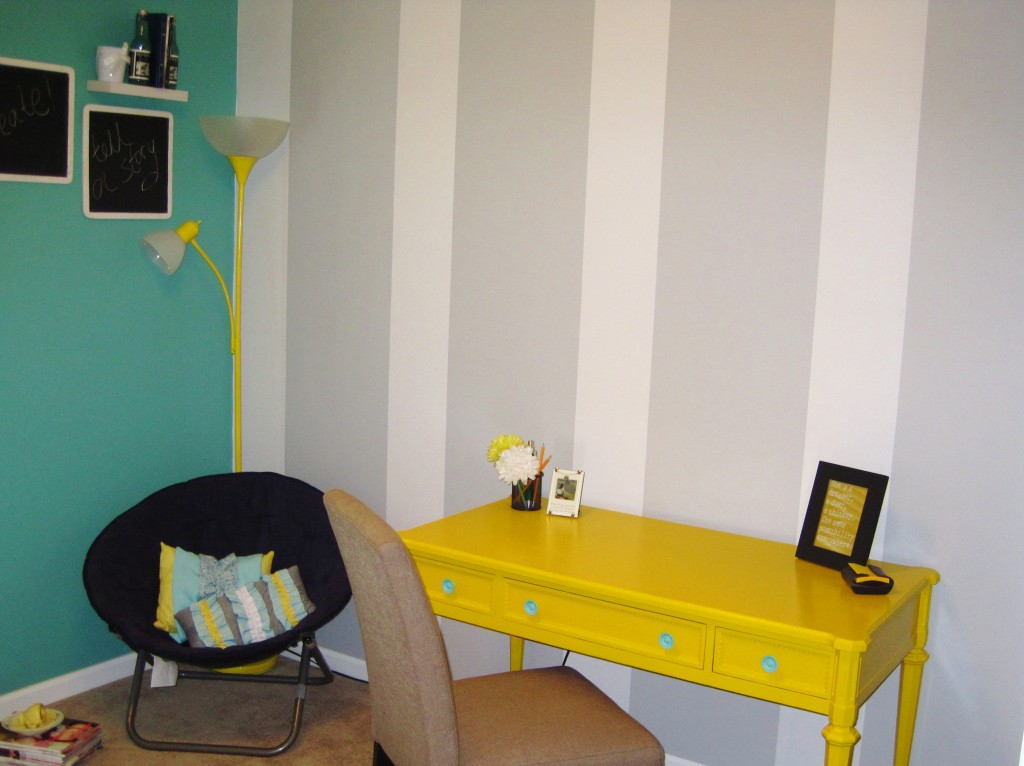 So I guess this is just my ramblings on an early Saturday morning when I'm stuck in this weird in-between time where it seems too cold and wintery to do any major projects but I'm too impatient to wait for it to warm up and get sunny enough outside for me to get my spray painting arm a little action.
Any of you ever felt this way? What sort of winter projects help cure the case of after-Christmas blues? Anyone else want to admit their love affair with spray paint?