1.Finish the basement family room.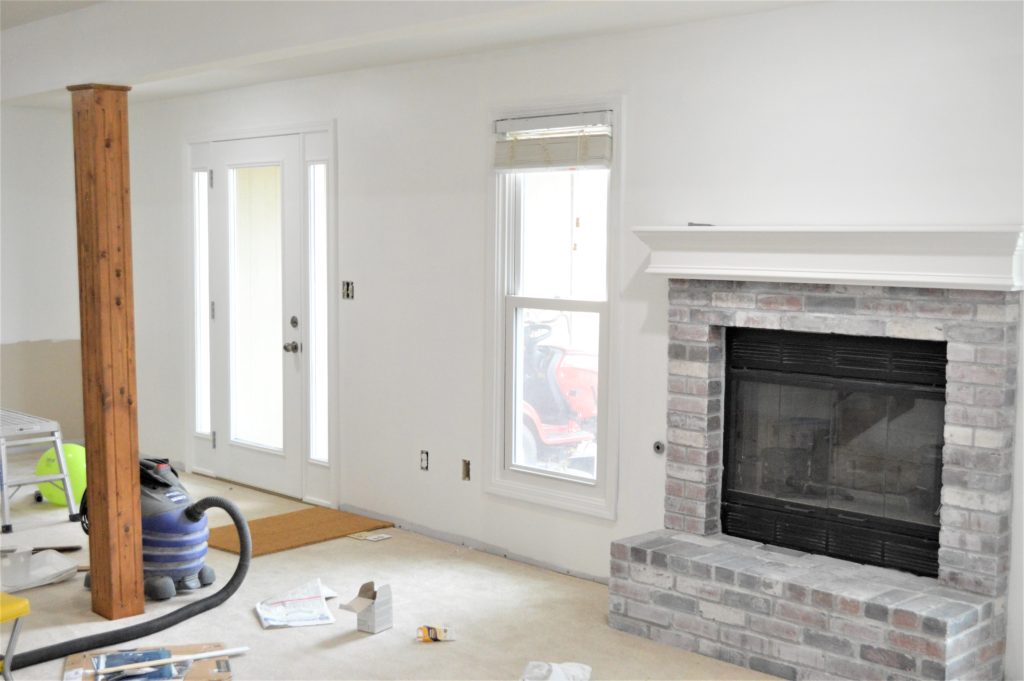 This isn't finished yet, but it's well underway and I'm confident we'll finish it. We're almost ready to start looking for furnishings and get into the "fun part" of designing a space. The hard work (paint, trim, built-ins) are getting closer to being finished.
Here's a little list of what is currently underway down there:
baseboard trim (painting and installing)
new doors for bathroom and stairs closet
touch up paint on gray stair wall
countertop installation for built ins
outlets, light switches, vent covers (changing to white)
A few other things on the list that we'll be working on after those are done:
paint can light trim silver
replace handrail for stairs
paint closet under the stairs
cabinet organization
curtains
And of course, things like adding furniture and other design elements like mounting the TV on the wall. We still have a lot to do, but progress is being made, even if it's slow.
2. Do at least one concrete project.
No plans for this yet. We've talked about a few outdoor concrete projects but I'm not sure what to try first.
3. Finish organizing the garage.
This is hopefully a project for April…before we have a garage sale in May. Better get on it! But right now, it's a painting/holding area for the basement trim, doors, and even some wood for the alteration we're working on for our new bed. Yikes.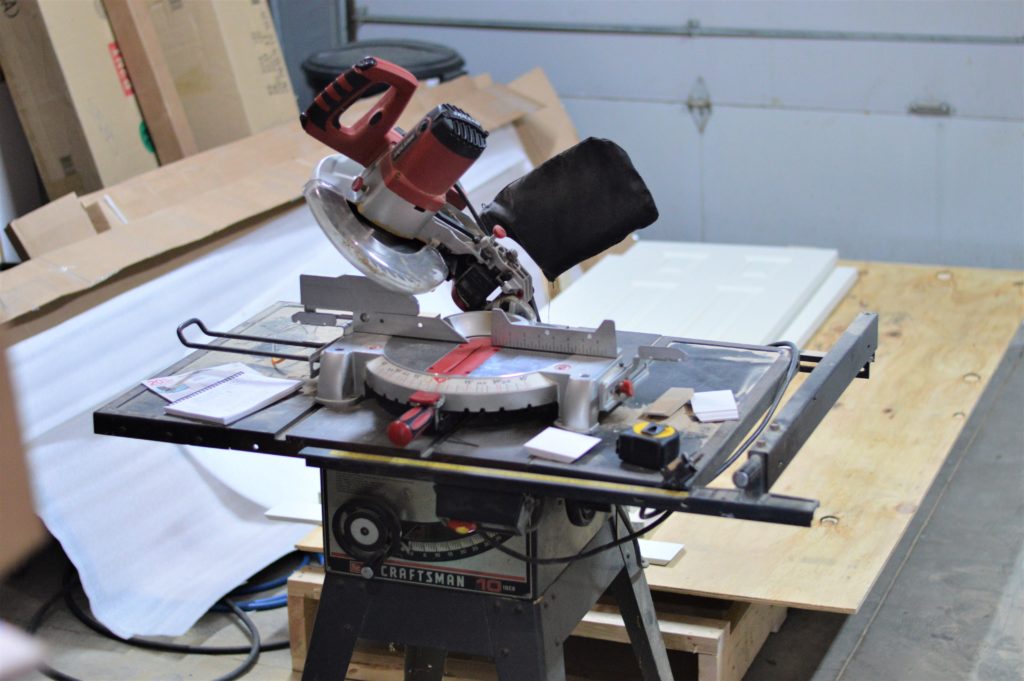 4. Revamp the laundry room. 
No progress. This will be after the basement.
5. Rebuild all or some of the garden beds. 
This is also a project for April…I hope!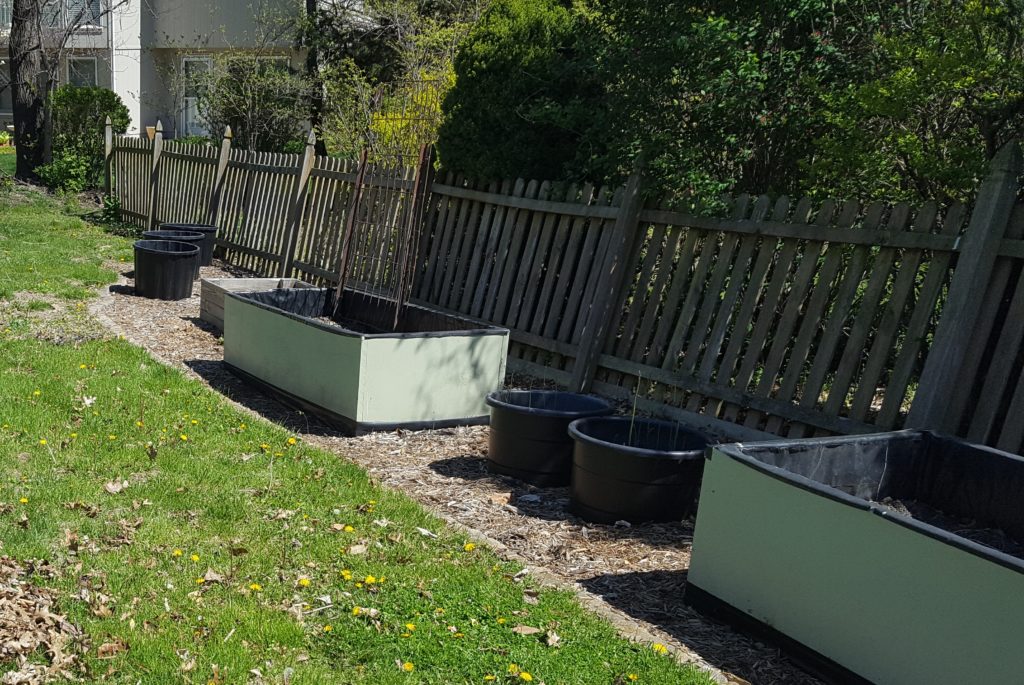 6. Maintain no more than 10 magazines in our "to be read" stash. 
We're really making progress on this. I think there are currently around 5-7 to-be-read magazines in our house, a few in the living room and a few in our bedroom. The poor wooden box I stash them in is breathing a sign of relief.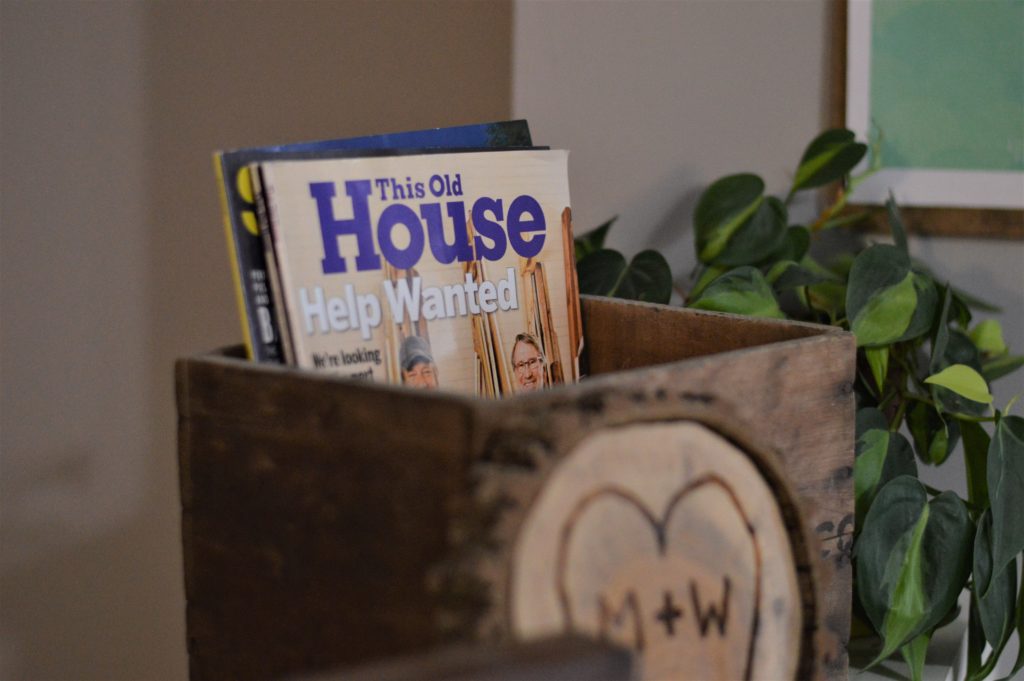 7. Finish 24 books. 
Currently at 5/24. Here's what I've read so far:
The Joy of Less – Francine Jay
Baby Laughs – Jenny McCarthy
Bricking It – Nick Spaulding
The Cat Who Came to Breakfast – Lilian Jackson Braun
Wild and Free – Hayley Morgan and Jess Connolly
Three more are currently in progress and I have a few others I'm excited to start soon.
Comfort Detox – Erin Straza
The Best Yes – Lysa Terkeurst
Loving My Actual Life – Alexandra Kuykendall
8. Finish decorating our master bedroom.
We're working on the bed situation, which will hopefully be completed soon, and then maybe that will inspire us to move forward on the rest of the room. I've been looking at curtains recently but haven't pulled the trigger on anything. Why do curtains have to be so dang expensive?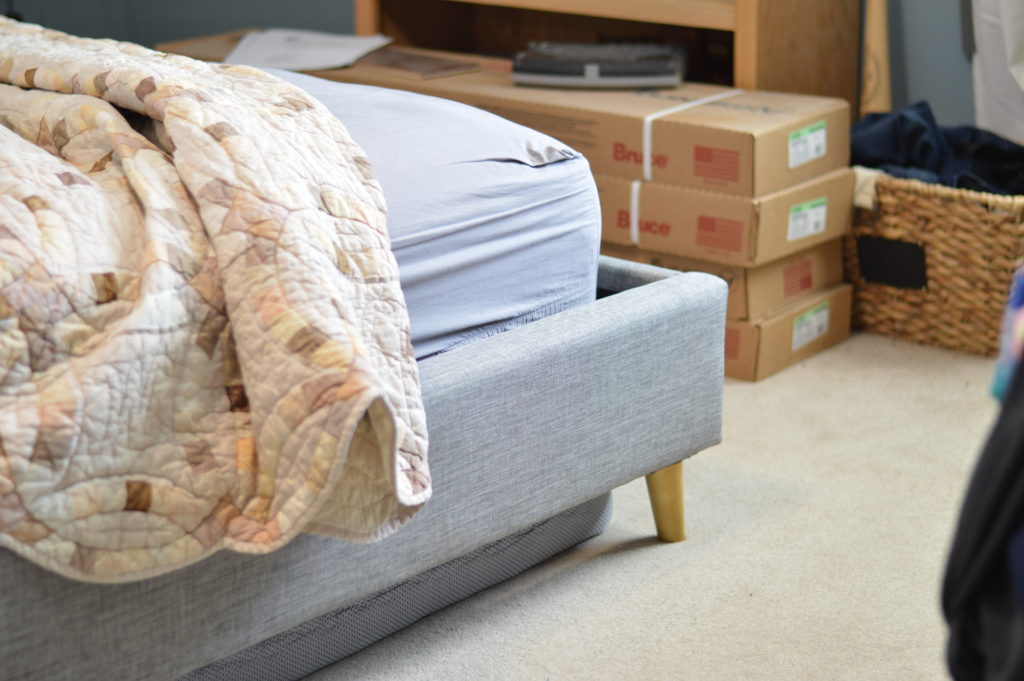 9. Replace or paint the front door. 
I've been trying to decide on a color for sure. And now I'm second-guessing wanting a window. I guess that's what I get for taking so long to make a decision that I talk myself out of something I had already decided. But, we're adding a couple lights to the area near our stairs, and that may solve my desire for more light…and then we get to keep the peep hole…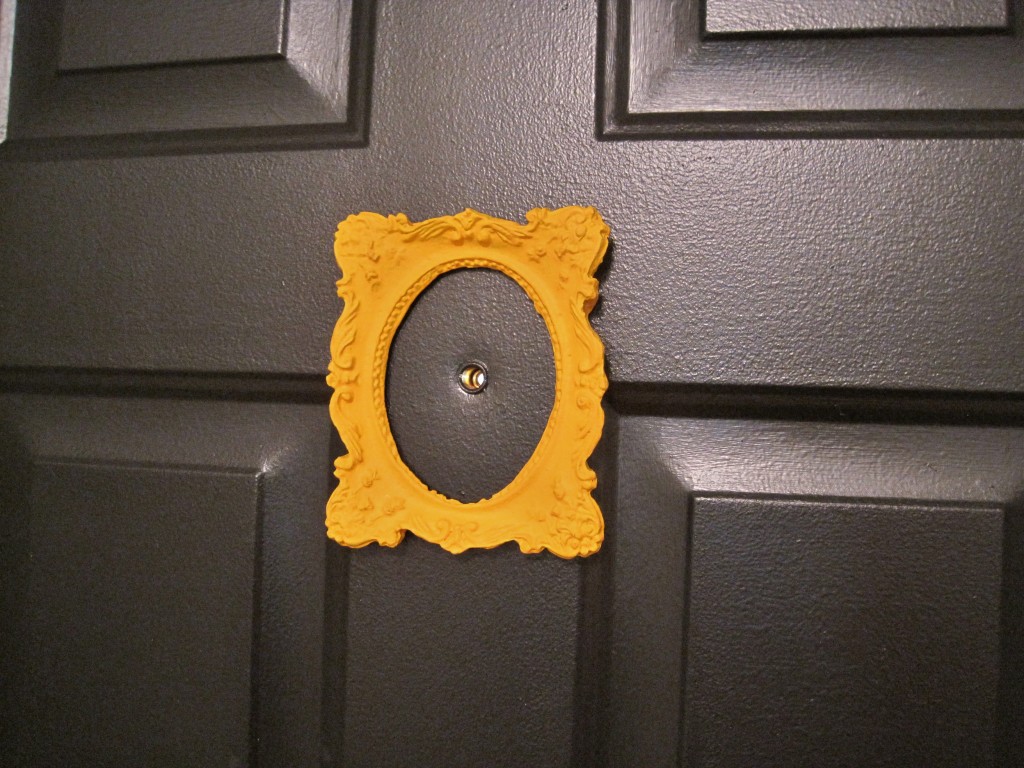 10. Replace the garage door. 
Planning to do this the same time we do the front door, so it's not done yet either. I just took this photo for this post and I had honestly forgotten how bad it looked. It even has a piece of the seal sticking out–sheesh!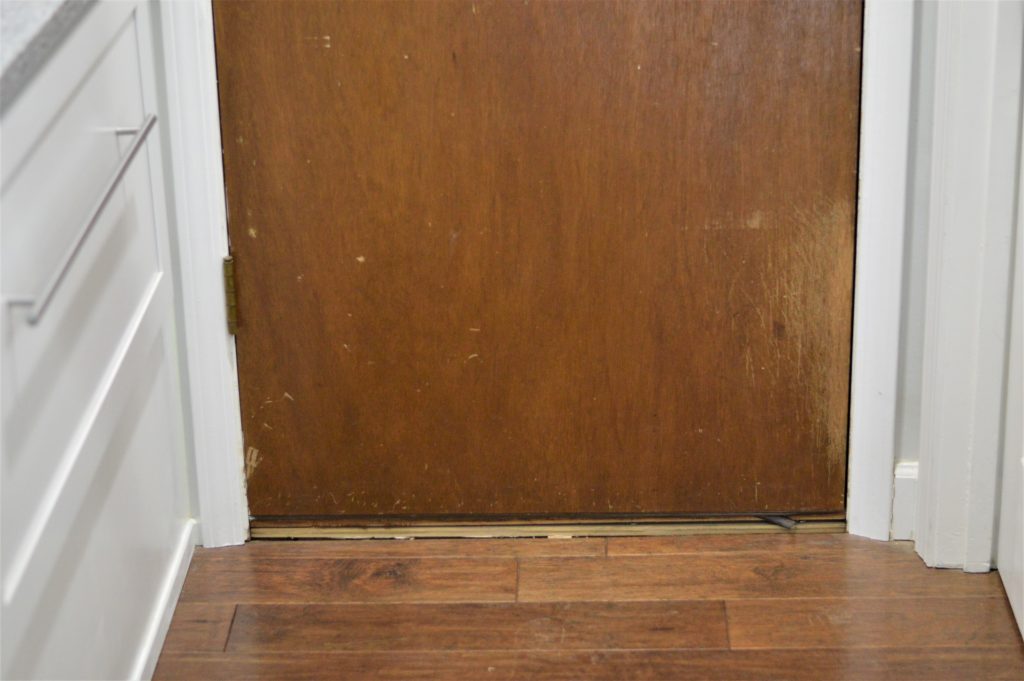 11. Get my office organized. 
Well, it's worse than it was before in there I think. Oops. Maybe I'll tackle it tonight…? Maybe?
12. Take a family vacation. 
We're hoping to go on a few weekend trips this spring/summer, but I'm still hopeful for a longer trip, too. We'll just see how Will handles the shorter ones first. He likes sleeping in his own bed still. (I don't blame him!)
3. Take a couple vacation. 
We're looking at a few options for this, but we actually have one weekend trip planned for June already that will be fun, so that's a step in the right direction towards some quality couple time!
Here's a fun flashback photo of us, just for fun. We were such youngsters!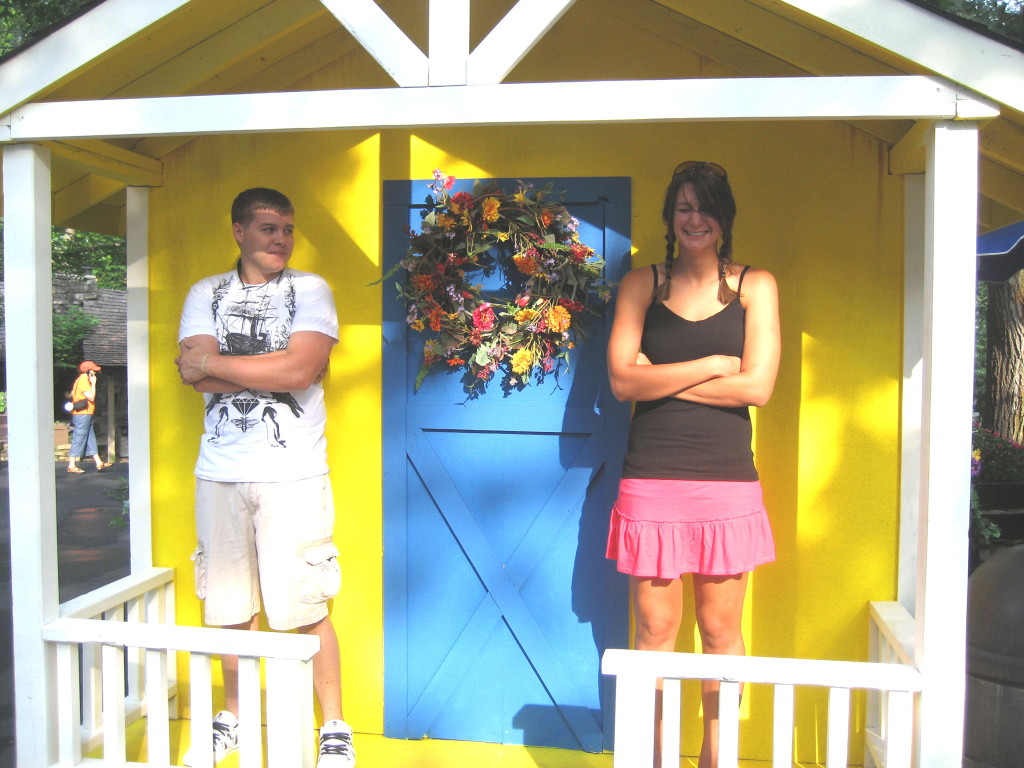 4. Conquer the toy clutter
Um…no progress here yet, but I'm hopeful the basement built-ins are going to be our saving grace when we get them finished! As a rule, we're not buried in toys, but I still feel like we need a (much) better system of storage.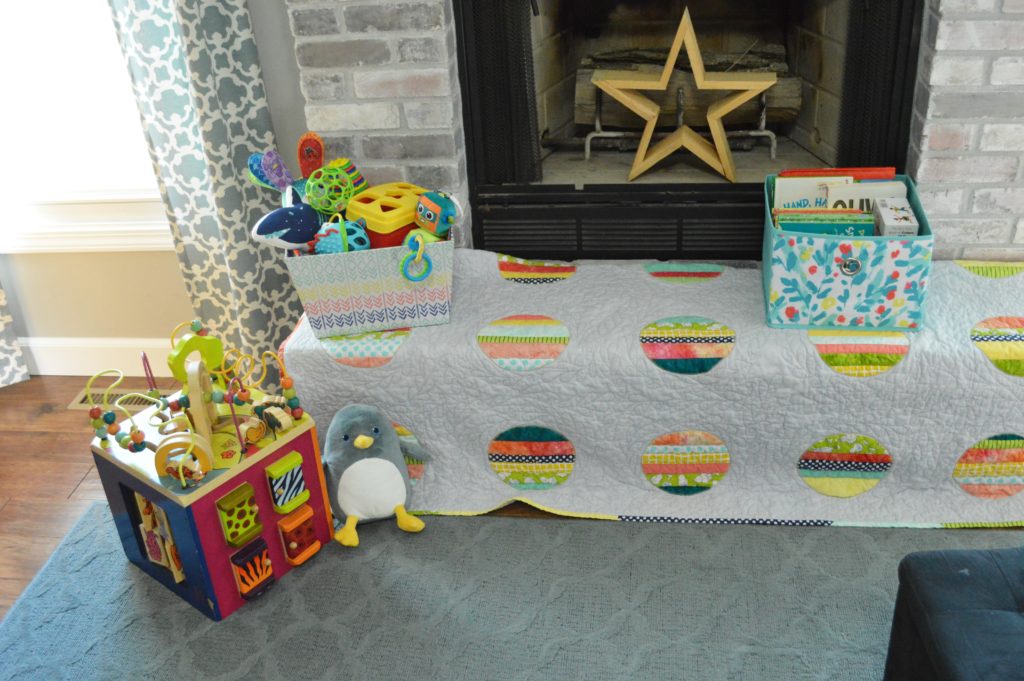 15. Finish and order more photo books. 
I still need to order the book from Will's first birthday…(insert embarrassed monkey emoji here!) but it's started at least (the photos are all uploaded…I'm just working on the text and details. I also would love to start family yearbook style books for us, but I want to be realisic and know that probably won't happen.
But, we are still Chatbooks subscribers and just got another auto-shipped photobook in the mail a couple weeks ago which was great! We really appreciate this series that takes all the work out of getting some photo books printed and they've even added a prints feature now so we have a few actual printed photos sent with each book as well which I this is so nice.
If you're not familiar with chatbooks, it's an app that uses your instagram (or facebook, etc.) photos to create photo books for you automatically, and when they get full, they ship to you. It's only $8 per book and they have a ton of other cool features too. We use a special hashtag to track photos of Will, or our family, and when it gets to 60 photos, it ships to you for free!
If you want to learn more, feel free to reach out, or you can sign up HERE and using my link gets you your first book for free!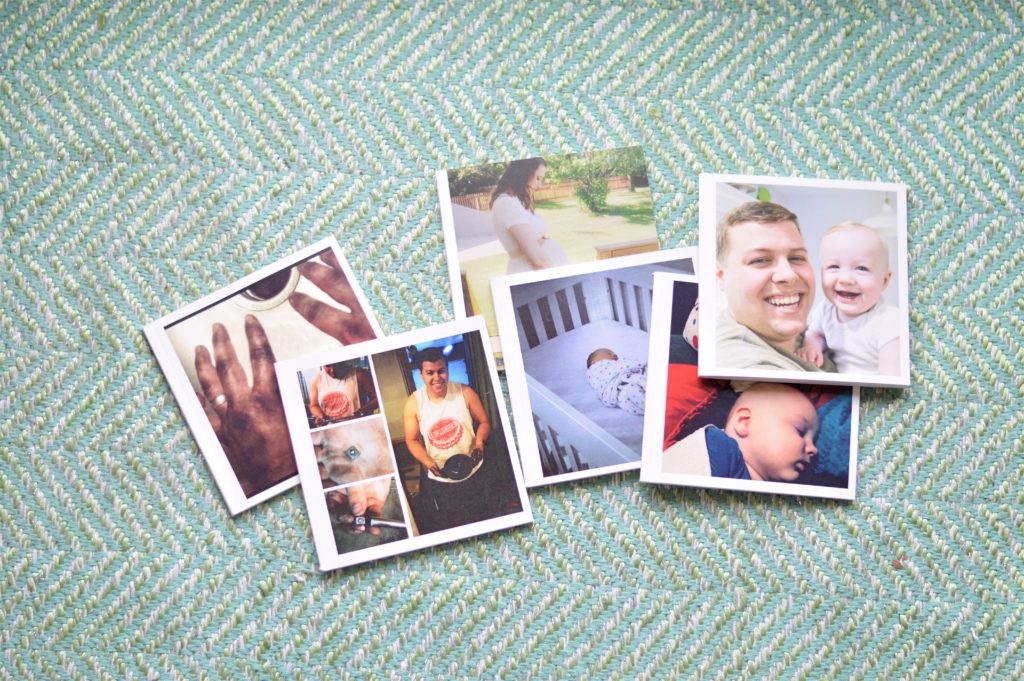 Ok! There's our update for the year so far….not too great, huh? I'll be honest with you and say that I'm disappointed, but looking back at the last few months, I'm not surprised! We've been busy and other things are on our priority list, so the house projects have been moving pretty slow. I'm hopeful that with some warmer weather, we can make some good progress this spring. And Will is getting old enough to play by himself a little more (within eyesight of course!) so maybe we'll get a bit more done in the second quarter of the year!