I'm sorry we've been so quiet this week. (Not a single post–the shame!) So, I wanted to check in and just let you know that yes, we're still here, and yes, we have several projects in progress. And several other projects that are completed and just waiting to be written about and posted…but, it's been a busy week.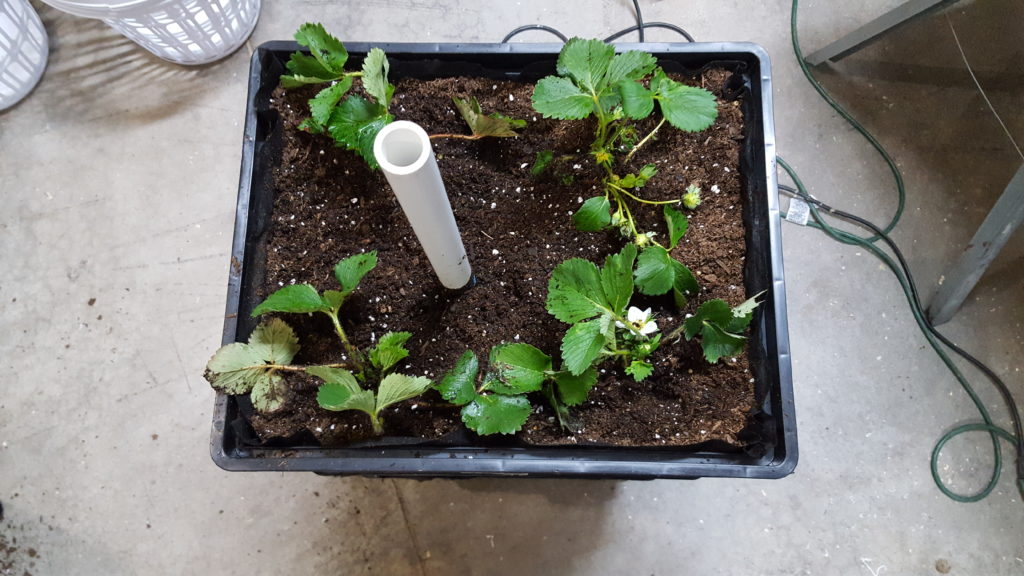 I have been really busy with my freelance writing clients and Wyatt's been working on a special custom order for a friend of ours. (Did you know we take custom orders? Just email me at melissa (at) lovinghere.com!)
Plus, Will is having a rough week with teething and some other big milestones, which means we have less free time during the day and of an evening. Then, Wyatt and Will got sick on top of everything else…and let's just say all bets were off for getting something up on the blog.
But, I did pop in over at Motherhood Inspired, which is an awesome project I'm proud to be a part of. Our mission is to encourage and inspire mommas in every season of this beautiful #momlife. Plus, there's a giveaway going on for some shop credit to Pax & Liv, one of our new favorite shops! It ends soon, so don't miss it!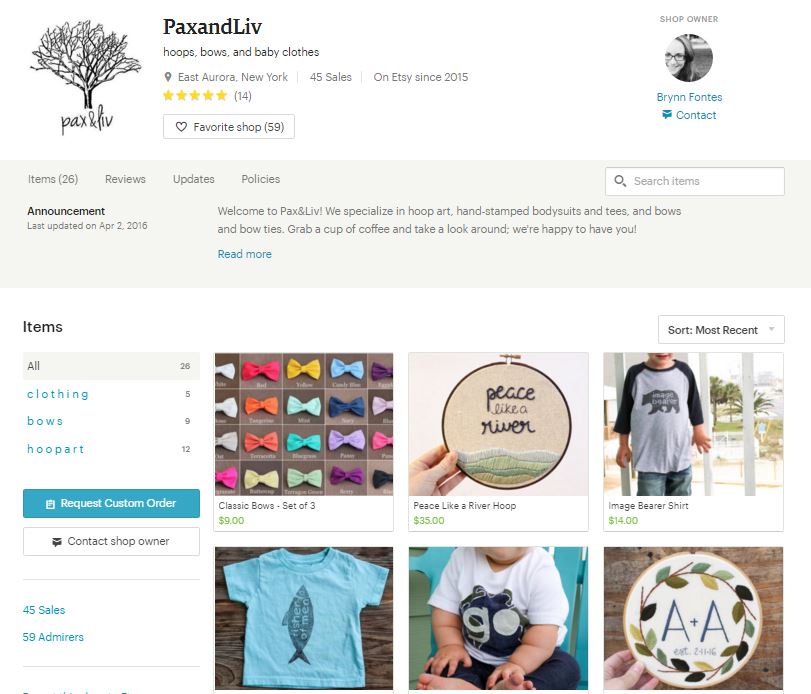 Also, be sure to follow our blog account on Instagram. I try to post there daily so you'll be able to stay caught up with us there even if we don't have time to blog!