You guys, I'm sorry. I have been slacking so much over here when it comes to posting on the blog. The truth is, life has been crazy. For one thing, just when we get caught up, something like this happens: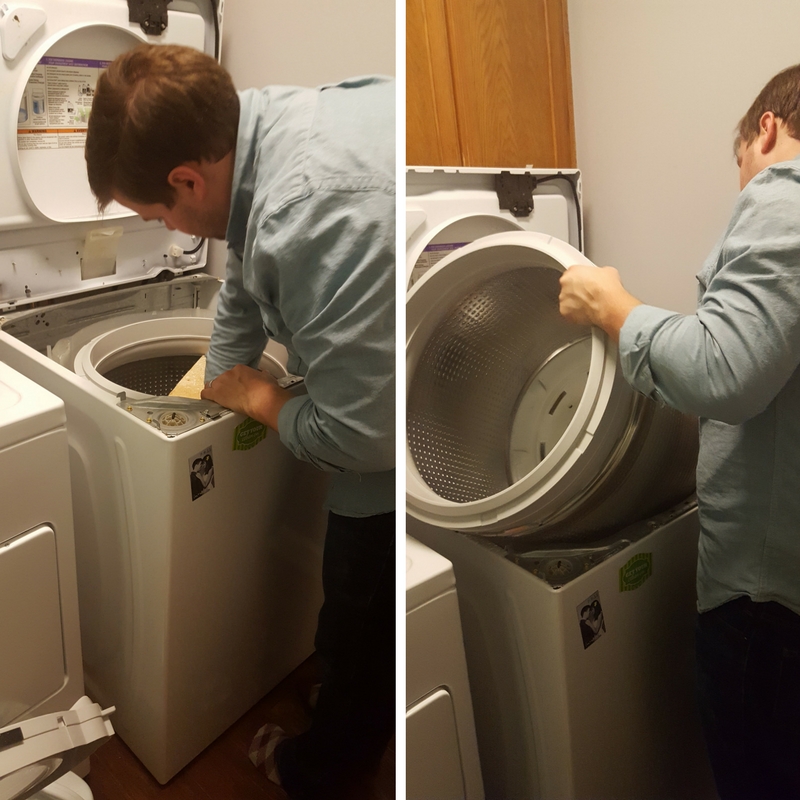 Yep, that's my #DIwYatt fixing our washing machine. For the second time in only two months. I hate to sound like an old grumpy granny, but they just don't make them like they used to.
Also, we all caught some sort of cold at the start of October and then about three weeks ago, I spent the weekend throwing up with a bad flu bug. A week later, Wyatt took his turn…and a week after that, Will got sick. At least we share well, right? It super-sucked because we had to cancel two weekend getaways because of sickness. We missed a family event. Any, Wyatt missed Will's first time trick or treating. We are all FINALLY feeling mostly well again I think. Fingers crossed. Knock on wood. And any other good luck things I missed doing so I don't jinx it.
And yes, we're eating oranges every day. Sheesh.
In case you're wondering, this is what a kitchen counter looks like when you're in the middle of a million projects and have been taking care of sick kids and husbands and yes, even myself, for the past month. Um…this is my embarrassed face. I'm tackling this tomorrow. I promise.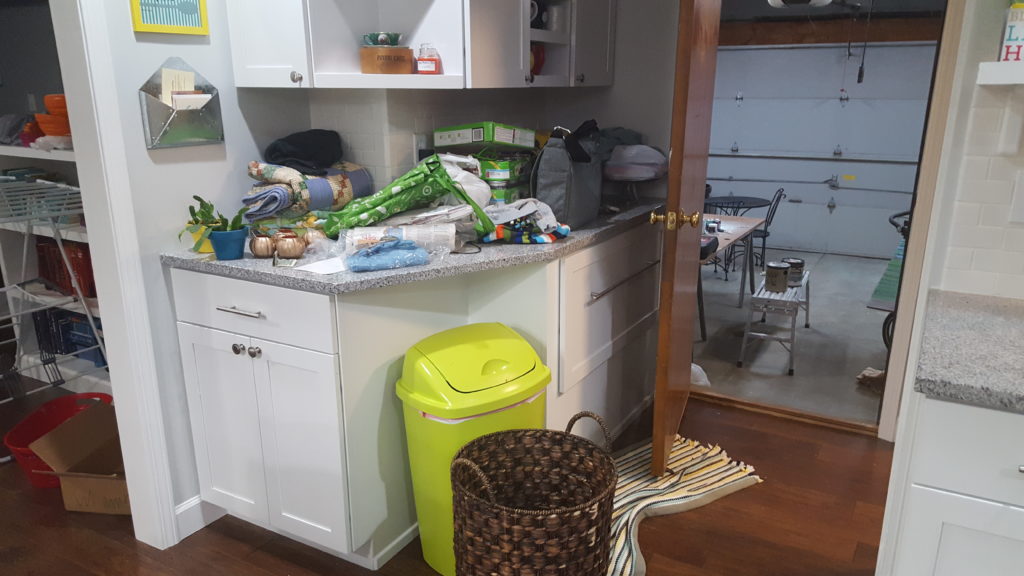 Wyatt and I are super busy with work stuff right now if that isn't always obvious. I feel like I could work from 12 hour days and still barely get caught up. And he tallied his budgeted work hours up and came up about two weeks short compared to the hours left in the year. Yikes.
Oh, and, we're trying to keep canning stuff from our garden that just will not quit. I mean, seriously, it's November 9 and we're still picking tomatoes. And peppers. The peppers! We have made SO MANY batches of pepper jelly. I hope all you friends and family out there like that stuff because you're all getting it for Christmas gifts!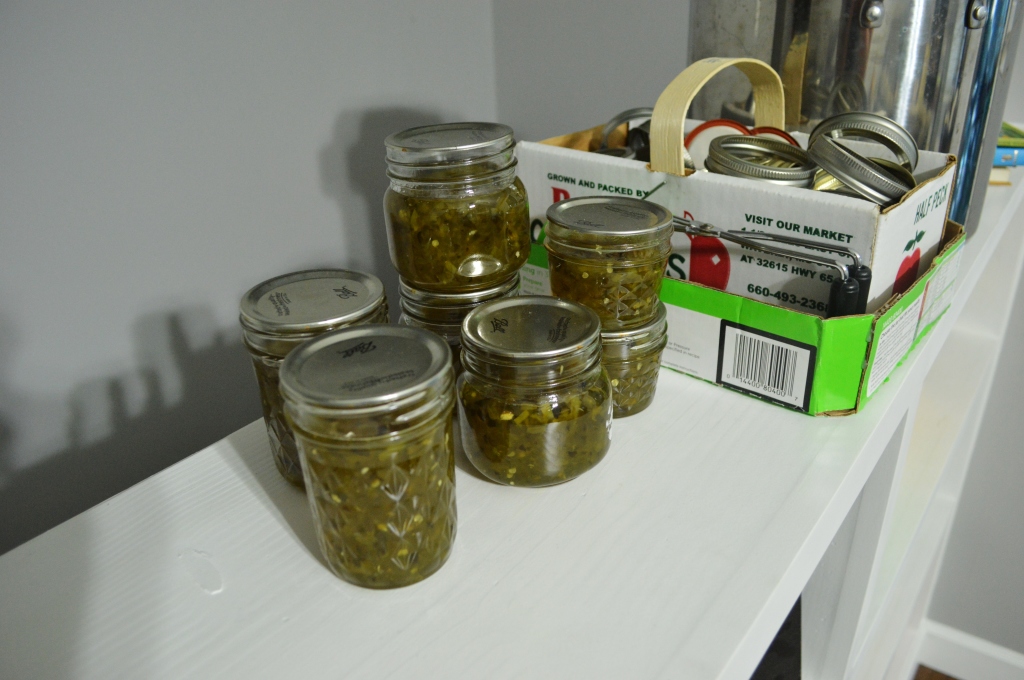 I have missed you, though, and I can't wait to get back to regular posting. So, I'll be sharing some recap posts in the coming days, about Halloween, about our goals for the year, about the basement…you know, the works.
In the meantime, here is an adorable, although slightly blurry, photo of Will being cute to hold you over and make you like me again after ignoring you for so long. Who can stay mad when there's a kid this cute around here to follow? Especially when I have Halloween photos to share soon… am I bribing you to stick around and read our blog by exploiting my kid's cuteness? Maybe.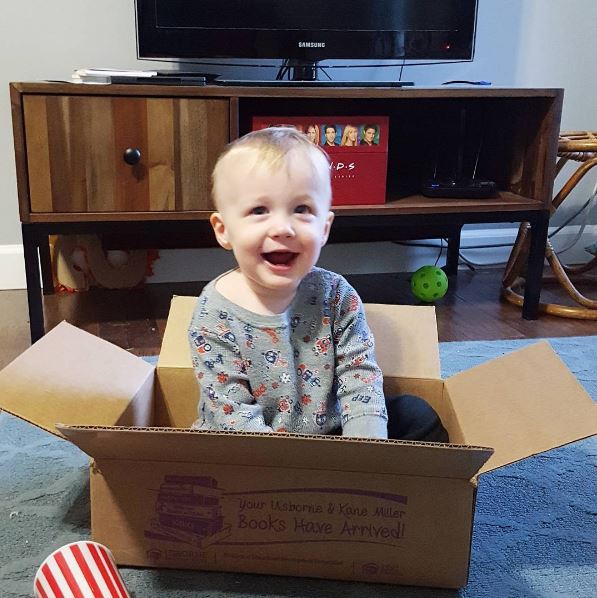 And also in the meantime,leave a comment and tell me what's up with you!