Update: Winners Announced (AGAIN!)
Well, after posting here and emailing the winners with no response, here are the new winners for the giveaway! Congratulations! If you didn't win, don't worry, there will be more chances in the future for different prizes! And if you did win but didn't email me back, good luck next time, there's a chance you'll win again, right?
The grand prize of the teapot goes to #1 jenneeferlynn!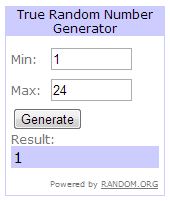 And the cookie spatula goes to Laura, comment number 9.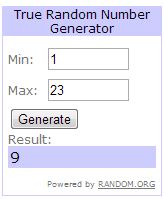 Please send me an email with your address to melissa(at)lovinghere.com and I'll get them mailed out to you asap! (If I don't hear from you in another week, I may save these prizes for another giveaway…or keep them for myself!
Hello everyone!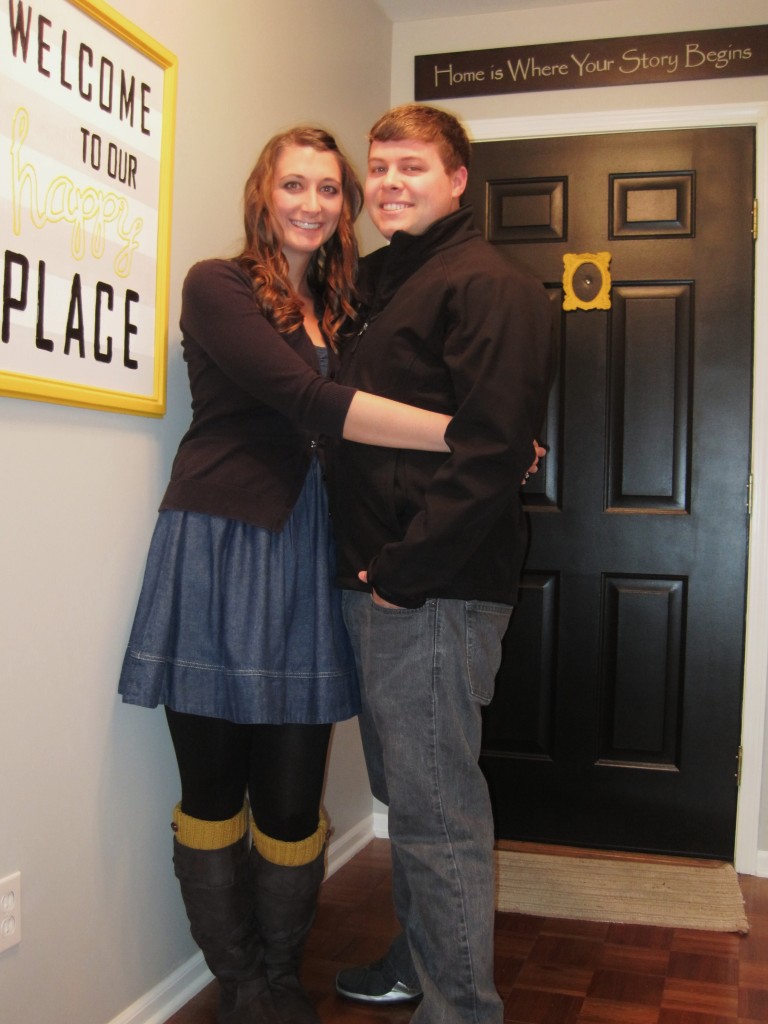 Welcome to Loving Here! I'm so excited to share stories of how we're making this new house into our very own HOME SWEET HOME.
Right now, it's just me (Melissa) posting, but hopefully I'll talk Hubs into writing a few posts of his own every now and then. Feel free to join me in encouraging him to do so!
I hope you enjoy our new look. We spent DAYS and WEEKS agonizing over Photoshop (we're not designers!) and taking photos and customizing our CSS to make it look like this. It's not as fancy as I'd originally planned and I still have big plans for how I want it to look and feel in the future, but it's a good start! Please be patient with us as we keep making updates and changes. I'm really hoping we won't have any major technical issues, but we might.
Feel free to look around and check back often. Since this is a work in progress, we'll be adding new pages and posts as fast as we can. I can't wait to share all the ides in my head with you guys!
For now, here's a hint. I imported most of the posts from The Newlywed Wife, but I've updated some of them. Make sure to check out all the pages on the menu at the top of the page. Even some of the "old" posts have been updated and added on to. Plus, make sure to check out our home tour page for pictures of the house! (I know some of you have been waiting for those!)
If you're new to Hubs and I, THANK YOU for thinking we're interesting enough to read about! And if you have been reading for awhile, I'd LOVE if you would share our new site with friends and have them join in the awesomely, fun time we have together.
You have an awesome, fun time with me, right?
Right???
(If no, please don't answer that!)
Sadly, to those of you that were kind enough to follow The Newlywed Wife, it will be going away. I'll probably leave the site up for awhile, but I won't be posting anymore. I just can't commit to updating more than one blog at a time!
But, I promise I'll do everything I can to make sure you have just as much fun here! Go ahead and subscribe by email if you want so you won't miss a future post.
Again, thank you so much for stopping by and checking out the new site!
Now, for this first post, let's play a game.
It'll be fun I promise! And there's something in it for you, as well!
Please leave a comment and introduce yourself. I'd love to know if you came over from the "old" blog, The Newlywed Wife, or if you found us somewhere else!
Then, because it's getting colder outside, and because I have a soft spot for hot tea in the morning and hot cocoa at night, and because I want to share those loves with you, and because I love that you guys came here to celebrate this blog's grand opening, I'm giving away a beautiful shiny new tea kettle!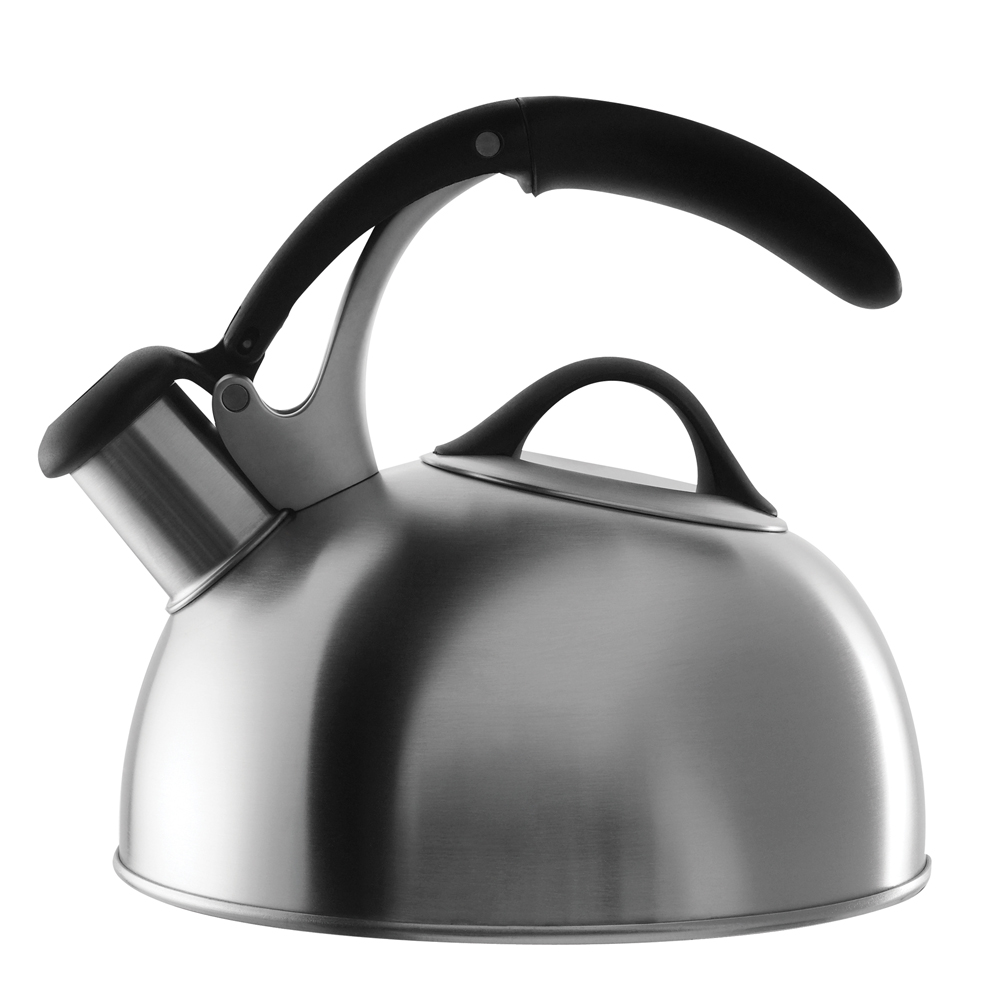 Everyone who leaves a comment on this post will be entered into a giveaway to win this Oxo Pick Me Up tea kettle!
I have one that's similar that I like a lot, but this one is just so nice and new! Trust me, you want it. Hubs had to convince me 2 times not to keep this one for myself…after I specifically picked it out to give to you! No, it's not a KitchenAid Mixer like Ree gives away all the time over on The Pioneer Woman, but it's pretty exciting for the first thing I've ever had the pleasure to give away, at least I think so anyway.
Also, I'll be giving away one of these adorable cookie spatulas, just in time for making Christmas cookies as a fun little second prize. So, you have 2 chances to win something!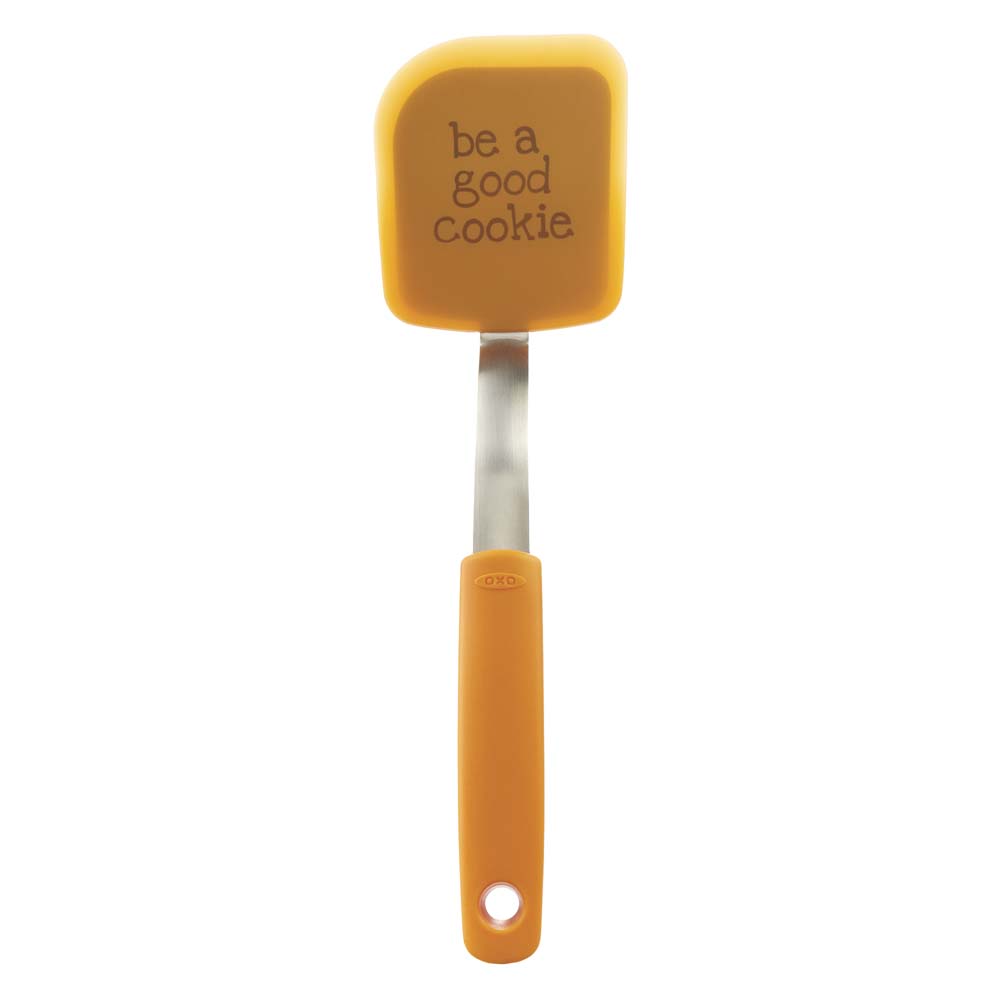 In case you missed it, here's the rules:
You have exactly 1 week to leave a comment, tell all your friends to leave a comment, and then wait anxiously for me to pick a winner (at random of course!) and announce it next week. You don't have to follow by email but it would be awesome if you did!
All entries must be in by Monday morning at 10:00am. Then I'll pick a number (based on the number of comments) and update this post with the lucky winners! Oh, and only one comment per person please. It'll only count as one entry no matter how many you leave and you'll just make my job easier.
Feel free to comment on any of the other posts and pages, though, as many times as you'd like!
That's it, easy as that. So what are you waiting for? Leave a comment! And good luck!
(And thanks again for reading!)
And also, just so you know. This entry is not sponsored by Oxo. They have no idea I'm giving this away to you guys, in case you were to go to them and try to ask about it, which you wouldn't. I'm just mentioning it in case you were wondering.