Did you miss us the past couple of days? Well, we missed you, too! Although, to be honest, we weren't really thinking about missing you that much because we were on vacation…in warm, sunny Florida!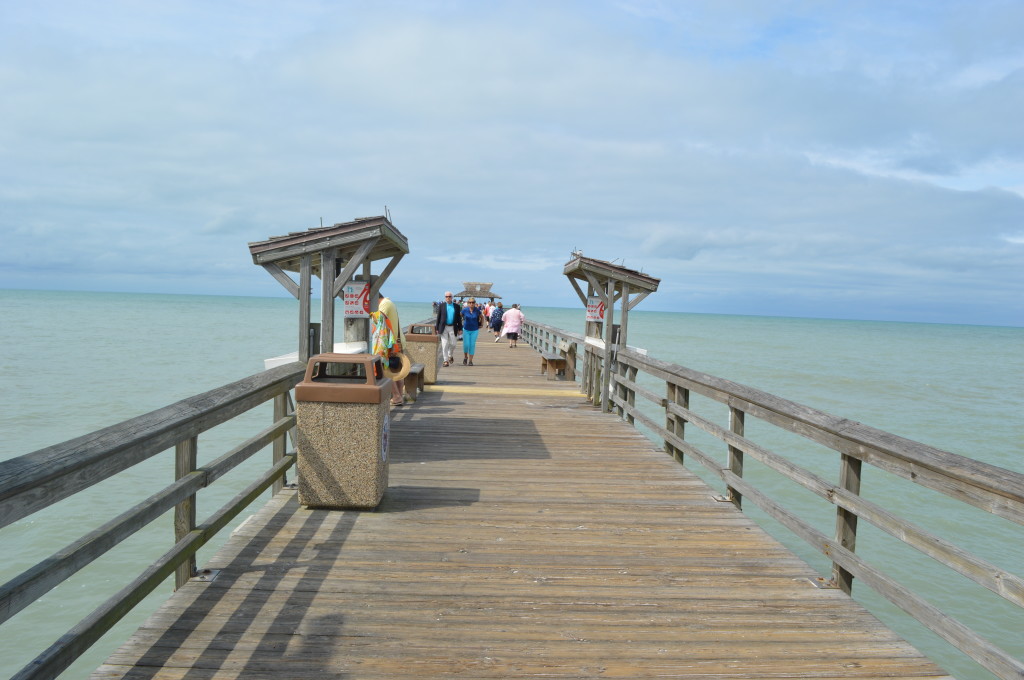 Yup, we left last week and got back early this week, and while it was certainly glorious to be away and relaxing, we came home to this: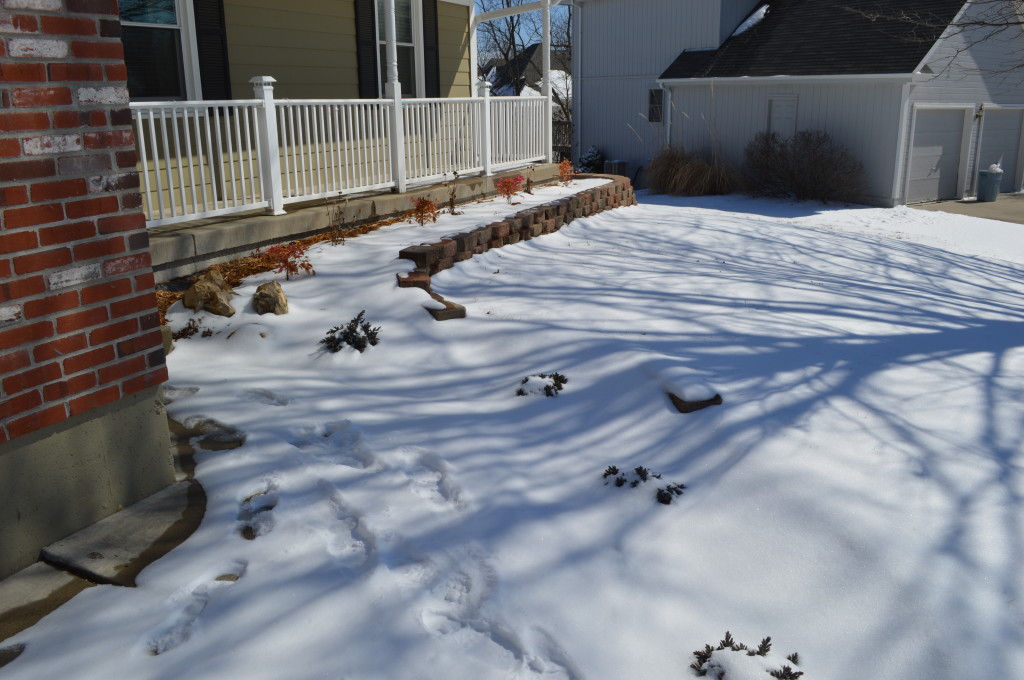 Yup, we went from wearing shorts and sundresses to shoveling snow off of our driveway. Lovely welcome home, huh? But that's okay, because we still had a fantastic time on this trip and we can't wait to share more details with you all. In the meantime, here's a little sneak peek of where we went this trip…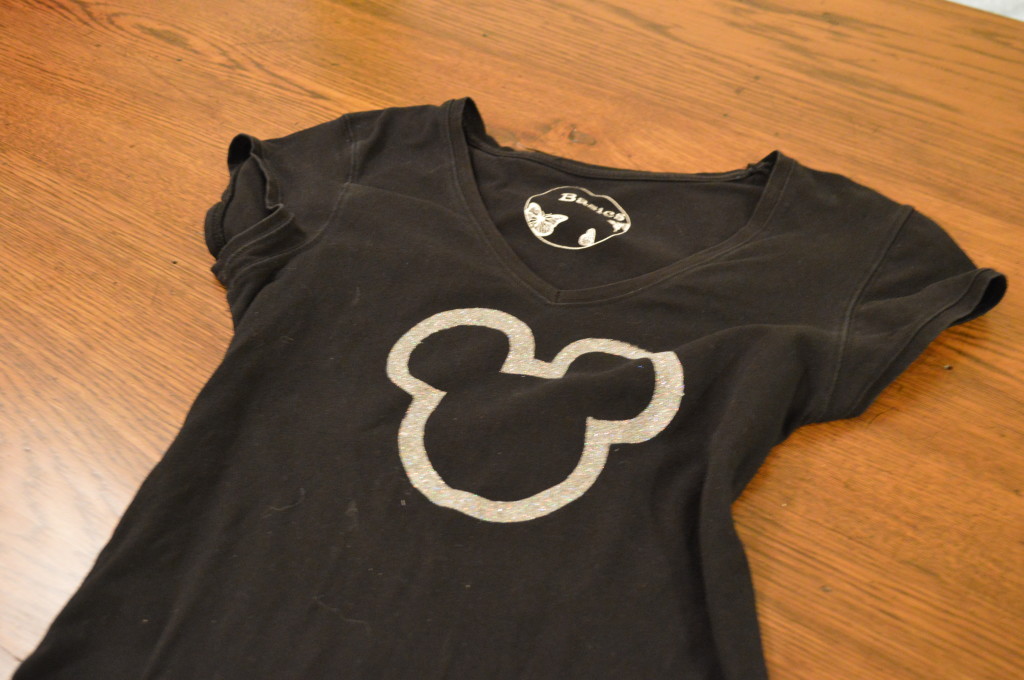 Yup! Disney World! And it was every bit as magical as I remembered it being as a kid! In fact, I'm already ready to plan our next trip!
We also spent a few days in Naples visiting family and enjoying sightseeing at the beach. It wasn't really that hot and sunny when we were there so I didn't come back all suntanned and glowy, but it was certainly nice to sit and watch the waves and feel the warm wind in my hair.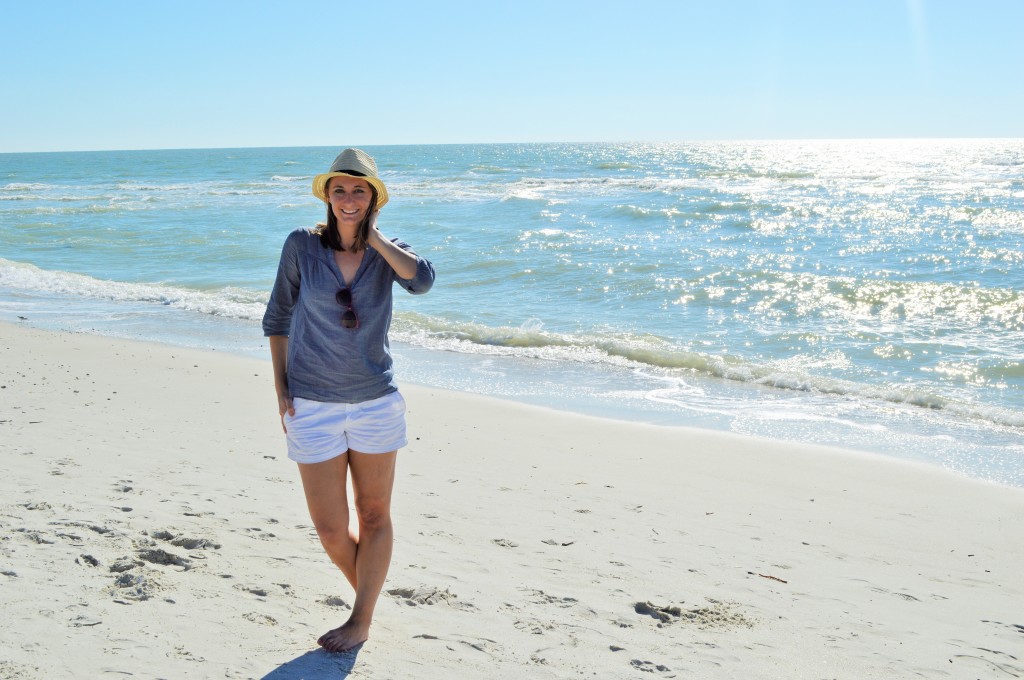 We're still feeling a little sad to be back in the real world…something I call the post-vacation blues…but that's normal, and all things considered, it was a great trip and we really, really enjoy sleeping in our own bed, so it's nice to be at our house. But, we're hanging onto a bit of the magic by savoring a treat we brought back from Disney…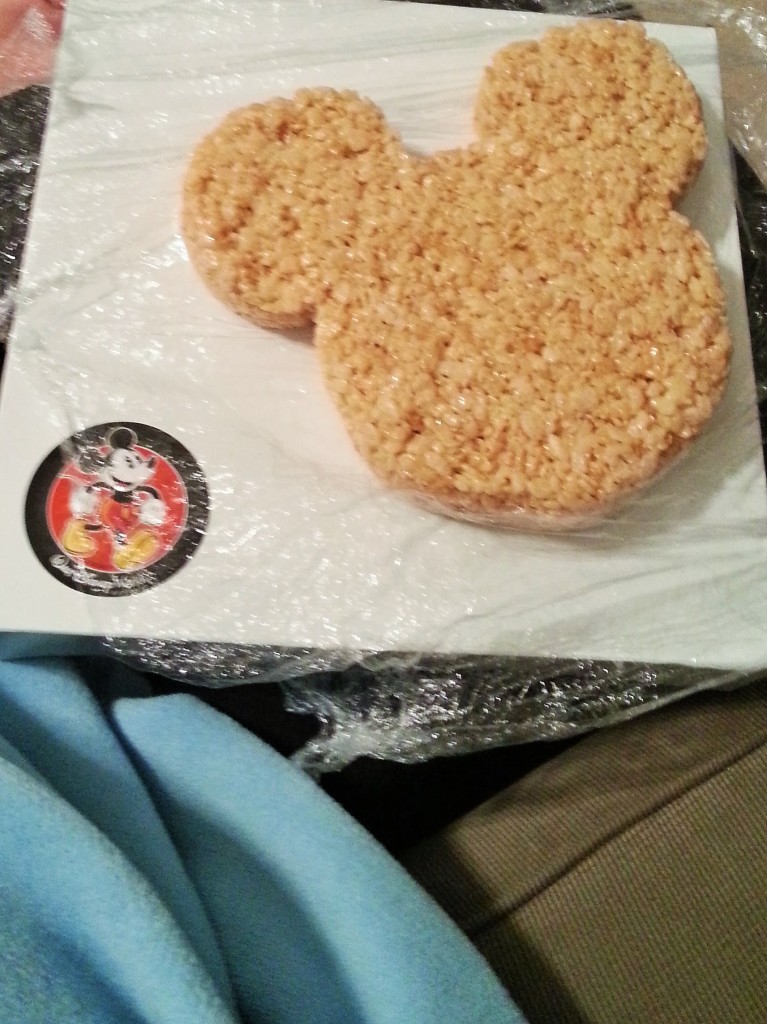 Anyway, I'll be back later on today with the DIY post about how I made that awesome glitter Mickey tee, but in the meantime, I'll leave you with these photos as a teaser of some of our favorite moments from this trip: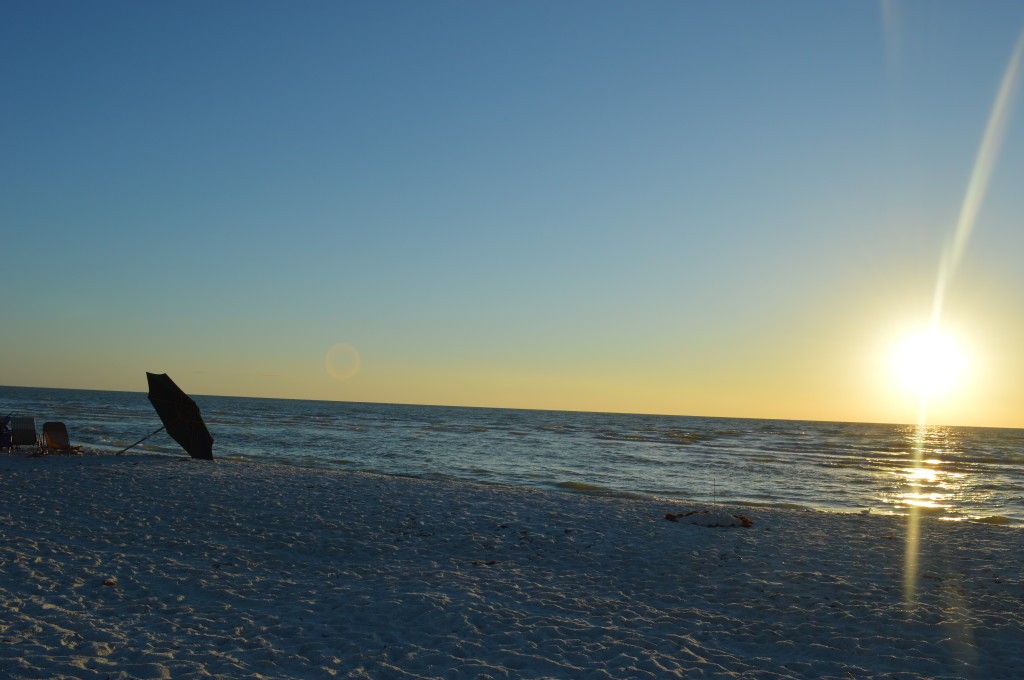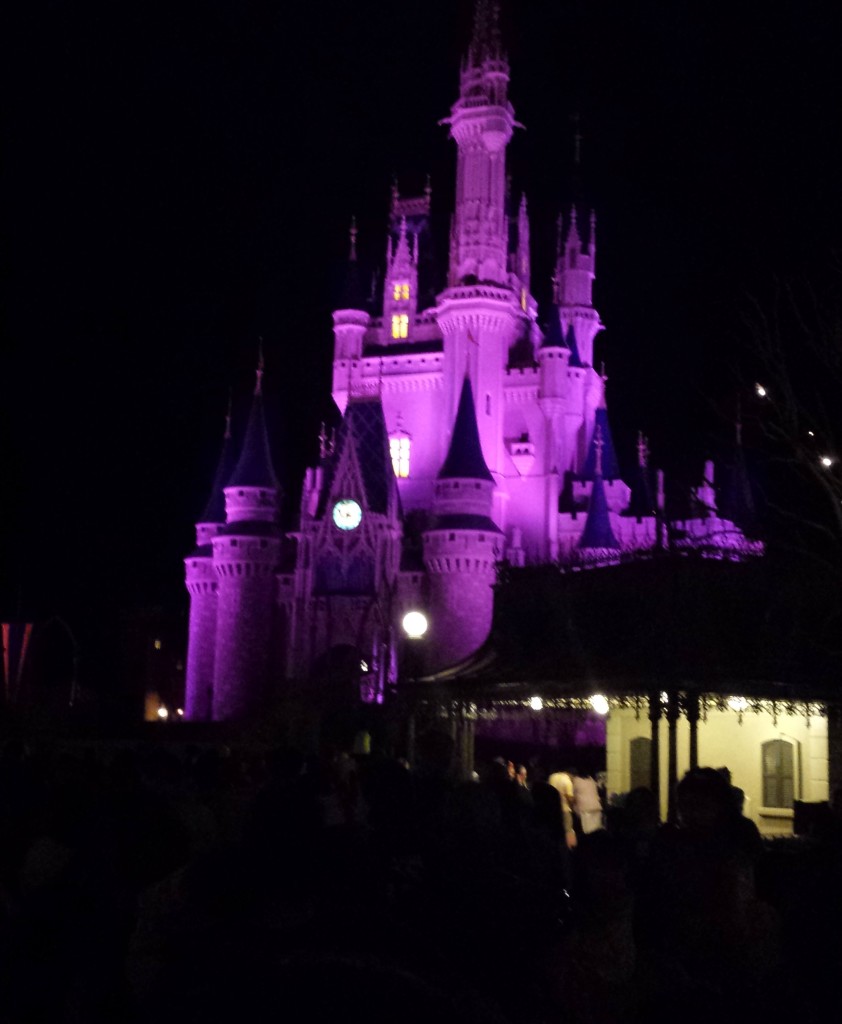 Oh, and this happened: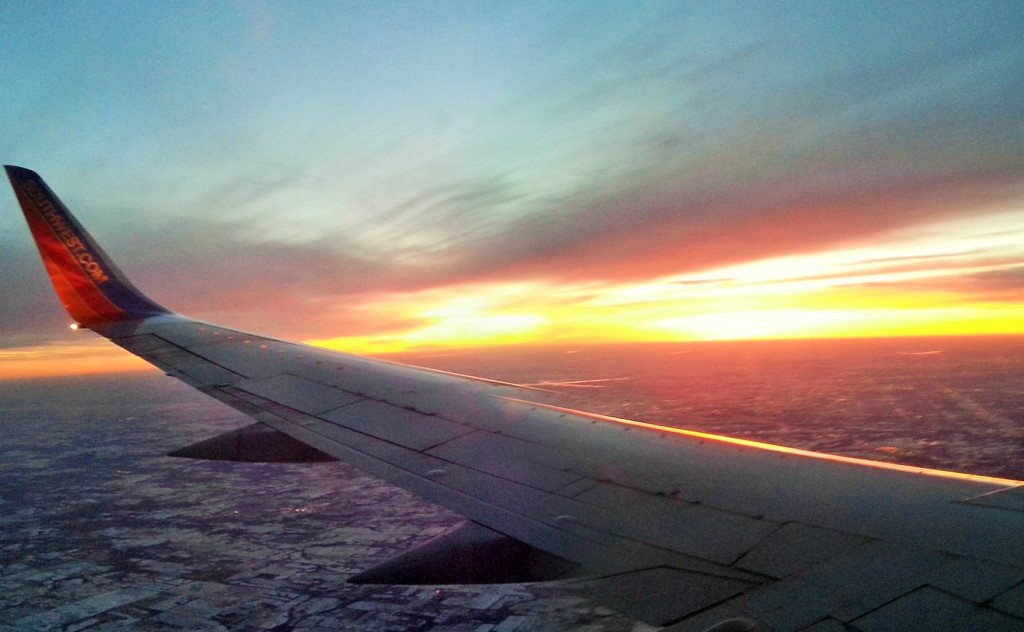 Yup, I've officially been on an airplane now–check that off the bucket list! (And holy cow–traveling is FAST when you're flying!)
So, tell me, what have you been up to while we were gone?