You guys, Beanie and I (and Wyatt) are feeling the love after a weekend of baby shower goodness.
We started off the weekend with a wonderful get-together with friends to catch up and celebrate our soon-to-arrive little one. We left feeling pretty great about the awesome people we have in our lives. Of course, to be fair, we felt pretty great about them before the shower, too.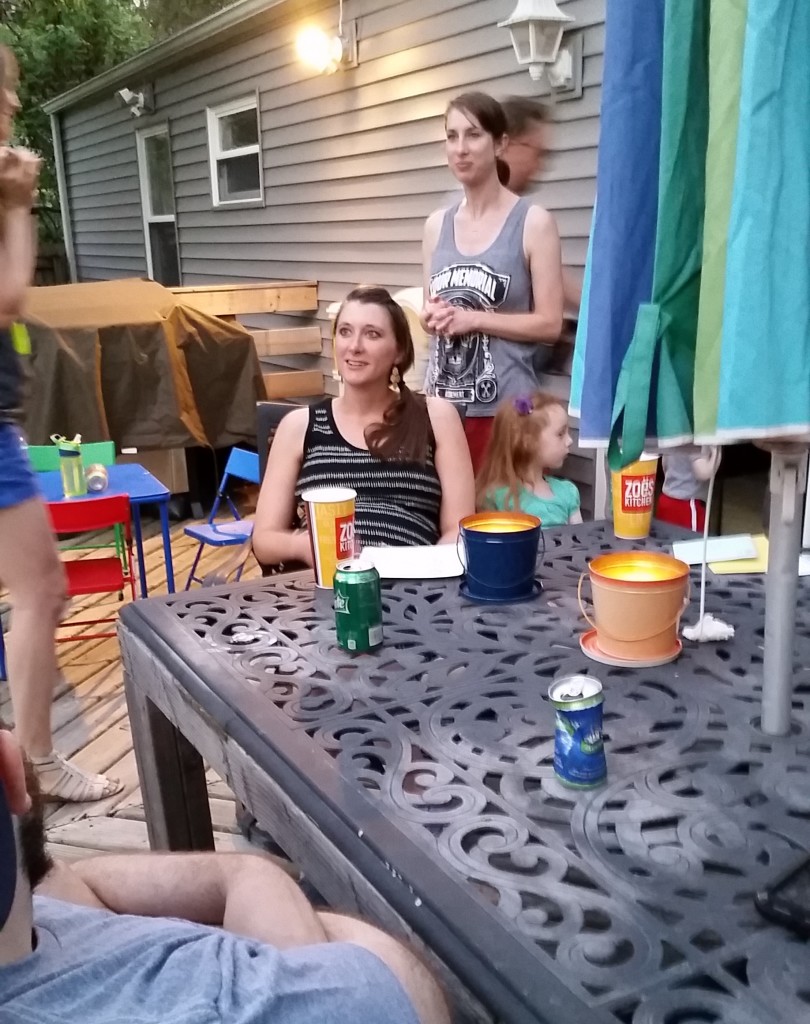 There's something pretty wonderful about talking about mom stuff with friends who have done it before, so recently, and know what you're going through. It's nice to know they haven't yet had time to forget those crazy first-time parent moments Wyatt and I are soon to experience.
Of course, there's also something wonderful about sharing excitement with friends and family whether or not they have recently done what we're doing. On Saturday, I had a lovely shower at my mom's house. It was great to see how happy all our loved ones are to celebrate Beanie.
And just look at all these amazing gifts Beanie was blessed with! I can't wait to get into the nursery later tonight and unpack them all and start organizing everything.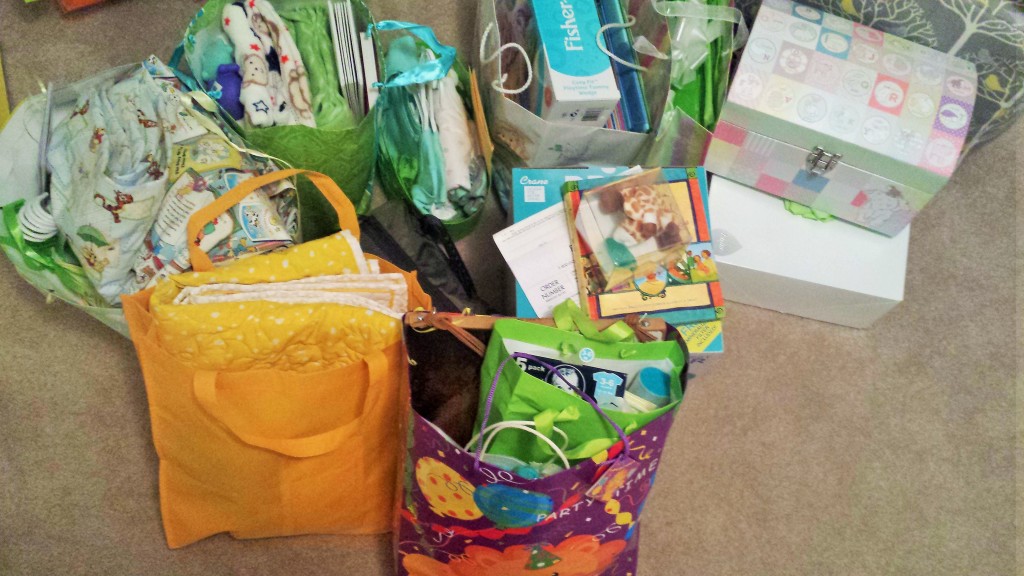 We spent the rest of the weekend relaxing with family and celebrating our dads for Father's Day.
Of course, I had to get Wyatt a little present, too. I even snagged a couple leftover muffins from the shower the day before so I could say I surprised him with breakfast and presents in bed on Sunday morning after spending the night at my parents' house that night. 🙂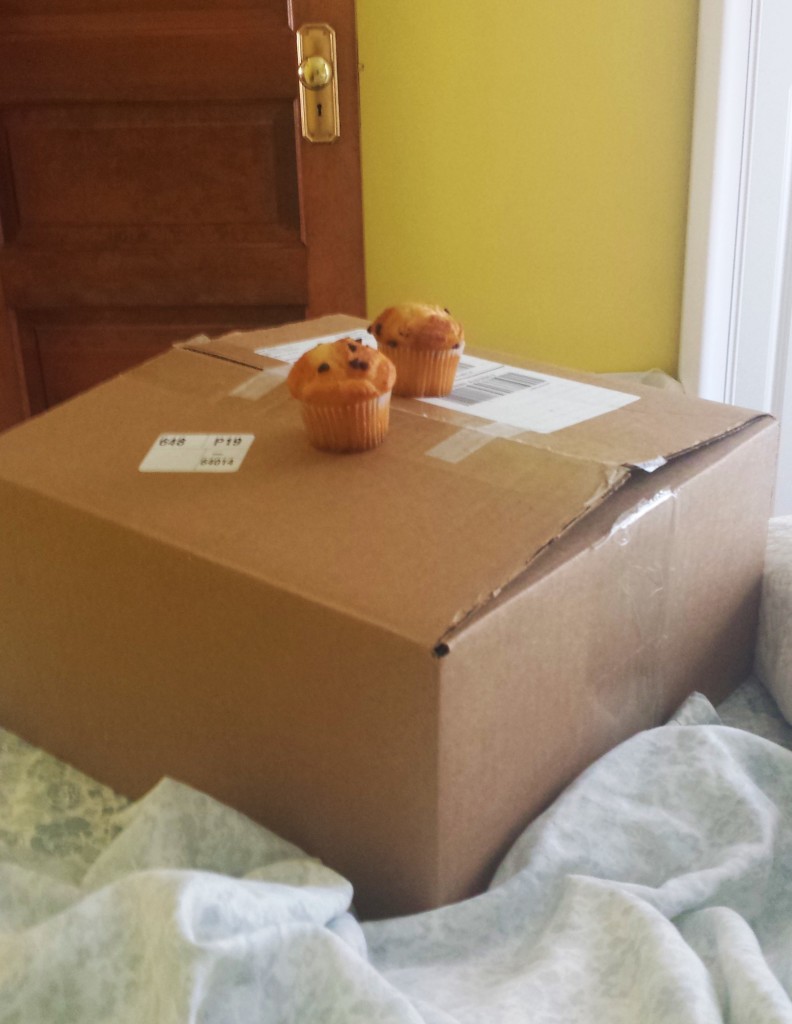 We also had a fun Sunday night with a late dinner out to watch the Sporting game…even though they lost in the last couple of minutes. Boo…
Today was full of work and laundry, which I'm still in the process of trying to finish up for the day. We have three weeks and three days to go until my due date and they will be full of tasks, shopping, prepping, organizing, cleaning, and other last-minute projects.
Of course, we're also planning to spend some time just resting and preparing ourselves for the crazy summer ahead. I also have plans for ice cream. As much as I think I can offset with walks around the neighborhood and fresh vegetables from the garden.
What did you do this weekend? What are your best tips for the weeks leading up to your little one's arrival?