This weekend, Wyatt and I snuck off for a long weekend of glorious fall fun away from home.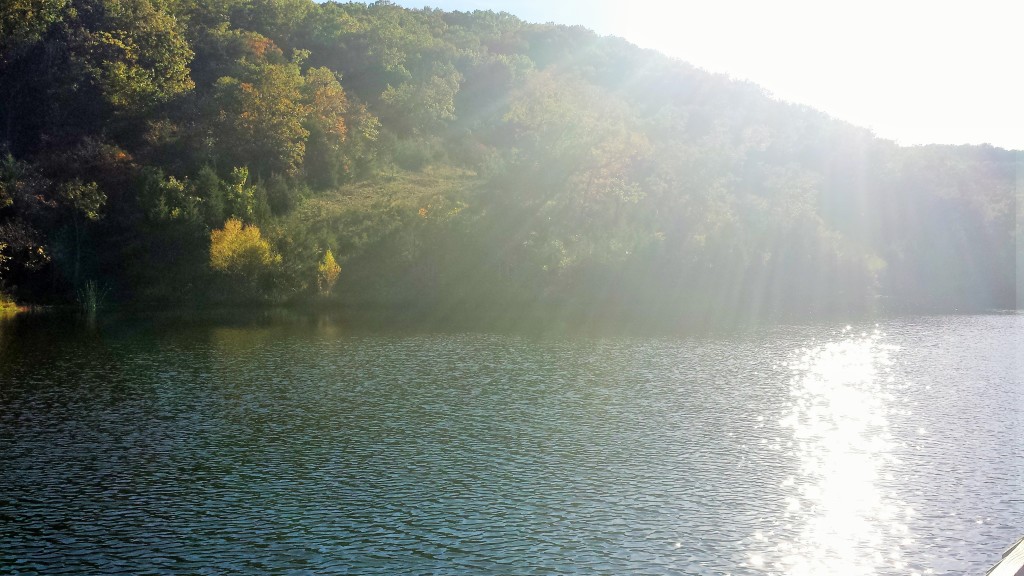 We had gorgeous fall weather the entire time, and despite Wyatt ending up with a cold, we had a great time just relaxing and not working on the kitchen.  And taking couch selfies using a new setting on my phone while enjoying some cable television. (We know how to live large on vacation, huh?)
At some point in the weekend, we heard a radio DJ say it was a perfect day for some "leaf peeping," which we assumed meant enjoying the fall foliage, but it was a weird phrase, none the less, so we had a little laugh.
Of course, we also actually did enjoy some "leaf peeping."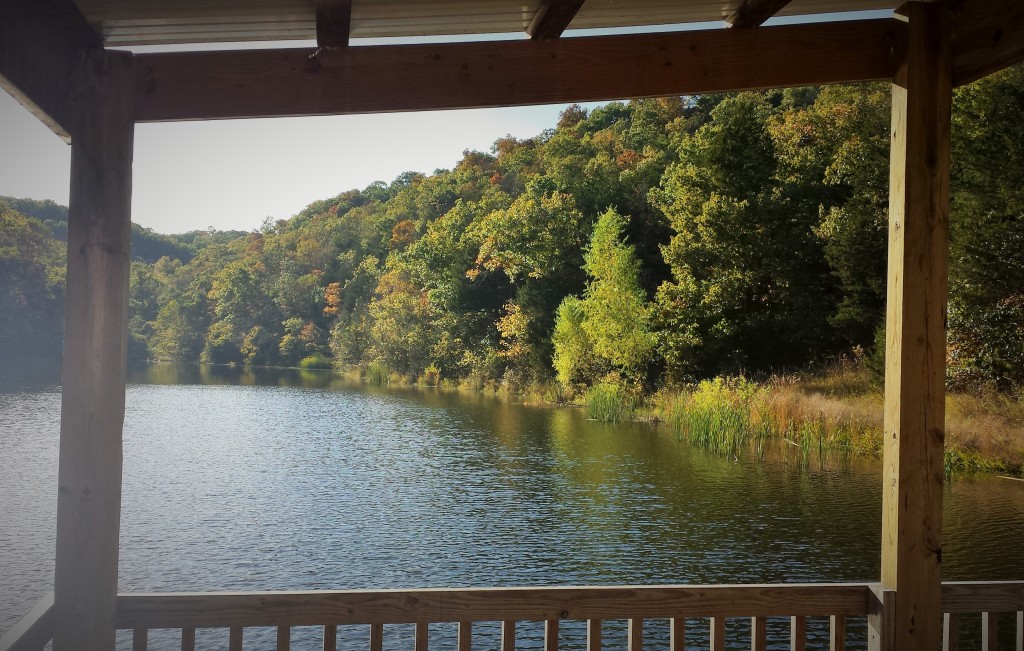 I mean, come on, right?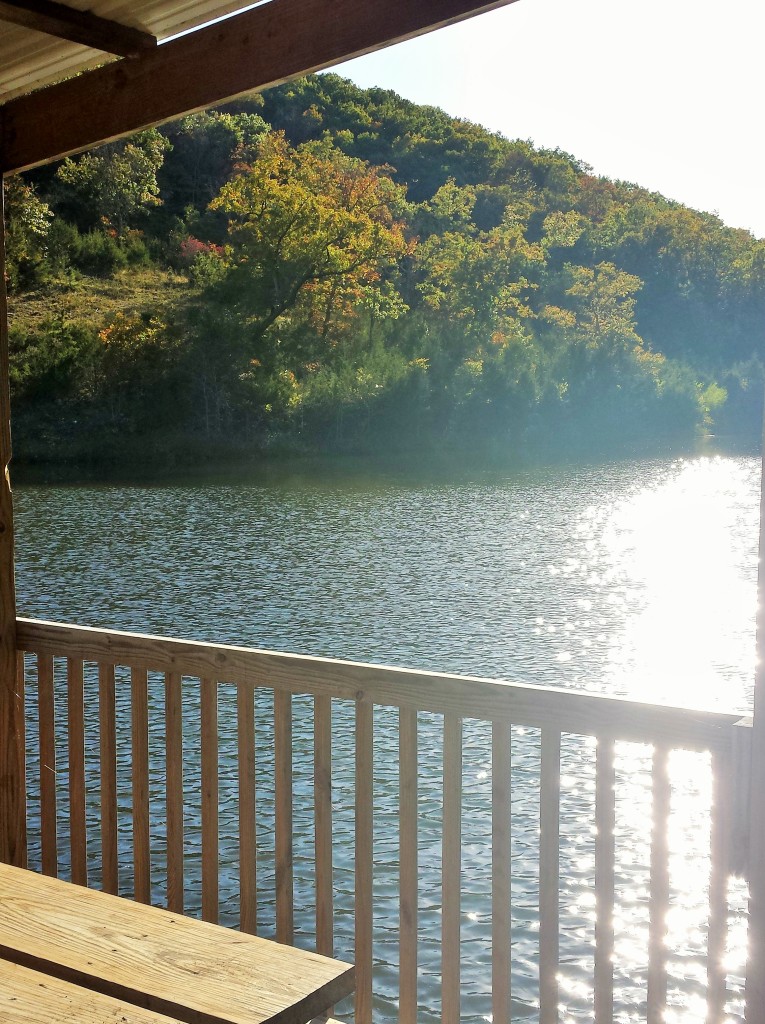 We also enjoyed the awesome fall sunsets. Autumn is glorious.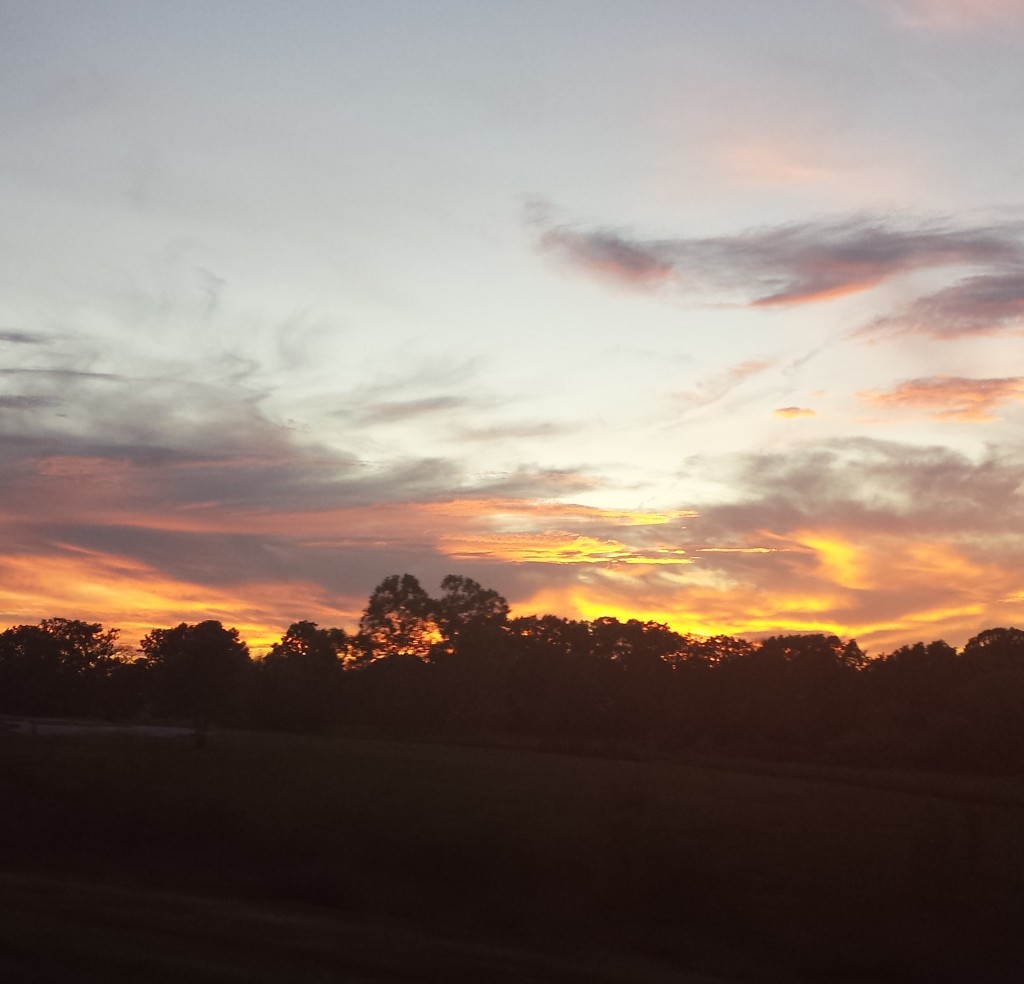 We spent some time hiking and shopping, and napping. And eating. And walking. We even rode a roller coaster. Basically, it was a great little getaway.
We also did some porch-rocking. Which is always good for the soul. Hello, happy place.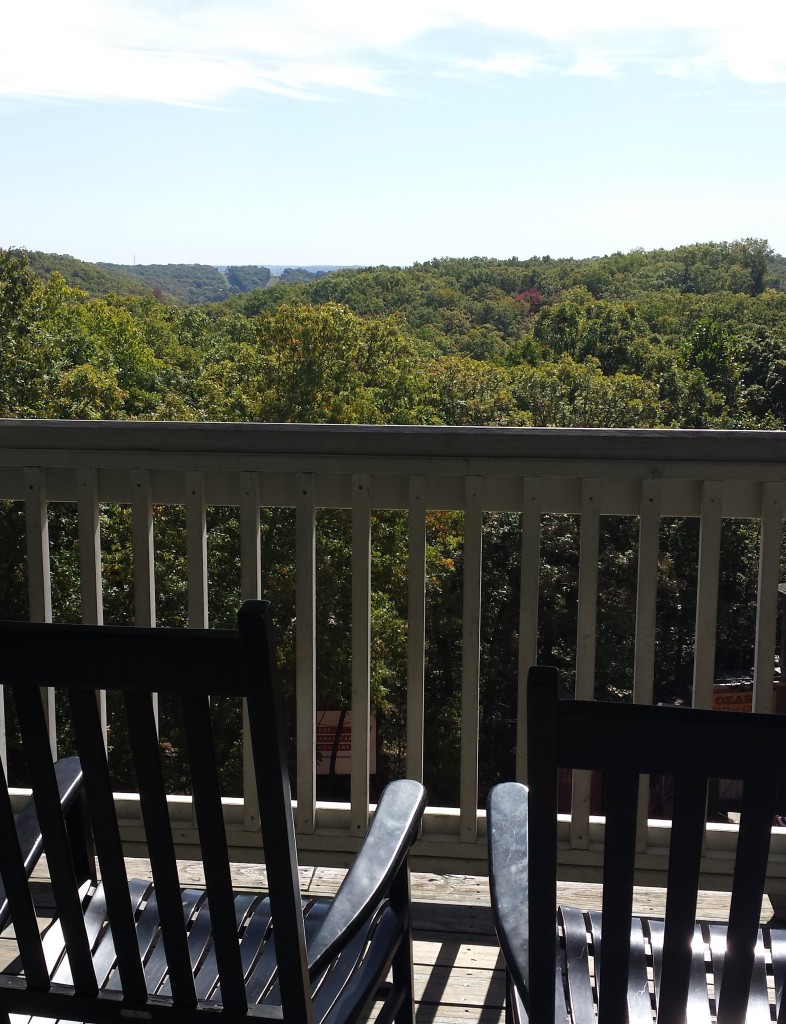 I found a perfect sign to describe Wyatt's general opinion of #Walktober.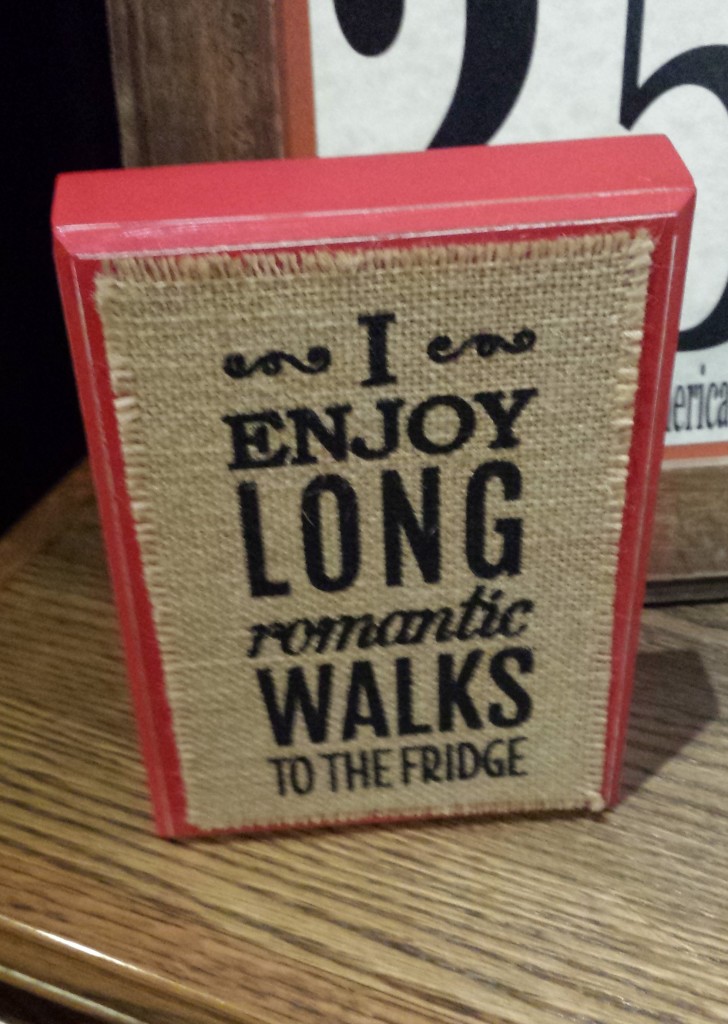 And one that describes my appreciate of cake. (Sorry for a blurry pic.)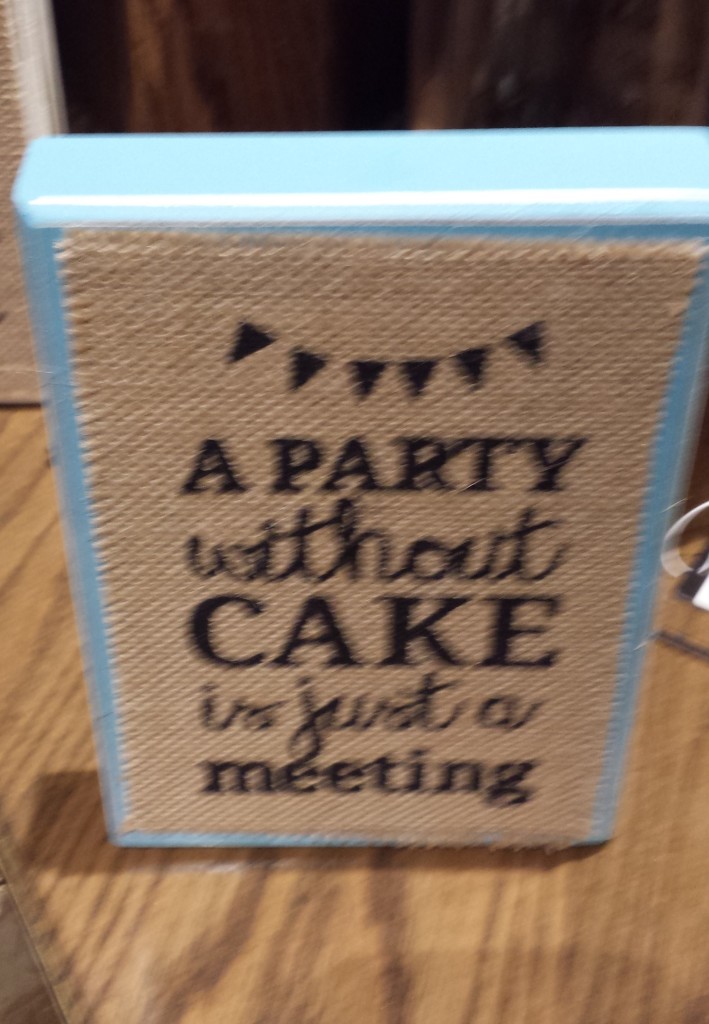 We didn't buy these, but I wanted to!
Then, we came home and hung out with friends and family at my brother-in-law's fall party and bonfire, before spending the night at Wyatt's parents' house to visit them. Then, we checked out my parents' kitchen renovation (yes, they are working on their kitchen the same time we're working on ours!).
We stopped on the way home to enjoy the Powell Gardens jack-o-lantern festival with my sister and brother-in-law. It was a fun, chill way to end the weekend.  I bet you can guess which ones were my favorite in this little grouping….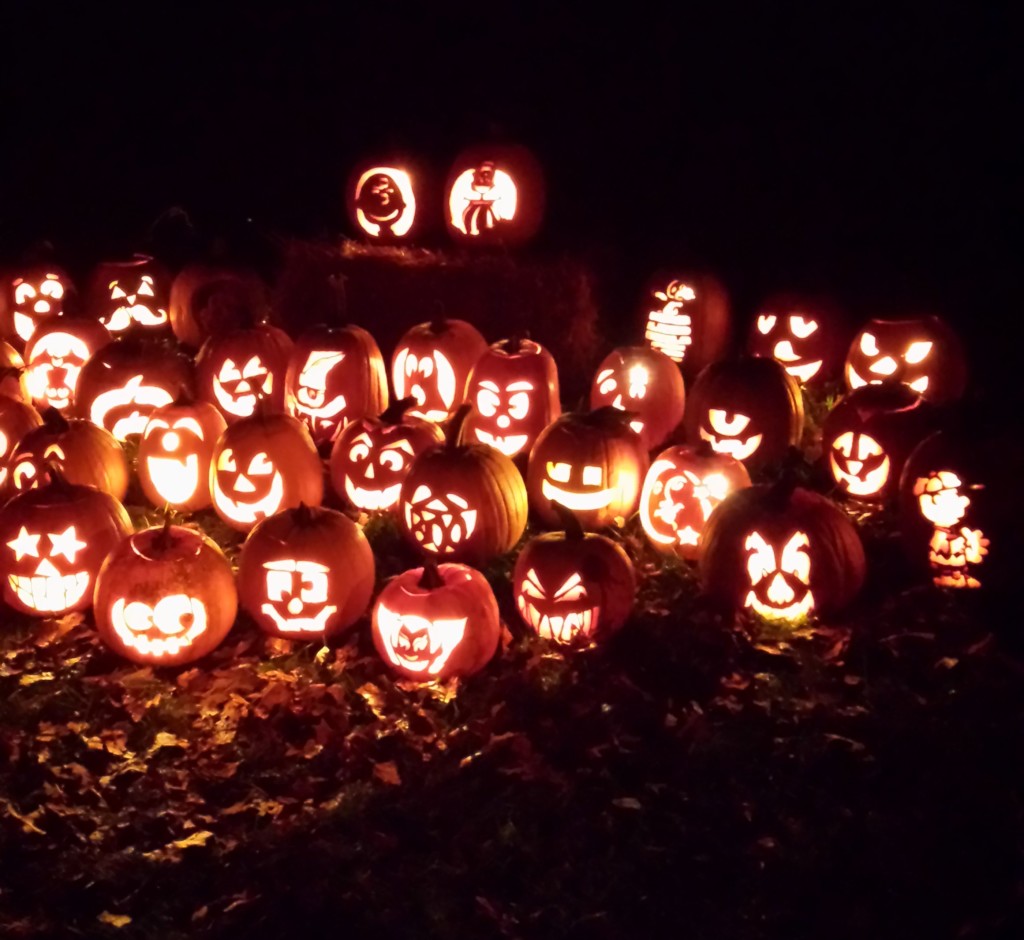 Before it got dark and all the pumpkins were lit up, we walked around and I found the biggest succulent I've ever seen. It's an agave plant. Wowza.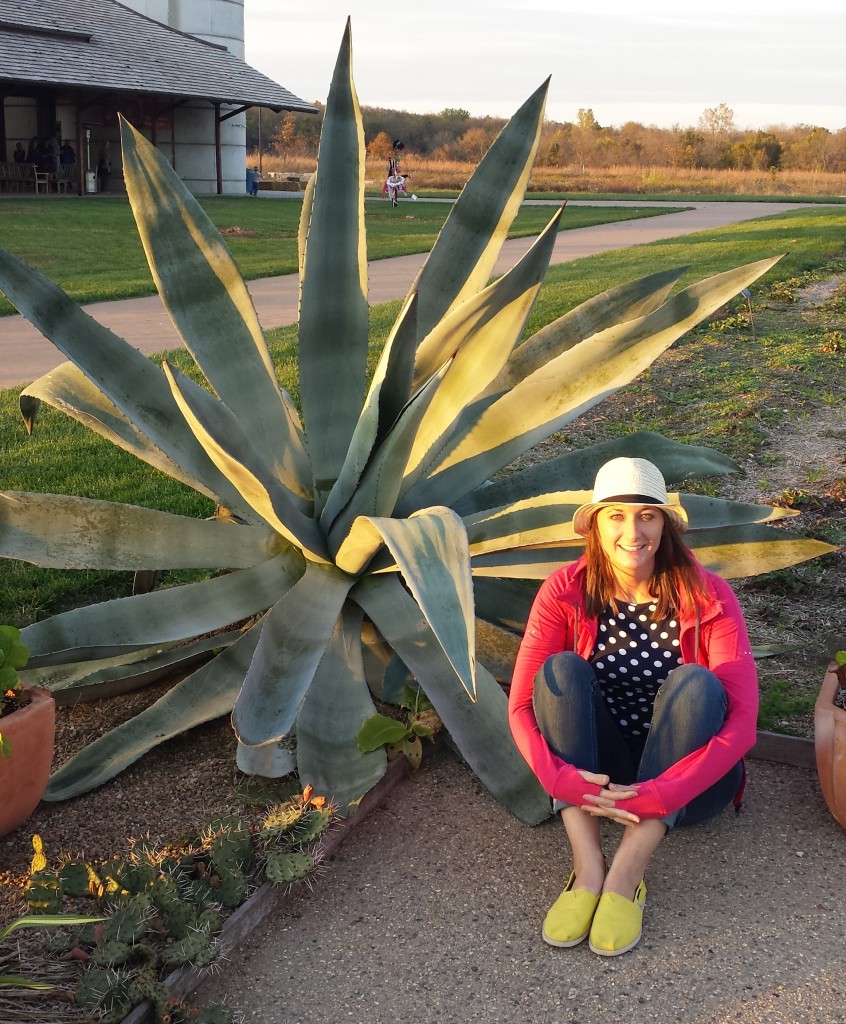 And I determined to add okra to my list of must-grow garden plants for next year. Just look at that bloom!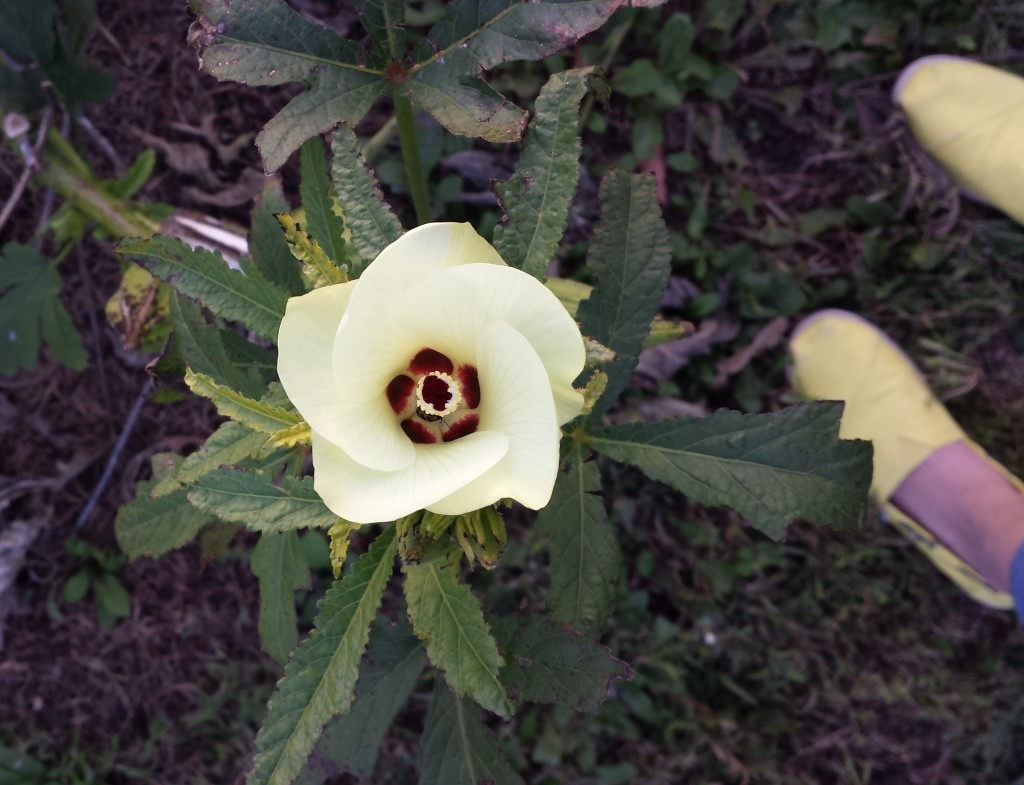 Basically, it was a wonderful weekend.
What did you do this weekend? Any leaf peeping? Any pumpkins? And rocking chair action?  Share your fall favorites below!