This weekend was a busy one for the Shipmans.
On Friday, we headed to Sedalia to watch the high school play my friend Liz directed this year. Even though we no longer live in the same city, we still try to always support each other in our various plans and projects.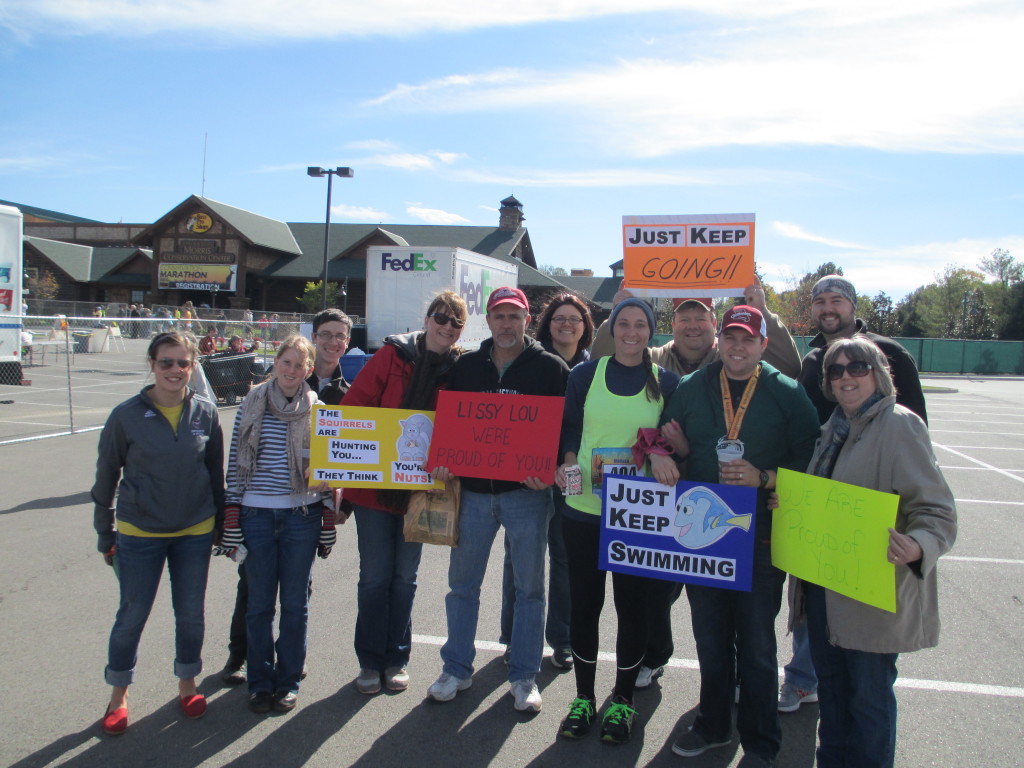 She and her husband Matt came to cheer me on for the marathon and I wasn't about to miss her first play as a director! (Although we did miss some of it because we got there late after we had to turn around and go home when I realized I had possibly left my hair straightener on and didn't want to risk burning our entire house down.)
It was great to see her hard work pay off, because the play was definitely a success. And it is always good to see good friends. Plus, I got to give her her belated birthday present before it's time to give her her Christmas present!
Then, we spent Friday night and Saturday morning helping my parents with their most recent undertaking–nursing three abandoned kittens.
They are adorable and sweet and so so so demanding. (It's like having tiny triplets that can't poop their own and who don't have their eyes open-yikes!) Neither of them can believe they are bottle feeding three little babies every few hours and rubbing their eyes and bottoms like their Mama would. But neither of them were willing to let them be out on their own when she disappeared last week.
Then, we spent Saturday with friends, celebrating the first birthday of the most wonderful little girl!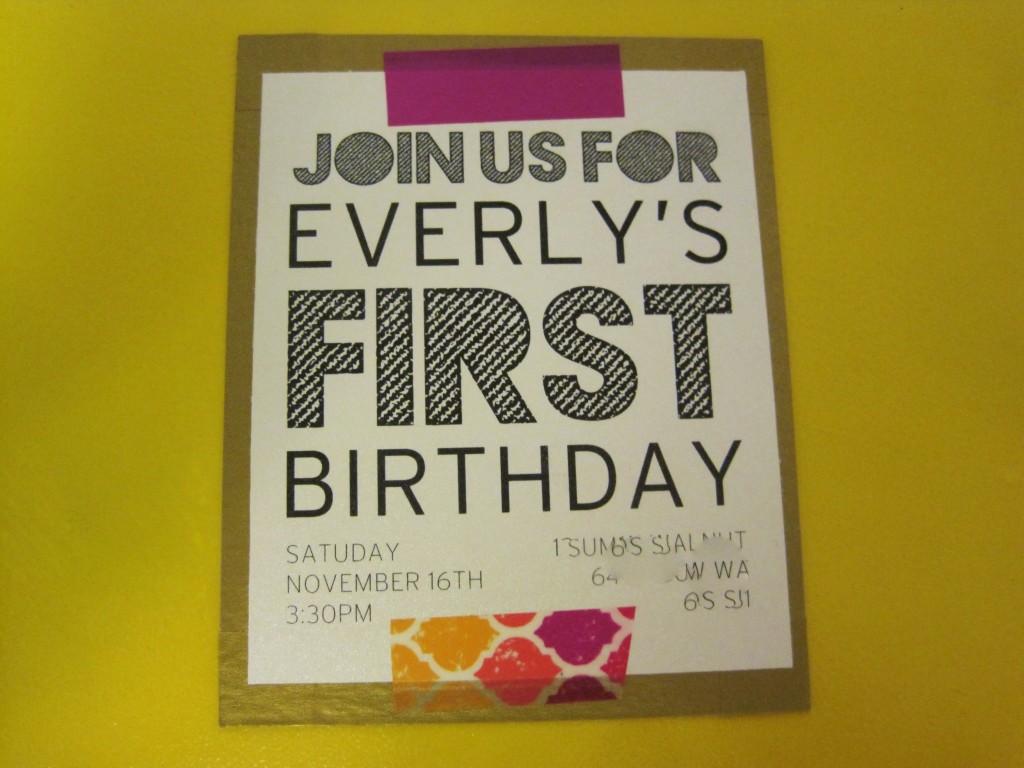 Sunday was devoted to church, then to some leaf removal. It was super windy that afternoon, but warm, so we raked them into piles and Wyatt mulched them up with the mower, spreading them around as best we could. (We refuse to pay someone to haul off our leaves–we're from the country where something like that seems like a waste of money!) And even though there are still a lot of leaves out there, and more falling every moment, it went from this:
and this: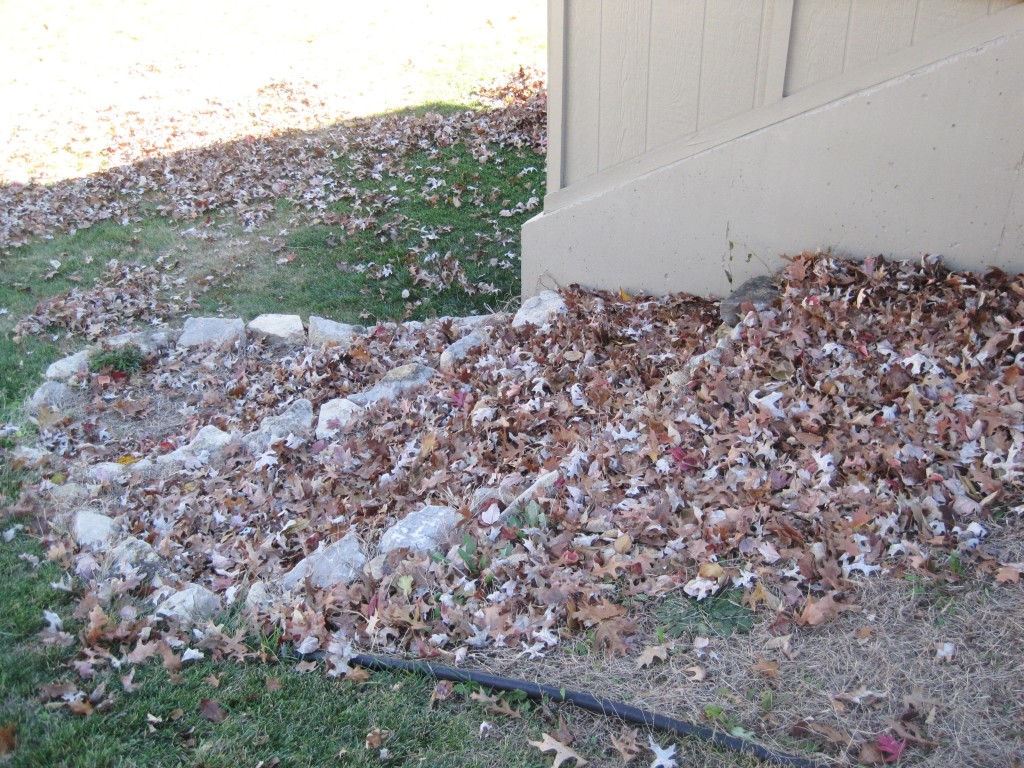 to this: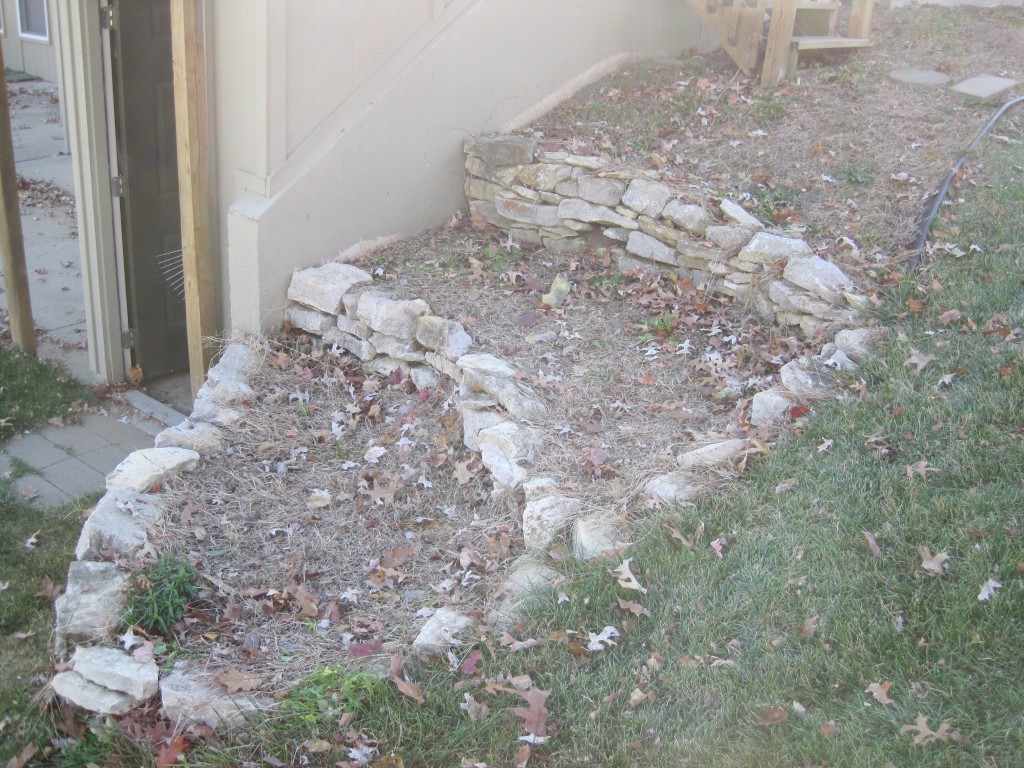 and this: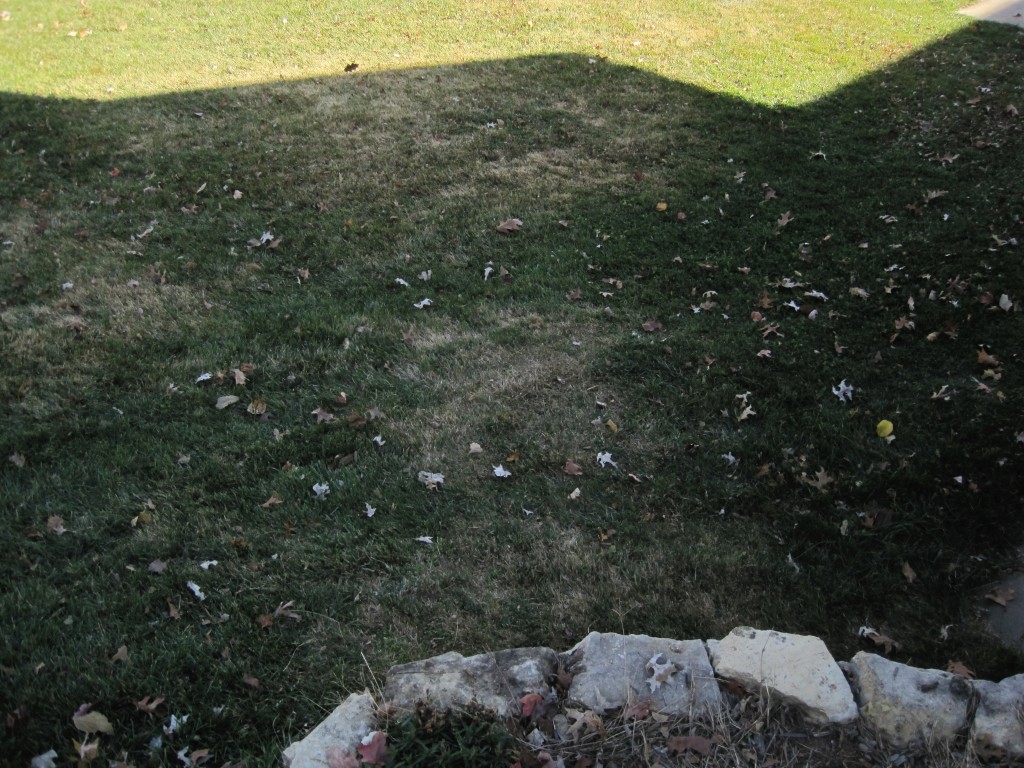 Which was a pretty big improvement even though it may not look like it. We weren't worried about getting them all since there are so many more other there blowing around. But every little bit helps when you have this many trees in your backyard!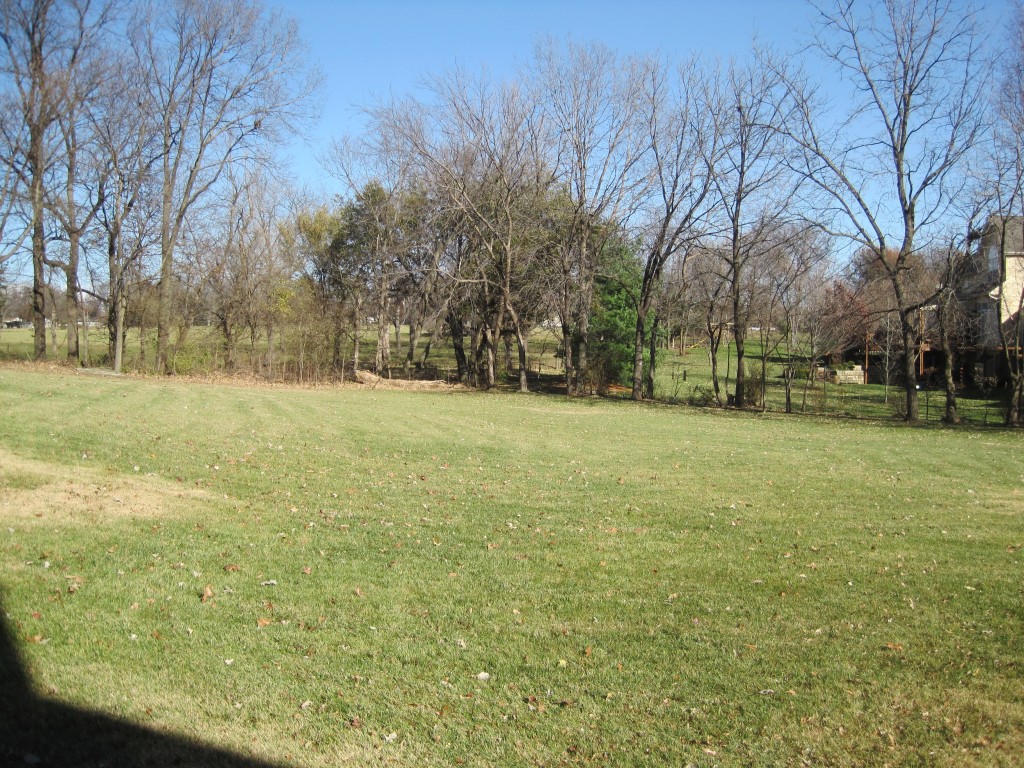 We also worked on a little winter lawn prep. With the drought last summer and then all the snow last winter, we lost a few chunks of our yard to weeds. So, we decided to try a little winter maintenance using this product (which we snagged on a great deal from Westlakes):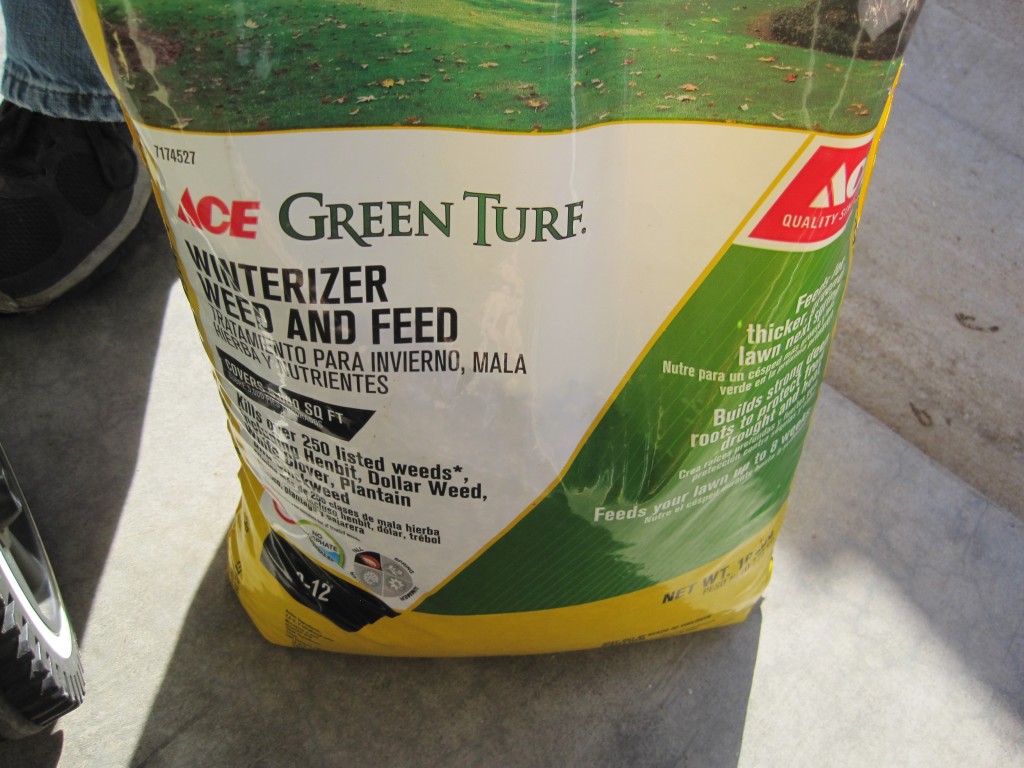 We'd planned to borrow the handheld seed sprayer from Wyatt's dad but when we stumbled upon this guy at Goodwill last week for $5, we pounced on it.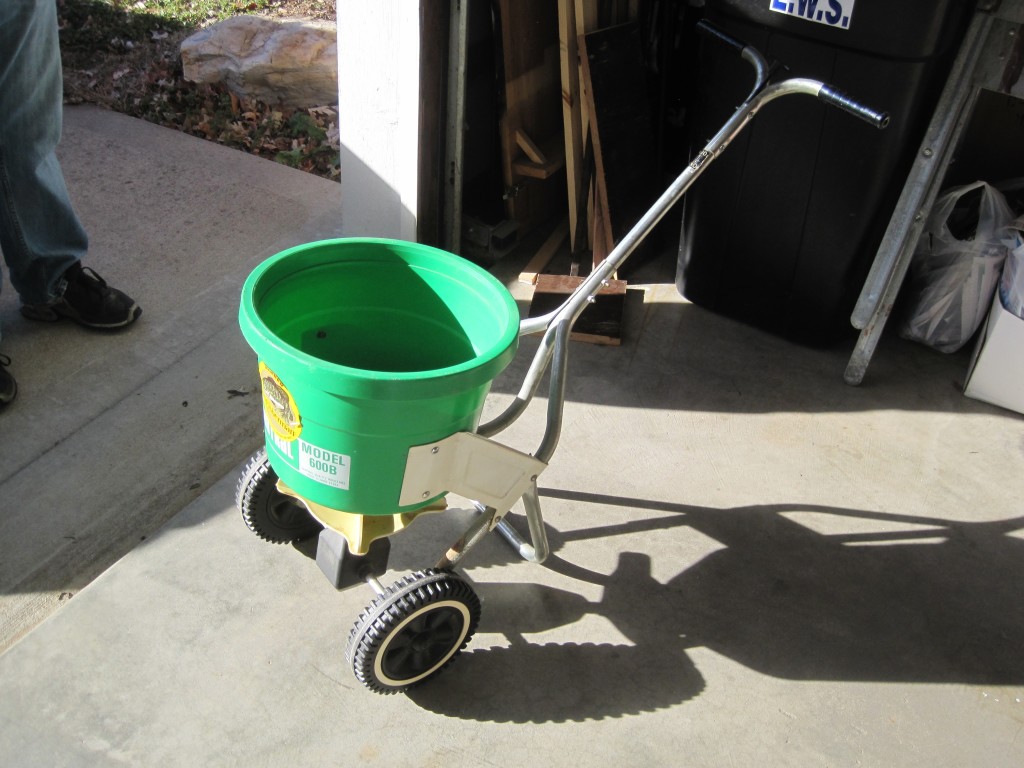 Wyatt spent 10 minutes fixing it up and tightening some screws and we now have ourselves a like new seed sprayer that covers quite a bit of ground pretty quickly, which is great for our monster-sized yard.
Then, we spent the rest of the day working in the garage on various projects. Wyatt worked on sanding the table.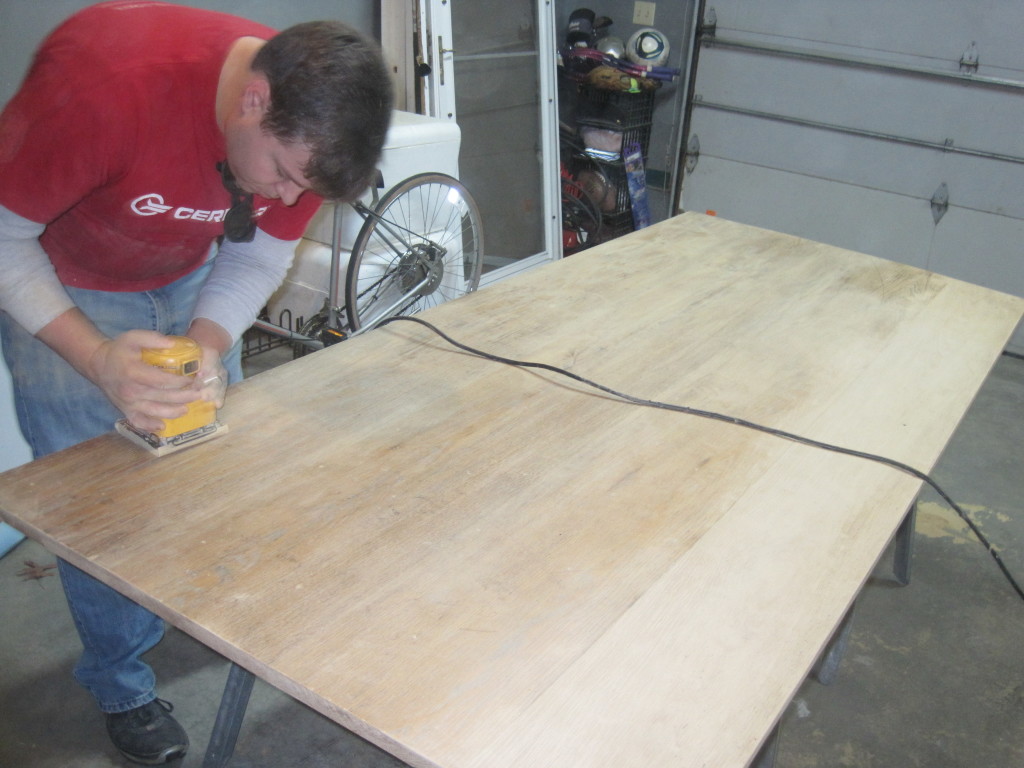 I worked on priming the pew…and some other various things. Basically, we just tried to be as productive as possible on the one day we had at home this weekend.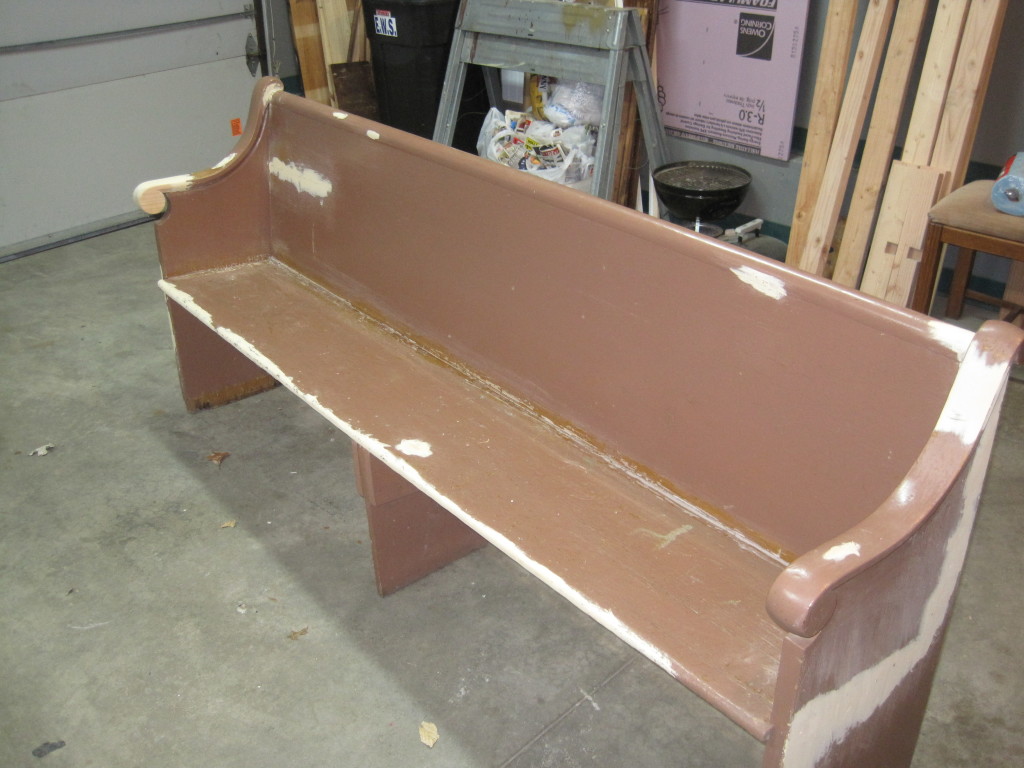 I'll admit I struggle with feeling like we actually got anything "done" since nothing was really finished when we went to bed that night, but it was still a good day for progress…even if it can be tempting to overlook everything we got done since no projects were completed.
I do think that it was a good weekend, no matter what, though, if only because of the time with friends and family. And who doesn't want to spend a few hours with this cutie when given the chance? I mean, goodness, she's just wonderful, isn't she?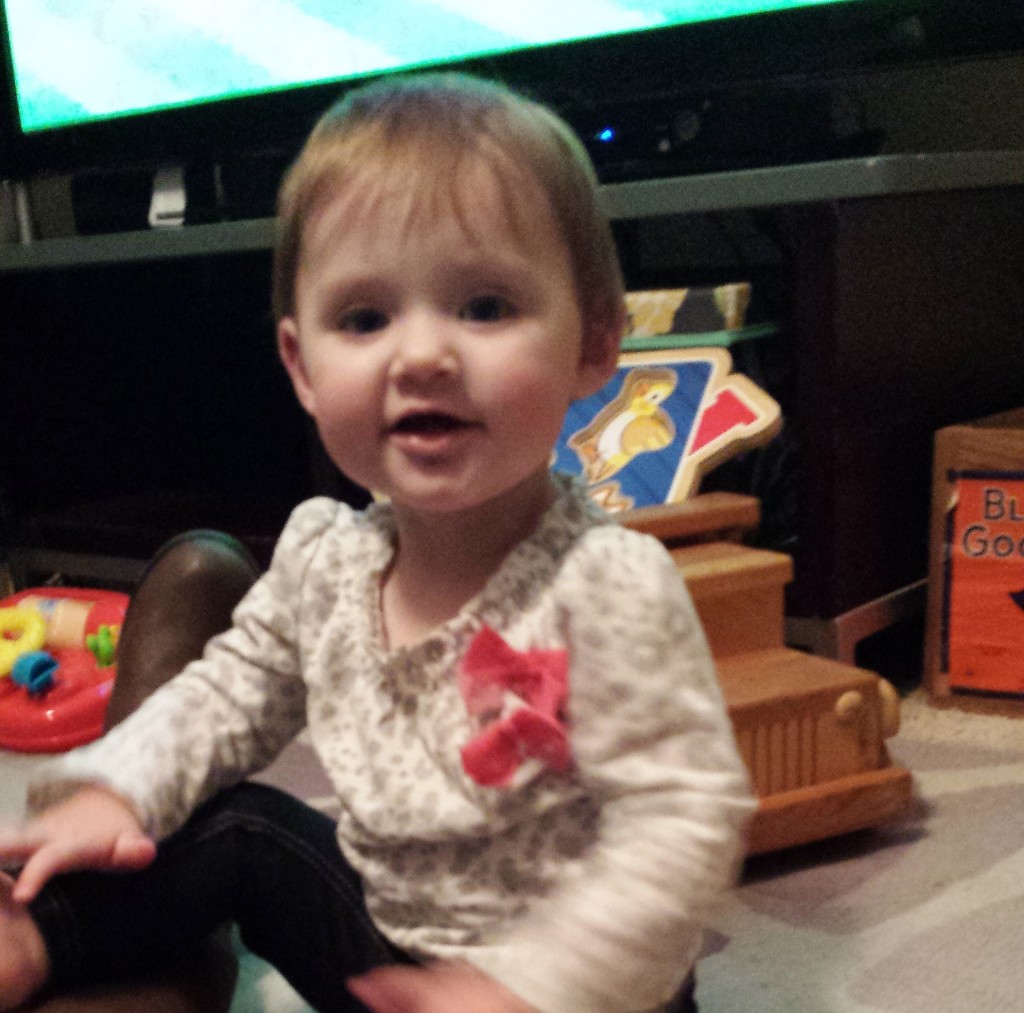 Anyway, now it's your turn to tell us what you did this weekend! And don't forget to enter our giveaway here!