This weekend was a whirlwind. Seriously, I know I'm always saying things like, "we're so busy," and "the days fly by," but seriously, we did so much this weekend that I can hardly remember it all. So for the sake of my own sanity, and yours, since you're reading this, how about we do a play by play of the entire weekend? I realize this might be a bit of an overshare, and one you aren't that interested in, so for your sake, I'll try to keep the none essential parts short and simple.
Also, I know I missed posting this yesterday, (Sorry!) I'm counting yesterday as part of the weekend. You'll see why as you read through this post. 
Friday night: Hubs worked late, which means I worked late (I tend to stay at my desk until he gets home) so we had a late dinner of homemade pasta. Then we shared a bottle of wine and decorated our tree. (As well as worked on some things in the garage, like the table and such. We're ALWAYS working on the table it seems.
Saturday morning: We slept in a little bit and then did some time relaxing on the couch watching TV. We've both been tired from some late nights, and Hubs has been snoring louder lately so I'm not sleeping as well. Bummer.
Saturday afternoon: Went to Home Depot (twice) for table supplies. Got home and applied clear coat number one to the table top. I was super scared it was going to be too shiny since it's practically reflective when it goes on wet. Hubs maintains his composure and assures me it will be fine.
Saturday night: The table is drying perfectly. Seriously, it looks awesome and I'm super stoked. (Yes, I said stoked. It just came out. Yes, it was weird but I'm moving on anyway. No, I've never once said that word out loud in real life. )
Sunday morning: We went to early church, which we overslept for, which means we got ready in 20 minutes and thankfully grabbed breakfast in the form of a muffin at church before running into the already starting service.
Sunday afternoon: My sister arrives after making a supply run. She came up with the intent of crafting all day for some Christmas projects she wanted to work on. My parents also arrive. They are going to do some shopping and then my mom's going to spend the night. We meet them for lunch and then head to Wal-Mart for more supplies. Then, we head home and get to work. t afternoon, we accomplish these adorable stockings:
This cute wreath/frame: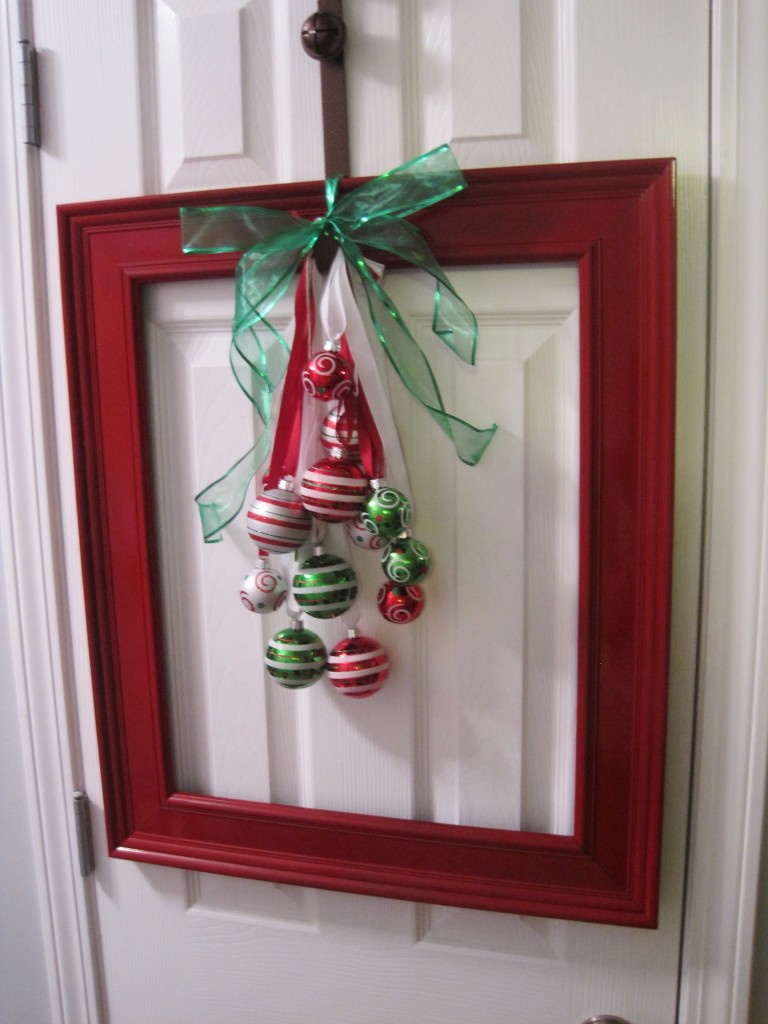 This adorable little tree Wyatt helped me with: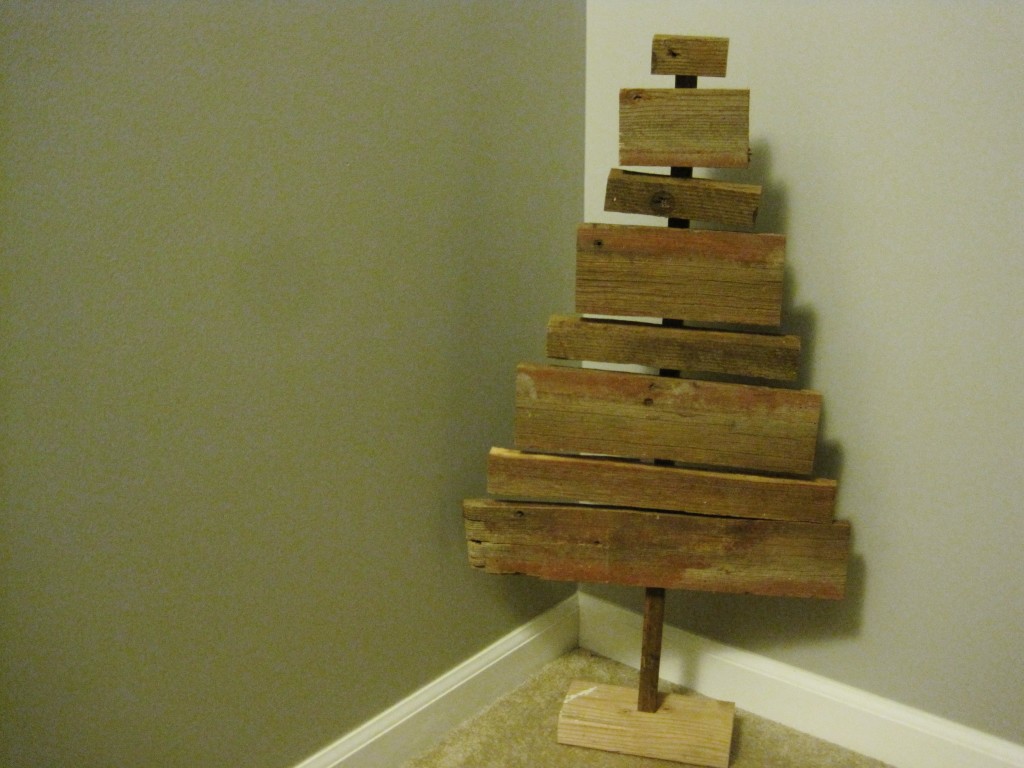 And several other smaller projects, plus everything Wyatt did on his own out in the garage. He also added another coat of poly to the table. I'll get busy on follow-up posts because there was so much craftiness this weekend I can't begin to fit it all into this post.
Sunday evening: Wyatt put up the outside Christmas lights. Yay! My sister finishes up her projects and heads out, but not before forgetting something and turning around to come back to get it.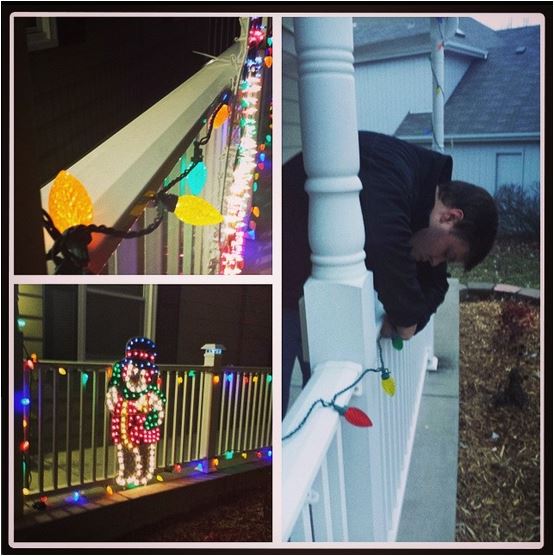 Sunday night: We sit down to eat dinner, homemade potato soup, with my mom. Wyatt goes to relax and my mom and I head downstairs to start cleaning out up basement. It's a disaster zone down there.
Sunday night, later-that-night: We finally park ourselves on the couch with some hot cocoa and relax a little bit before heading to bed. But not before I whipped up, literally, some fresh whipped cream to top it with. Yum-o!
Monday morning: In between some calls for work and other household stuff, my mom and I get started again on the basement. We pull out all the totes and boxes full of random keepsakes and craft/party/future supplies to sort. The basement looks worse than it did when we started.
Monday afternoon: We kick things into high gear and make some serious progress sorting and organizing. Somehow the chair room, storage room, and two closets down there get all neat and tidy in a few hours. We manage to throw out several boxes worth of stuff I just don't need anymore and get a few totes and boxes empty by combining and reorganizing.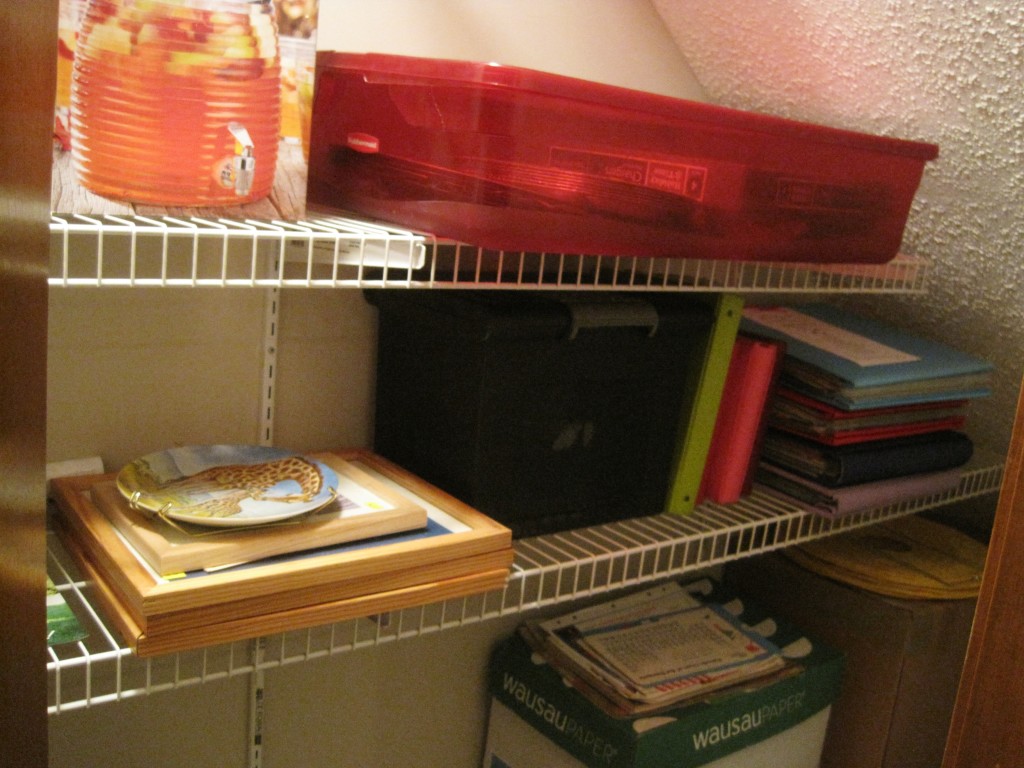 We also spend some time finalizing the upstairs decor. It's more fun to decorate when you have a helper. Correction: willing helper. Wyatt gets bored too fast for it to be super fun for any long periods of time. Wyatt's mom also stops by to deliver some fruit and some photos for a secret Christmas project.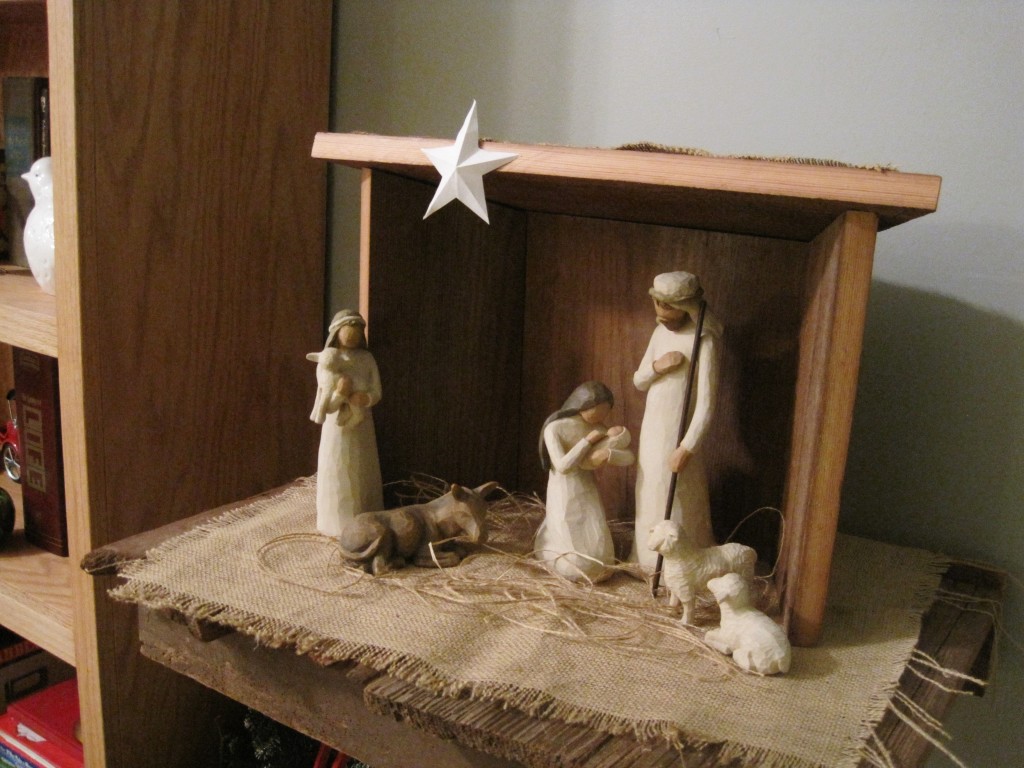 Monday night: We meet my dad halfway between their house and our house so my mom can get home. We eat dinner together and compare notes on the day, then head back to our respective homes. It's good to just sit and chat but we have work to do at home and they want to get on the road.
Monday night, later-that-night: Wyatt applies another coat of poly to the table top. He also fixes the apron, which was warped. I apply a coat of poly to the little secondary apron we added to the table. I also make a greenery garland for the mantle and work on some table decorations for when the project is finally finished and yet another Christmas craft.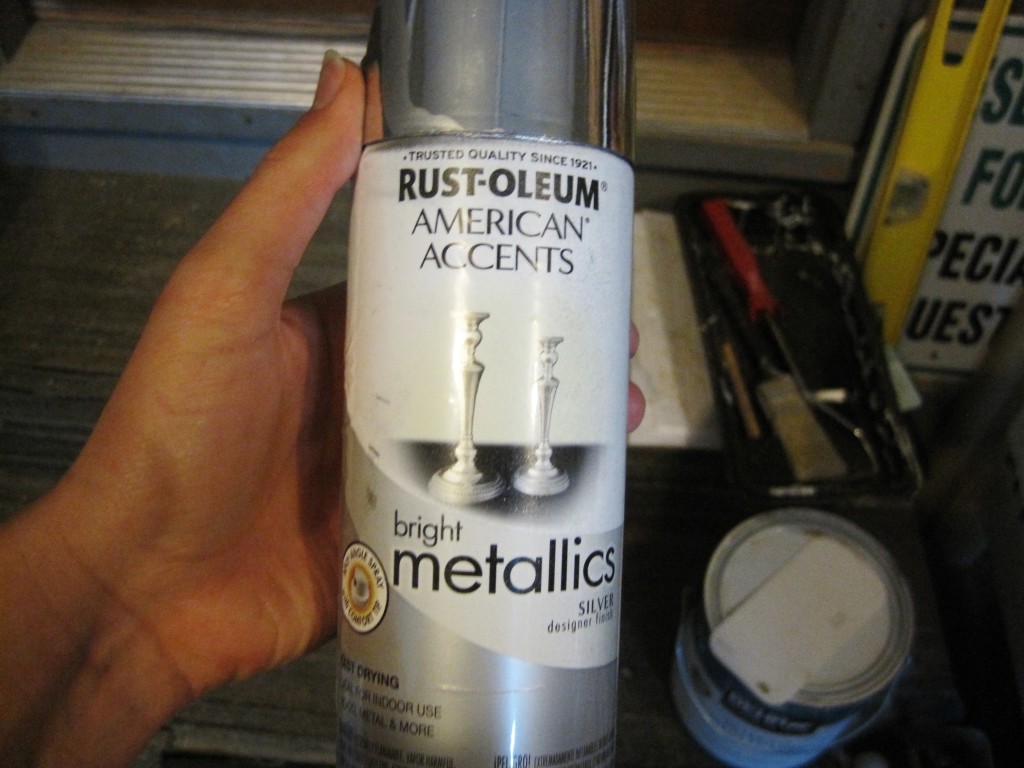 Monday night, later-later-that night: We sit down and catch up on some things on the laptop for a few minutes before heading to bed.
Yikes, what a weekend. Well,  a weekend plus a day. I feel like we packed so much into that short amount of time that we were practically moving at warp speed. Or maybe we just usually move at a snail's pace when it comes to progress. Either way, it was exciting and exhausting and I'm so super duper excited to get this table finished and in the house that I can hardly hold it together. Also, Christmas is 8 days away and we still have lots of shopping and all the wrapping to do.
Sheesh.
Still, I'm committing to try and stay relaxed and stress free this holiday season. It just makes everything more enjoyable when I'm not running around feeling like the world is going to cave in because I ran out of time to make homemade gift tags for everyone. I mean, seriously, who has time, this time of year, to make those adorable, yet time consuming creations on Pinterest? And if you do, will you please make extra for me?
What about you? Tell us about your weekend!