I know, I know, I also never thought this day would come, but it's here! Our granite was delivered on Friday morning and it looks so good!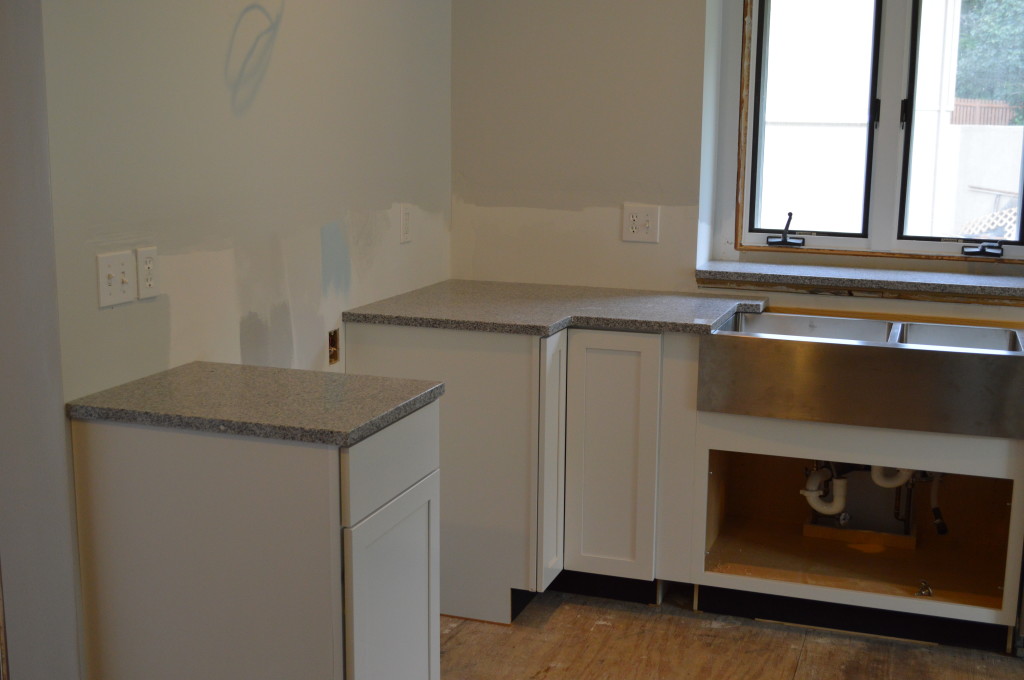 Super, super good.
I can't even tell you how excited I am about this. It's beyond words.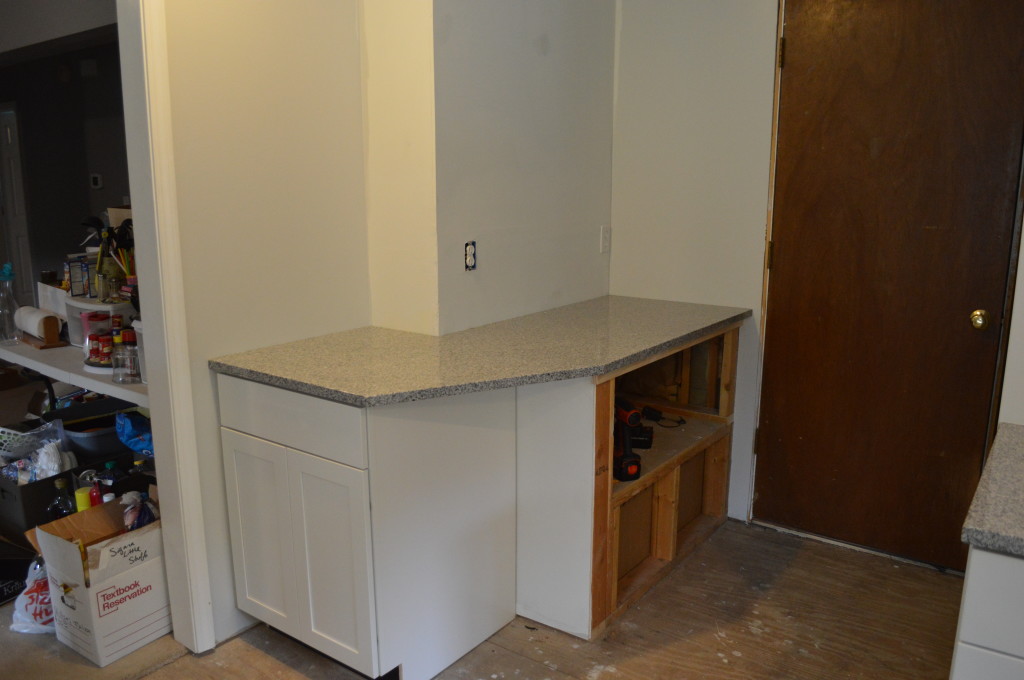 But that isn't stopping me from trying! I've told so many random people about this new granite that strangers probably thing I'm crazy for showing them pictures of my new kitchen on my phone without even knowing their names…
So, needless to say, even though we'll need to step back and give you guys a few more details later, I had to go ahead and share a sneak peek today.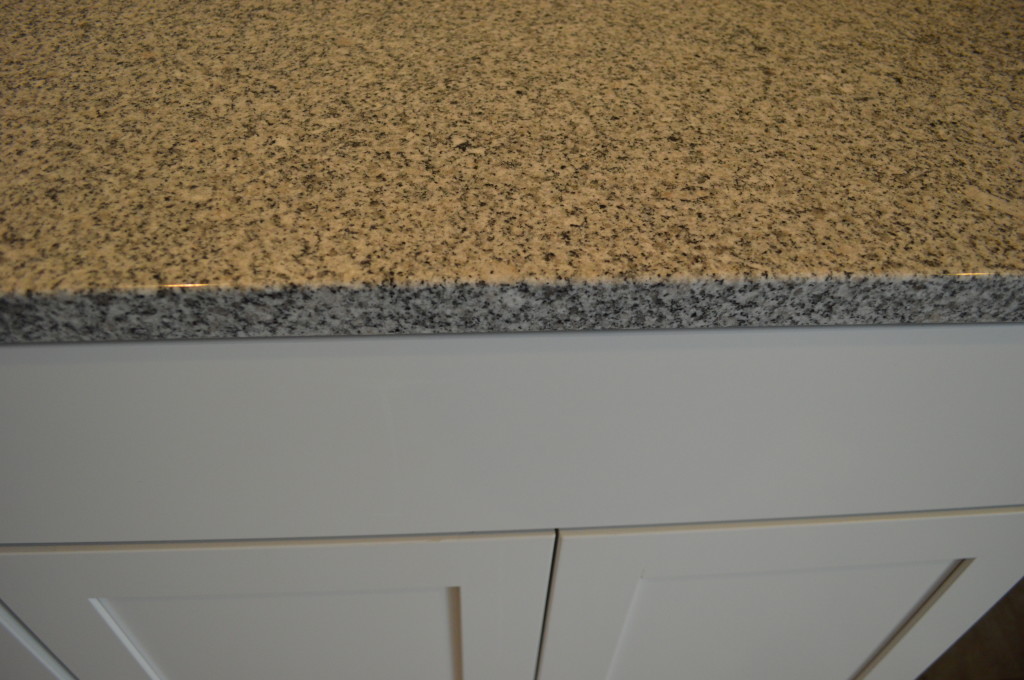 Of course, this means we're now in full on crunch mode for building the pantry (we're custom making it ourselves so we can officially get entirely moved into the kitchen and get all the other crap stuff from the random rooms through the house.
And then, on to the floors! (And the backsplash, and the open shelving!)
(Yes, we still have lots and lots to do…but this is a big step in the right direction!)
Have you taken any big steps lately? Ever installed granite in your kitchen? Can you relate to being so super excited about something that you simply want to blurt it out to everyone you meet on the street?