This post is sponsored by Target, but the words and opinions are all our own. 
As still fairly newly-weds, Thanksgiving is always a tricky time. Actually, all the holidays are tricky.
See, we have families. A lot of family. And we love them all and want to spend time with them. (What a terrible problem to have, right?) 🙂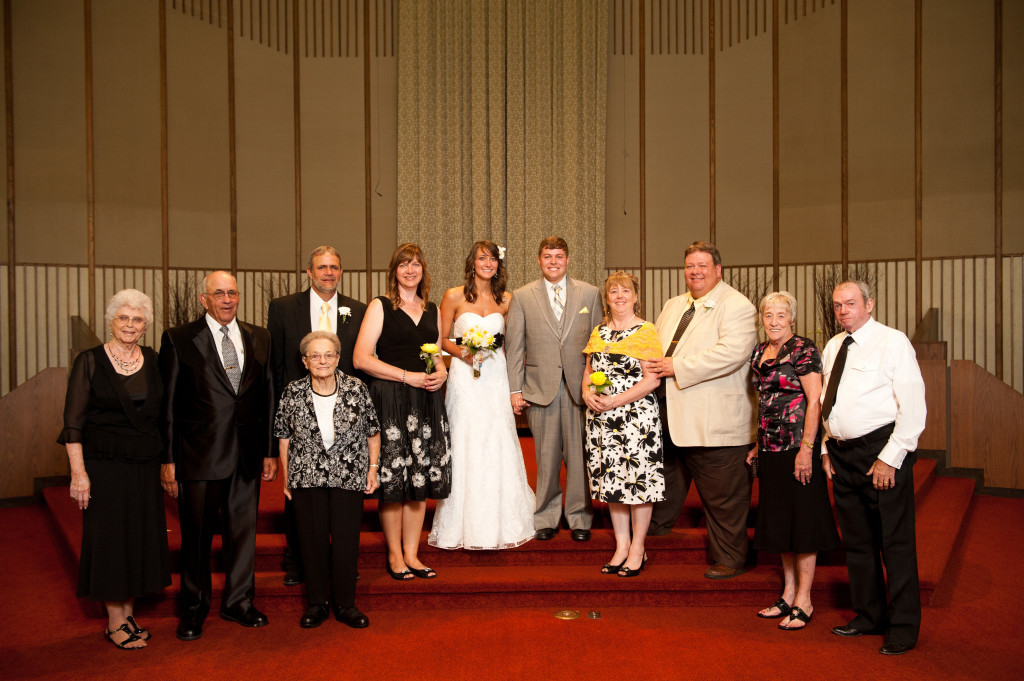 But in fact, it can be a problem to fit everything into already busy schedules. Not that it's a bad problem, but it's a challenge none-the-less. (Kind of like when you lose a few pounds off your hind end and have to buy new jeans, or when your business grows so fast that you need to hire more employees, right?)
So, this year, for Thanksgiving, we've decided to try and visit as many of our family as we can. Which will likely mean we'll have a busy schedule and really full bellies. But isn't family and food what this holiday is about? I think those are our favorite Thanksgiving traditions, even though we don't really have many official "traditions" since we've only been married for two years.
Ideally, I would have just invited everyone here for dinner. His family, my family, grandparents… anyone would be welcome of course. But since our new table isn't finished yet, and neither are the chairs or the pew, we currently only have seating in our kitchen for four. Which would leave several people without a place to sit.
So, instead, I'm just going to imagine what our first Thanksgiving dinner in this home will look like, thanks to a few ideas from Target. In other words, this would be #MyKindofHoliday
First, we would have a nice big table…one that looks all lovely and…finished. Not like a pile of wood in our garage: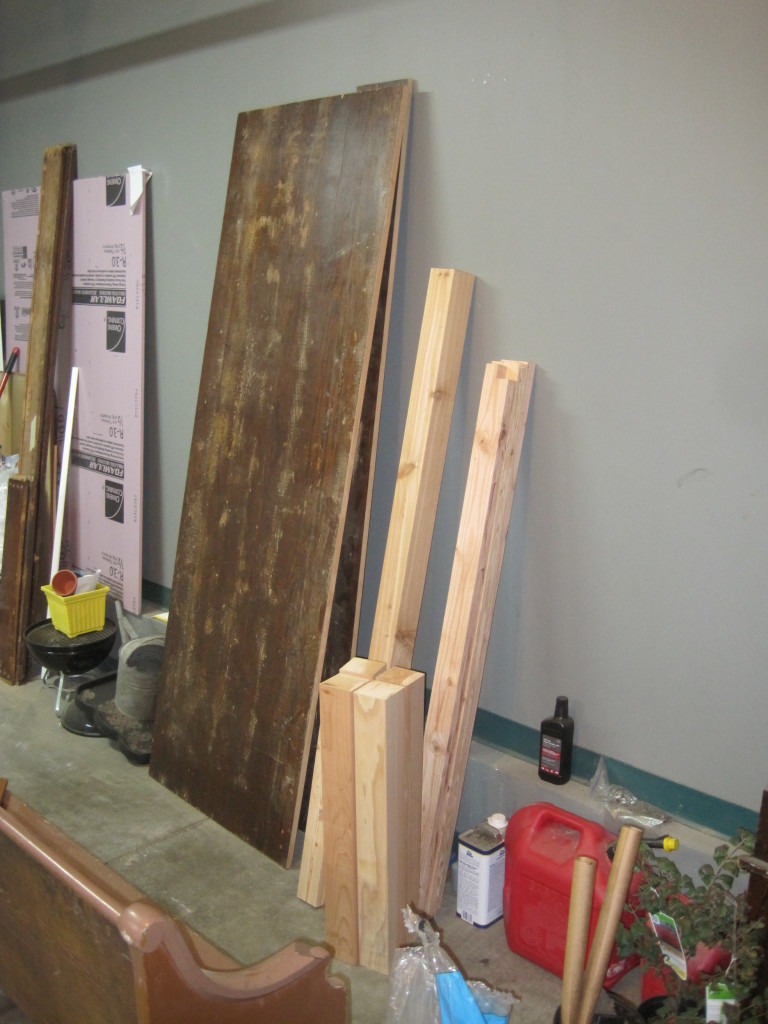 Then, we'd eat a delicious meal served up with some of these adorable new pieces! Sometimes, even though I like my regular dishes, I want to buy an entire new set from Target. I mean, how awesome are some of these *options?

Here's a closer look at some of my favorite *bowls. I love the bright color that's on the inside instead of the outside. So modern and unique!
And the texture on these *platters is lovely!  The white one is divine and I can imagine Hubs using the little green one to hold his cranberry sauce from the can. (It's the only kind he likes!)
While I would choose this super snazzy, sparkly *Mercury glass bowl for the cranberry sauce I prefer, the real stuff! (Although to be honest, the can-shaped stuff is also pretty good. I honestly don't think you can go too wrong with cranberry anything…)
How adorable are these little *turkeys? I always want to buy some cute little salt and pepper shakers but Wyatt says I don't need them.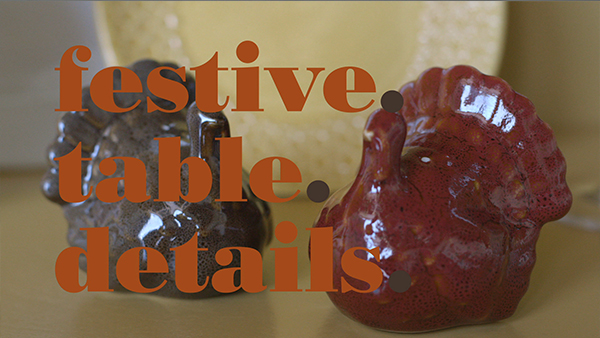 This *wooden cheese tray is also awesome. And anyone who knows me knows I wouldn't serve a fancy Thanksgiving dinner without a little cheese. (In fact, I firmly believe cheese is required at any party!)
And last but not least, these *ombre glasses are so classy and sexy and, as my father-in-law would say, swanky!
If you liked any of these items, check out more at Target.com. Or come visit us and offer to go to Target with me. It's the fastest way to become my best friend! 
Again, this is a sponsored post for Target, but the opinions are all our own. Questions? Feel free to send us an email or leave a comment! 
*Content and/or other value provided by our partner, Target.