**This post is sponsored by Certainly Santa and we received a book for review, but the words and opinions are all our own.**
I'm so excited to share another super fun Christmas giveaway with you all this week! This one is so sweet, a Christmas book all about telling your kids the truth about Santa. It's called "There's Certainly a Santa," and I think you certainly will be charmed by this one. I saw the book on instagram last week and reached out to the company because I just had to share it with you all.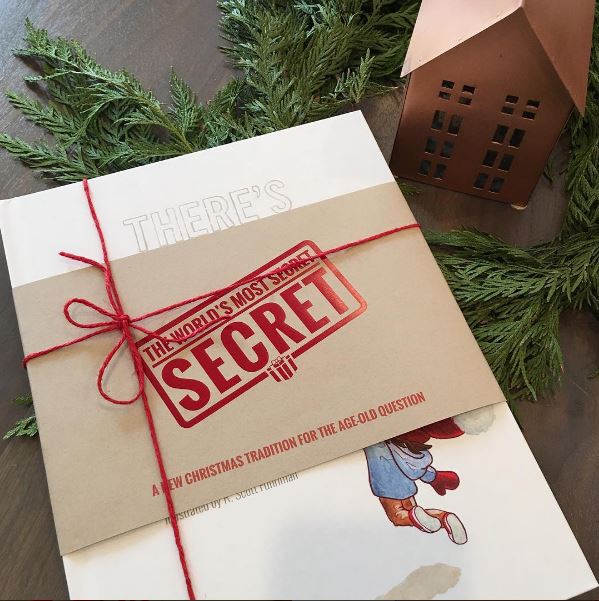 Wyatt and I are still deciding exactly how we'll handle the Santa discussions when Will is older. Next year is our deadline for that I think as this year, he's still too young to understand. But, I love that this book provides a smart, sweet option for including your kids on the spirit behind Santa–the spirit of giving.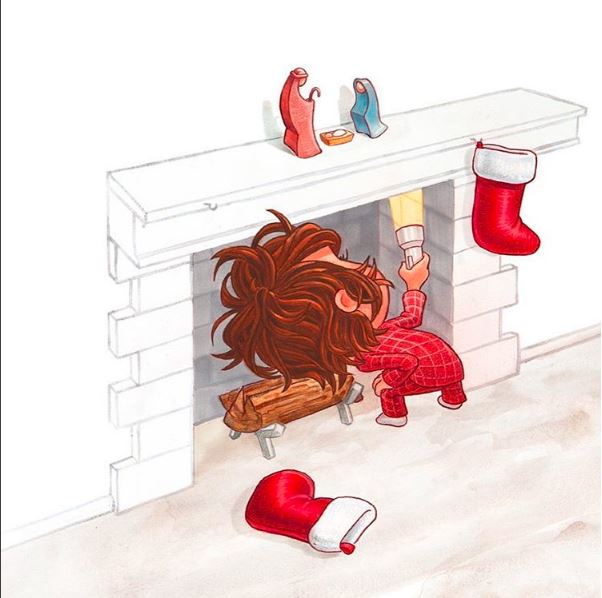 Basically, it's a way to let your kids in on the secret of Santa in a gentle, tender, teachable way.
A way that will make a good memory and not a sad one.
I won't give away any the specifics, but here's my favorite spread from the book: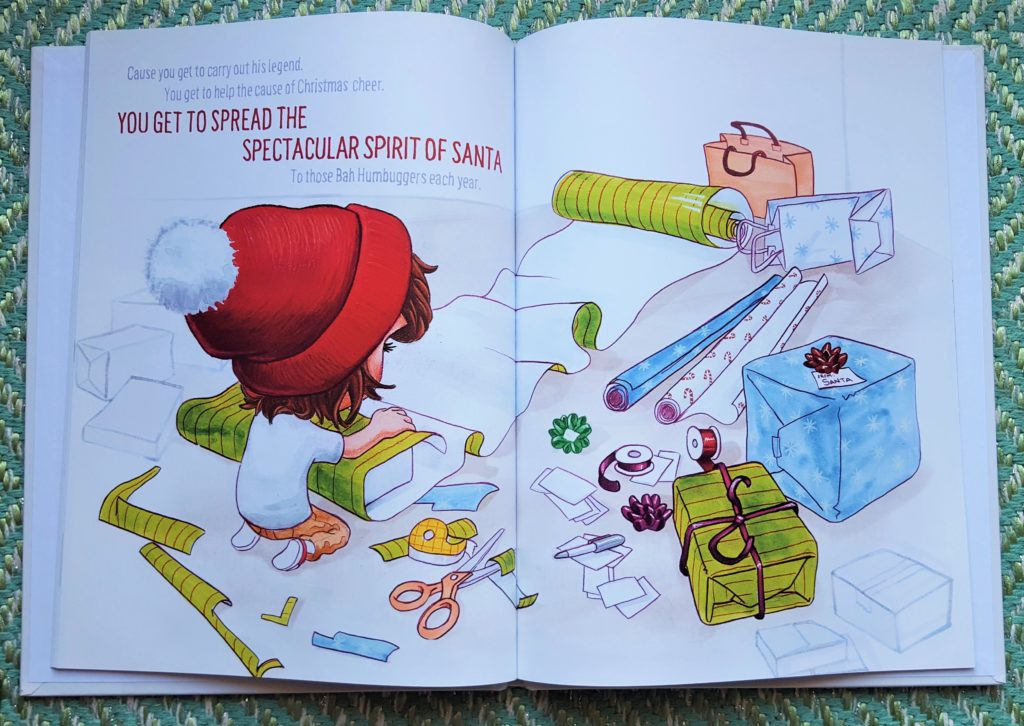 There are so many sweet ways to use this book as a teaching moment for your kids. I could imagine setting up a little milk and cookie snack for them after school or after a nap, or even first thing in the morning. They'll be surprised to see it for them as it's usually for Santa (foreshadowing!) and it will be a great opportunity to sit and read the book together and then talk about it together while sharing Santa's favorite snack.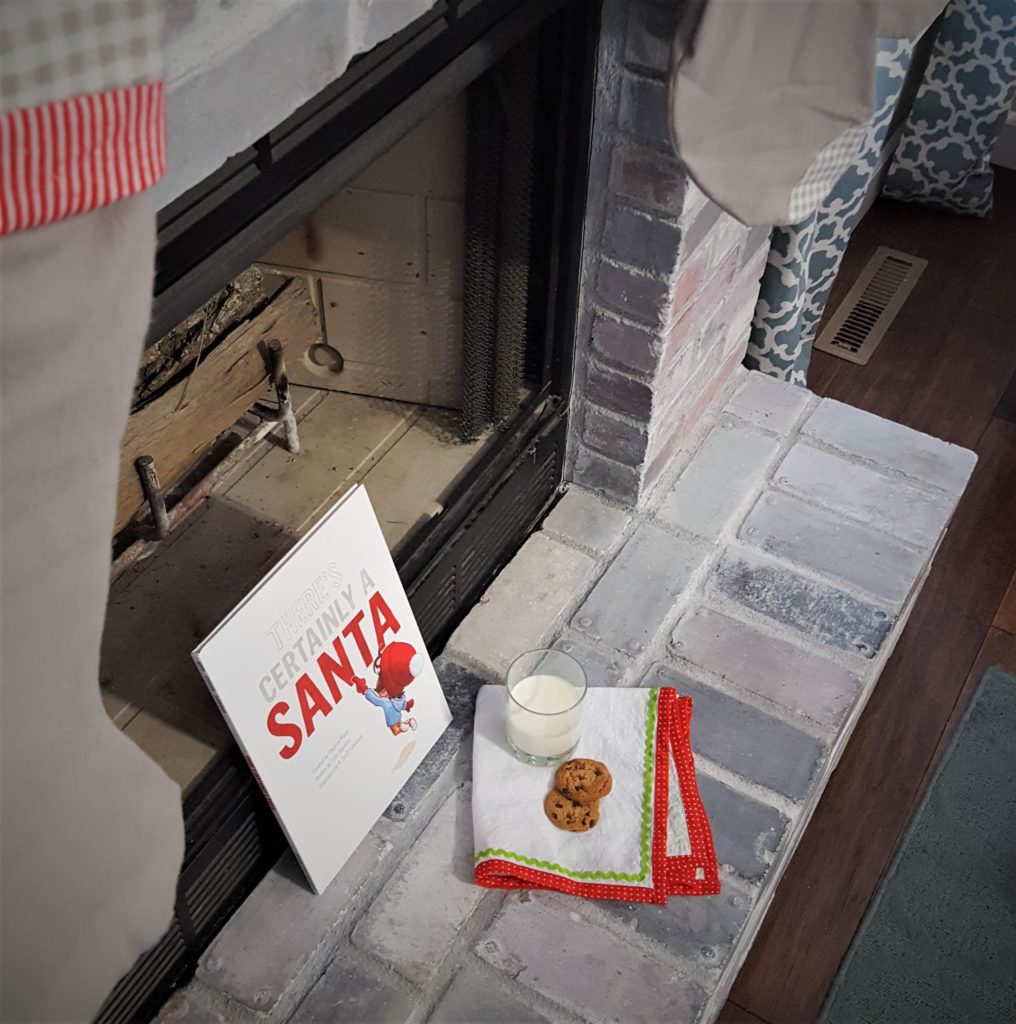 The book retails for $19.95 and you can snag one here, on their website. They have a sweet discount if you buy 3 books as a bundle, to keep and give as gifts, or one for each of your kids if you have multiples! (They have an interactive contract page at the end, so one per kid is perfect!)
I'm also excited because we get to give away a book to one of you! To enter, use the rafflecopter below to record your entries. Giveaway ends Thursday at midnight (only 2 days so ENTER NOW!!) and prize will be shipped directly from the company.
**This post is sponsored by Certainly Santa and we received a book for review, but the words and opinions are all our own.**