We had such a great time on our Tennessee road trip this month and I'm excited to share our adventures with you all.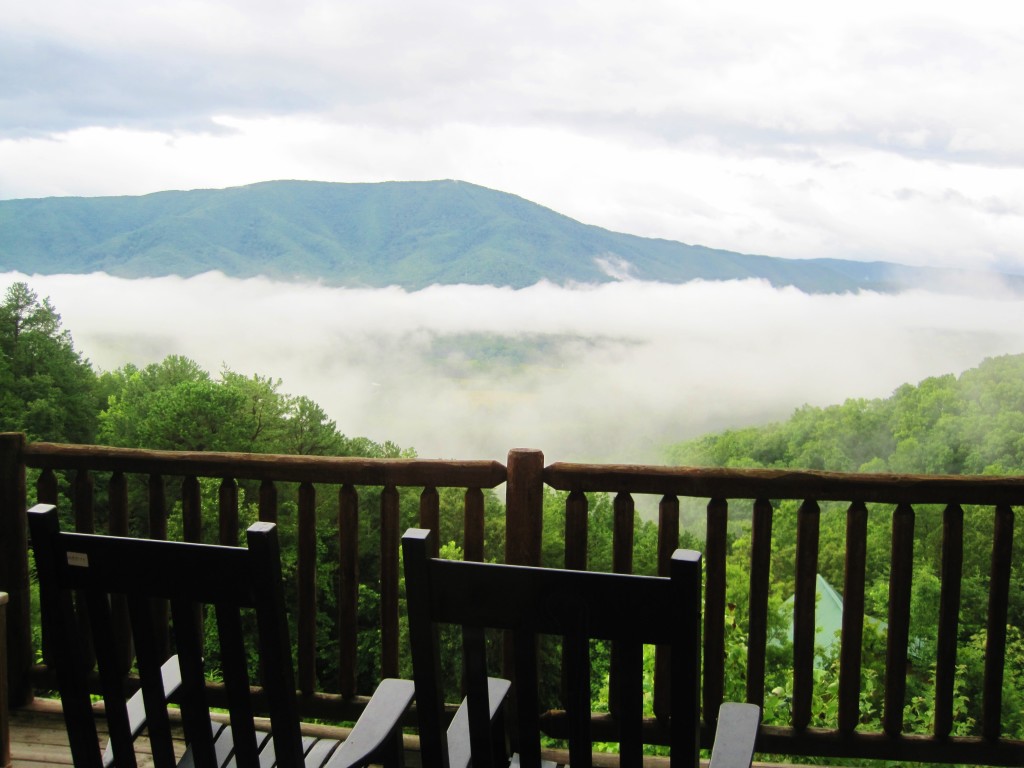 For the little sneak peek, check out this post. 
It was the first "long" trip we've taken together since our honeymoon, so that made it fun in itself. Plus, all the other wacky stuff we got into, like a salt and pepper shaker museum!
There's another fun little video scavenger hunt at the end, so feel free to watch the video as many times as necessary so you don't miss anything. (And if you'd like to play along to the bonus question, leave your answers below!)
Enjoy!
If you prefer to watch on YouTube, click here. 
I'd love to know what you all think of the video. (I know I say ridiculous things throughout, but what's life if you can't laugh at yourself, right? Plus, these videos will be super fun to show our kids someday. I hope!)
Here's the post with our Texas trip video.
Which vacation would you have preferred? Which video is more embarrassing? I'd love to hear about your summer vacations, too–leave a link below or send us a tweet or a post on our Facebook page. (Don't forget to "Like" our page, too!)