Update: Giveaway is now closed. Our winner is Ashley S. Congrats! We'll get your gift card sent over shortly!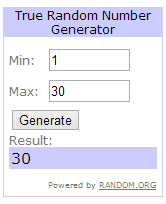 This post is sponsored by Target but the content and opinions are all my own. Questions, email us! 
PSST! There's a Target gift card giveaway at the bottom of this post, a bonus to the one already going on over here, with four of our favorite things. It's the giving season after all, right, so go enter them both now!
It's the shopping season and even though we don't have kids yet, we still have a few children to shop for on our Christmas list. (And let's be honest, I've bought Hubs some sort of toy every year so far!) This year, Target asked us to spend a little time shopping for kids and see what our favorite finds were, and when they offered, I accepted. Why not shop at Target? It. has. everything.
We've boasted about our love for ol' "big red" more than a few times, but here is one of our most recent shopping trip favorites, also a kids item I bought for Hubs…I'm sensing a trend there…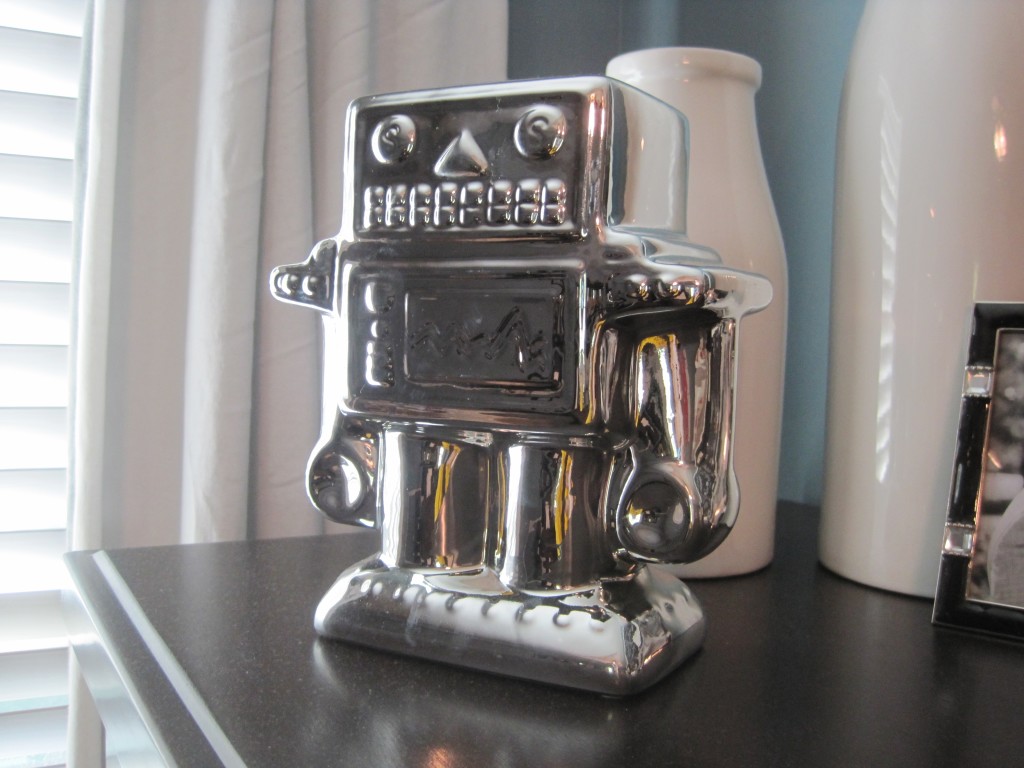 Anyway, this is how we found a few fun finds for kids as part of their #MyKindOfHoliday promotion. (Also, have you seen those commercials? So clever and a little bit annoyingly catchy…but the one with the presents on the ceiling tied to balloons? CUTE!)
We had so much fun window shopping for fun gifts that I kept forgetting I didn't get to actually take everything home with me. Although, if I could have, I would have grabbed almost everything on this display.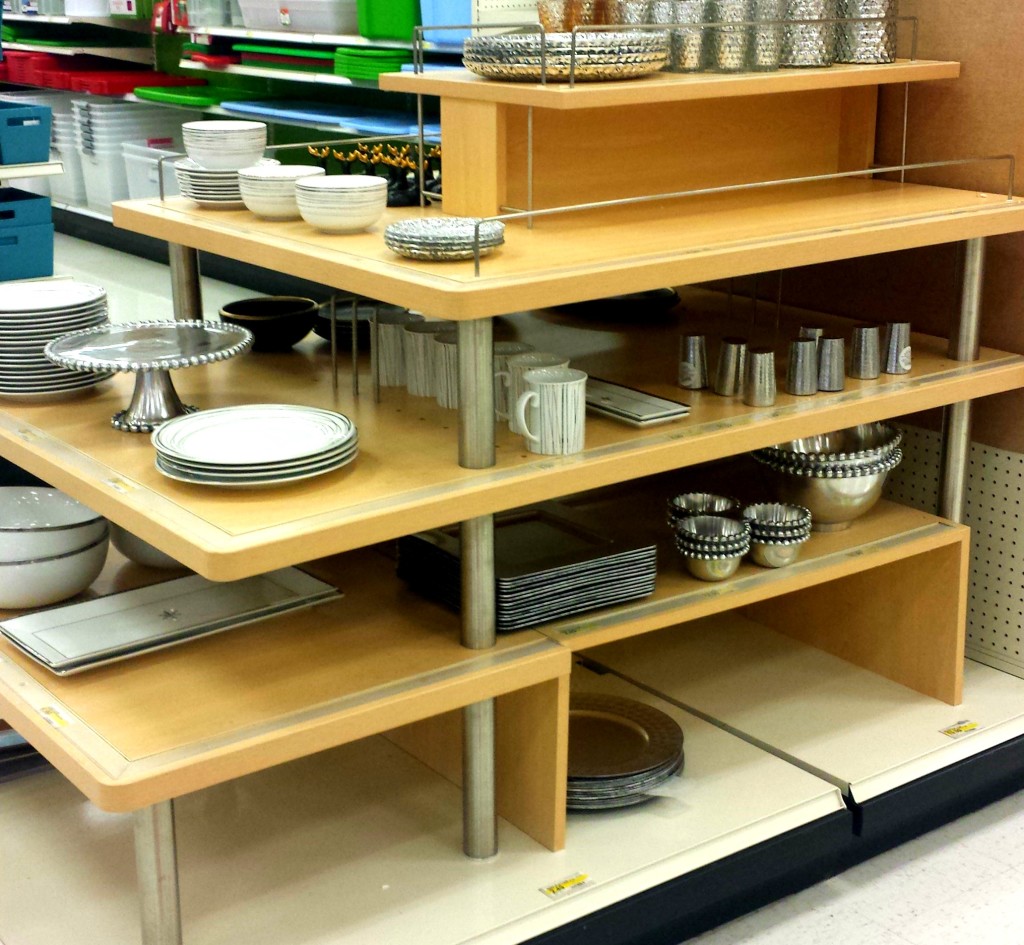 And these chairs…they are the cutest folding chairs I've ever seen! I think they were made specifically for my kitchen, don't you think?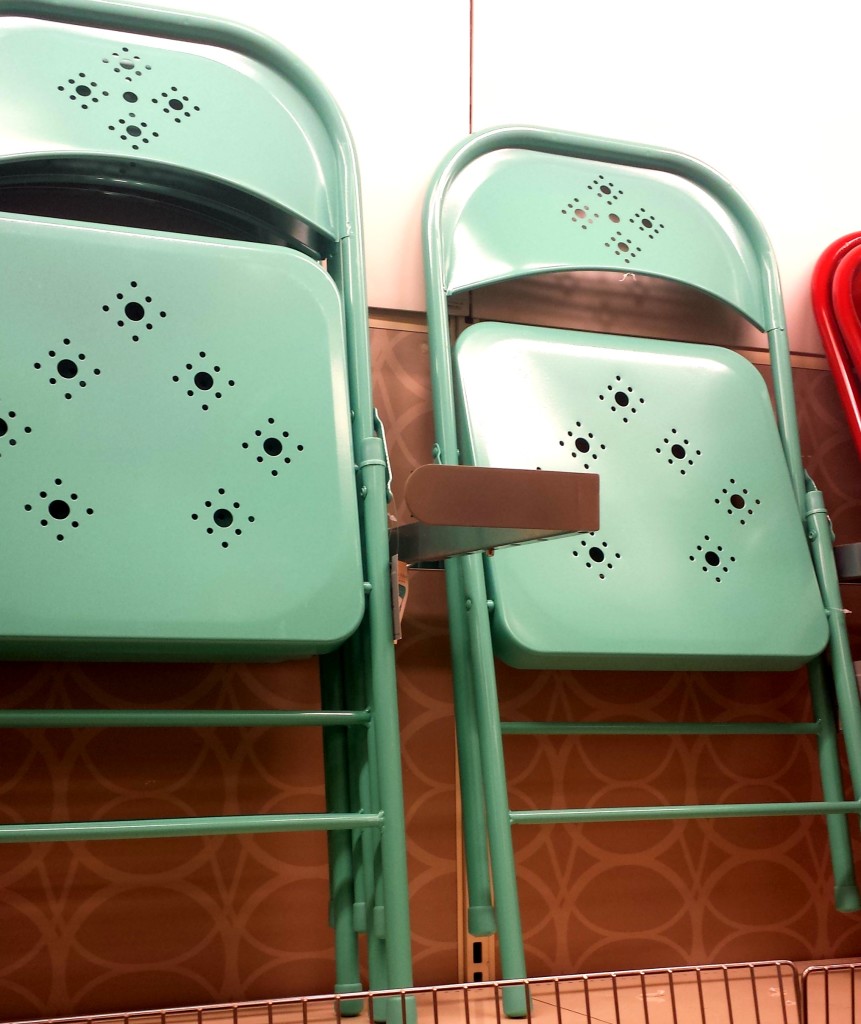 And Hubs would have taken these home in a heartbeat if I would have let him! (Can you tell he likes legos and minions? Maybe it's the big yellow heads…?)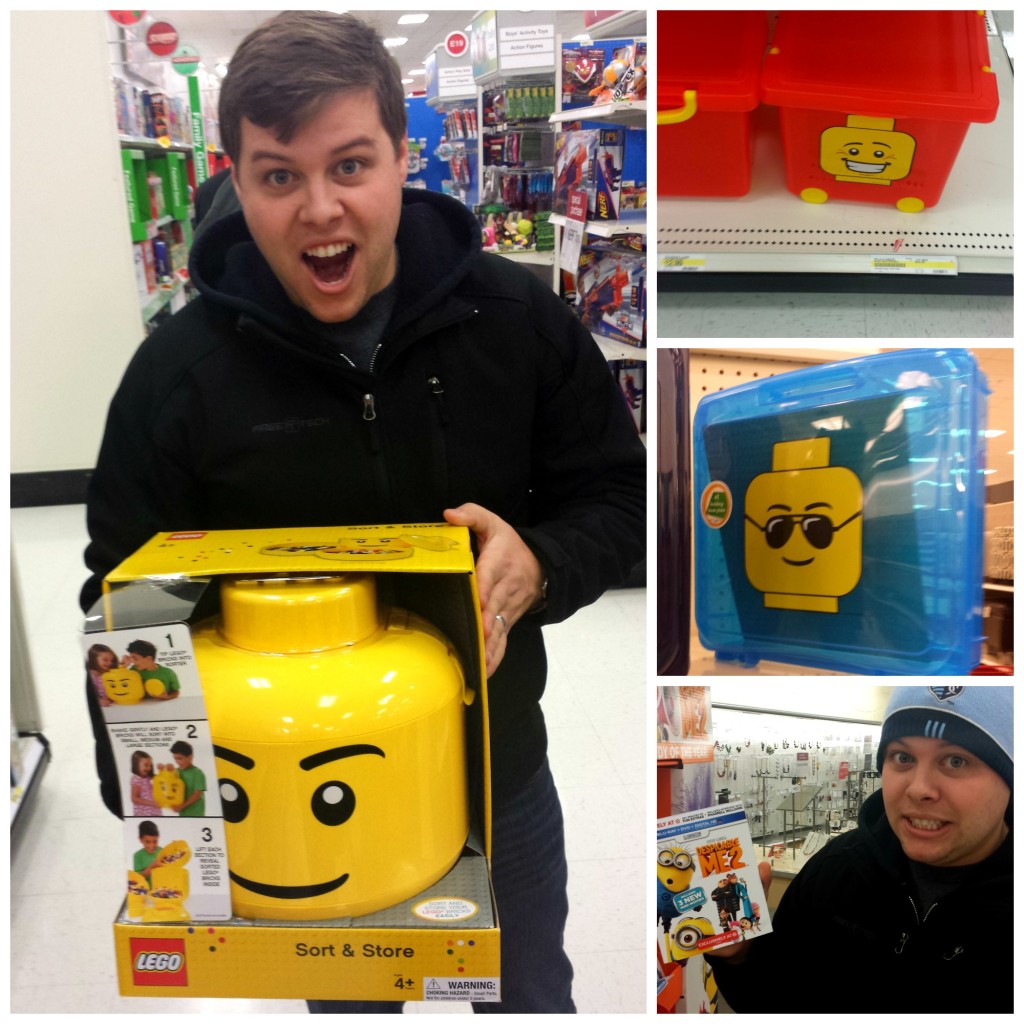 We are mostly shopping for older kids this year, so clothes are always popular. I'd wear this myself, so I'm sure my cousin would like these adorable options. Although she's 13 now…so I guess teens are unpredictable. Still, I'd buy these for her, for sure!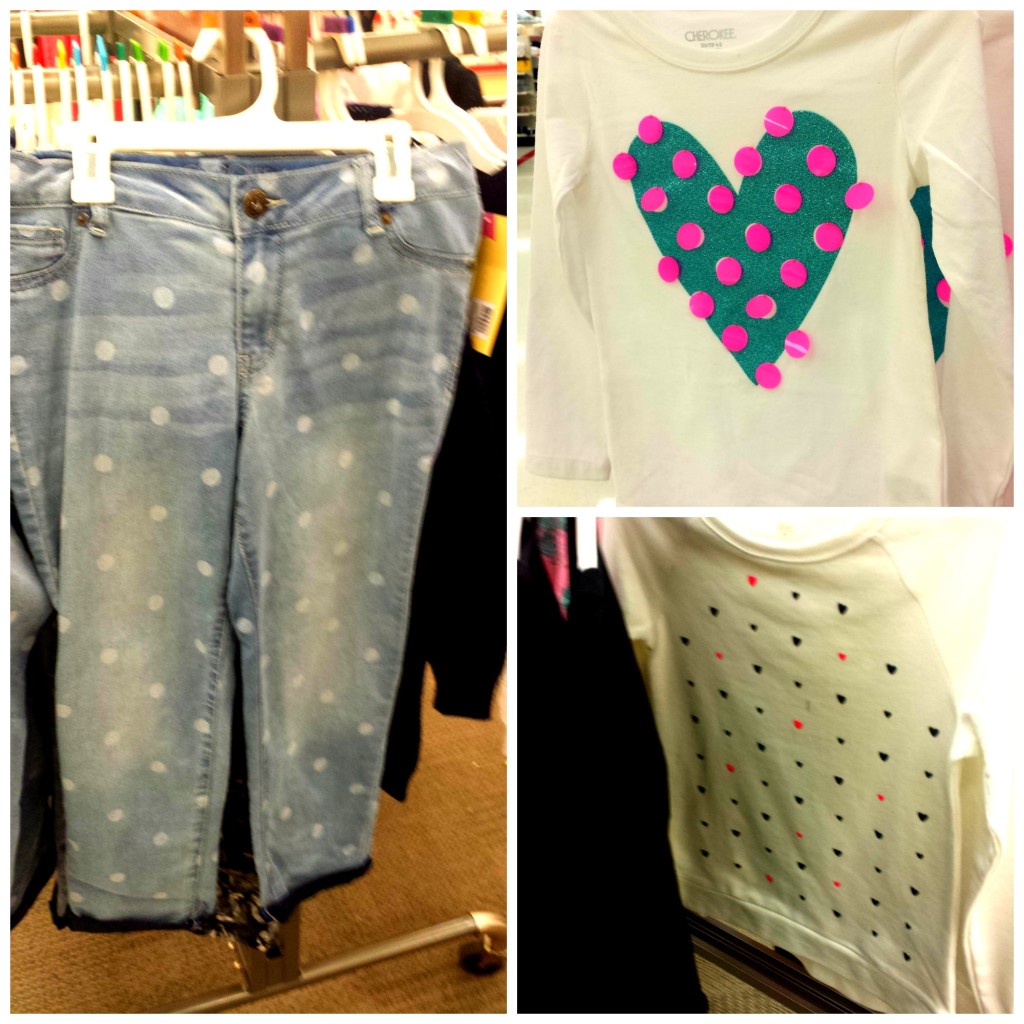 Another cousin is really into sports, so I know he'd really like the following options: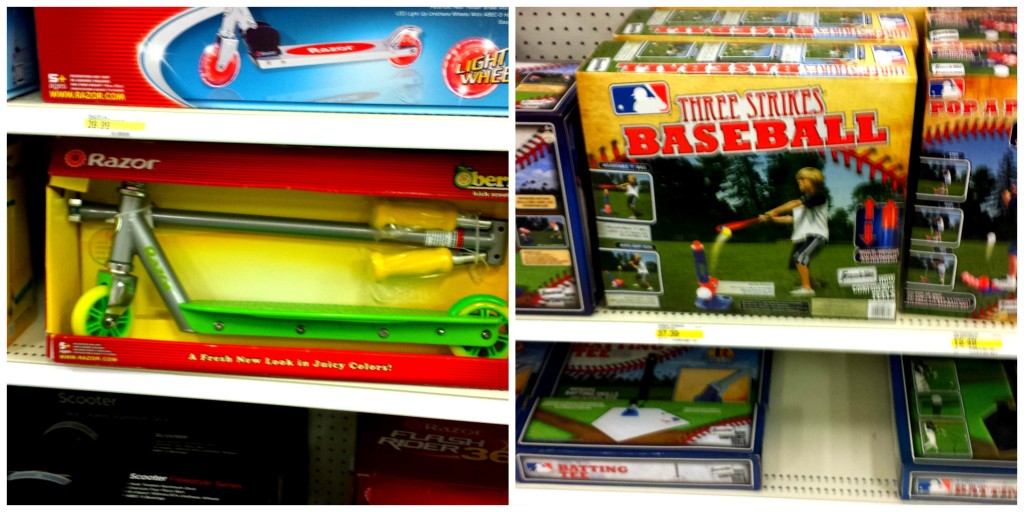 And they both love games, so I'm sure they'd get a kick out of playing  this one. Looks fun!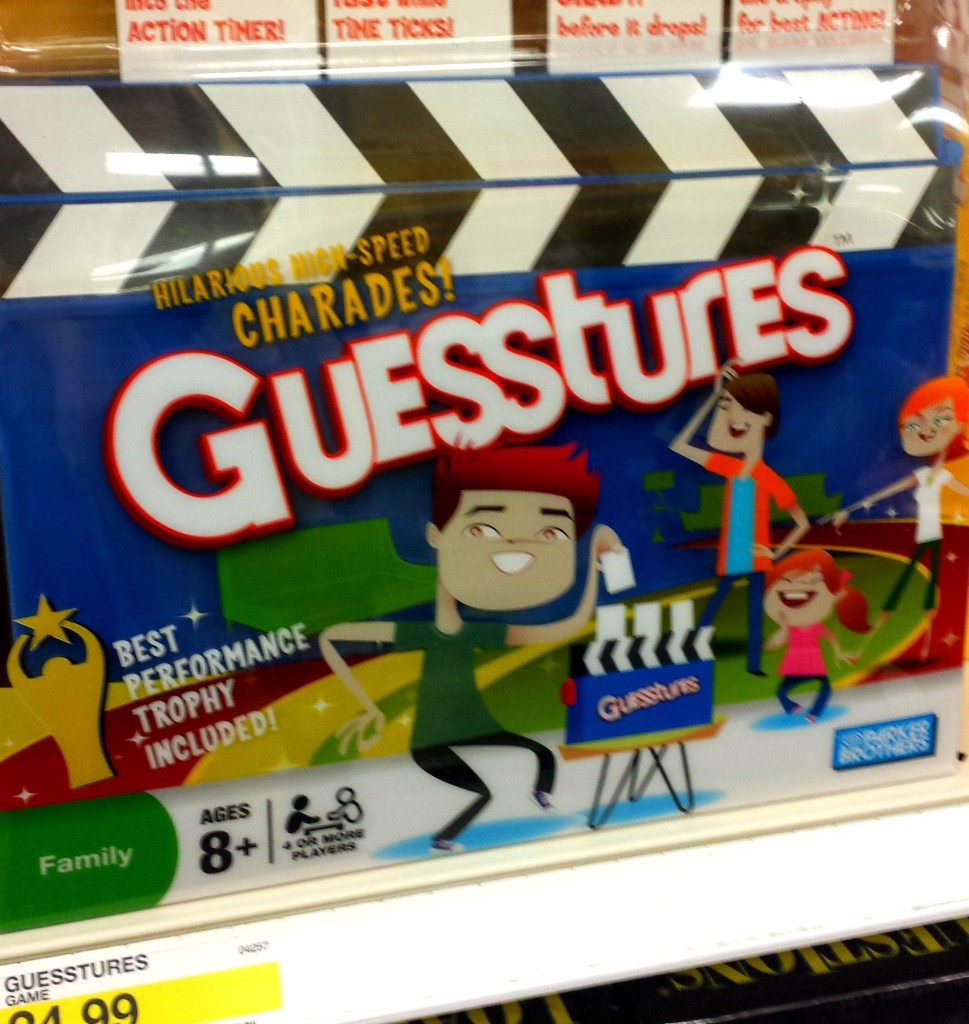 We also happen to know a few littler ones who would appreciate some Target stuff because, oh-my-goodness, who wouldn't want this cuteness? Those shoes make me want to cry a little they're so dang adorable.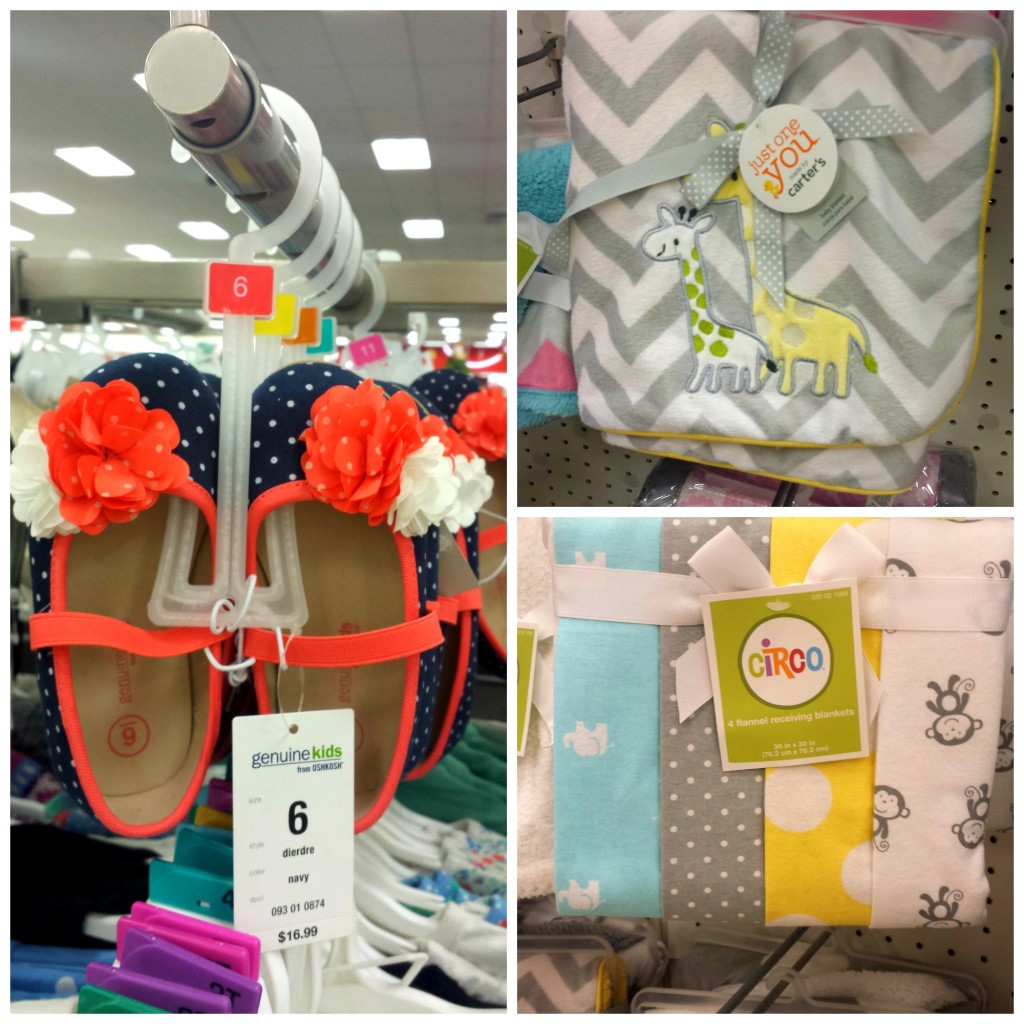 And my favorite kid gifts are from the entertainment section, because babies need books, guys!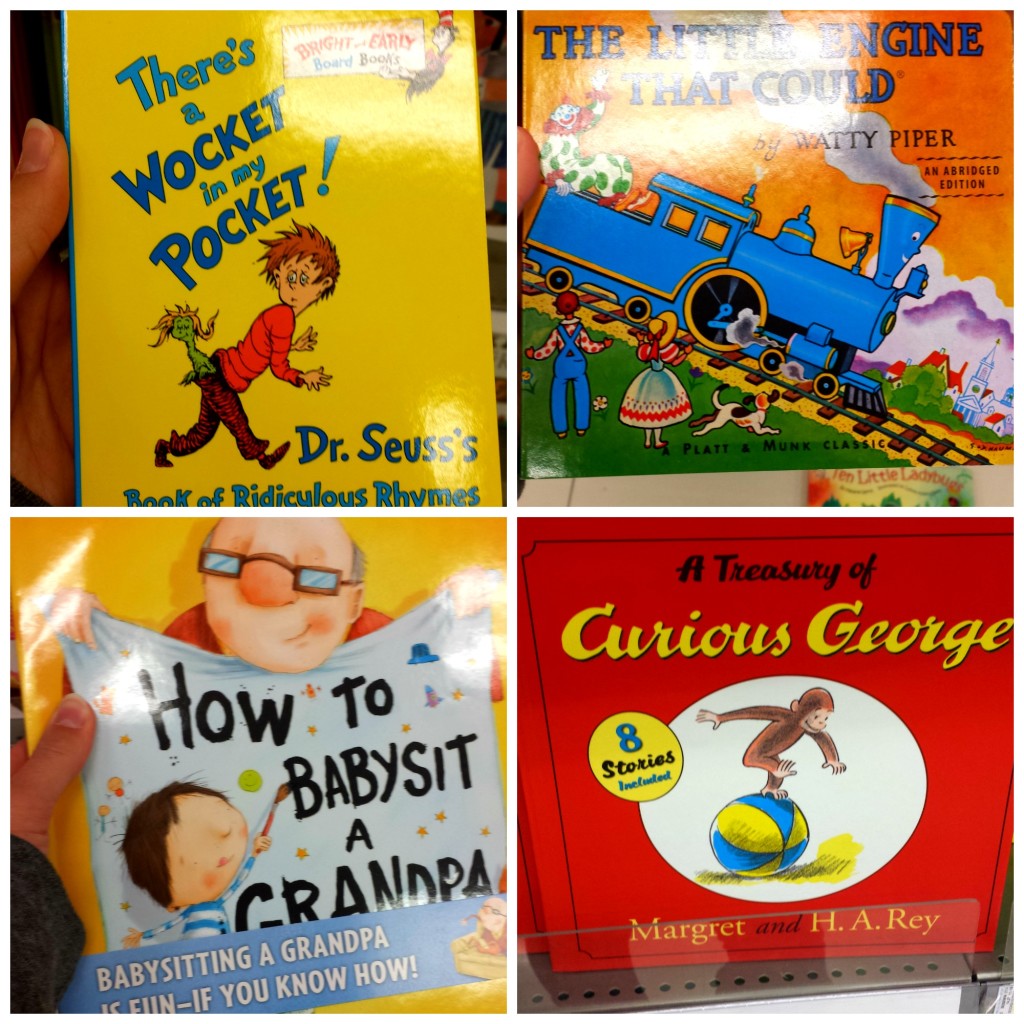 Of course, sometimes, if you're giving a gift to a really young kid, like a newborn baby, for instance, it can be nice to let the parents do their own shopping. And Target has options for that, too!
*
Now, for the fun part, the giveaway!
To enter the giveaway, leave a comment with the gift you'd give to a little one on your own Christmas list. Visit Target's online catalog here for ideas! 
We'll select a winner at random and send them a $25 Target gift card, courtesy of Target! Giveaway closes at midnight on Sunday, so enter right now!
Again, this is a sponsored post for Target's #MyKindofHoliday catalog program, but the opinions are all our own. Target offered us a gift card and a gift card to give away to one reader as compensation for this post. Questions? Feel free to send us an email or leave a comment! If you liked what you saw here, check out their catalog here.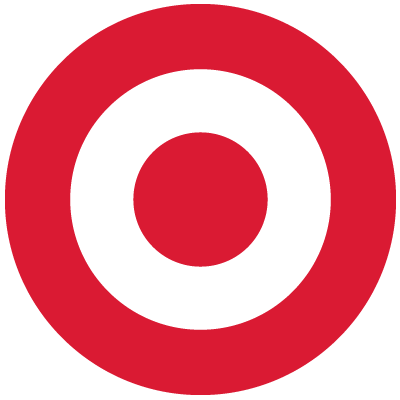 *Content and/or other value provided by our partner, Target.