The giveaway has ended. Congrats to HS, our 6th commenter!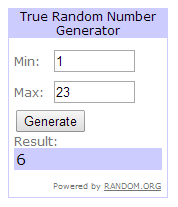 This post is #TargetSponsored but the words and opinions are all our own. Psst! Read all the way through for a chance to win a $50 Target giftcard!
A couple months ago, we introduced you guys to the idea that Target has a pharmacy. Today, I'm here to talk a little bit more about that. Specifically, I'm here to discuss just how easy it is to "Flip the Script," and switch to using the Target Pharmacy.
*
First, it's so convenient. We live about 5-7 minutes away from our local Target. You can't beat that in terms of being handy. Plus, our Target Pharmacy is open until 9 pm Monday through Friday and until 6:00 pm on Saturday and Sunday! (Your local hours may vary, so check before you go!)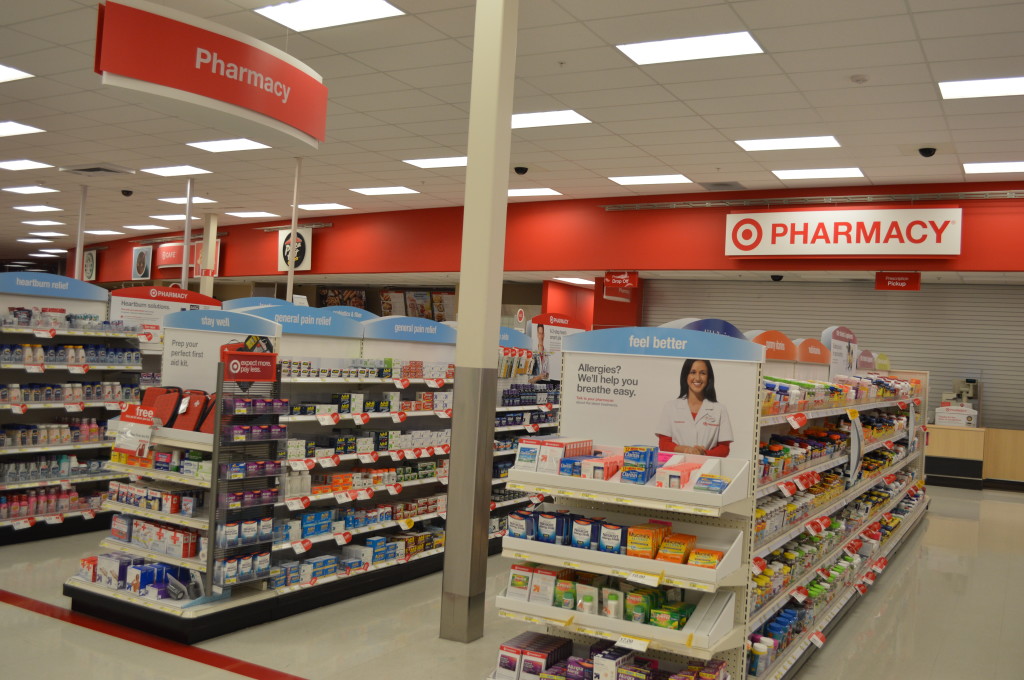 (The above photo was taken right before the store closed on a Sunday night, we went to escape our kitchen remodel, grab a few things at the last minute. Sorry about that!)
Second, they accept most insurance plans.
Third, switching is so easy! There are four easy ways to get started:
Ask a pharmacist at your local store.
Text RX to 827438 (TARGET)
Call 877-796-2743
Visit Target.com/pharmacy
Then, all you need is:
Name of your current pharmacy
Phone number of your current pharmacy
Your prescription number
Super easy, right?
And one of my favorite things? Target has everything you need, and more! Bet you didn't know your home/car/camping gear was missing this first aid kit. But the Target Pharmacy has it right there for you!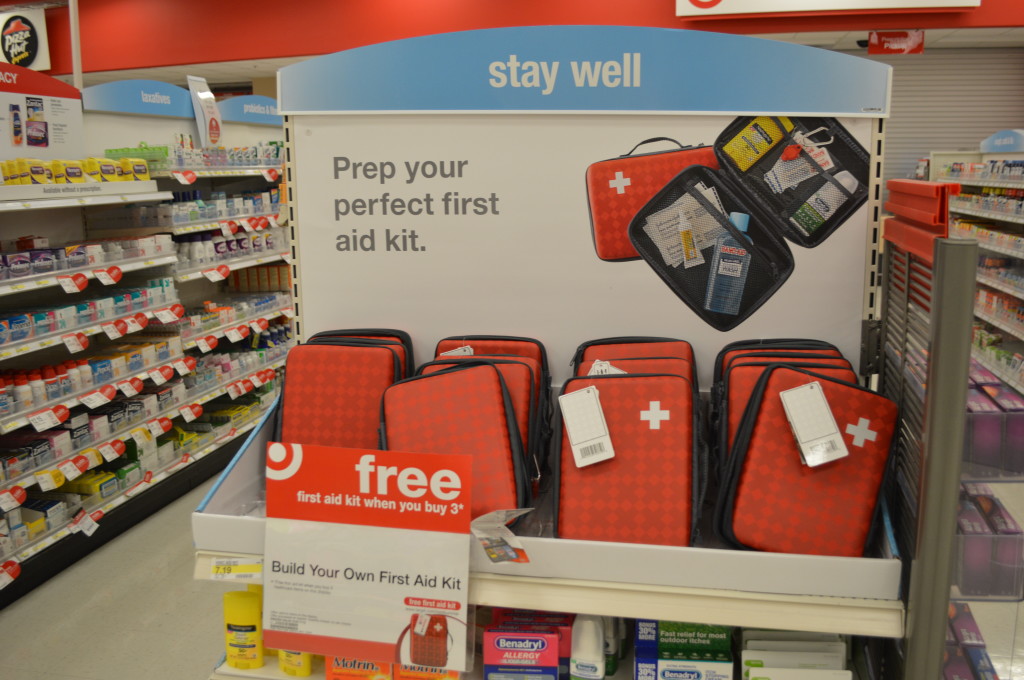 Of course, this promotion may have ended, or have been specific to our local store, but don't worry, you'll find your own awesome deals. Plus, they have a sweet Target Pharmacy Rewards program that gives you 5% off your total Target purchase (even furniture and other household stuff!) after you fill five prescriptions.
And, they can send you a text message when your prescription is ready, so you don't have to just stand around waiting for it.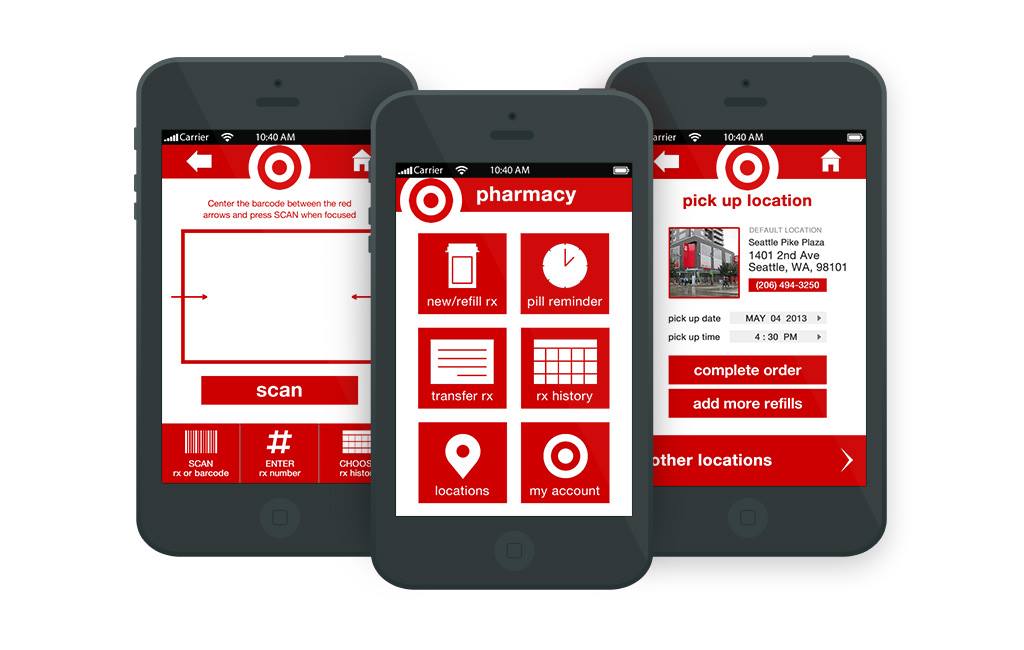 *
And hellllo? Who doesn't want to shop for cute purses or shoes or sheets or that perfect table for your entryway while your prescription is filled instead of sitting in a waiting room chair or waiting in a boring line pretending to check your email on your phone so as to avoid making eye contact with the coughing little child that's running around spreading germs everywhere?
I mean, come on.
So, basically, Target is offering the world a chance to shop while taking care of something on their to-d0 list. Seems like it works out pretty well for everyone. They get our business…and we get the joy and satisfaction of finding something else in their Threshold line that we simply cannot live one more day without. And we get our medicine. Sounds like a win-win to me.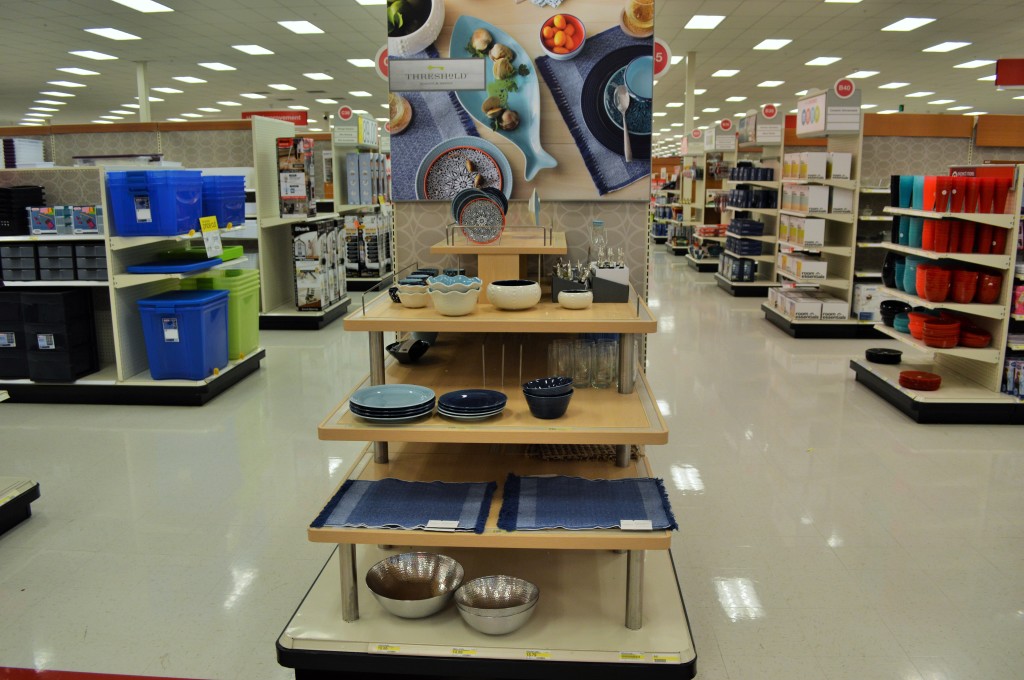 At this point, we mostly use the pharmacy Wyatt has available to him at his work campus because it's really easy for him to pick up his allergy medicine there, but occasionally, we might need medicine on a weekend, or maybe I just don't want to wait for him to pick something up for me and bring it home at the end of the day. How convenient would using the Target's Pharmacy be??
So, now the fun part for you guys…the giveaway! We will be giving one of our readers a $50 Target eGiftcard (that can be used online or in stores) after leaving a comment below and saying what you're most excited about in terms of Target's pharmacy. We'll choose a winner next Wednesday, July 30, and Target will be in touch after that to send you your eGiftcard.
*
It's as easy as that! So what are you waiting for? Leave a comment below saying what excites you most about Target's pharmacy program, now!
*
Prize is courtesy of Target. Giveaway is open until Wednesday, July 30th at midnight. You do NOT need to use Target Pharmacy in order to win. Winner will be chosen at random and Target will email you an eGiftcard for $50. If you have questions about entering, you can leave a comment or email me at melissa (at) lovinghere (dot) com. Please note, delivery of the eGiftcard may take a few weeks.
*Content and/or other value provided by our partner, Target. All opinions are our own. 
Again, this is a #sponsoredpost for Target, but the opinions are all our own. Questions? Feel free to send us an email or leave a comment!