I wanted to share some of our favorite gifts, both given and gotten.
Hubs was super excited about the socks I gave him. I picked out several pairs of fun and funky socks, including these robot socks, which seem to follow along our recent robot trend.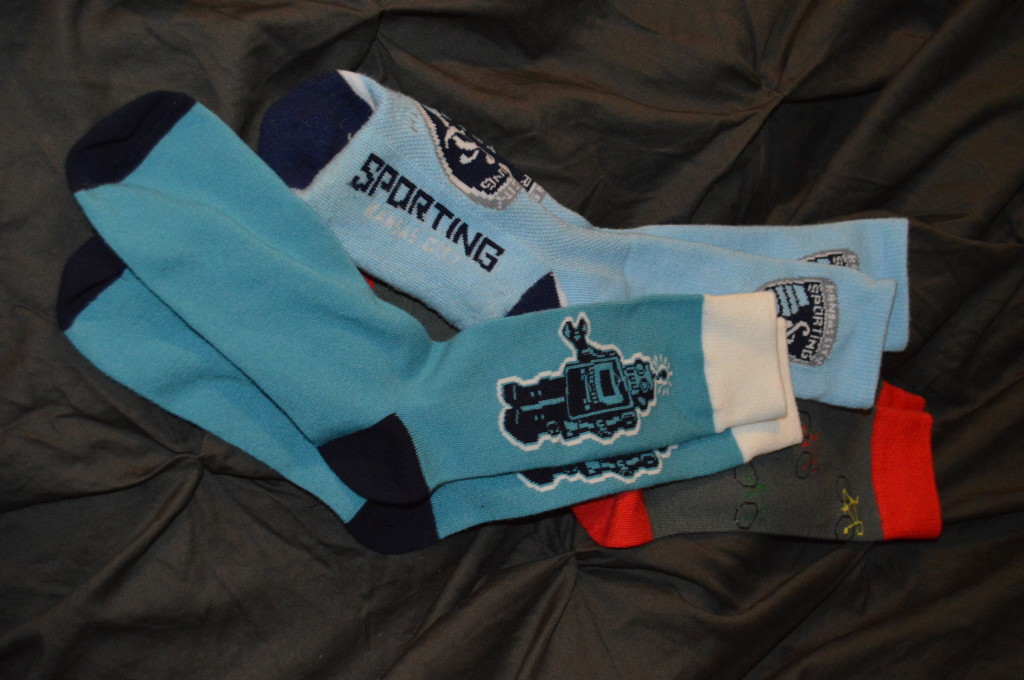 I snagged some new PJ's and slippers from Wyatt. He also gave me an electric heating pad, which he plugged in and placed under our sheets on my side of the bed so my toes can be warmer sooner every night when we head to bed.
We gave homemade gifts to our grandparents this year. For Wyatt's grandma, we made a family birthday calendar sign. It includes all the family birthdays, hung on a peg underneath each month. We gave several family members some homemade pepper jelly, and pickled hot peppers, as well. Three cheers for making something special to give to someone you love, right?
Some other awesome gifts we're really excited about include an electric heater for the garage. I see some warmer project nights in our future this winter!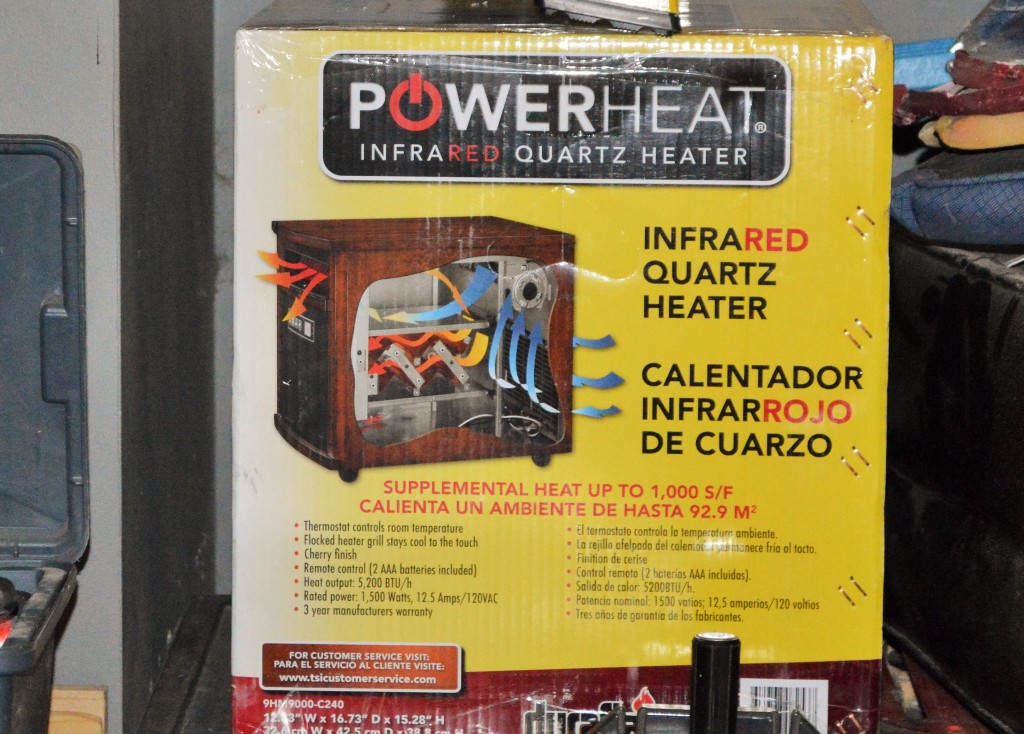 Wyatt also got a bunch of tools and supplies for future projects. He had a good time trying out the stud finder I got him…
…as well as the laser level.
We were also given some new kitchen items, yummy snacks, and a cool old map Wyatt's brother found of Blue Springs, which we're hoping to get framed soon. Wyatt's mom also made us an adorable little Christmas lap quilt. (I've admired her Christmas quilt for awhile now.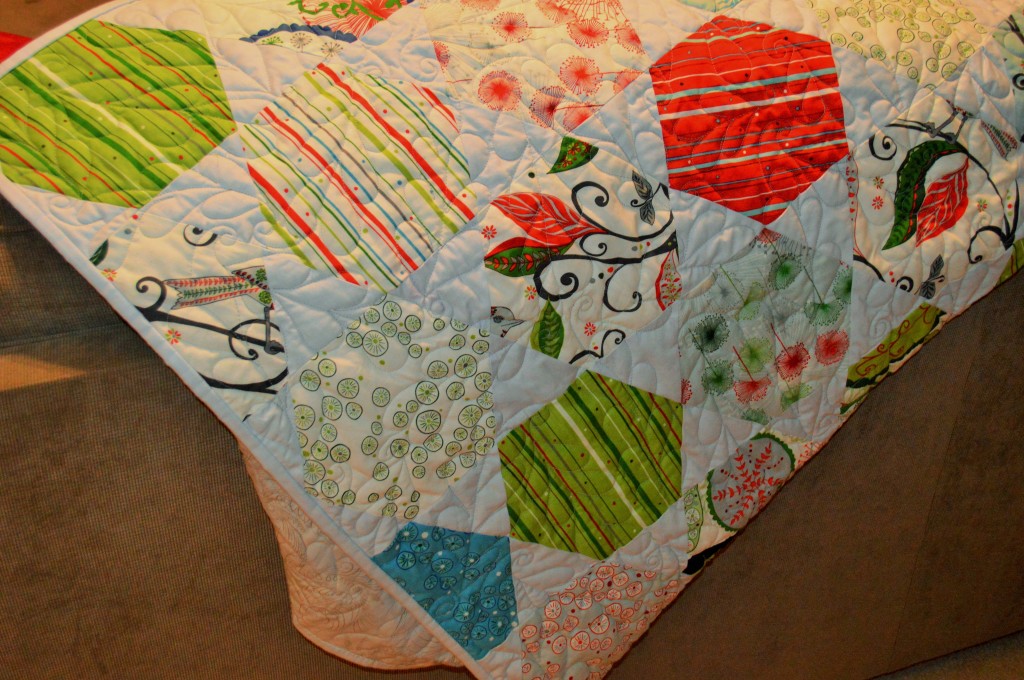 Wyatt was given some cool vintage Wizards stuff, and some new Sporting KC item, including this shirt, which is super true.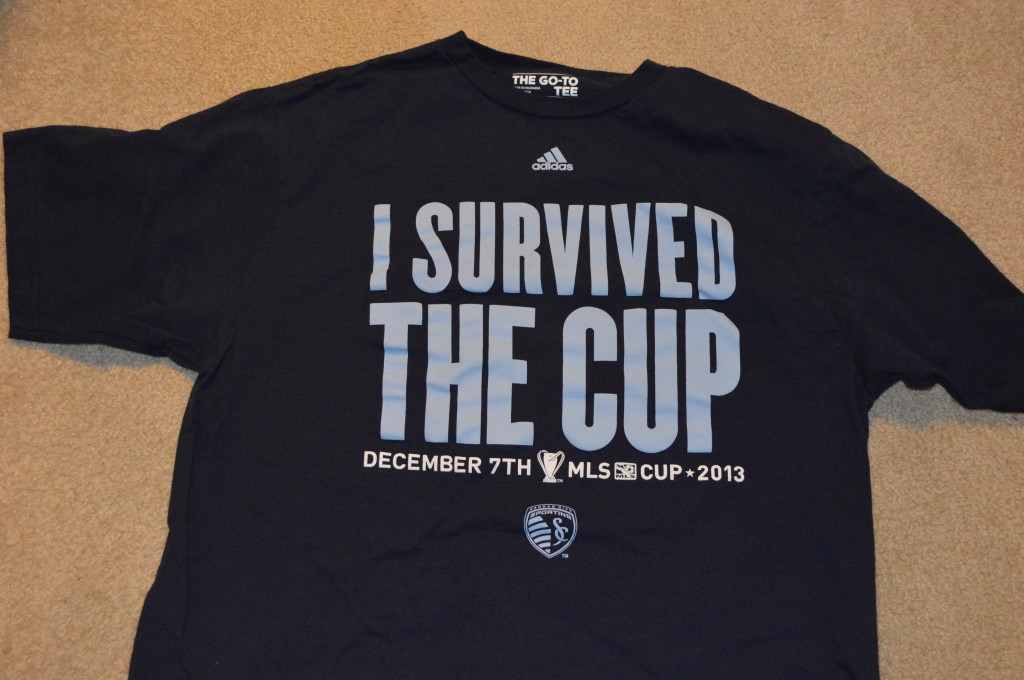 I also got these adorable Mary Poppins books. I can't even tell you how cute they are. When I opened them, I got a little teary I was so excited about them.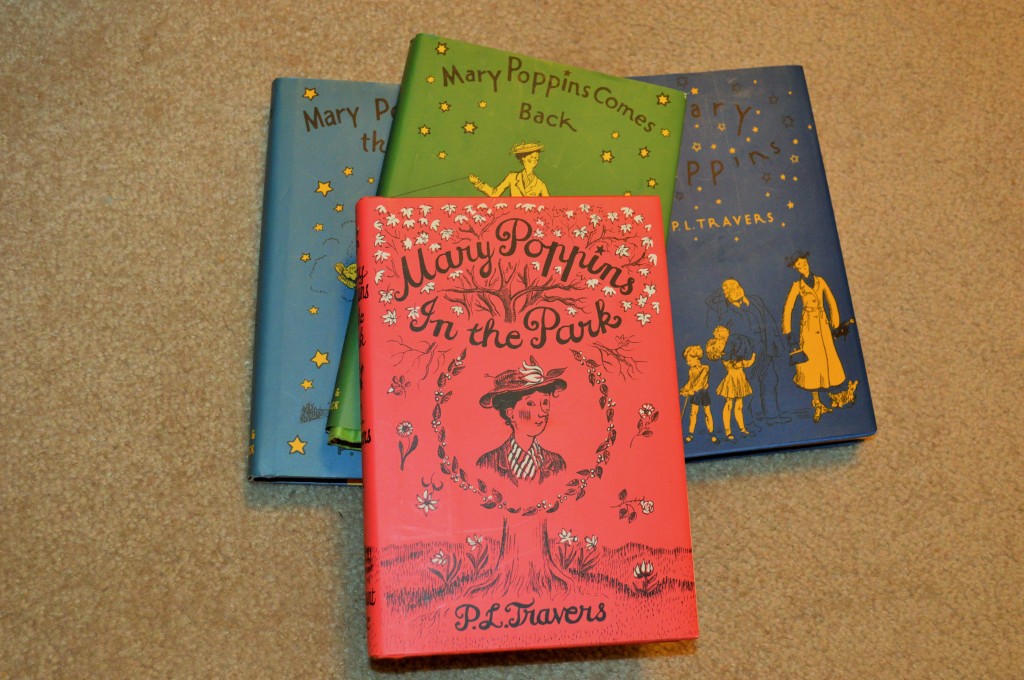 Other new books include some of my man, Mark Twain and another Cat Who book. Wyatt got a book and a game he wanted, too.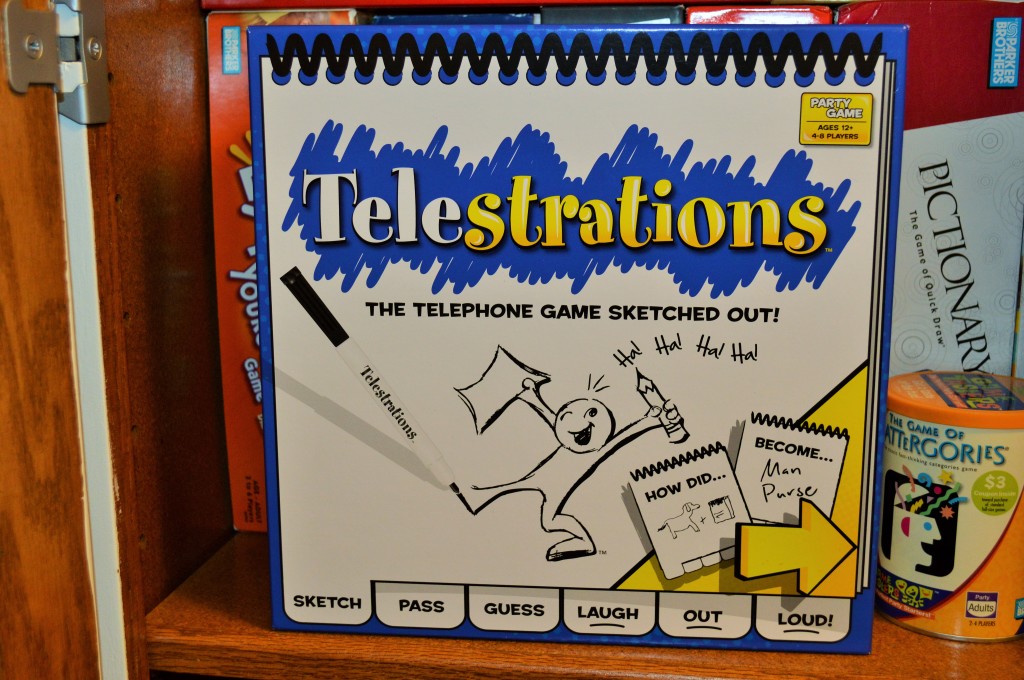 One of my favorite presents we gave was to my sister and brother-in-law. It was a red ceramic pig platter that said BBQ, similar to this smaller yellow one we got for ourselves when we were in Tennessee this summer.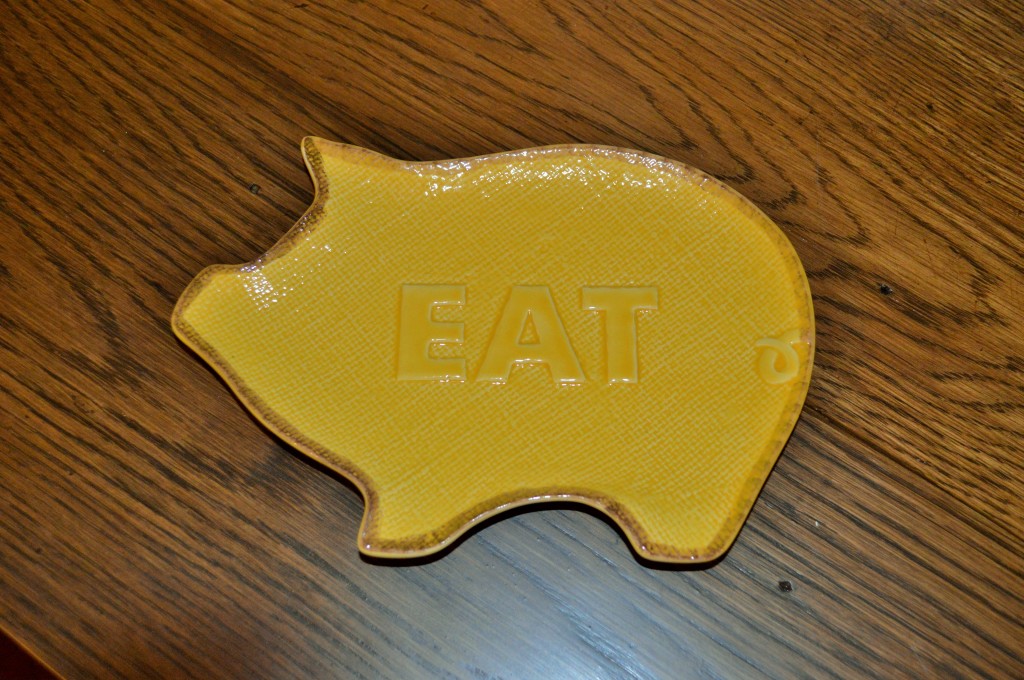 We also did something kind of cool for Wyatt's dad. He has a couple of cook autographs, including one from Clint Eastwood(!) and they were in old, rusty and tarnished frames. So, we snagged them in secret and reframed them in a shadow box for him to display. There's even room for more autographs if he ever meets another famous person.
All in all, it was an awesome Christmas. Yes, we know Christmas isn't about giving gifts, but giving and receiving gifts does bring a little joy since it's so fun to surprise others with something special every now and then.
So, tell us some of your favorite gifts that you gave or got this year! We'd love to see how we you were able to be spoiled and spoil those you love with some sweet gifts!