I finally got the video finished from our quick trip to Kentucky. And yes, there are a few random road trip goodies to be found.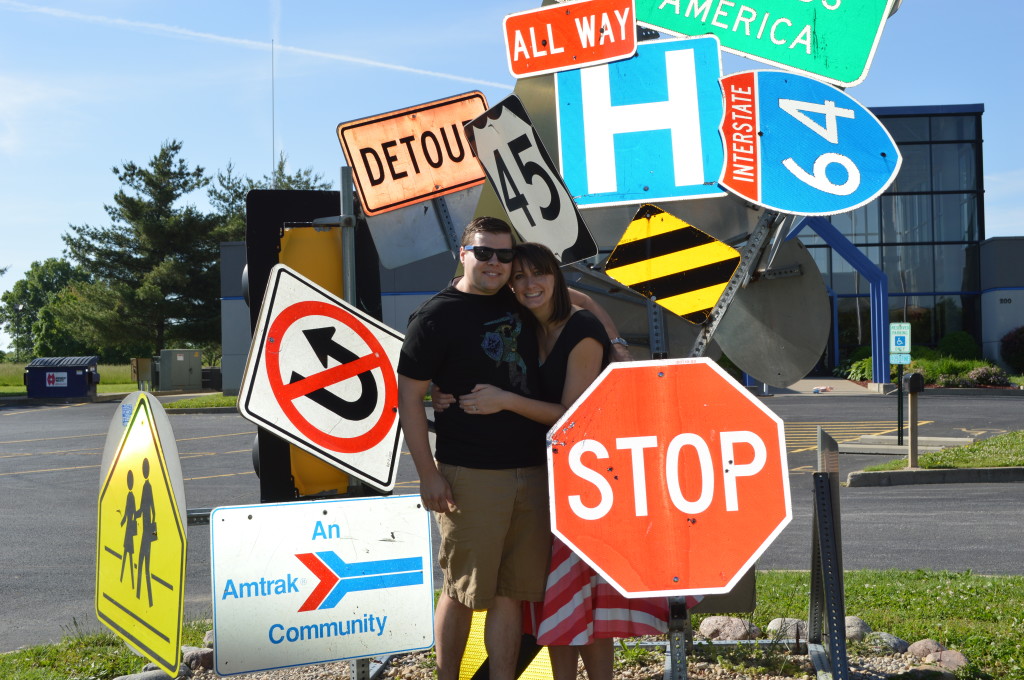 (Including some accidental footage when I didn't know the camera was on. Oops!)
Anyway, hope you enjoy tagging along with us for another little trip.
I think my favorite part of the video was finding the accidental cake eating photo bomb in this picture. Too funny!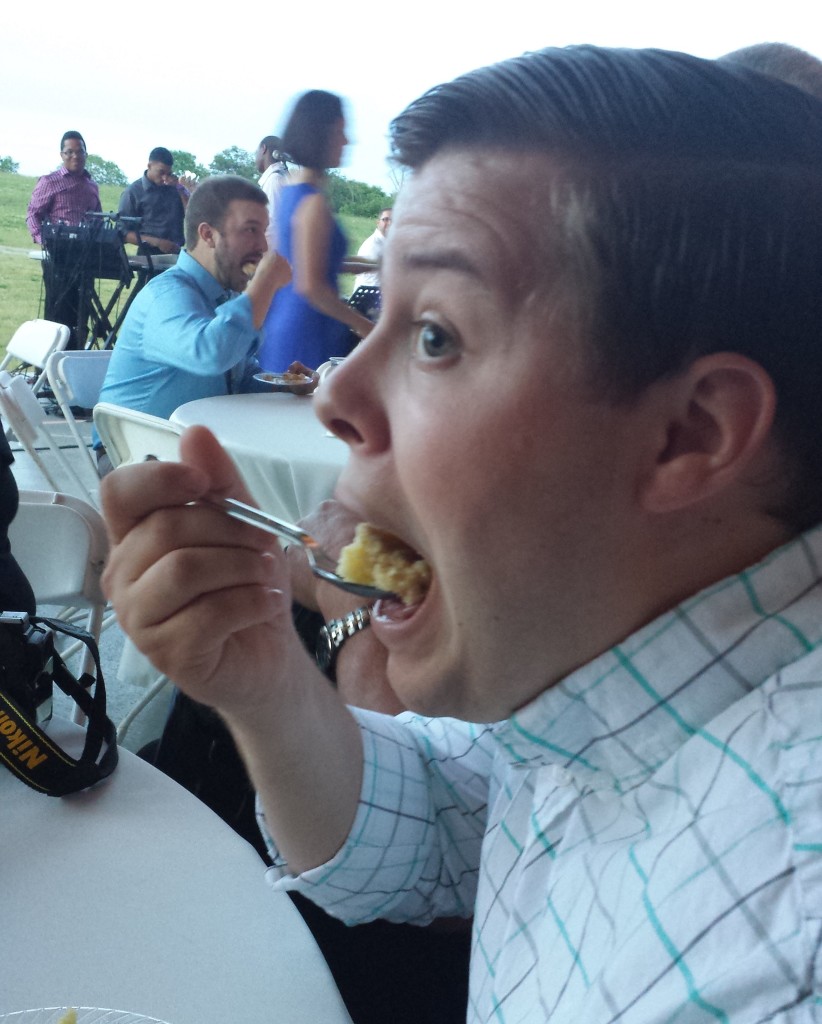 What was your favorite part of our trip? What about your favorite part of a trip you've taken recently? Or maybe your favorite part of a relaxing movie you watched from your couch instead of going on an exhausting awesome trip?