We've now been home from vacation for several days so I've had enough time to put together our video for you all.  (Actually, it's for us so we can remember everything we saw and did on these fun vacations—and so we can someday show our kiddos what fun their parents had traveling around and just being silly and loving life!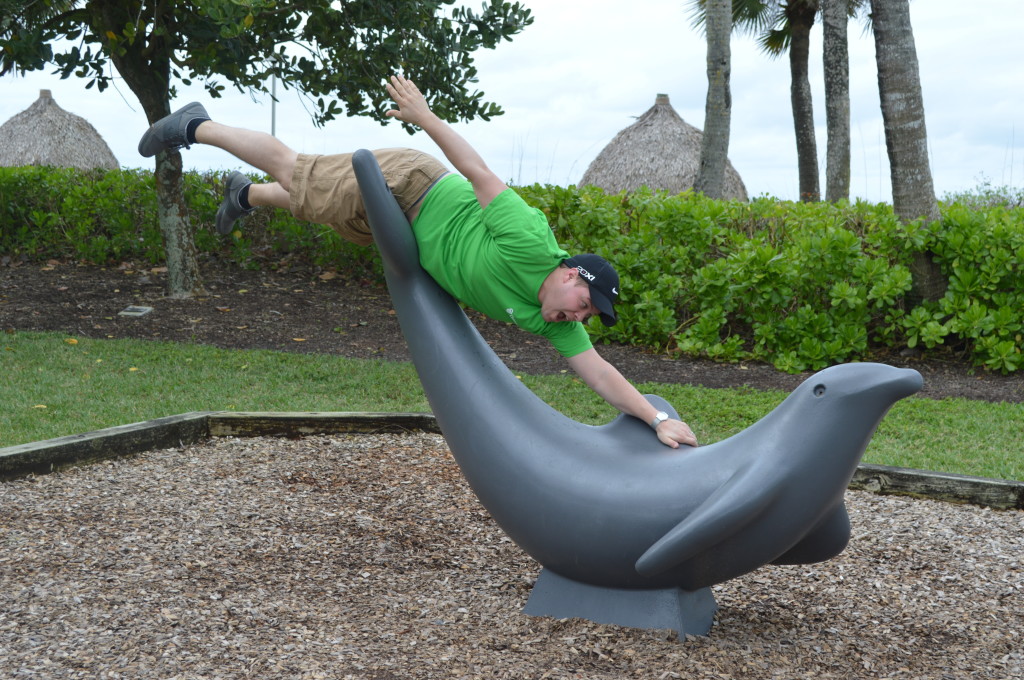 But, we also really enjoy showing these fun films to you and can't wait to share our memories with everyone.) All in all, this trip was such a blast! Not only did we get to go to the beach…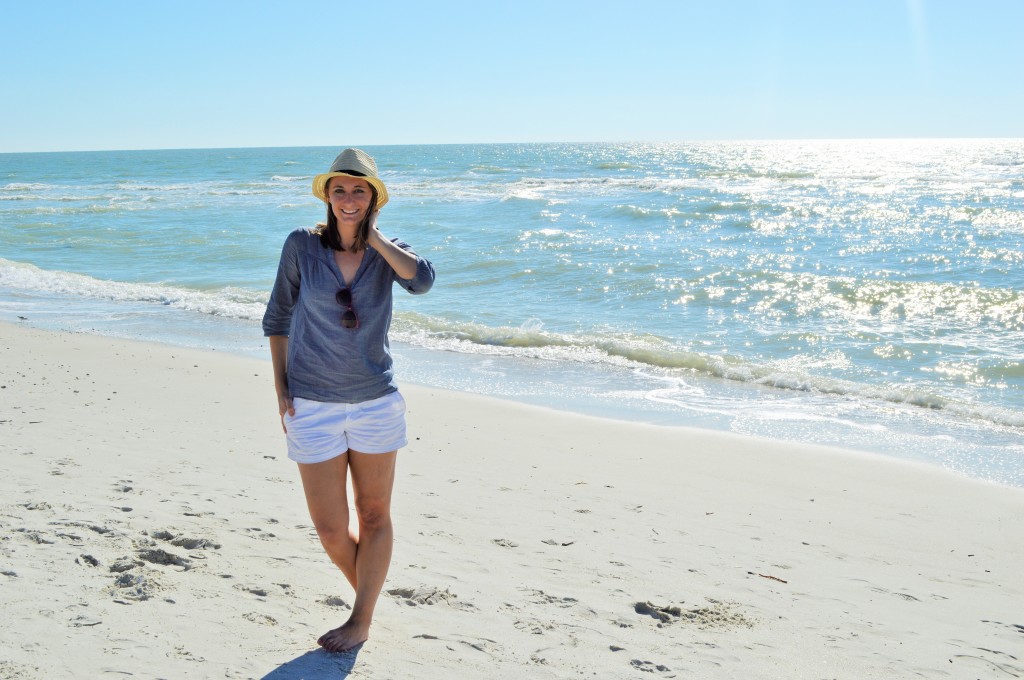 …we also went to Disney World!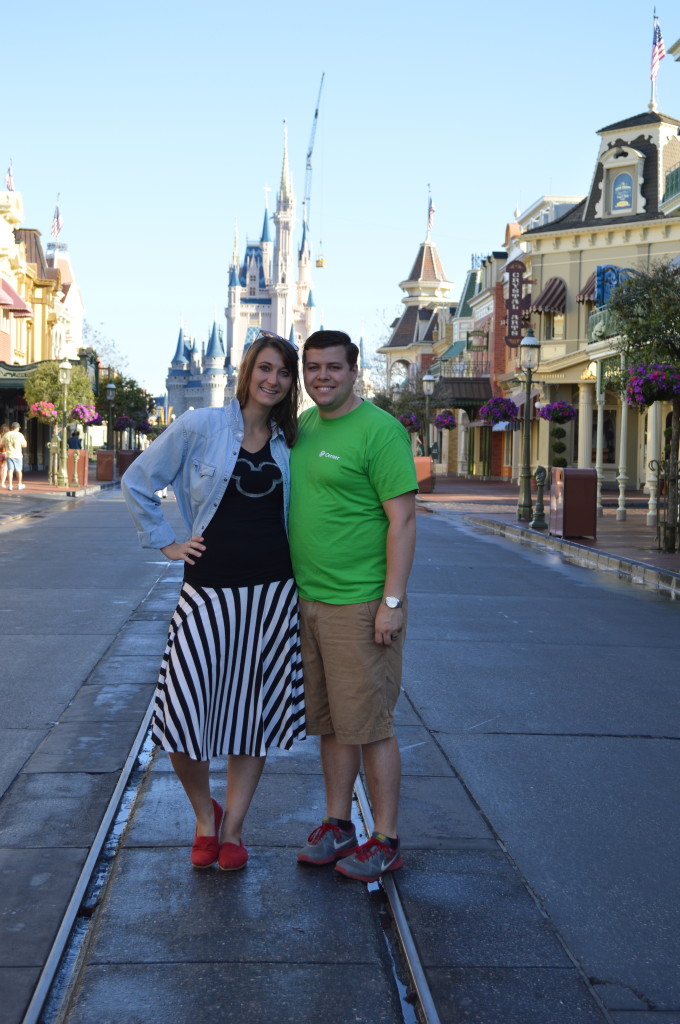 To watch our video recap, click the image below or view it directly from YouTube here.
Remember to watch closely (or more than once!) to see all our favorite moments. There's a list at the end—leave a comment with how many you spotted!
Or, tell us your favorite part of this trip—-or your favorite part of a trip you've taken recently! Or your favorite part of a vacation you're planning to take someday! Basically, let's all just discuss how awesome vacations are, okay? 
Also, special thanks to Gabby at Living With a Boy for all her Disney advice. She helped us make the most of our short trip and directed us to some of the tastiest dishes in the park!