This post is sponsored by Firmoo Eyewear. I received a free pair of glasses in exchange for my review. All words and opinions are my own. 
Hi all, just a quick announcement.  I got new glasses and I'm super enamored with them.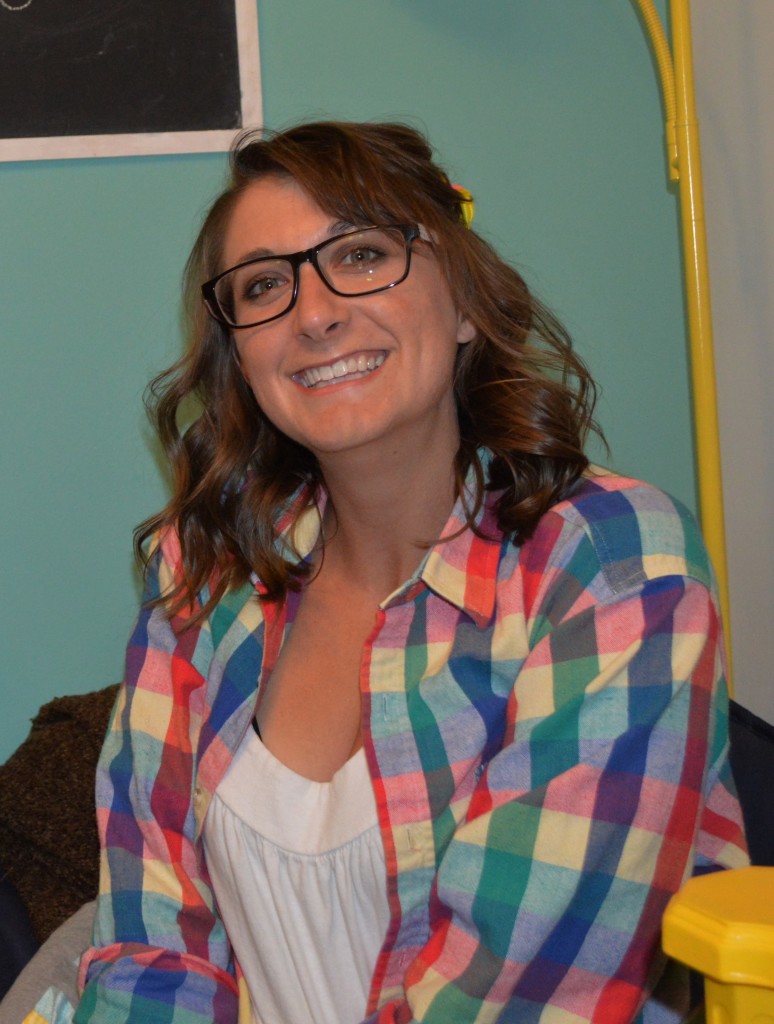 A couple weeks ago, I was given the chance to try out *Firmoo, an online optical store.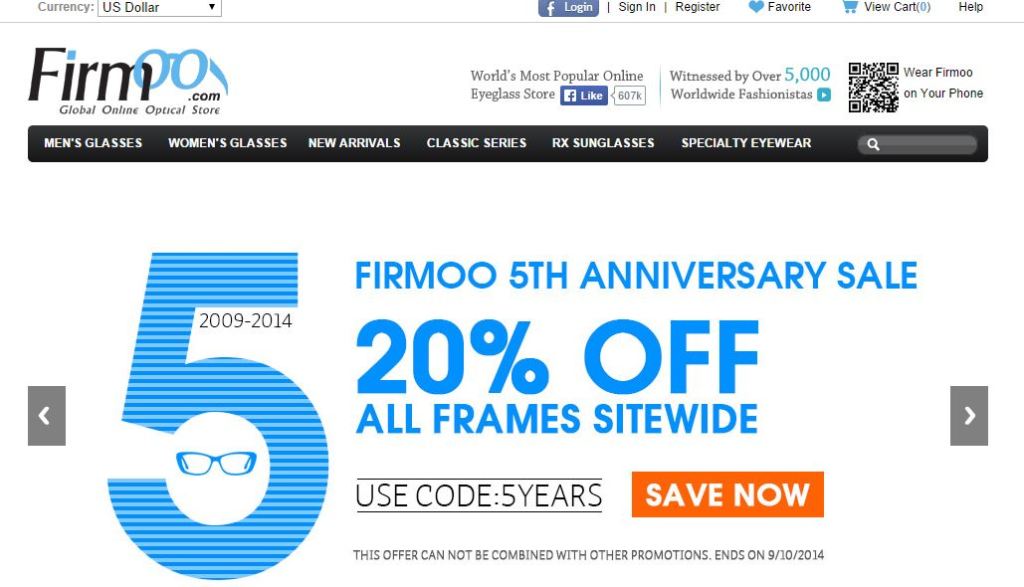 For the record, we get requests for reviews and other such sponsored posts every now and then, but we don't always say yes. This time, I was intrigued because my friend Gabby, who blogs at Living With A Boy, had recommended the company to me. Also, I had JUST been complaining about my current glasses (the frames I've had since high school) because they are old and loose (the screws won't stay tightened) and won't stay on my face.
I've never ordered glasses online before, so this whole experience was weird for me, but it was easy and fun. They have easy to follow instructions for ordering on the site. Really. And I can totally see with these glasses, so they must have gotten my prescription right.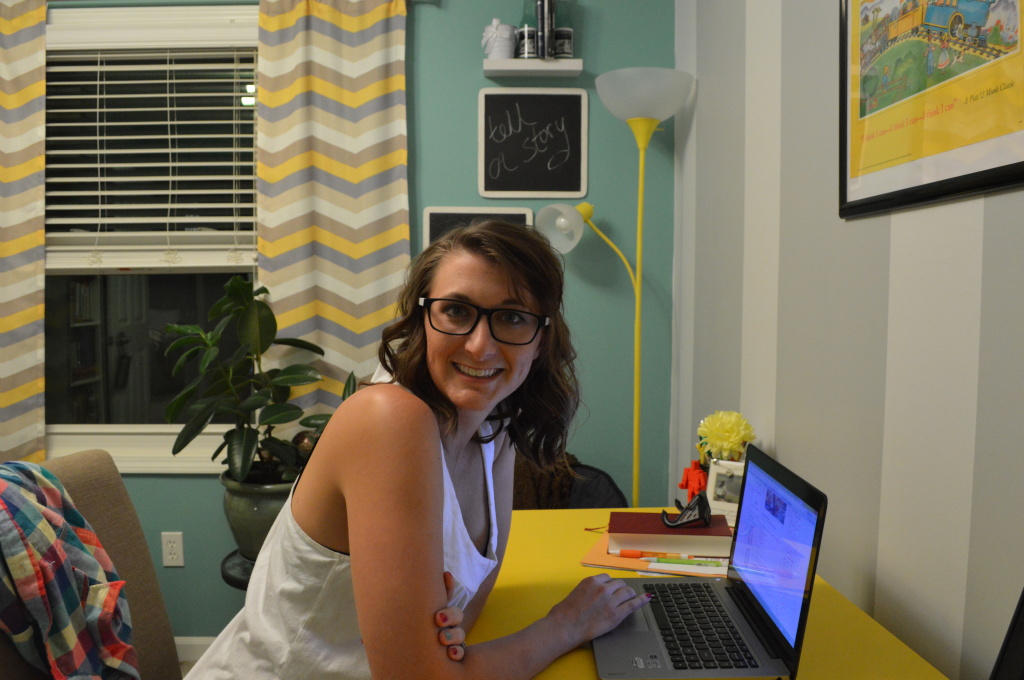 (I called and got that from my eye doctor. We have vision check-ups once a year in December so I knew my prescription would be current enough for back-up glasses. If these were everyday glasses, I would have gotten a check-up right before I ordered to be sure they were as correct as possible)
I chose these: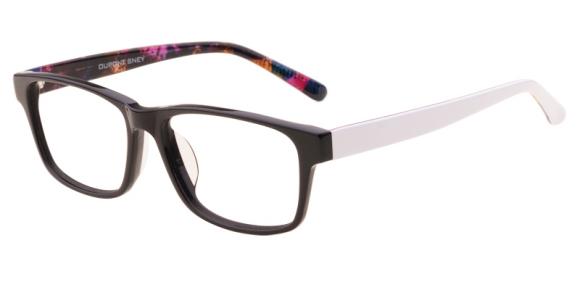 I liked the fun detail on the inside and the black and white frames on the outside. Again, these are back-up glasses, not everyday frames, so I didn't have to worry as much about how these would look with various outfits and styles.
Anyway, I really really like these because they stay on my face and allow me to actually work in them!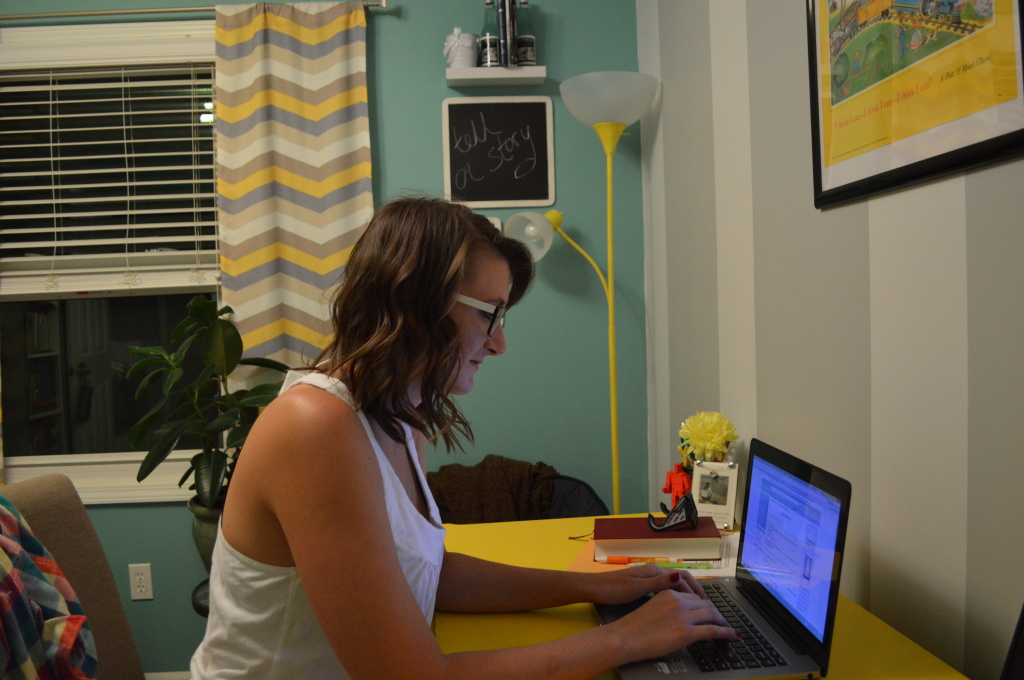 So, before you say anything, if you're going to say one of the following, please don't. I'll explain:
"But, Melissa, those glasses look big on your face and make you look like a huge nerd."
"Ugh, yet another hipster-nerd wannabee wearing big glasses."
See, I know these glasses look big on my face. I knew that when I ordered them. I have a tiny face. Or rather all the glasses are maybe just too big? Yea, I know, it's probably my face. And I'm okay with that because really, I only wear my glasses when I'm not wearing my contacts. Which, let's face it, isn't that often.
Here, you can see some of the ones I didn't choose using their "Try On View" which is helpful since you can't actually try them on…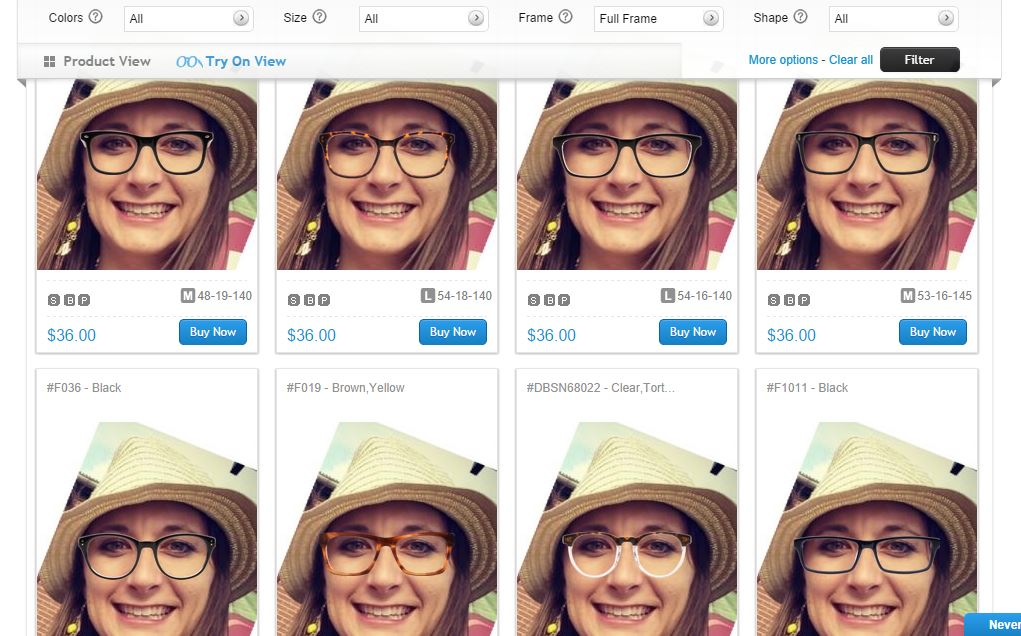 Another great thing about the site? The most expensive pair of glasses I looked at was still only about $50, including the lenses. The ones I picked were on sale for $19! And they came with a hard case, soft case, and a cleaning cloth. Bargain!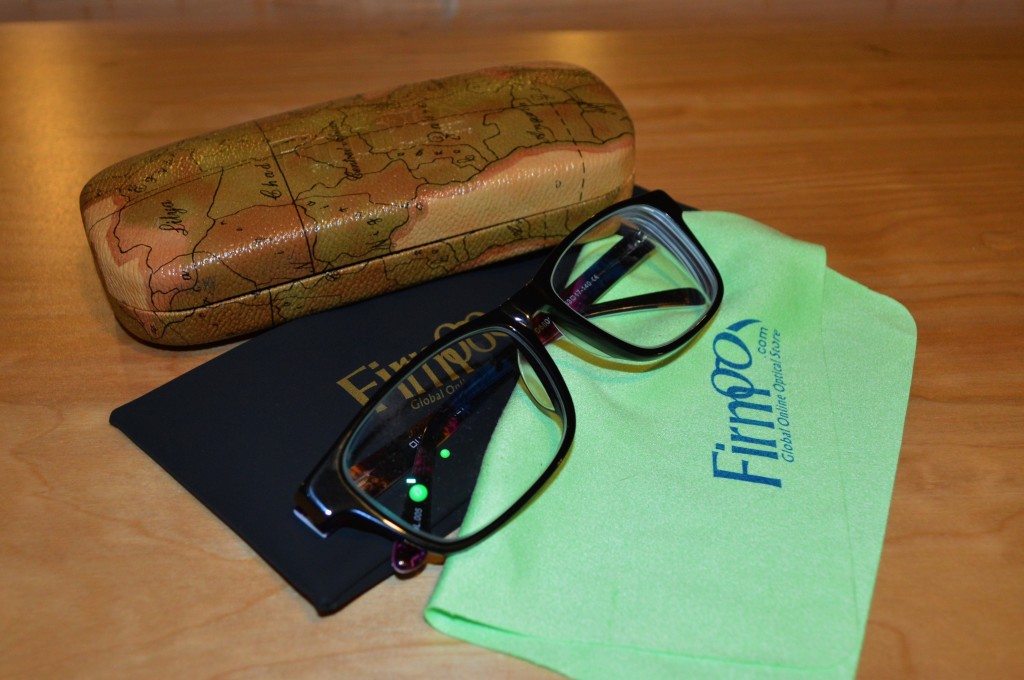 I know, right? Compared to how much my last pair of just lenses were (not even the frames, which I reused from high school!) I was shocked at how affordable this was. If I did wear glasses everyday, I'd totally buy another pair from here just for variety purposes. CRAZY affordable, I tell ya. Crazy.
Plus, the standard lenses come with a scratch resistant coating. Score! (Now, I haven't had these very long and have only worn them twice, so I'm not sure how they'll hold up if you wear them every day and drop them a lot, but still, it sounds better than not having a scratch resistant coating,
Here's me trying them on the night they were delivered (about 7-10 business days after I ordered them, which was fast!)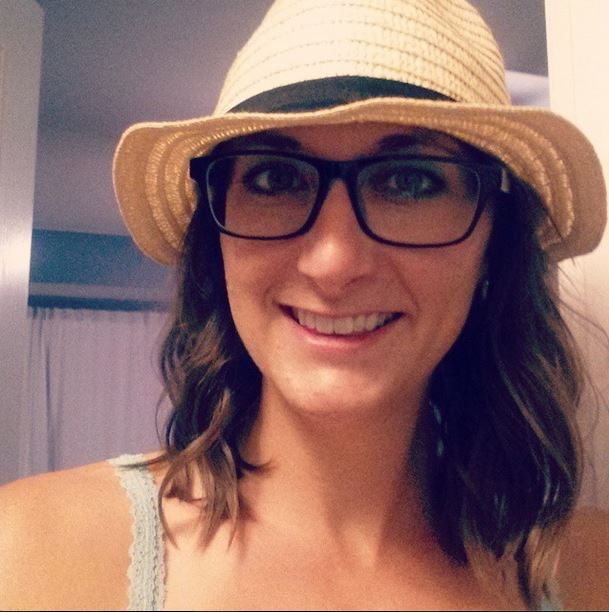 Plus, when I ordered (still going for a couple days!) they were having a sale, so be sure to check for any current coupon codes before you order. (This is my stern librarian face telling you to get a good deal and be quiet. Wyatt suggested it. I think I failed at the expression though. Also, wow, my chin is really pointy.)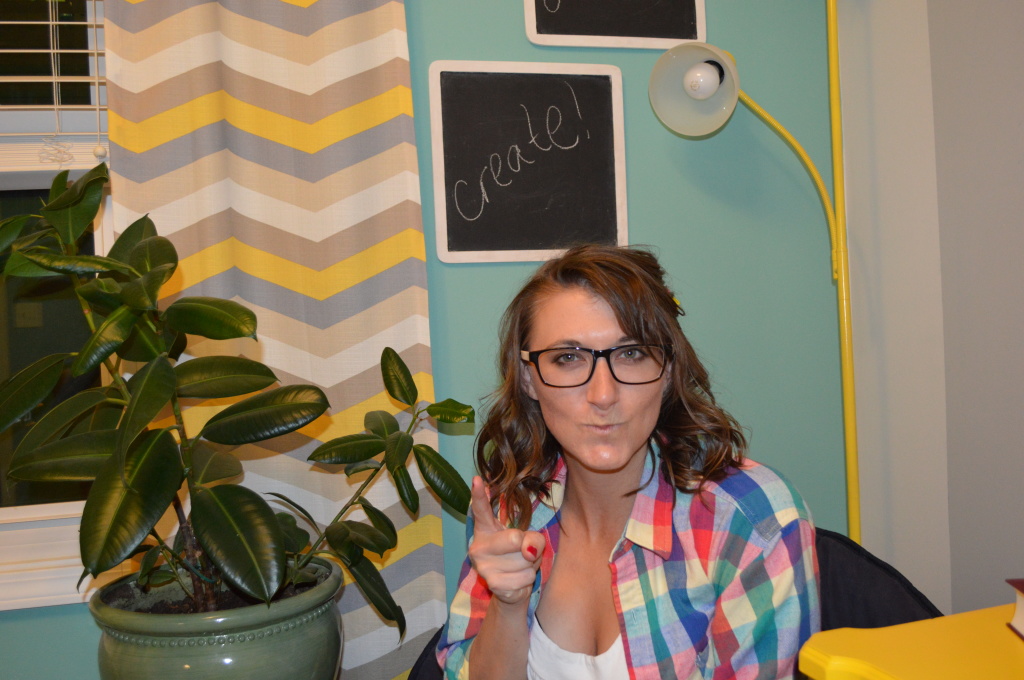 Alright, that's quite enough pictures of my face for one post. Now it's your turn. Ever ordered glasses online? If yes, how was your experience? I'd totally order from Firmoo again, (they also have prescription sunglasses!) so hopefully you guys will, too!
This post was sponsored by Firmoo Eyewear. I received a pair of glasses in exchange for my review. All words and opinions are my own.  *Post contains affiliate links.