It's been almost four months since we shared our 2013 resolutions with you guys, and that means it's time for a little check up. I've been thinking about doing a little update for while, but it just hasn't happened yet. Until now!
Anyway, for a refresher on our annual "to-do list," see this post.
1. Take a vacation that's at least a long-weekend long. We took a great little trip to Texas, recapped here, and now we're planning something fun for summer, too!
2. Keep the kitchen counters clear by developing the habit to always put dirty dishes directly in the dishwasher. (Unless of course, the dishwasher is full or running.) I'm getting better at this, but it's not really mastered yet. 
3. Replace the basement door and enlarge the storage shed back there. Soon-to-be-started…maybe.
4. Organize the built-ins and vanity in the hall bathroom, the built-ins in the hallway, and even the kitchen cabinets. Eh, the kitchen cabinets are fine, for now, and the built in has seen a little progress, nothing done in the bathroom yet.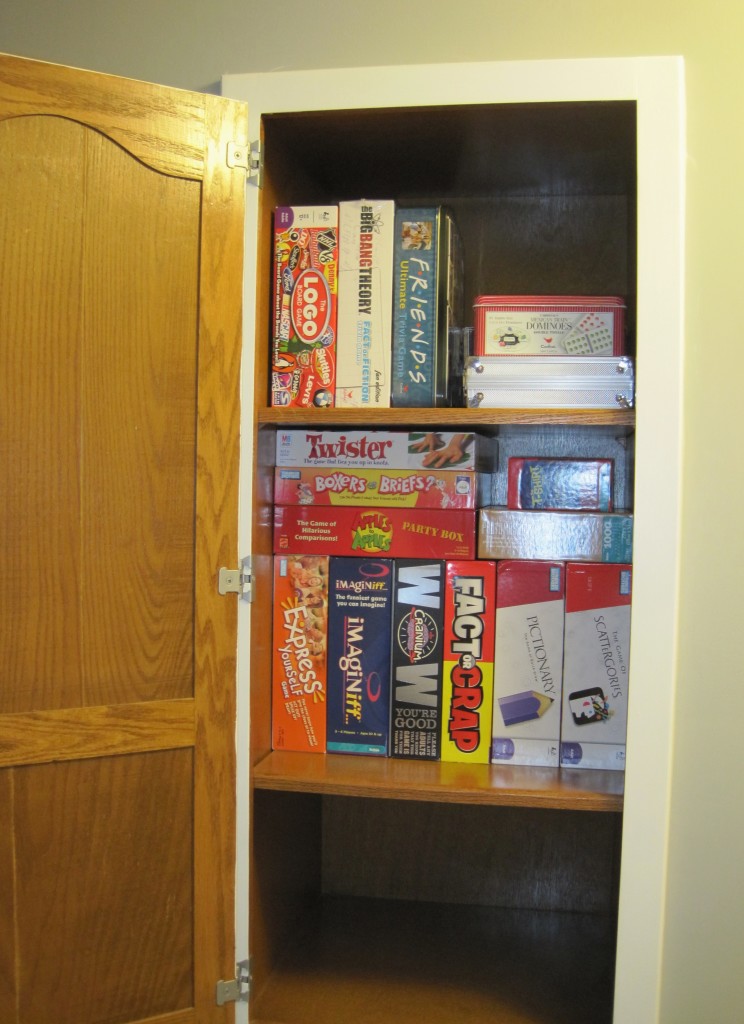 5. Build the kitchen table and refinish the chairs and bench. Hubs? Any news on this front?
6. Buy a dresser for our master bedroom.  Done!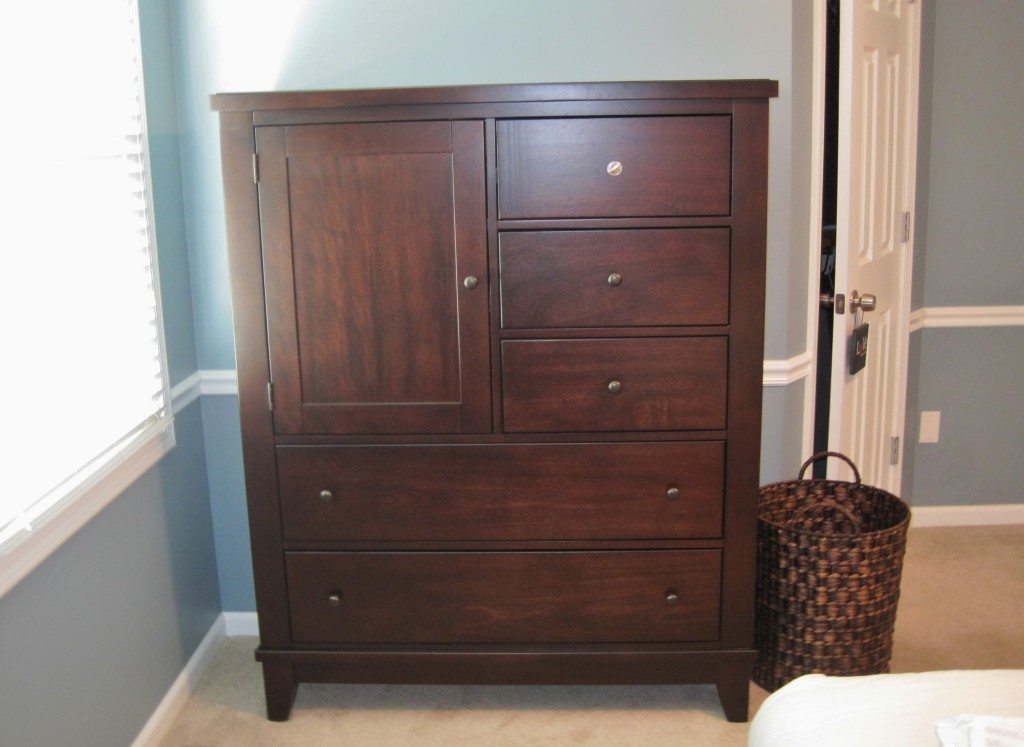 7. Visit a financial planner to set up maternity leave/retirement/tax savings plans for this self-employed writer. (Sort of) done. We had a 2-hour meeting with an accountant, and we've started a small retirement account for me, but there's still work to be done with this giant task.
8. Plan how to best functionally use the basement. (Maybe make some progress down there with painting, but I don't want to get too ahead of ourselves.) Nothing yet!
9. Clean and organize the two basement storage rooms and the garage. Eh…nothing really…
10. Find a home church where we can finally find a family of believers to really belong to. Still in progress. We've been to a bunch of different churches though, and sometimes finding what doesn't work is a small step in the right direction…
11. Read 10 things that are already on the bookshelf, combined. Not sure, some progress here, I haven't counted. Lots more to read!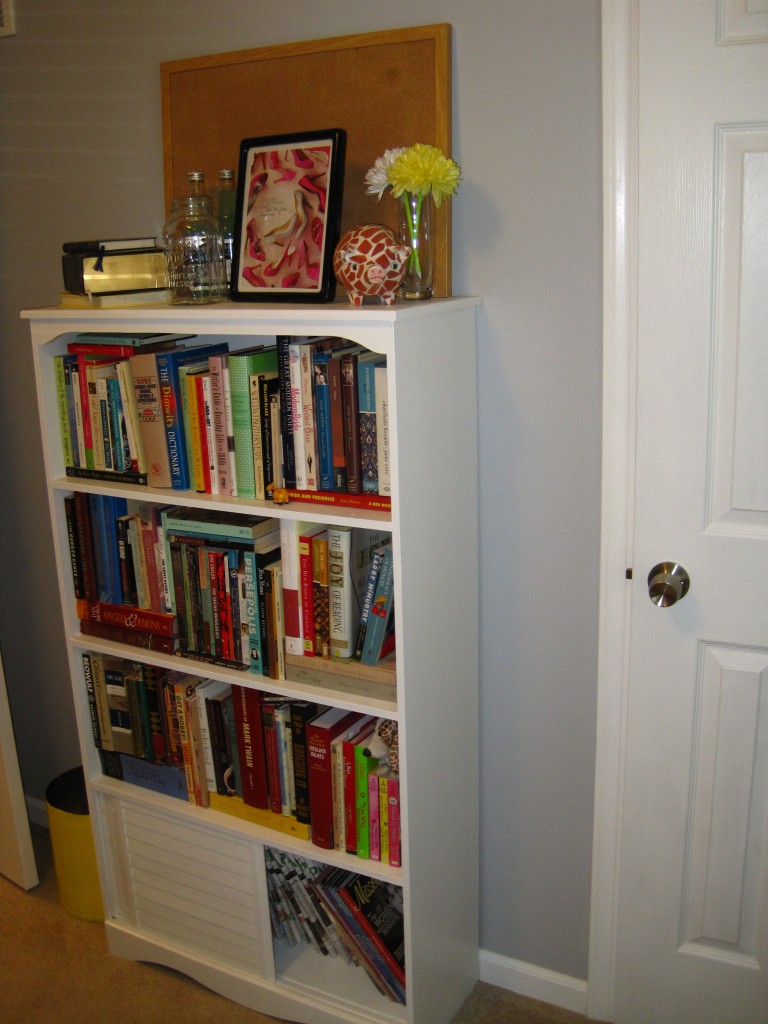 12. Write five things that are just for me. I tried this one last year, too, but didn't accomplish it. Here's to second chances! No comment…
13. Speak each other's love language in a big way at least once a week. We're still working on this one as well. I think we are doing this, but maybe not in "big ways."
14. Have a real dinner party four times this year. Appetizers, games, sitting at the table… Friends or family guest lists yet to be determined. One week-day dinner with friends was had back in February. Hopefully more to come soon!
15. And the last one's from Wyatt, "Write one blog post every month." In progress, but I think this is going extra well so far!
How are you going with your resolutions? Let's hear an update! Hopefully we're not too far away from accomplishing a few more of these!