Hey friends, happy 2017!
I'm going to be honest and say that I've been a terrible blogger. More specifically, we've been terrible home bloggers. We haven't had any real home updates for you all in awhile, and few other updates either. I'm hopeful for a fresh start and a renewed joy in checking in with you all this year though, after finally getting the basement ceiling repairs done and some exciting plans for the coming months.
So, I wanted to stop in tonight to share a few photos of our Christmas, from decorations around the house, to family photo attempts, and some other randomness thrown in there. Thanks for sticking with us through the rough fall season, and thanks for being a part our little community of people who find joy in DIY and seek to fill their homes with love.
---
Here is a little glimpse into our home this Christmas season: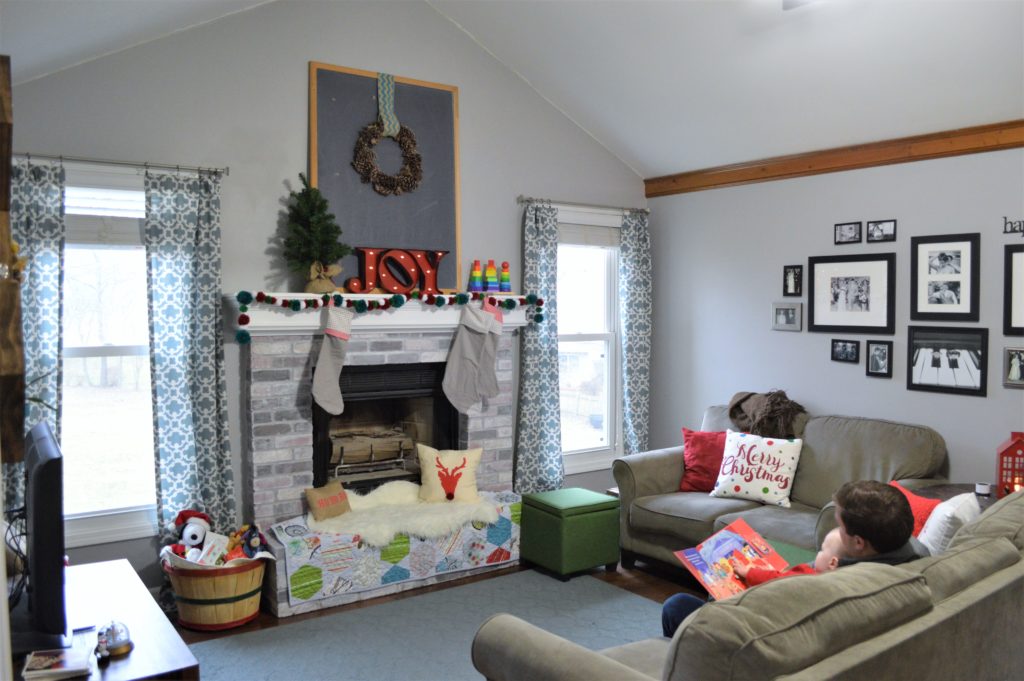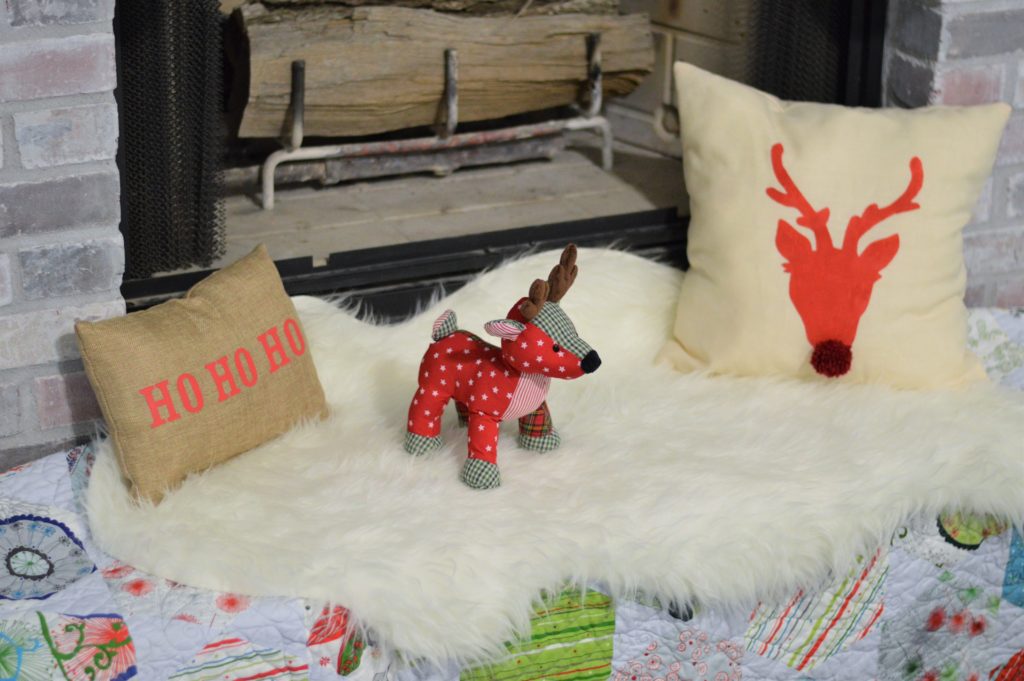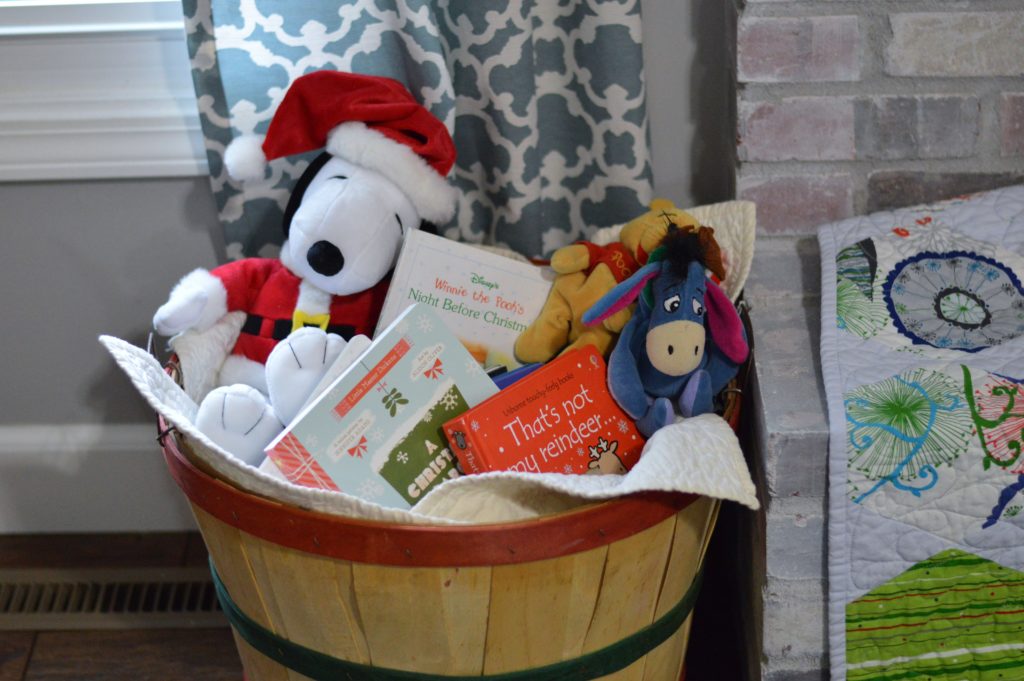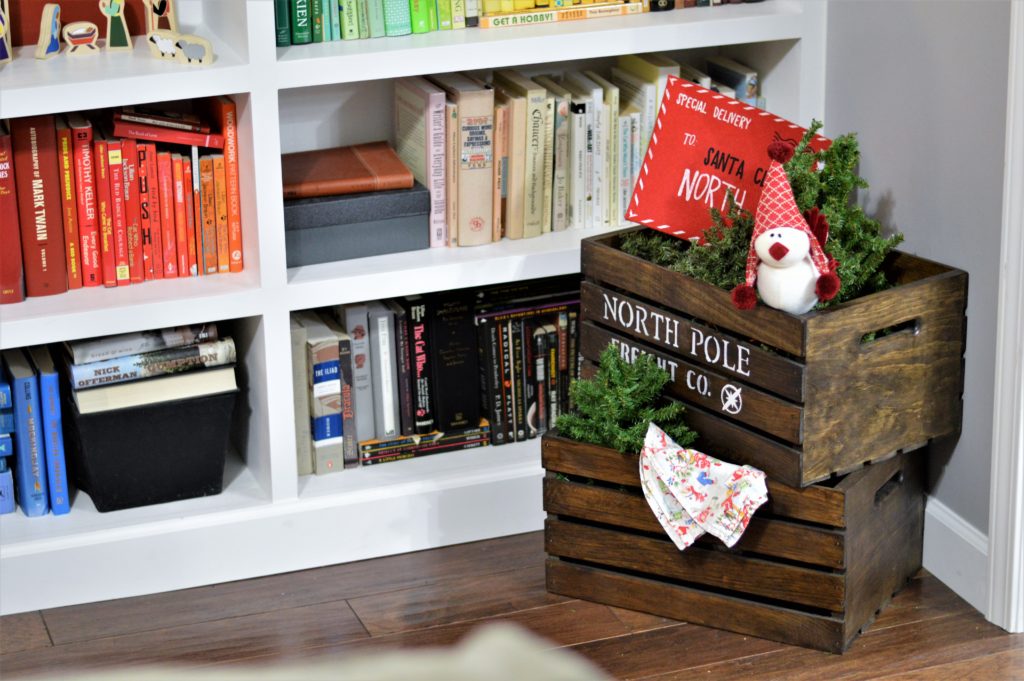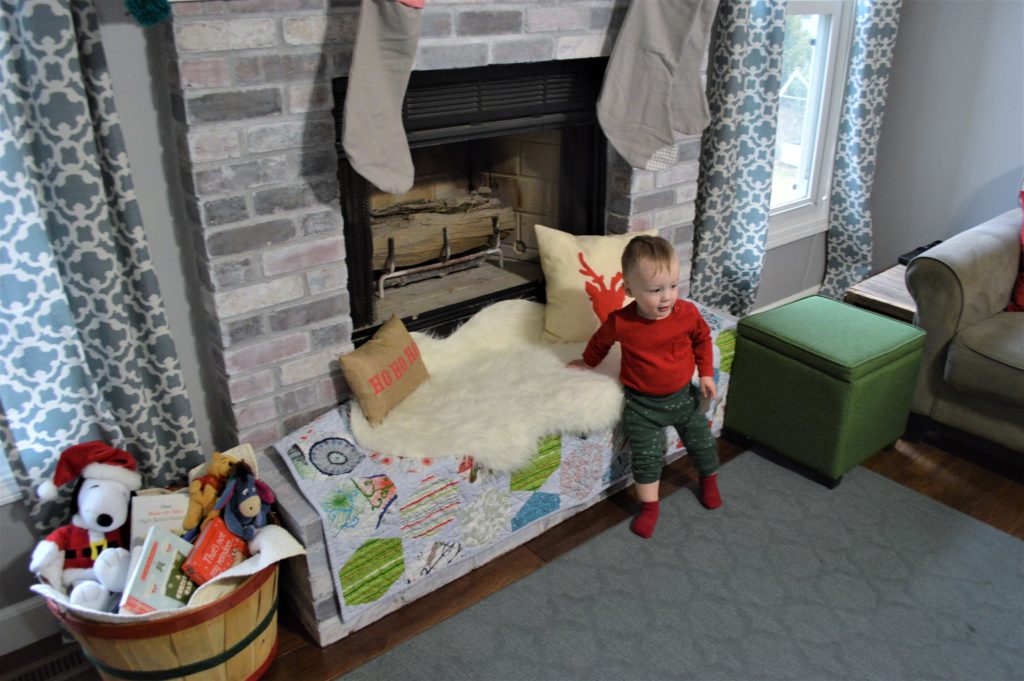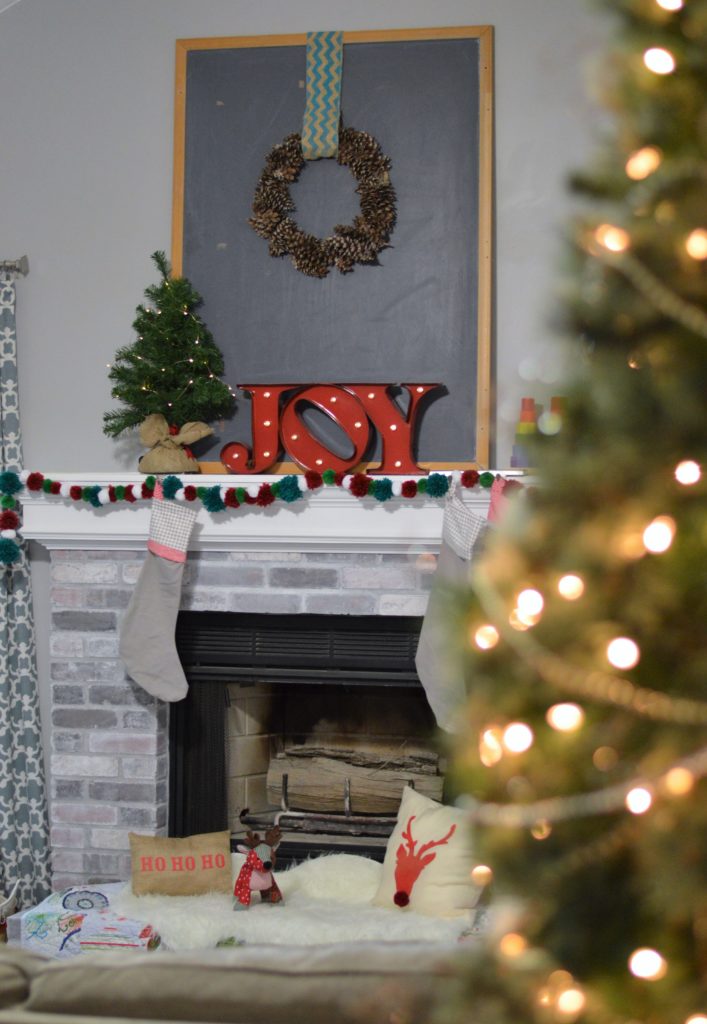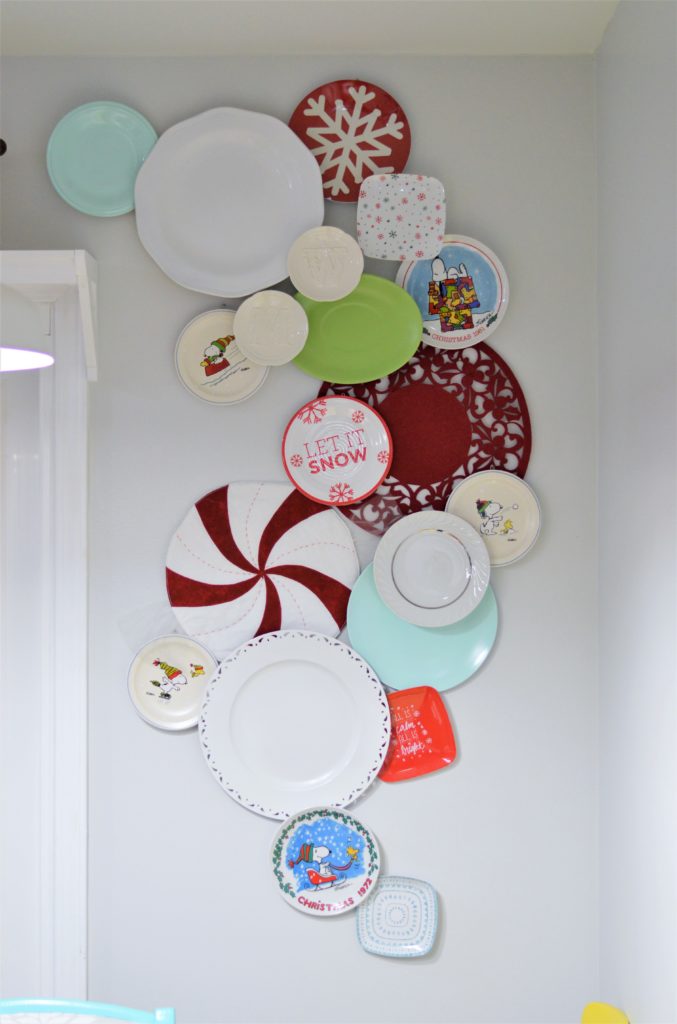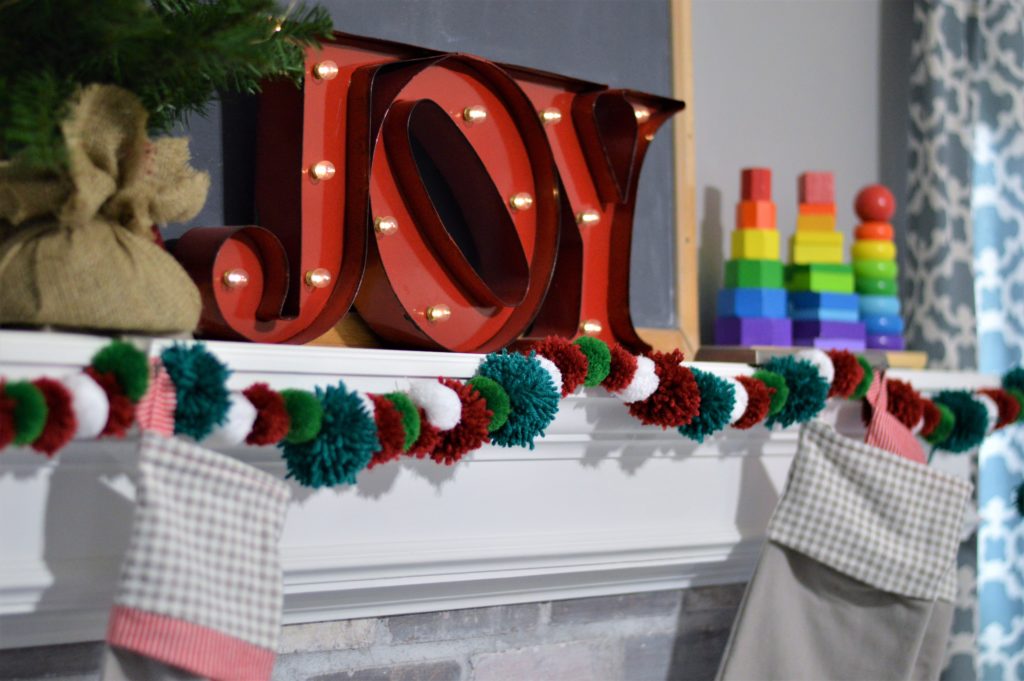 ---
And, a few shots from our family photos: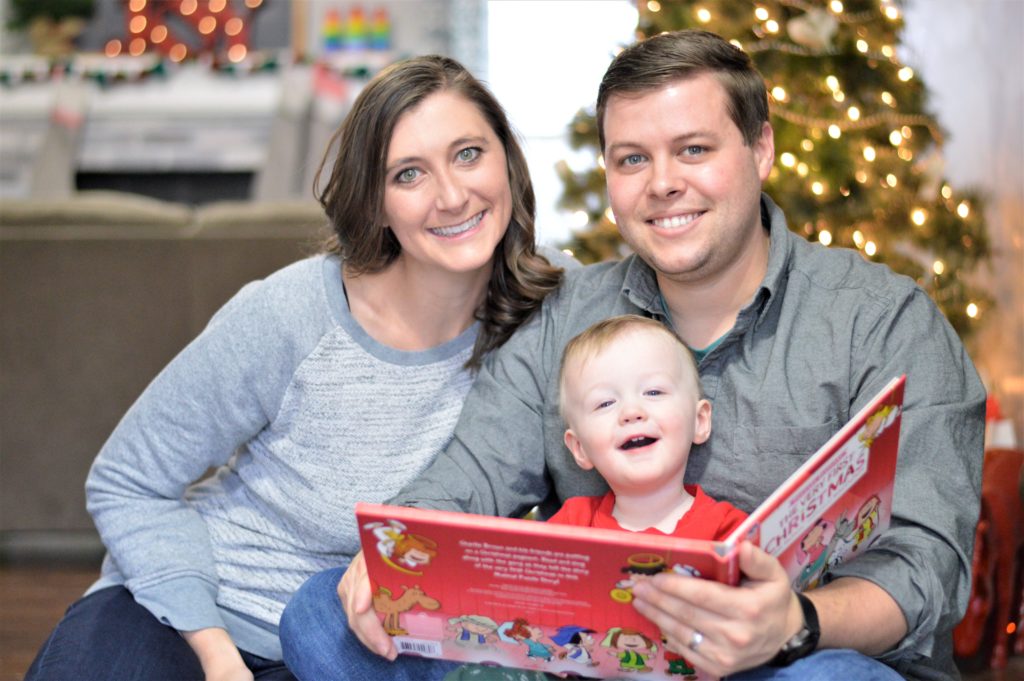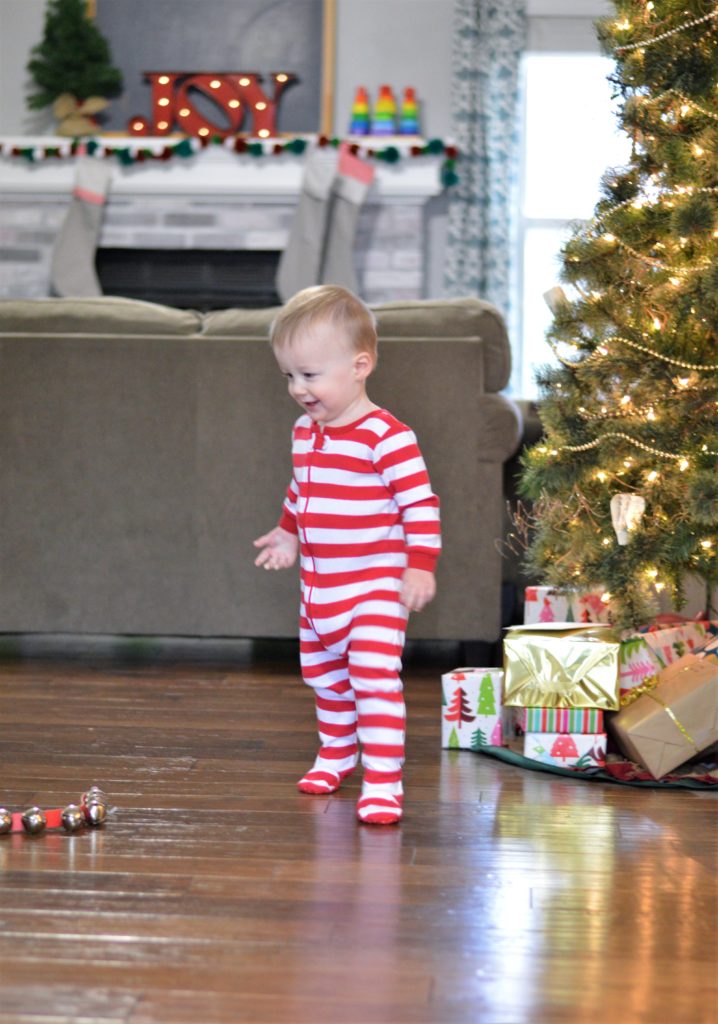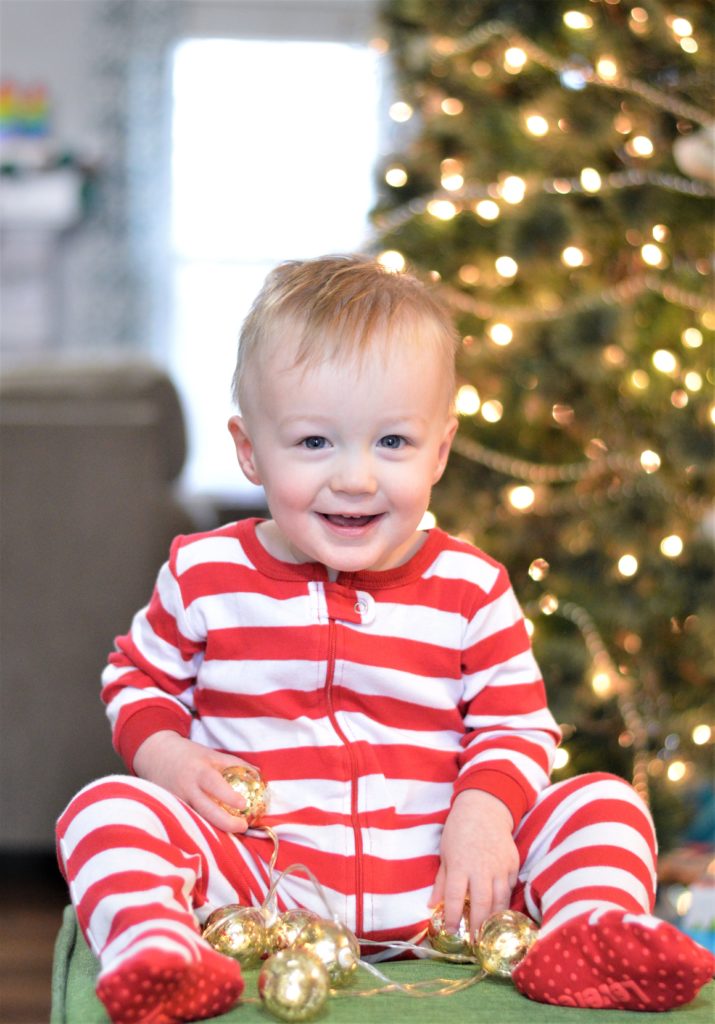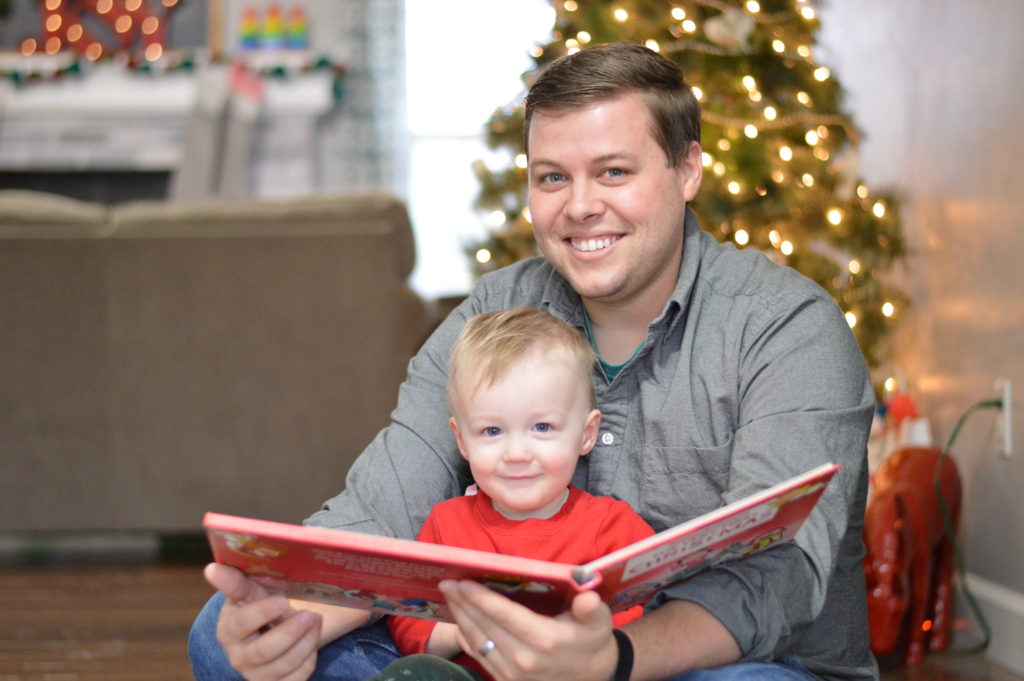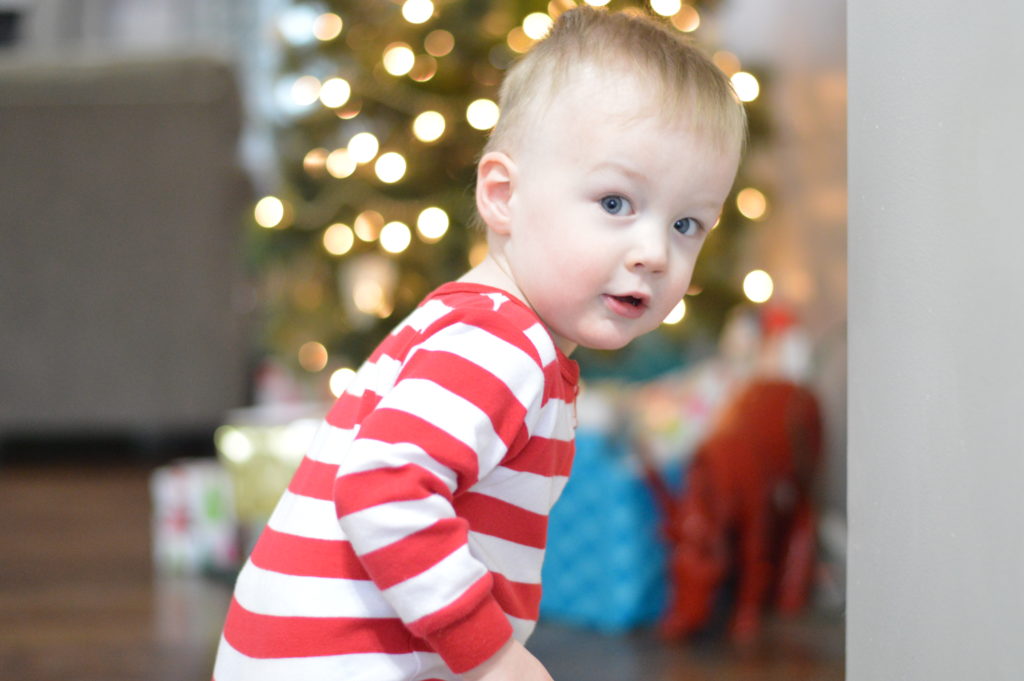 Tell us how you really feel about family photos, Wyatt.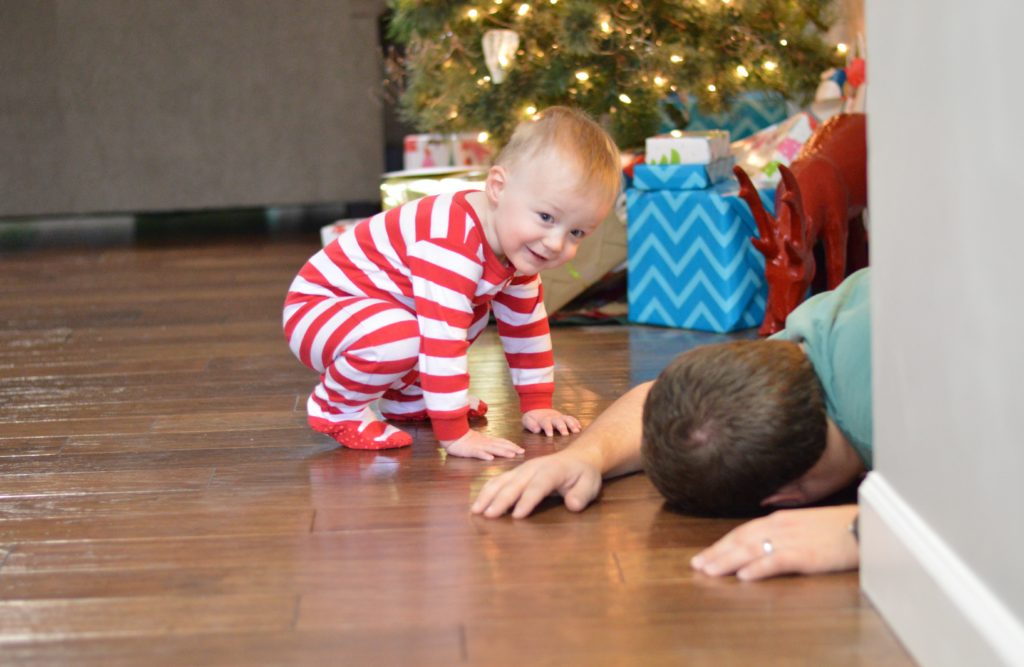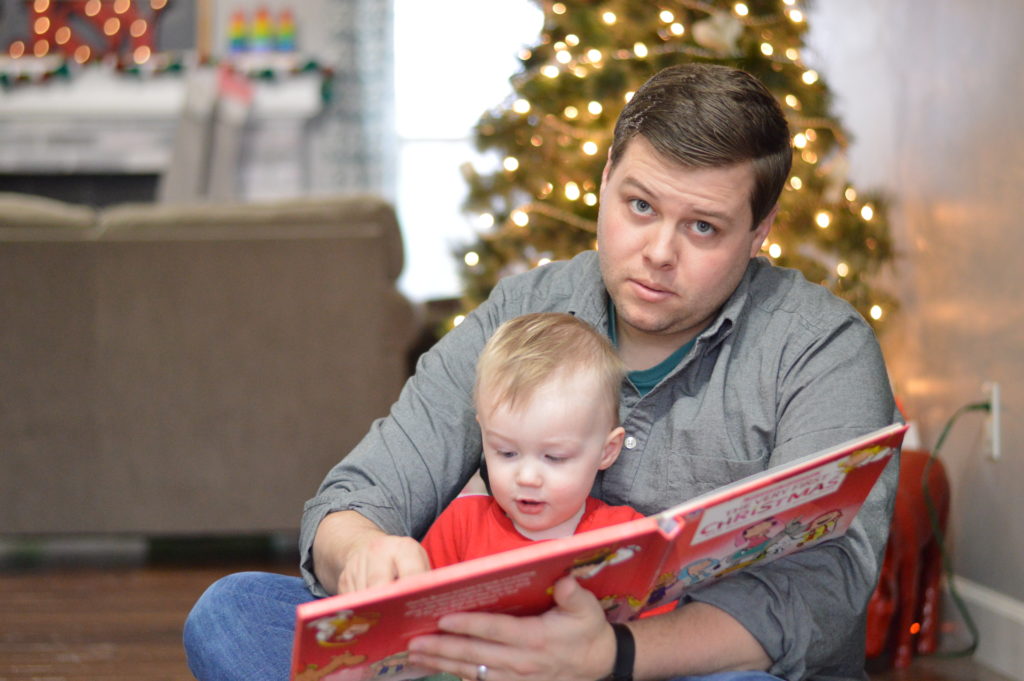 And… an outtake, in the spirit of keeping things real…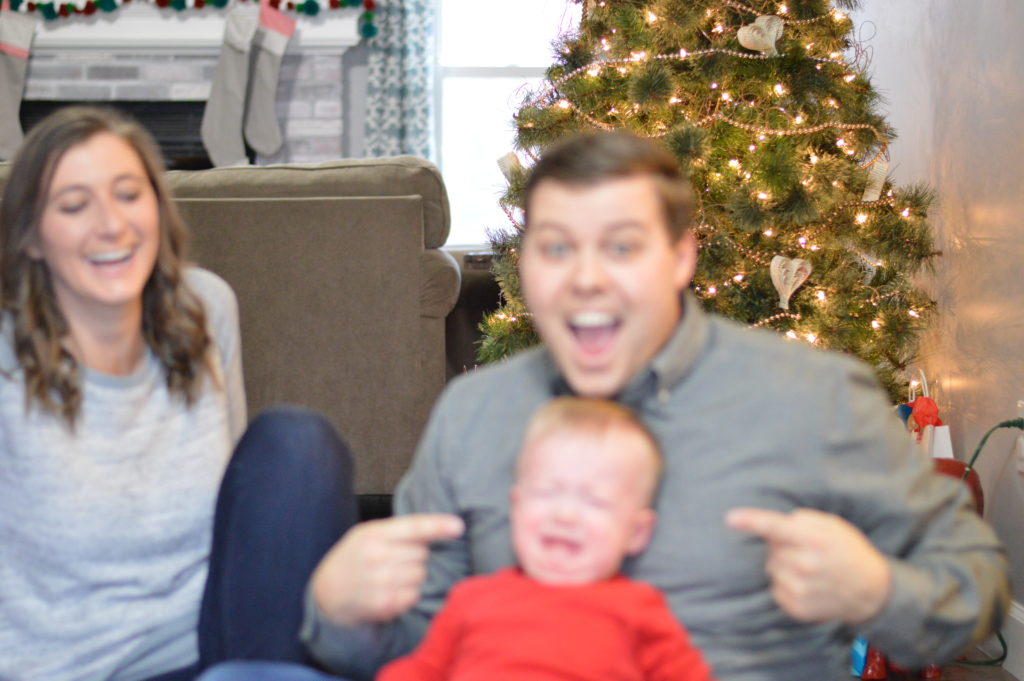 ---
Lastly, we FINALLY took a little trip with Will to Branson. (one thing we get to cross off our list for the year!)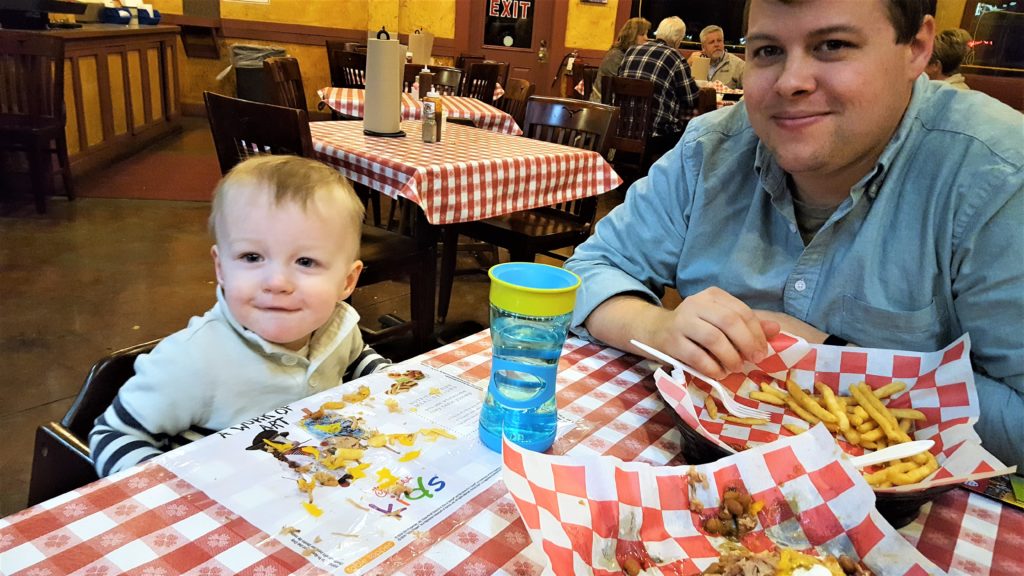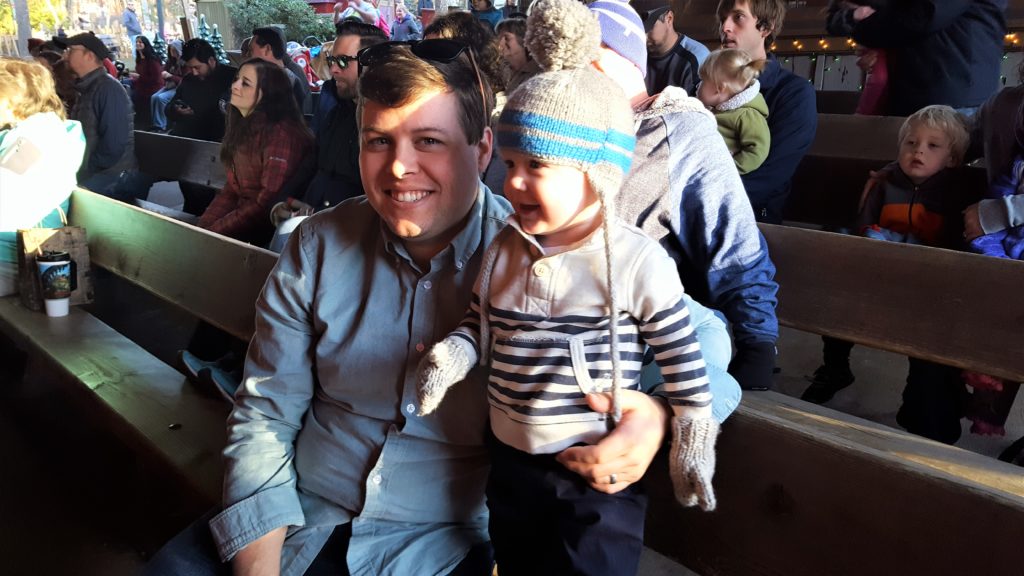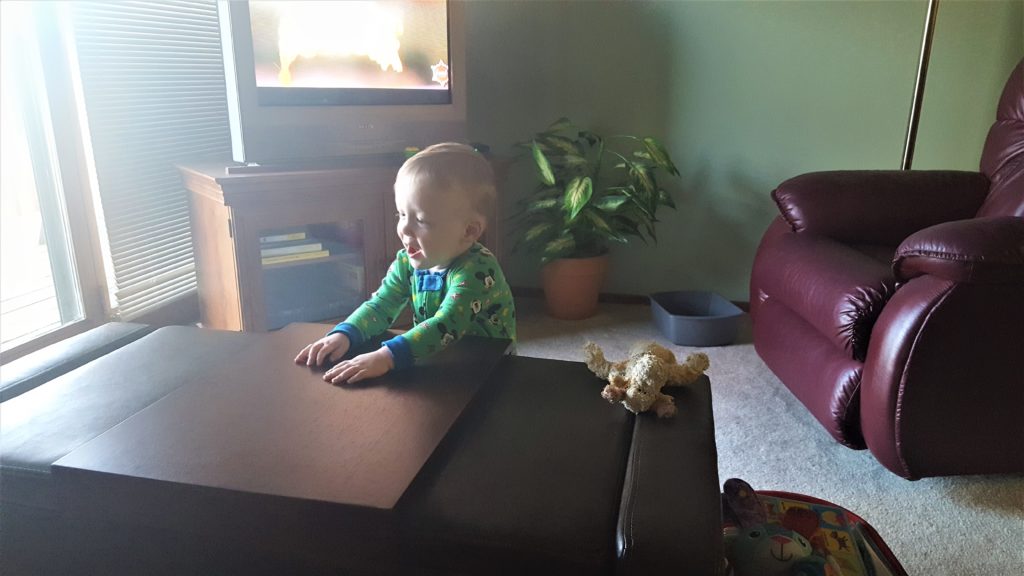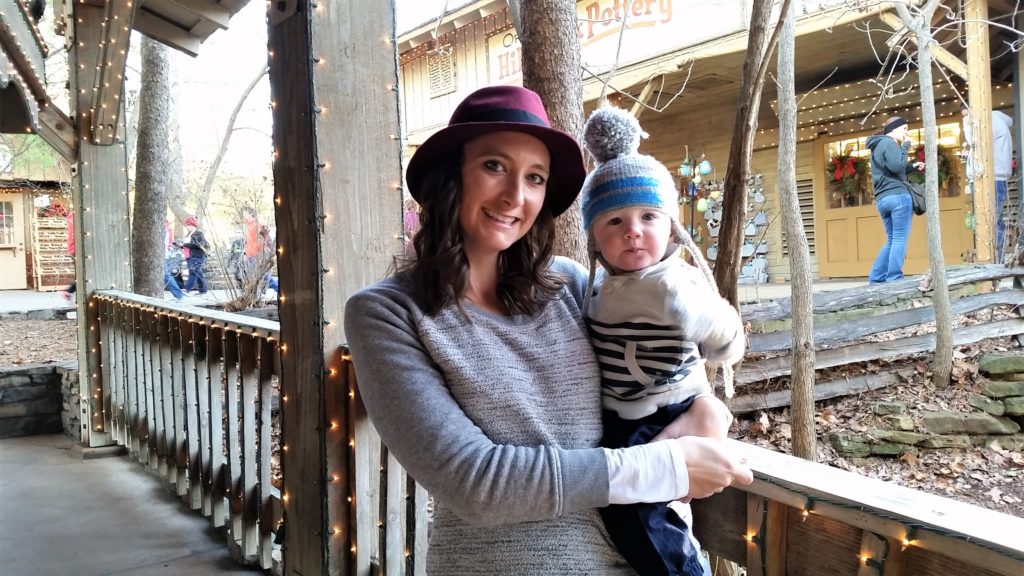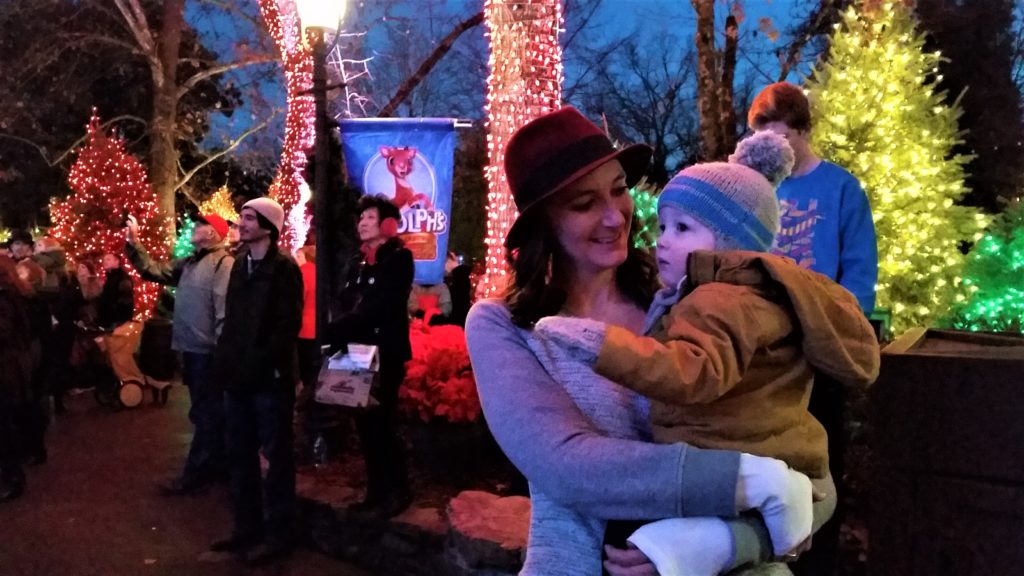 There are a few more (better) photos of our Christmas trip on our personal Instagram pages. @WyattJudas and @MelissaShipman
---
Ok, that's enough photos for one night, right? I feel like we at least got to catch up and share a bit about how our December went. (Minus the details on the stomach bugs, snotty noses, basement messes, drywall dust all over everything, work deadlines… but you get the idea.)
Anyway, now tell us a little about your December. We're excited to start the new year with all of you!