Here's the deal, manual mode is hard. I've found that out the hard way, several times.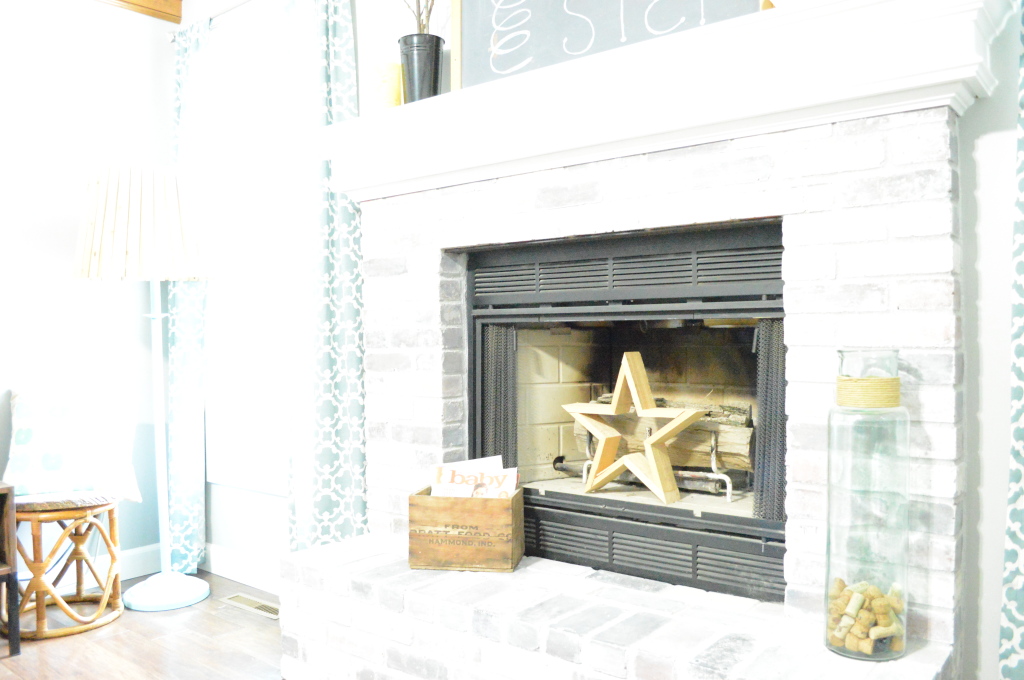 Of course, it's also awesome when you get it right. Seriously, I was shocked when I got this shot of Wyatt in a semi-dark interior room on a rainy, dreary evening.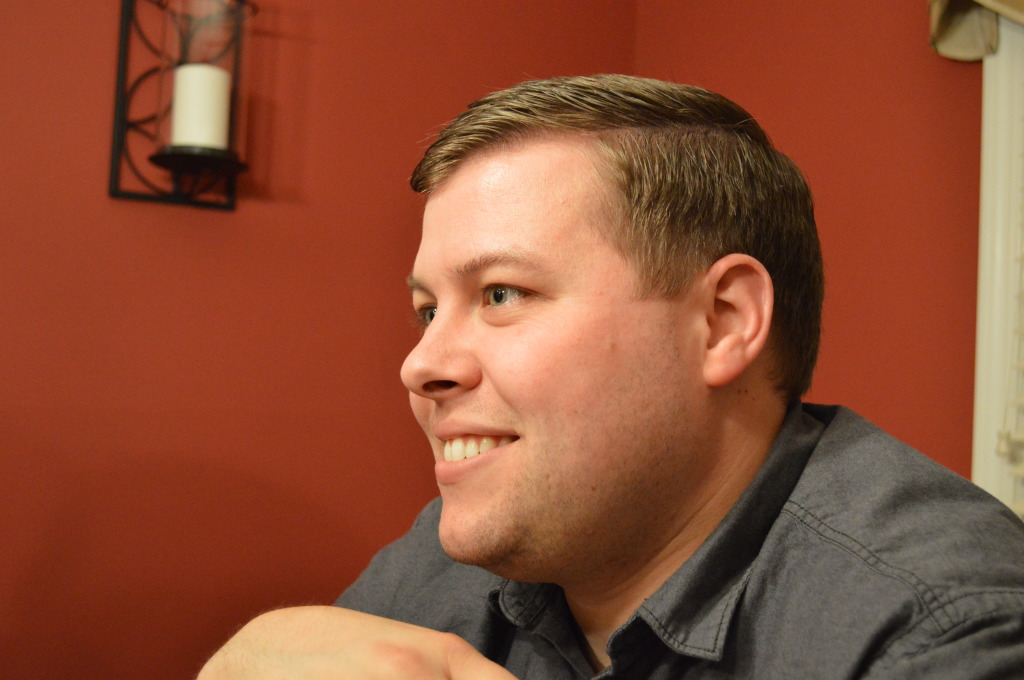 One of the biggest challenges to overcome was simply learning about all the features our camera offers. We're using a Nikon D3200 and so far, have been really pleased with it. However, there are so many features I'm not sure I will ever be able to full take advantage of. So, I'm trying not to focus on that. Instead, I'm learning terms like aperture and ISO.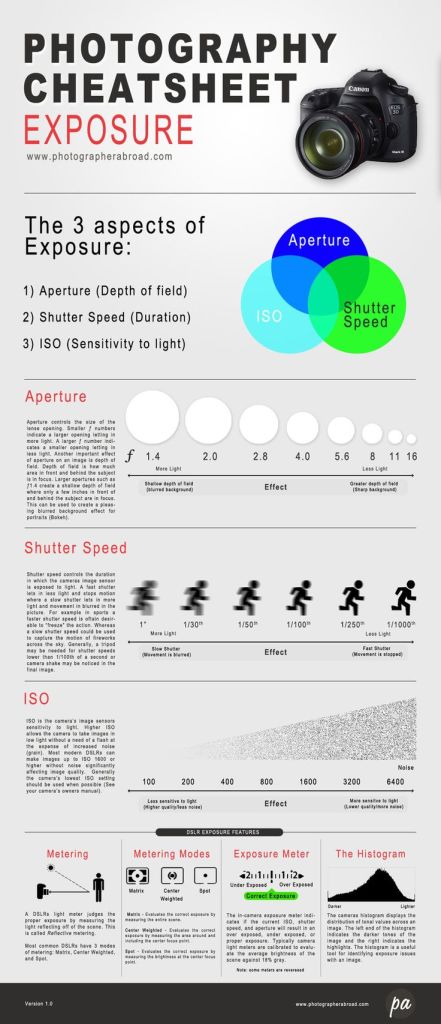 (Source) (I found this image on Pinterest, so please go see the original source if you're going to pin it yourself. )
I've done a bunch of research and read a bunch of articles. In that research, I came across CameraTips.com. Not only does he have a bunch of awesome information, he also has specific sections for both Canon and Nikon cameras so you can get customized help for whatever camera you're using. Seriously, check it out.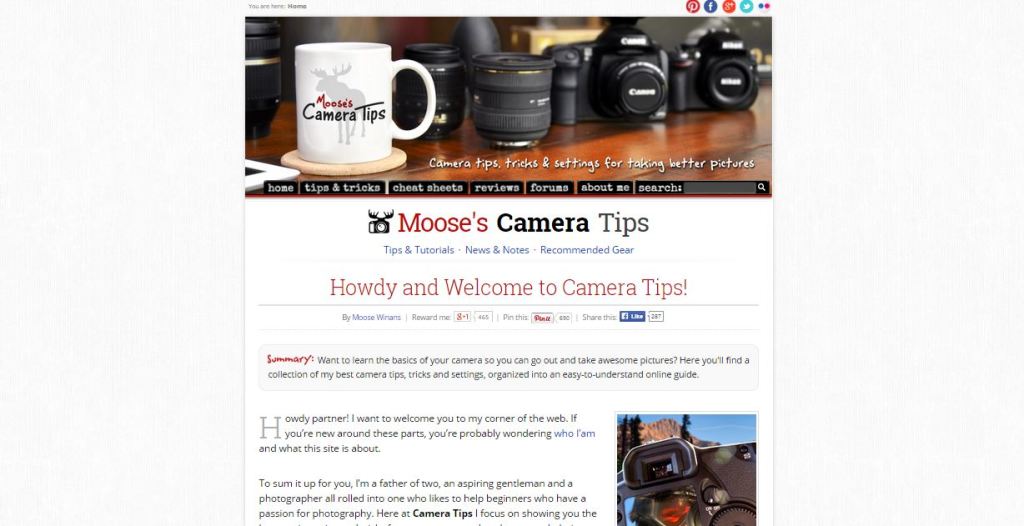 One of the coolest features I've seen on the website are his cheat cards, which he has for 12 cameras. For a small fee, he'll send you a complete set of cheat cards and you can download them to have for reference. I put them in my dropbox so I can access them on my phone or from my laptop and I'll be able to reference them whenever I get stuck.
Each set includes cards for various shooting scenarios. Basically, 20 different things or situations in which you might struggle to know what camera settings to use. I've found them to be most helpful in two situations: either I am pressed for time to set up my camera to get a good shot, or I have plenty of time for trial and error but still can't quite get it right.
I used the cheat card for outdoor portraits for this cool shot of my in-laws' dog, Ziva. Pretty, right?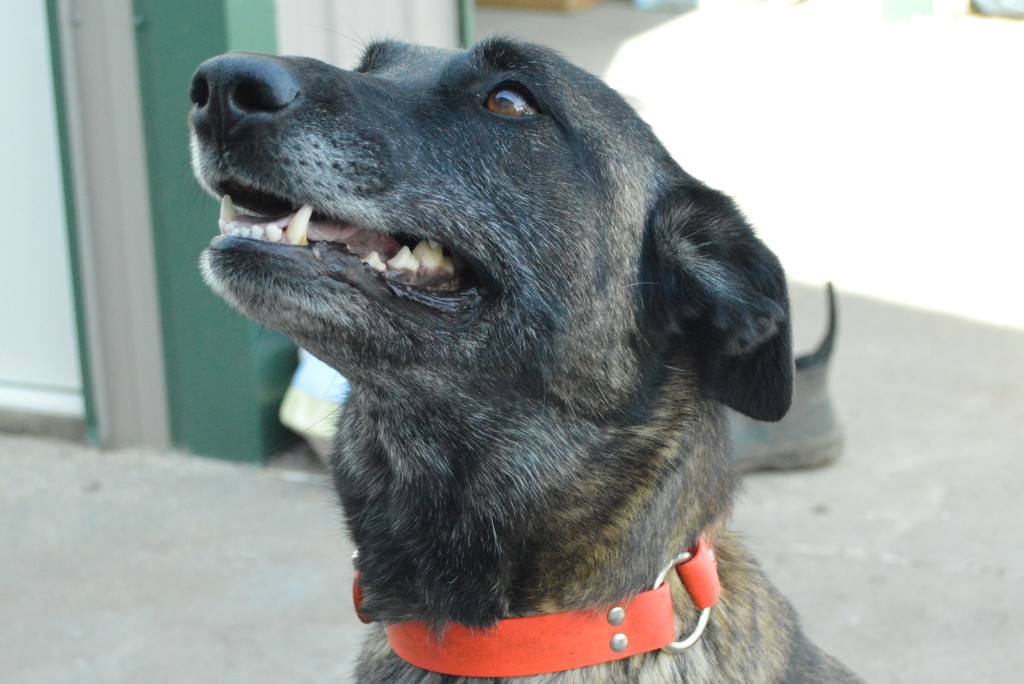 Check out this page for side by side comparison shots of auto mode and his custom cheat card settings. And don't forget, he offers these for 12 different cameras, so you can choose which set you'd like to buy. I imagine I'll have to use them less and less as I get better at remembering what settings work best for what situation, but I think it's totally worth the small fee if you are struggling to get the hang of this manual mode stuff like I am.
But, because Moose is such an awesome dude, he sent the set to me for free (how awesome, right?) AND he agreed to give three sets of cheat cards away to some of our awesome readers! If you have a camera you're trying to learn to use, leave a comment below with what kind of camera you use and how you're learning to use it and we'll choose three (YES, THREE!) of you to have Moose send you some awesome cheat cards for your camera and lens combo. Good luck!
You should also go spend some time on his website to learn a few things, and see photos of his cute sons, even if you don't win. 🙂
Three cheers for three of you who are going to be able to learn manual mode along with me! Tell me some of your biggest photography challenges. Indoor photos in dark rooms are my biggest challenge. It gets me every time!
Giveaway ends Tuesday, April 28 at midnight. Winners will be chosen at random and notified by email.