Hi all, happy Monday!
Because it's been one of those days that seems to fly by without me having crossed everything off my to-do list, I'm going to get right down to the point and just say that today, Monday, is a giveaway day. Woohoo!
(We'll be back tomorrow, if everything goes well, with an update on the kitchen, garden, and garage sale…stay tuned!)
I'm partnering with Lindsay over at The Newlywed Notebook to offer you all a DIY date night package. Fun right?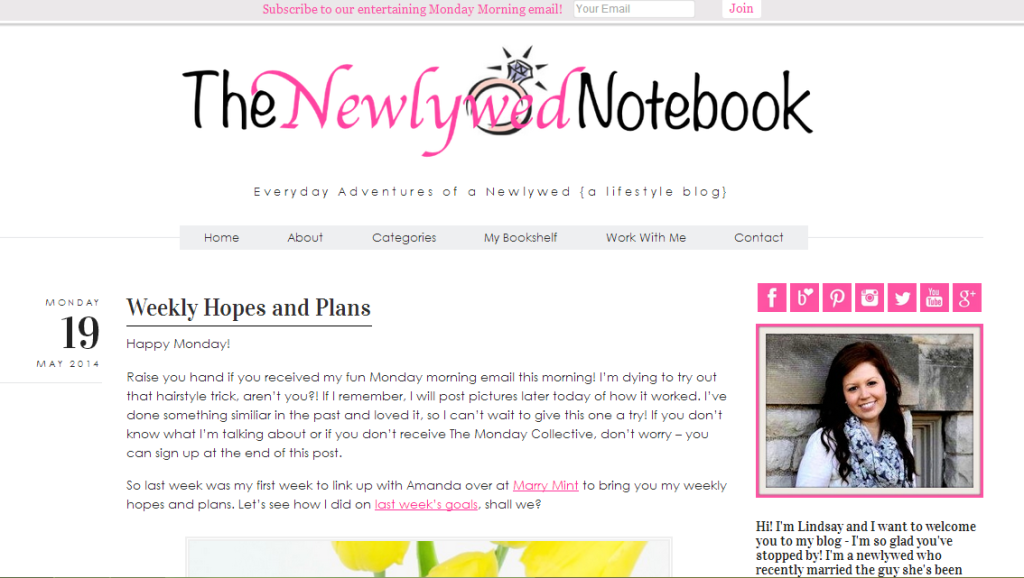 For starters, let me introduce Lindsay, a blogger who dishes about life as newly-married lady.
(You can find a link to her blog over in our sidebar —-> Go check her out!)
She shares fashion and beauty tips, DIY projects, and other fun daily updates, in addition to some heartfelt posts about what being a newlywed is really like. Recently, she's been sharing about a kitchen makeover she and her husband tackled.
Sound like anyone else you know?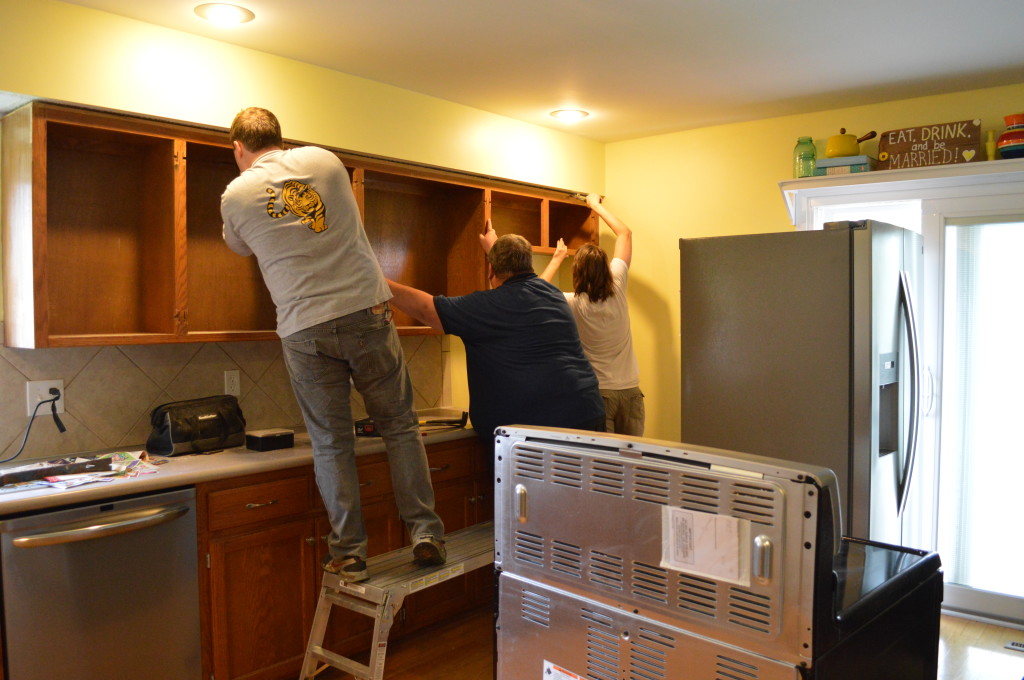 Yup, we have a lot in common.
So, when she suggested we partner up for a giveaway, I instantly thought it would be fun to offer you all a fun night away from home, filled with shopping and delicious McFlurries (M&M is my fav! Hubs prefers Oreo…). After all, we're no stranger to grabbing a quick meal out since we no longer have a stove or sink or pantry or cabinets or microwave in our kitchen…
(Yep, a lot happened this weekend… Yikes.)
And, who doesn't love browsing for some sweet decor finds at Target and HomeGoods? That makes a good date night in my book for sure!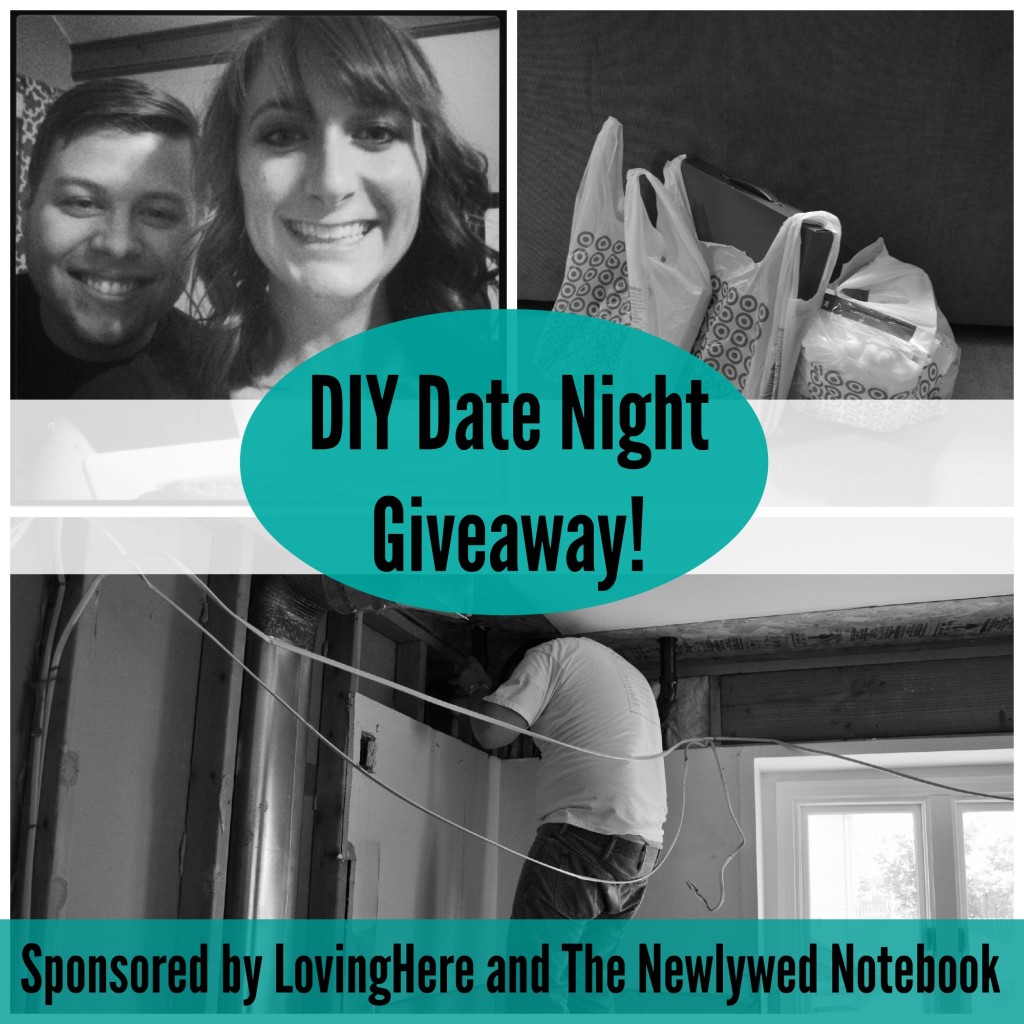 To enter, just follow the steps in the Rafflecopter below and you'll be on your way to winning a fun night out, to share with your husband, or enjoy with your friends, or keep all to yourself! hurry, because this giveaway closes Friday!
a Rafflecopter giveaway
*This giveaway is in no way sponsored by Target, McDonalds, or HomeGoods. They don't know us. We just think they provide for some fun times away from being stuck in a house all day while remodeling a kitchen. Sorry, but giveaway is open to U.S. residents only. Winner will be contacted by email and if no response, a new winner will be chosen. Only one email address allowed per person for entry to qualify. Thanks!
Good luck!