It's bed time.
And even though hitting the sheets right now might feel good, it's not currently possible…since we have no sheets at the moment…since today, this happened:
We found a sweet deal for a new mattress and box springs on Groupon* awhile back and since our mattress is more than 6 years old and lived in an icky basement apartment for awhile when Hubs had it in college, we jumped on the opportunity to freshen up our sleeping quarters.
(We added a little Groupon widget over there in the side bar —-> so you can find some sweet Groupon deals, too!)
So, after a few weeks of waiting, today was delivery day.
Goodbye, tired old bed that we covered/smothered in an allergy/mold protector case just in case you were poisoning our air with mold spores.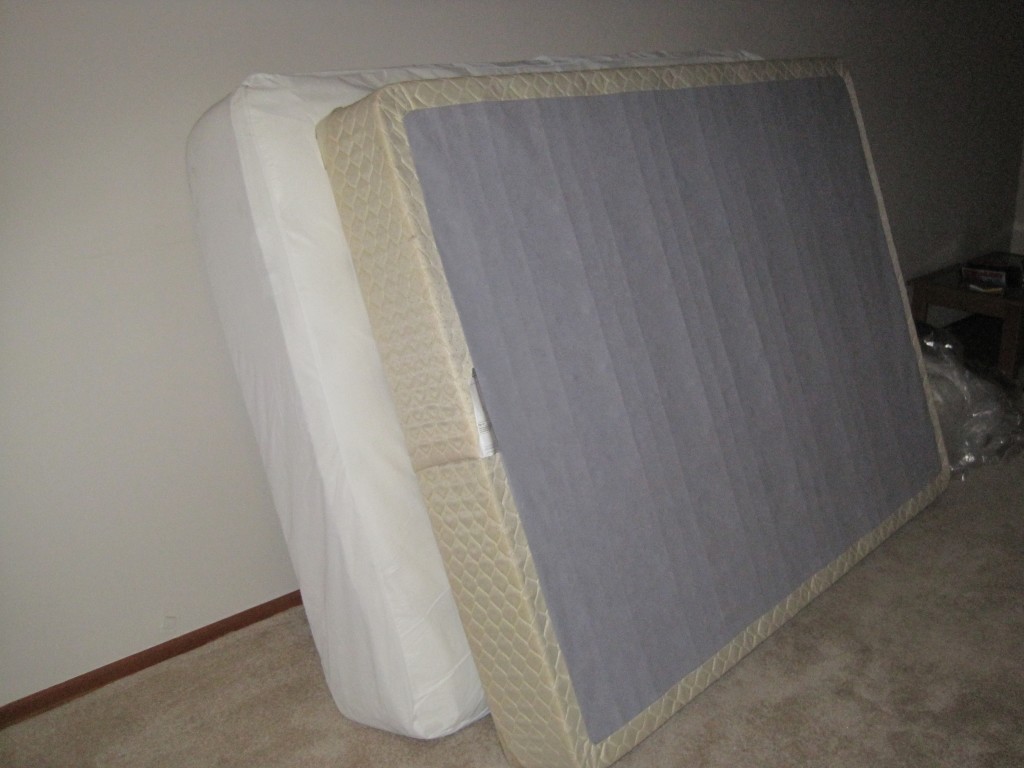 Hello brand new, beautiful bed that smells and feels wonderful.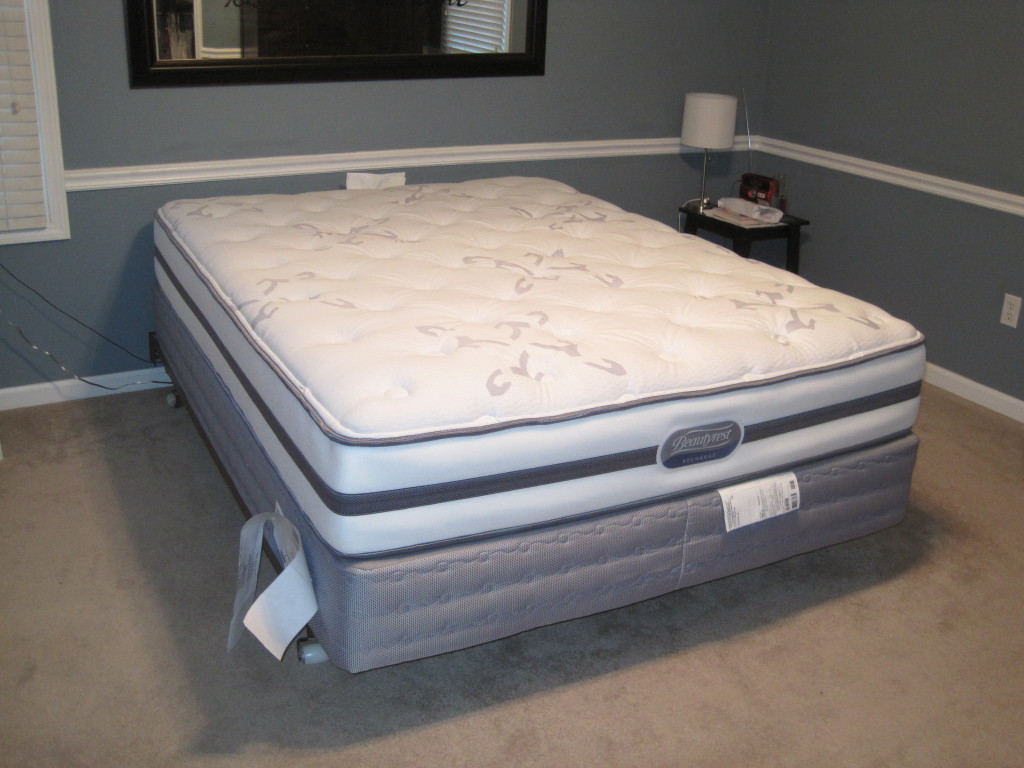 Sometimes in life, it's the small things, like this little olive dish I got for my birthday…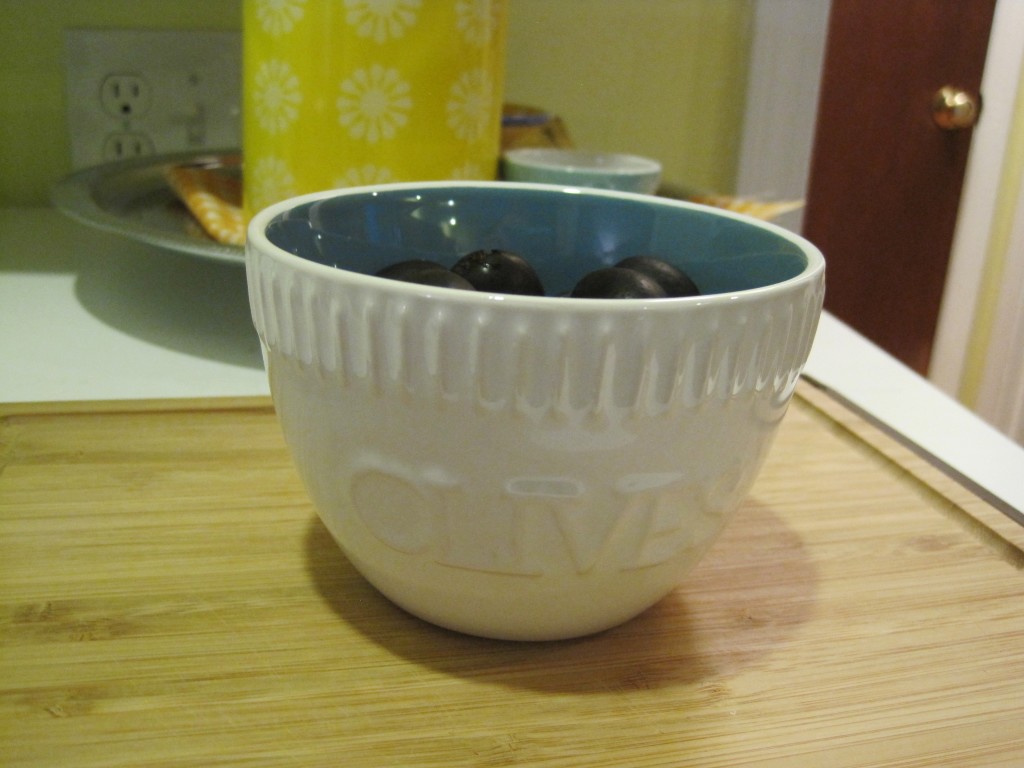 But sometimes, it's about big things, too. Like new mattresses.
Or new cars.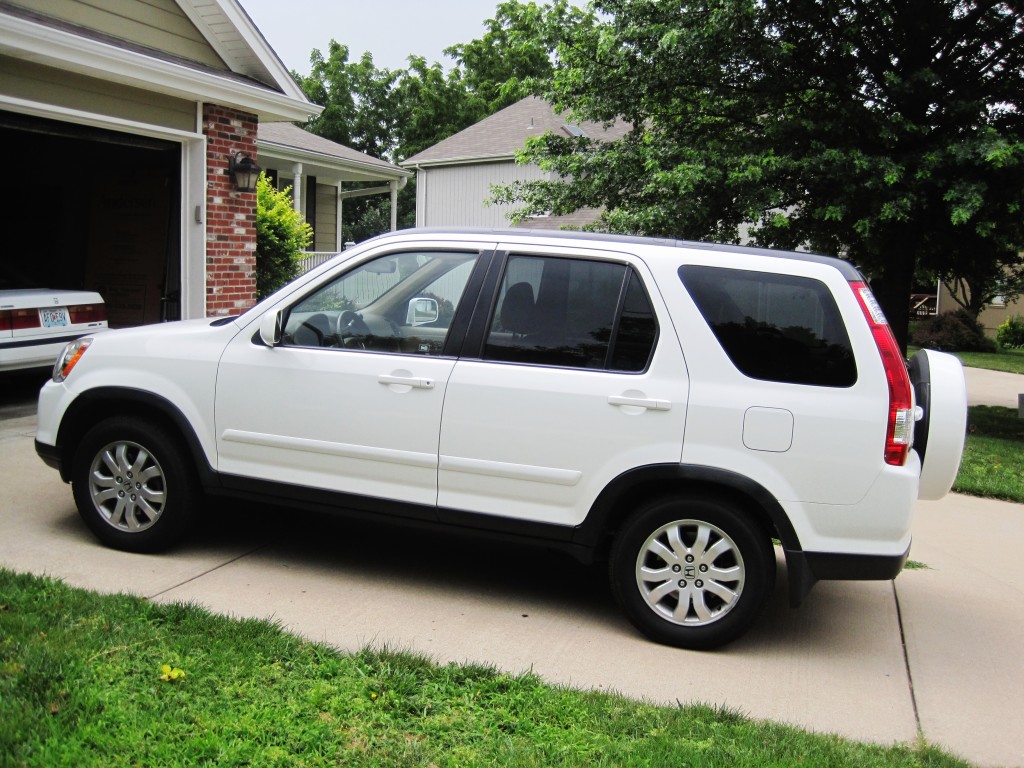 And sometimes, it's not about things at all, whether big or small, but rather spending time with those that we love.
And tonight, I'll be spending a little extra time being thankful for the small stuff, the big stuff, and the stuff that isn't stuff—like clean, mold-free air and a husband to cuddle up to and whisper "goodnights" and "sweet dreams" to.
Tell me what big, little, or non-thing things you're thankful for today! Or tell me how much you love finding a sweet deal online (Groupon rocks, right?)!
Oh, and don't miss the fun little game I posted on Friday. Here's a bonus hint–I'm not pregnant so it's not a nursery!
*contains affiliate links