Since we're always brainstorming and daydreaming about how to make our house even more awesome (not to brag, we just really love living here!), I thought I'd go ahead and make a list of all the projects around the house that we are currently hoping/planning to tackle. I'm sure a bunch of other stuff will be added to our to-do list as we work through the ones I list here.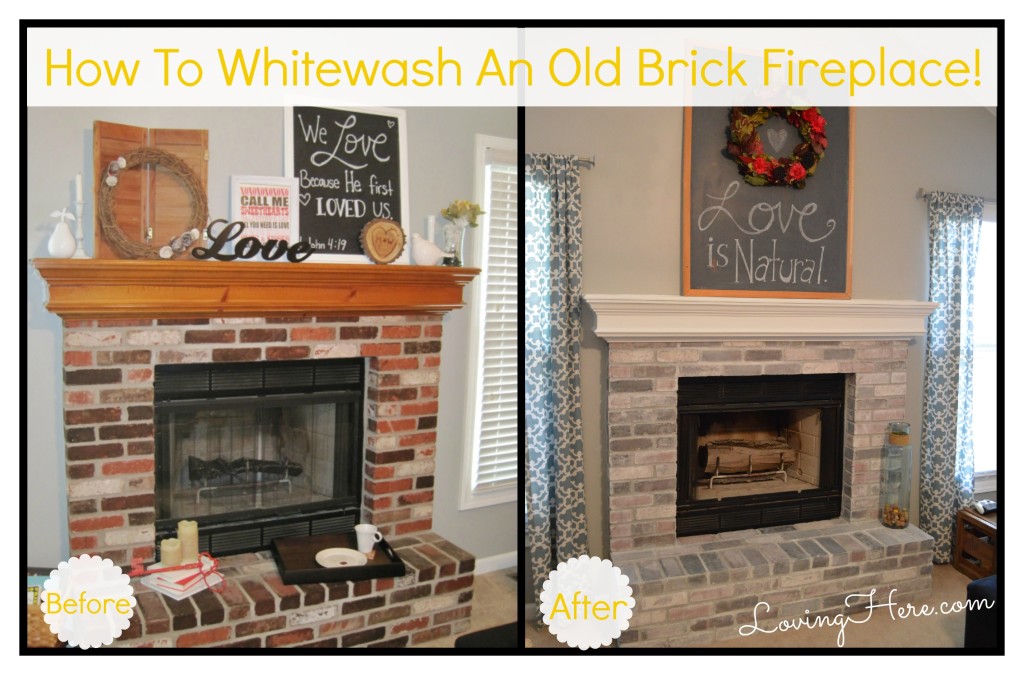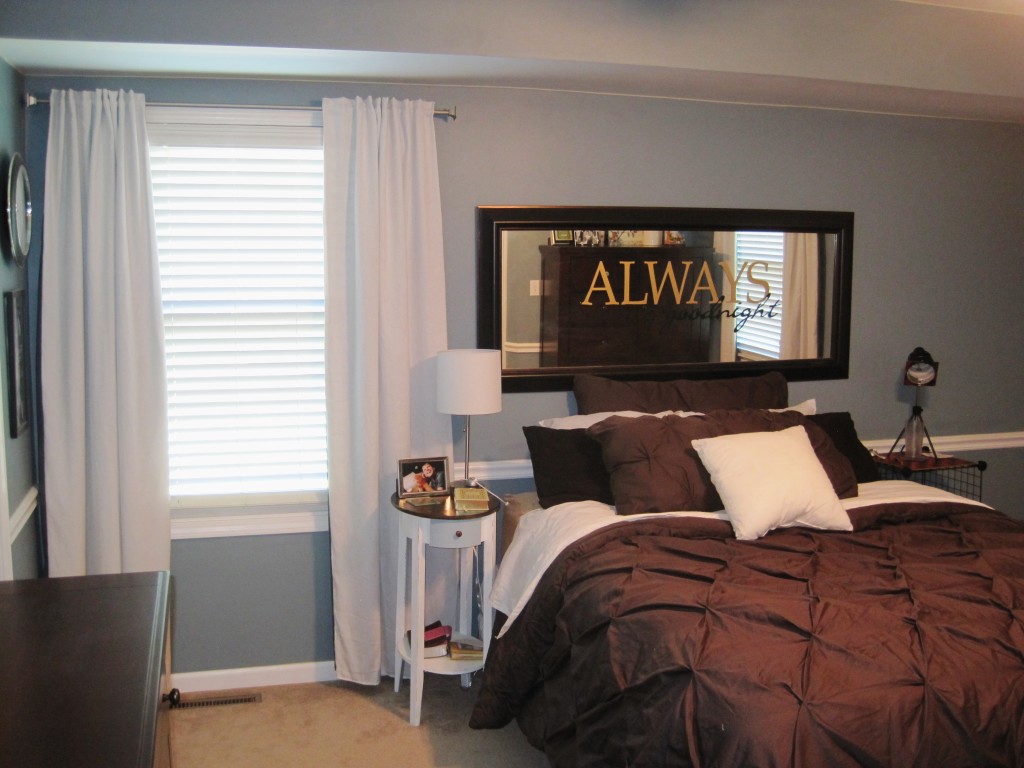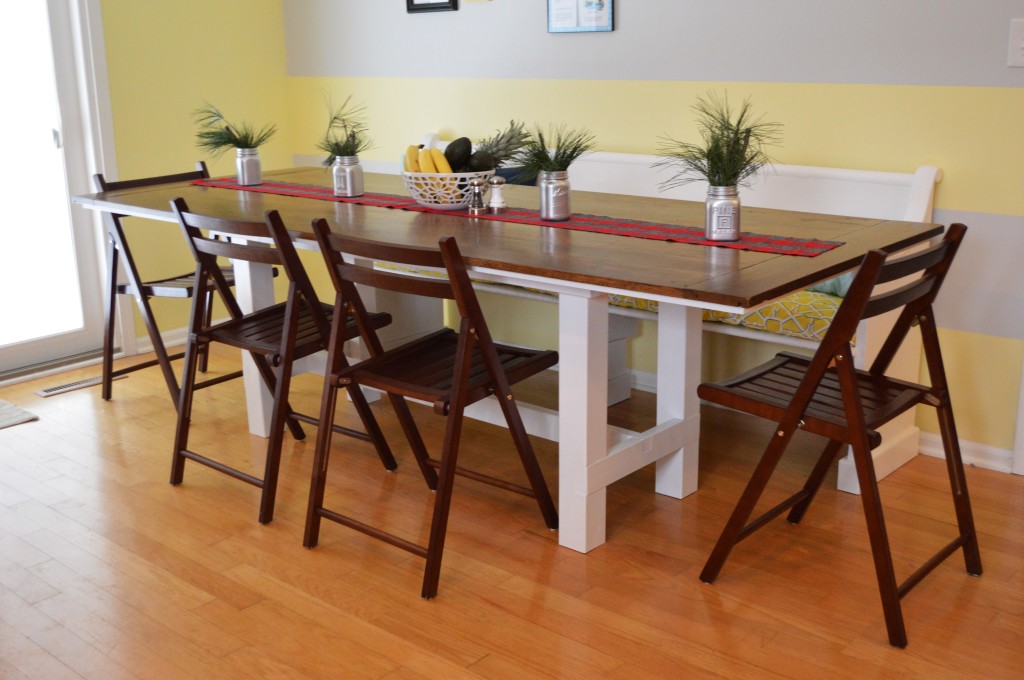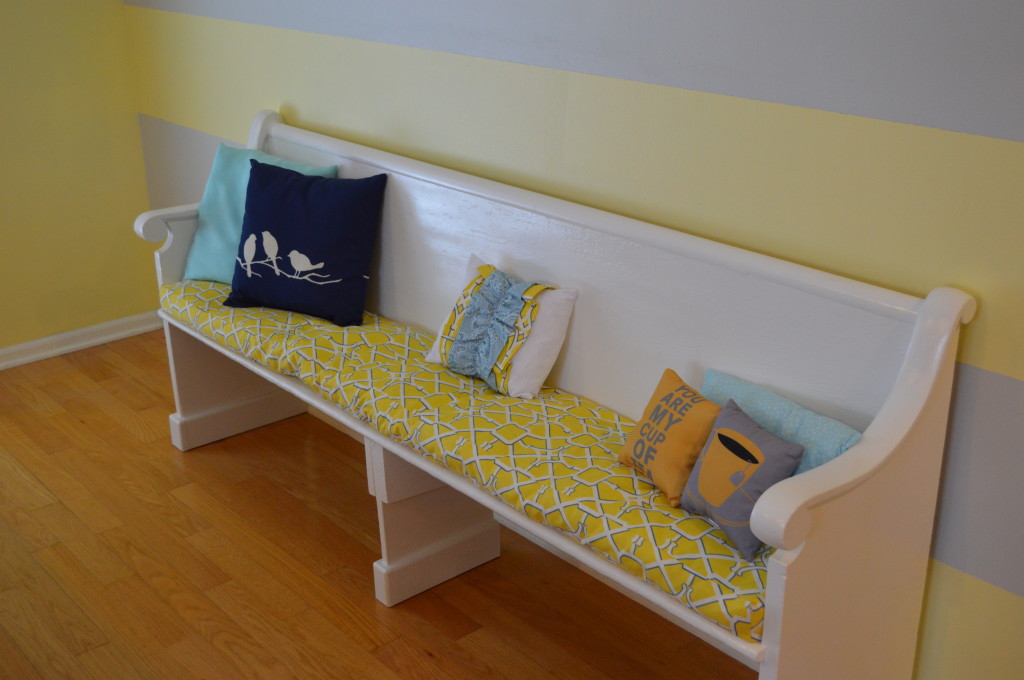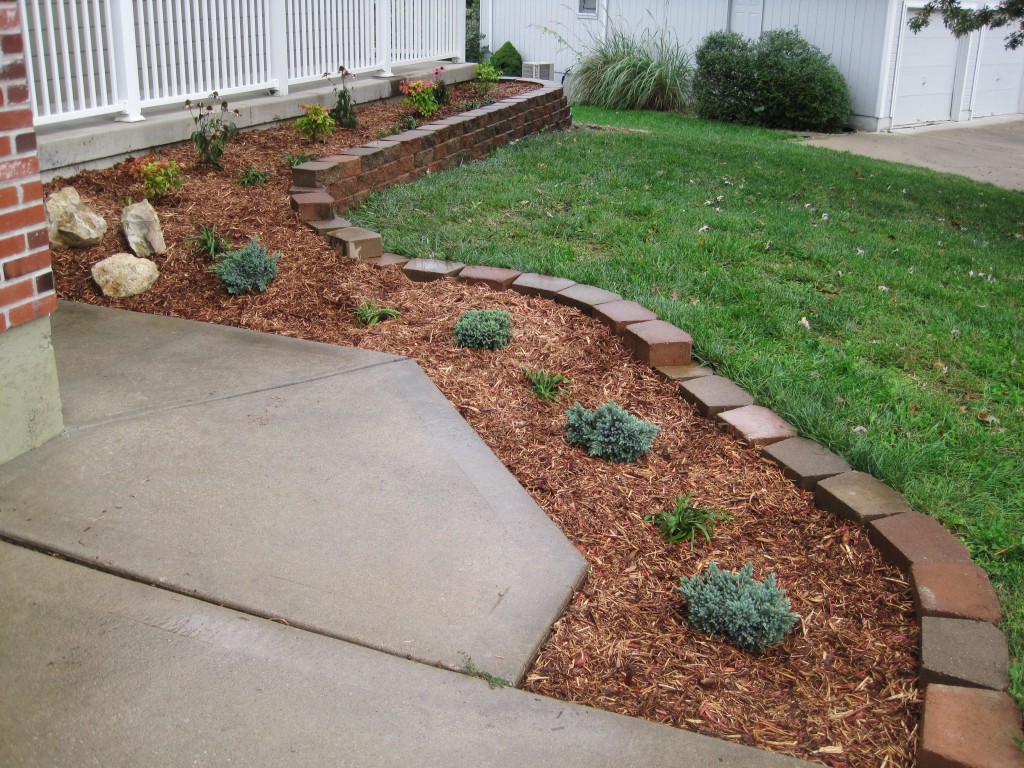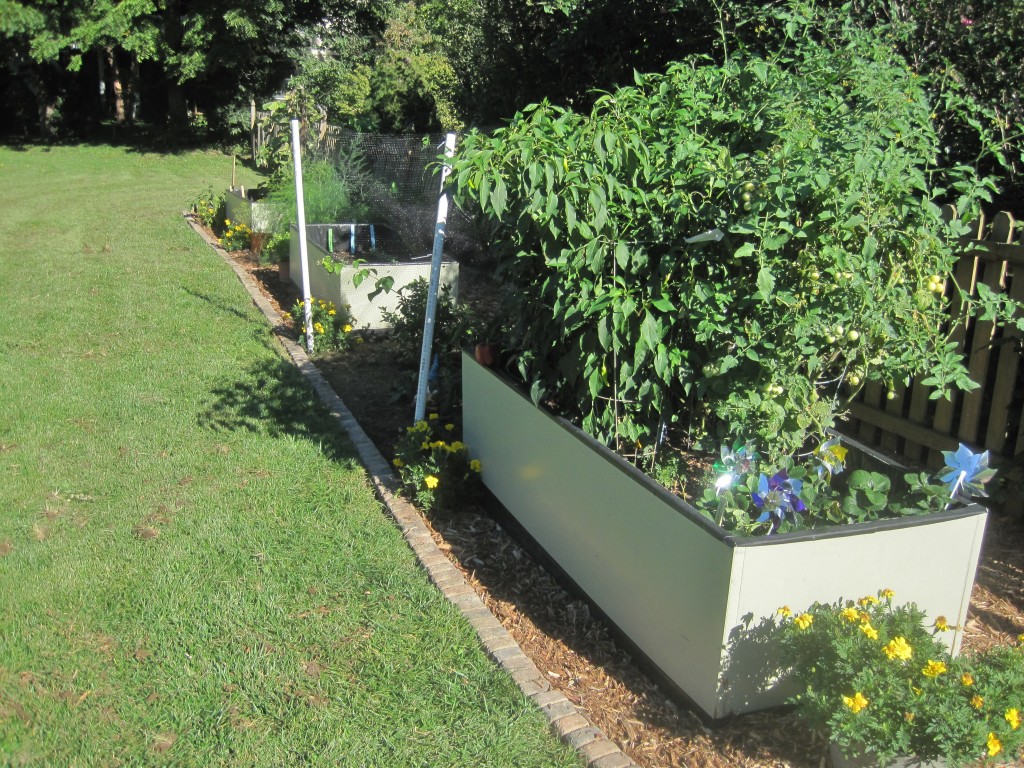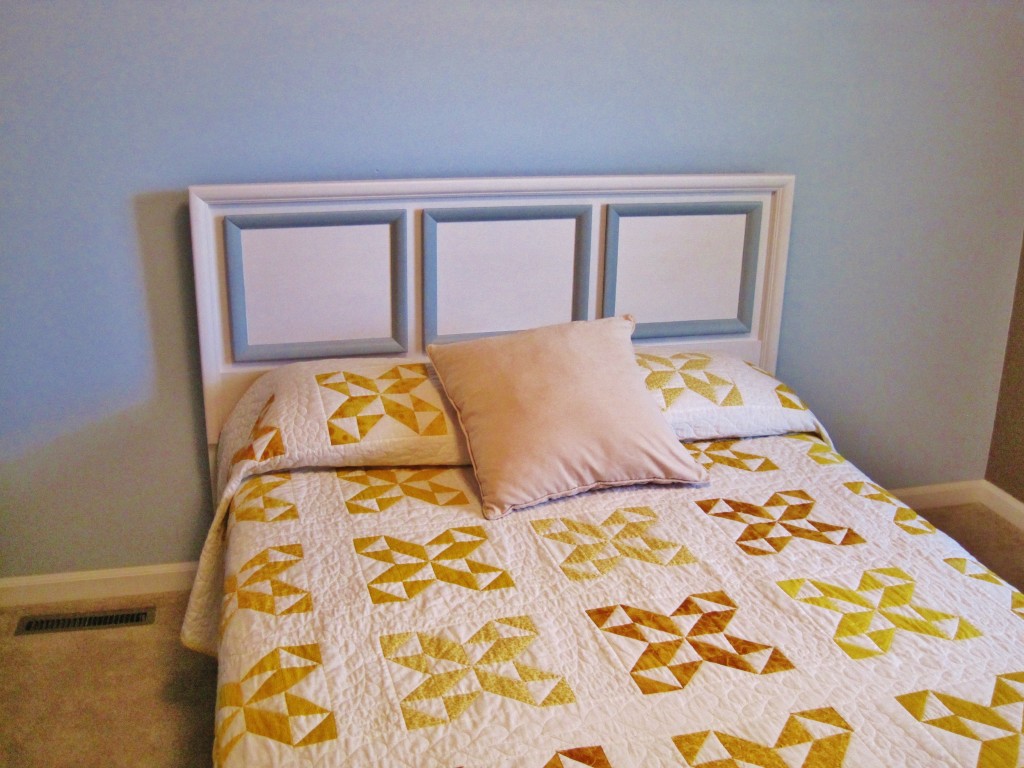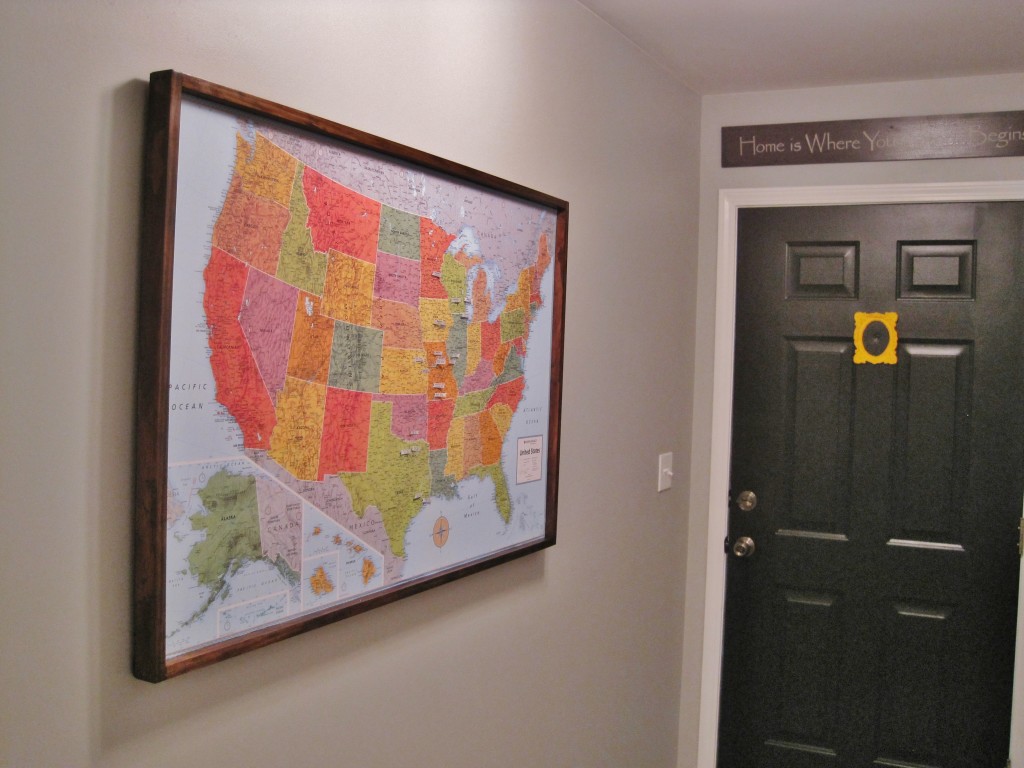 Ok, that's all for now, guys, although it's always a work in progress. I can't wait to get back to work and start crossing things off! Good luck to us, huh?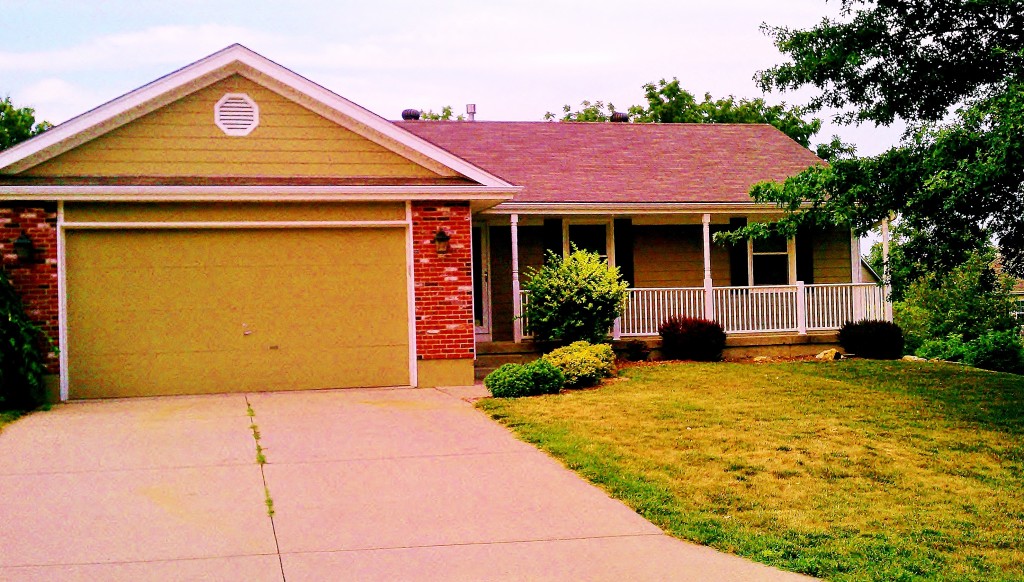 What about you? What's top on your House-To-Do-List? Do you have a Master Plan?