I wanted to share the second free printable I designed for our new clipboard collage.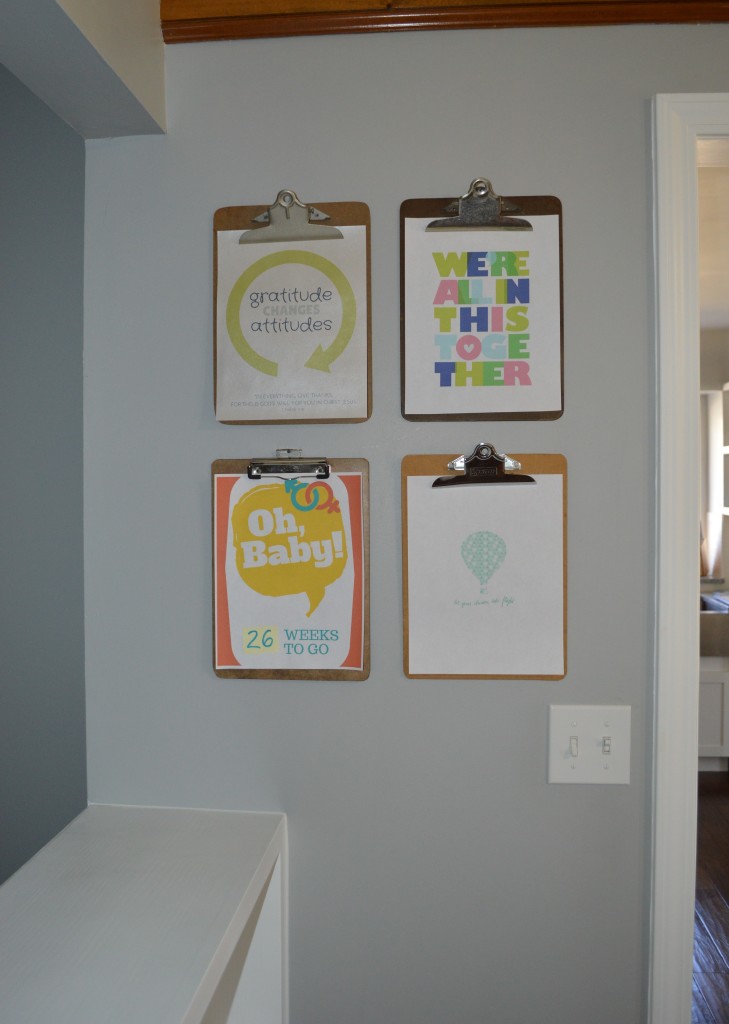 This one was inspired by my desire to see beyond the sickness and enjoy these early weeks of pregnancy. It's crazy we're already through the first trimester and only about six months from meeting little Beanie.
But I still sometimes struggle with feeling sorry for myself when I can't eat what I want, or eat anything at all…when really I should be thanking God for every moment I get to be a mom.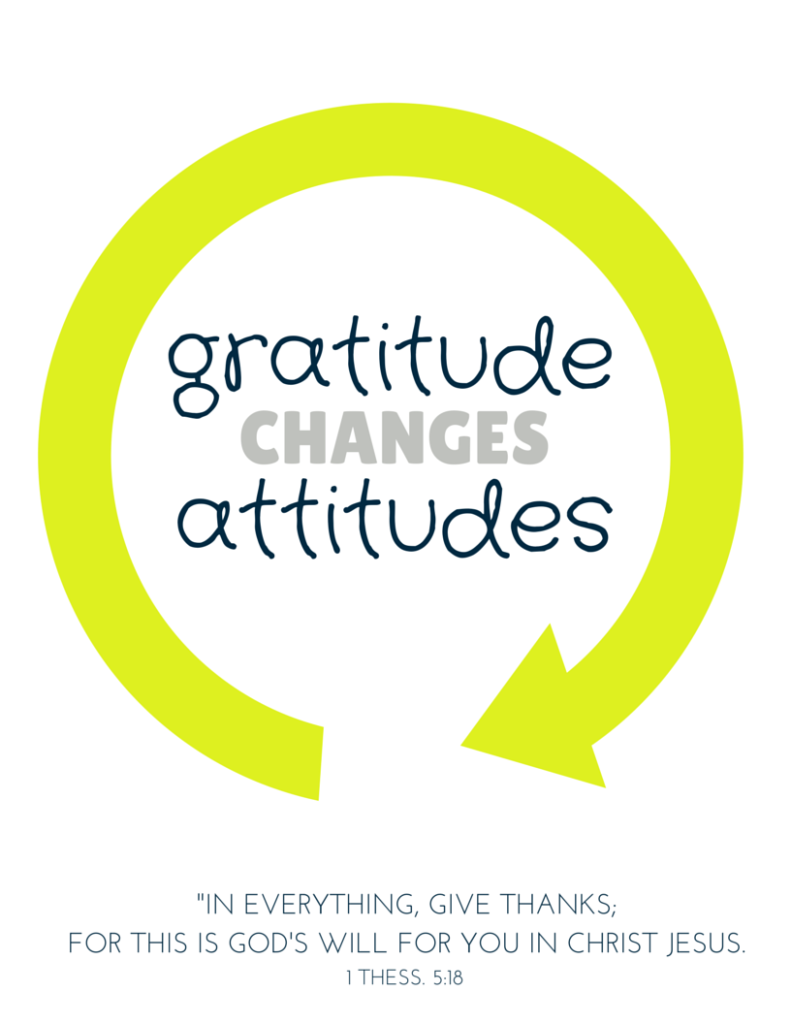 Like all my free printables, you can download (just right click on the above image and select "save image as") the above files to print at your own leisure (as long as you don't sell it to others!)
You can find the other print here.
What inspires you to be thankful when you're feeling less than joyful about life? I think a reminder is always in order!
*Remember, this free printable is available for personal use only. Selling this design as your own isn't allowed. It's also not nice. Thanks!