It's been too long since I've shared a free printable with you all for #FreebieFriYAY so I spent a few minutes designing this fun free fall printable for you in honor of the beautiful September day we had today.
I'm going to add it to our clipboard gallery wall (which you can read about, HERE), but I haven't chosen any other prints to go with it yet, so for now it's just hanging out in the kitchen courtesy a little washi tape.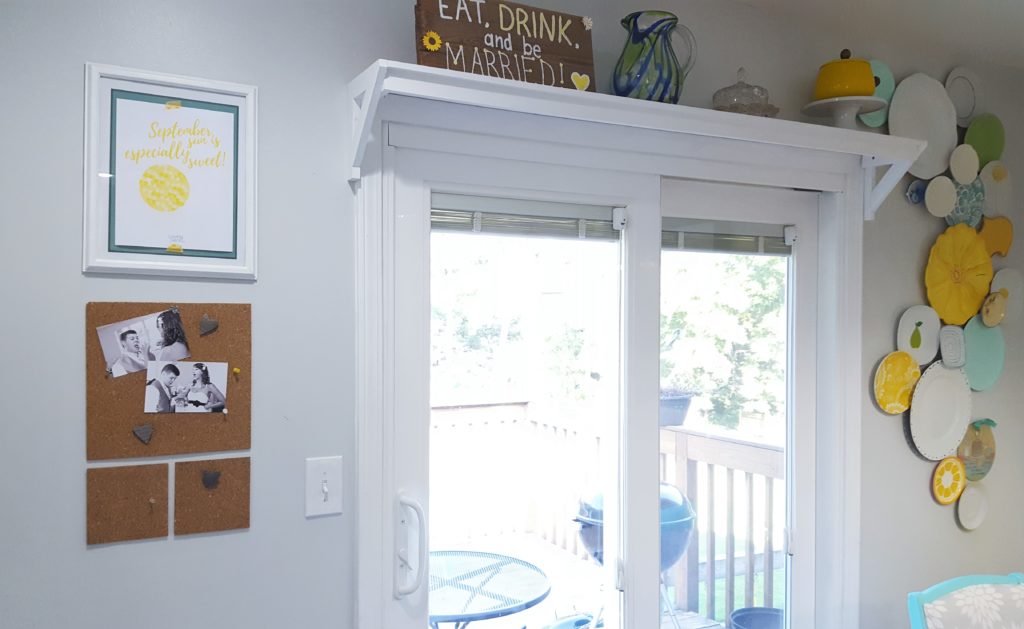 As a side note, that's an interesting way to change out your art without doing much work. Just tape a new print to the outside of the glass in a frame. If this catches on as a new design trend, you'll know you saw it here first, friends.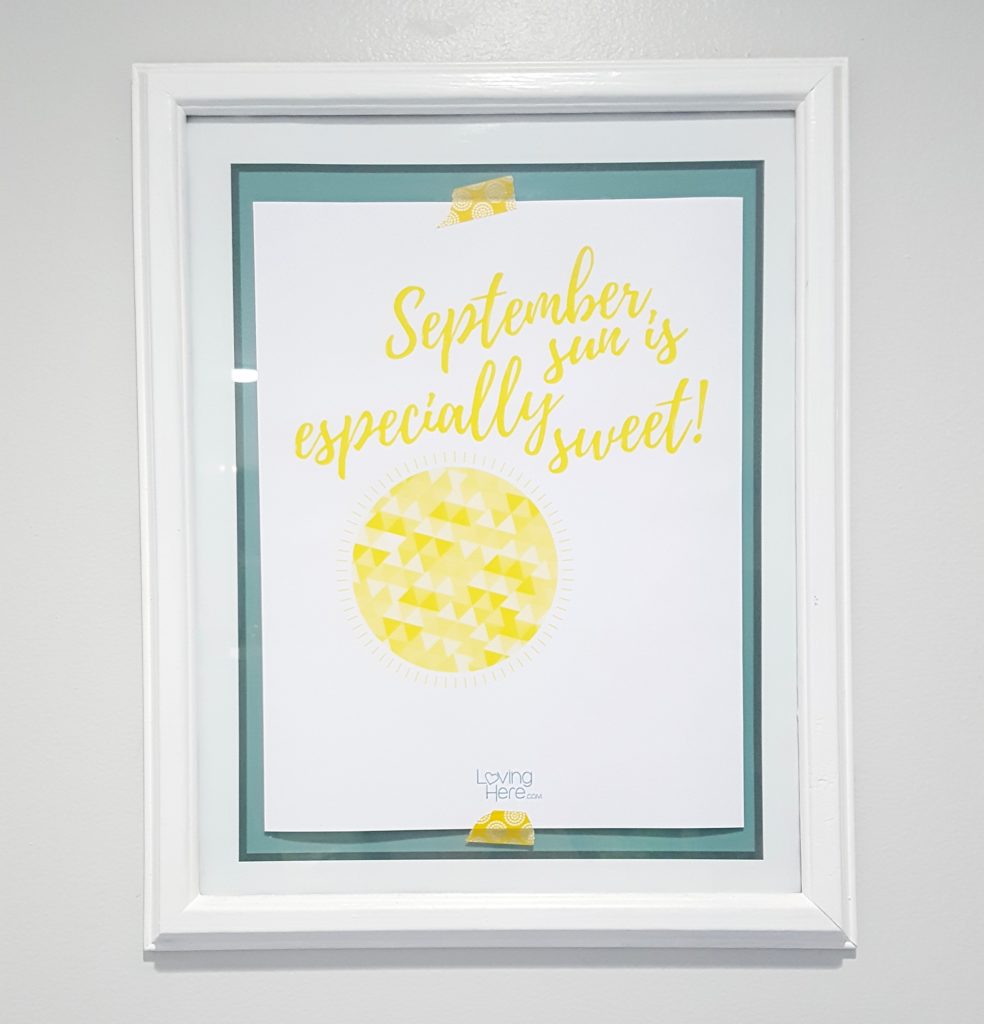 It was so nice that Will and I had to get out and enjoy it. We went for a job this morning. (We do that every morning.) Then, this afternoon, we went to Target and spent some money. And Will decided he was a starving child that had never eaten in his life while we were there so I had to buy a package of blueberries and let him eat those as I finished shopping after he depleted my emergency Cheerios stash. So, yes, I was that mom with the screaming kid strapped into her cart who's eating something they have yet to purchase. But we did purchase the blueberries, so I don't feel badly about it. Desperate times call for desperate measures, right?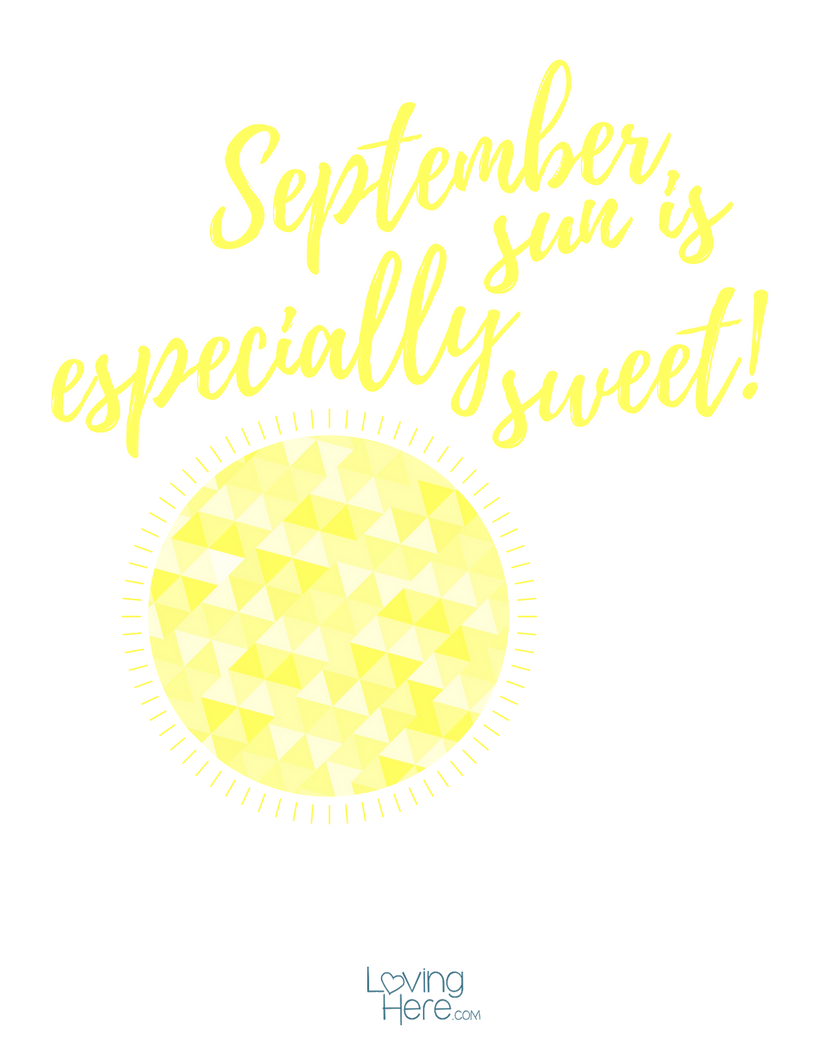 Anyway, to download and print these is to right click on the image above and "save as" to save it to your computer and then print it out however you normally print stuff. Or post it online (with a link back here).
**As always, these designs are only available for personal use. That means you aren't allowed to sell them or tell other people you created it. If you share them, please provide credit and a link back here. Prints may be available in bulk or commercially without watermark for a fee. Email melissa (at) lovinghere.com for more information.**
Oh, and be sure to check out my Printable Pinterest board to find your own favorites. And, you can find all my free prints to download, here. (There's a bunch–go check them out!)
Follow Loving Here Blog's board Pretty Prints on Pinterest.