Today's #FreebieFriYAY is a reminder I need to hear daily. Or hourly.  Because I often don't feel loved. Or lovely.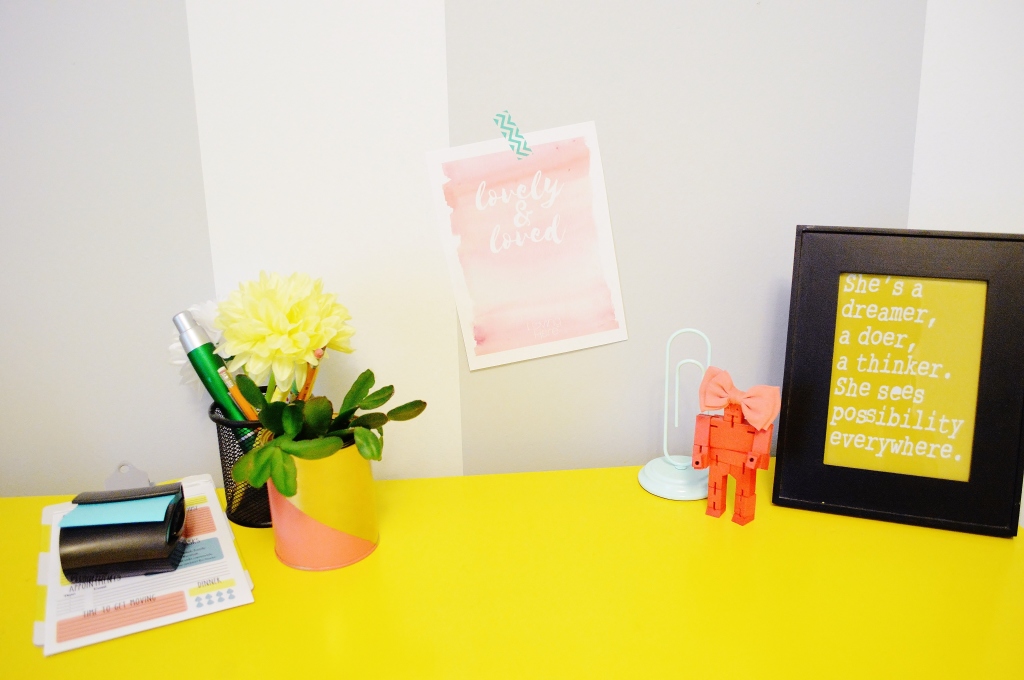 Motherhood isn't exactly the most glamorous job out there. I mean, unless you think yoga pants covered in baby drool and smeared vegetable puree, stained nursing tanks, old stretched out t-shirts, and three-day old hair buns are stylish. And sometimes, showering seems like an accomplishment. Add in a messy house and a long to-do list and I'm about maxed out on how unlovely I feel.
But…I'm thankful to have a husband who still kisses me when he comes home from work, a little one who hasn't yet figured out the weird smell is coming from me, and a Savior who tell me I'm beautiful and loved.
"My beloved speaks and says to me:
'Arise, my love, my beautiful one,
    and come away,
for behold, the winter is past;
    the rain is over and gone.
The flowers appear on the earth,
    the time of singing[a] has come,
and the voice of the turtledove
    is heard in our land.
The fig tree ripens its figs,
    and the vines are in blossom;
    they give forth fragrance.
Arise, my love, my beautiful one,
    and come away."

-Song of Solomon 2:10-13
So, I taped this little print up on the wall above my desk.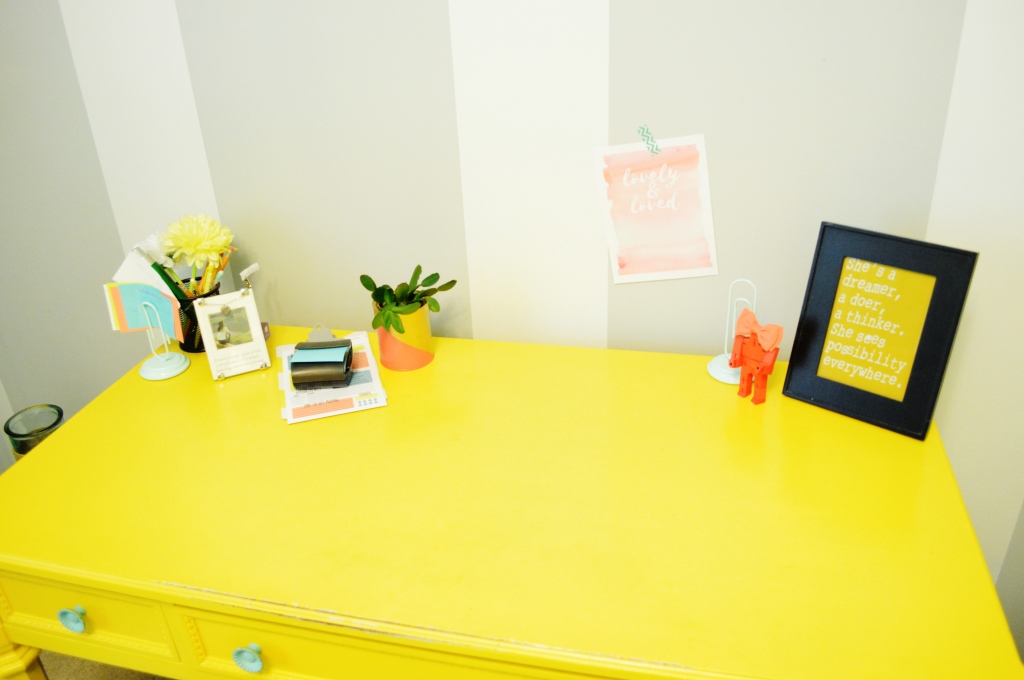 I'm not a designer (or a photographer, as these awful photos prove), but sometimes I pretend I am, and since pretty things are more fun to share than to keep all for yourself, I figured I might as well share them with you, my 300 or so closest internet friends, and all your closest friends, too. 😉
This one was created with watercolor background from AngieMakes.com. She's awesome for giving non-designers like me the chance to do some cool stuff, so go check out her site, too.
It's the same size as my other printables (full 8.5 x 11 sheet) but I printed it at 50% to take up less space since I wasn't putting this on the clipboard gallery wall.
The easiest way to print is to right click on the image below and "save as" to save it to your computer and then print it out however you normally print stuff. Or post it online (with a link back) to remind all your friends of the message.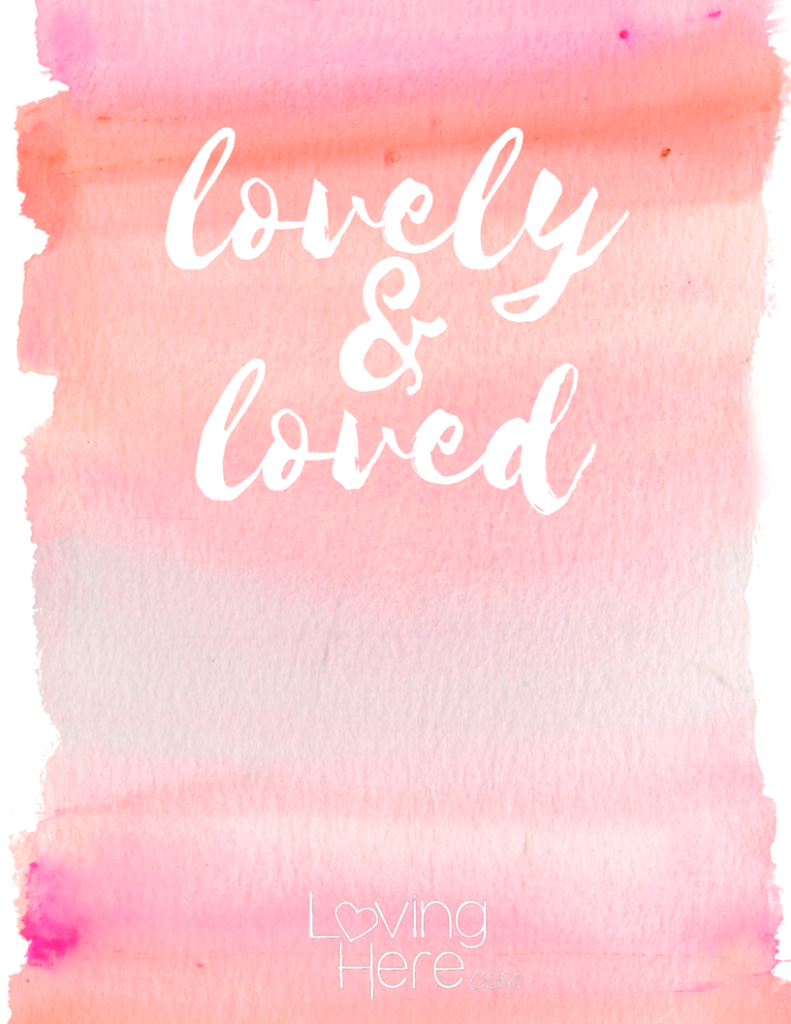 If you're not a fan of these options, feel free to check out my Printable Pinterest board to find your own favorites. And, you can find all my free prints to download, here. (There's a bunch–go check them out!)
Follow Loving Here Blog's board Pretty Prints on Pinterest.
**As always, these designs are only available to print and use  for personal use. That means you aren't allowed to sell them or tell other people you created it. If you share them, please provide credit and a link back here. Prints may be available without watermark for $5. Email melissa (at) lovinghere.com for more information.**