Giveaway Ended. Winner will be notified.
It's Day 3!
We did a lot of work on our house before we started blogging, but our kitchen was the first big project we've shared start to finish. There are currently 131 posts on our site about our kitchen. (Not all of them are remodel related.) You can find them, here.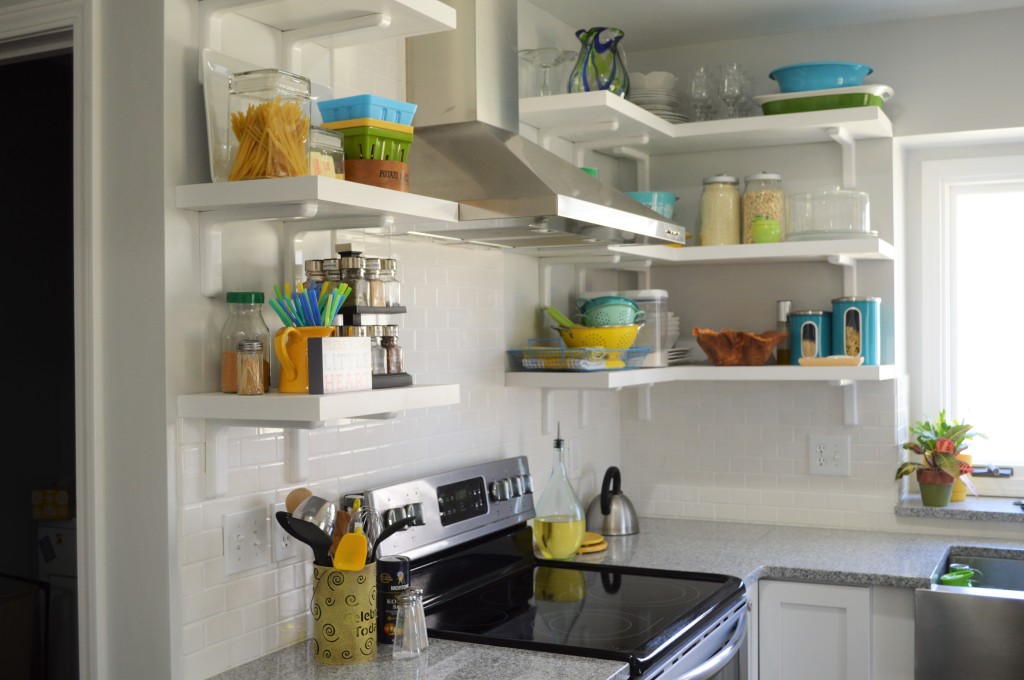 Today, I'm giving away this awesome 8 x 8 gold foiled print from MINTED. (Again, this is NOT a sponsored post, nor affiliated with Minted.)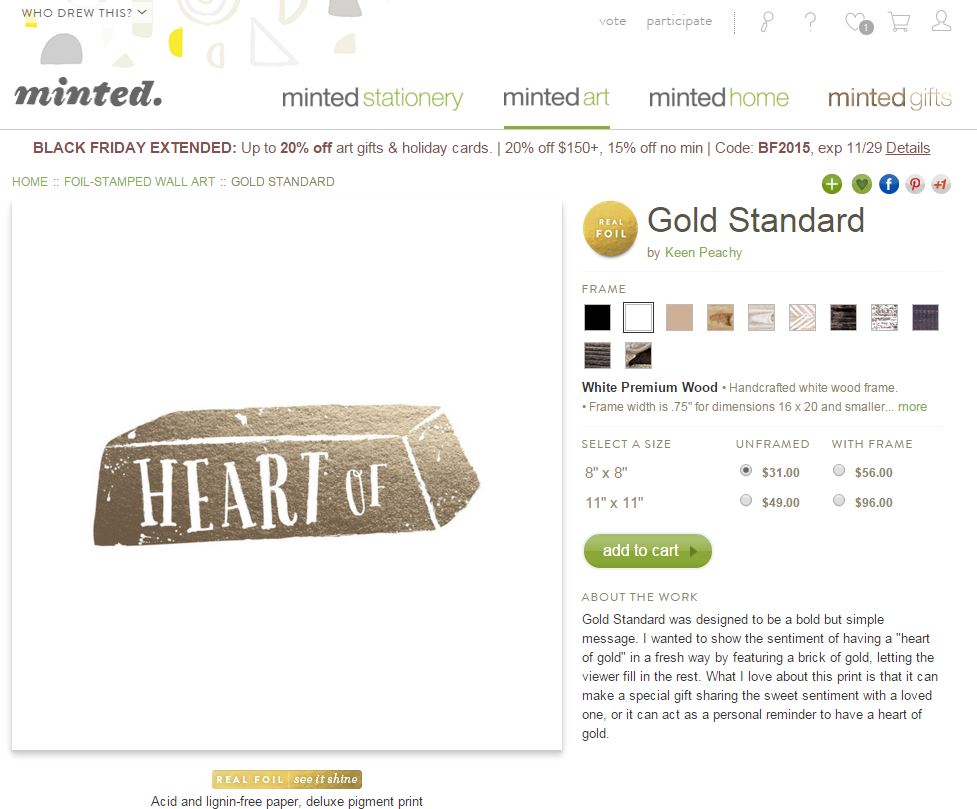 Basically, I think you all have hearts of gold and need to have this print as a reminder of how awesome you are for reading and following along on our journeys and adventures. Plus, the gold foil is shiny and pretty. And the design is clever. 🙂
It's perfect for the holidays (who doesn't love a little sparkle this time of year) or you can leave it up all the time. I totally would! Or, if this isn't your thing, you can regift it to someone else of course. 🙂
To enter, leave a comment below telling me you'd like to win. For an extra entry, share this post on Facebook, Twitter, or Instagram and come back to leave a comment telling me you did that (put the link to your post in the comment).
DEADLINE to enter is Thursday, December 3, midnight central time.
Winner will be chosen at random and notified by email. If no response within 48 hours, prize will be forfeited and a new winner will be chosen. Prize will be shipped to an address you provide. Prize is open to US residents only for shipping reasons–sorry!
Good luck, and thanks for reading along with us!
(If you'd like to see more of Minted's awesome stuff, sign up using this link, and you'll get $25 off your first order of $100 or more. –I'll get a credit, too— and, they are also having a sale right now, so it's a great time to buy holiday photo gifts!)