Last Monday, I celebrated my 25th birthday, guys. I'm officially no longer in my "early-twenties."
Of course, that milestone isn't especially significant. Many of my close friends are already in their late twenties, or even starting in on their thirties. And, I don't feel any older, as usual. So really, this birthday wasn't all that much more important than any others I've celebrated. But who says a birthday has to be "special" to be special? Personally, I take any excuse I can to celebrate. And since it was my "birthday weekend" and then my "birthday" and my "birthday week" and ultimately, my "birthday month," I thought I'd give you guys a little recap of how we've been celebrating.
Friday: Kicked off the bithday weekend with burgers and fries. YUM.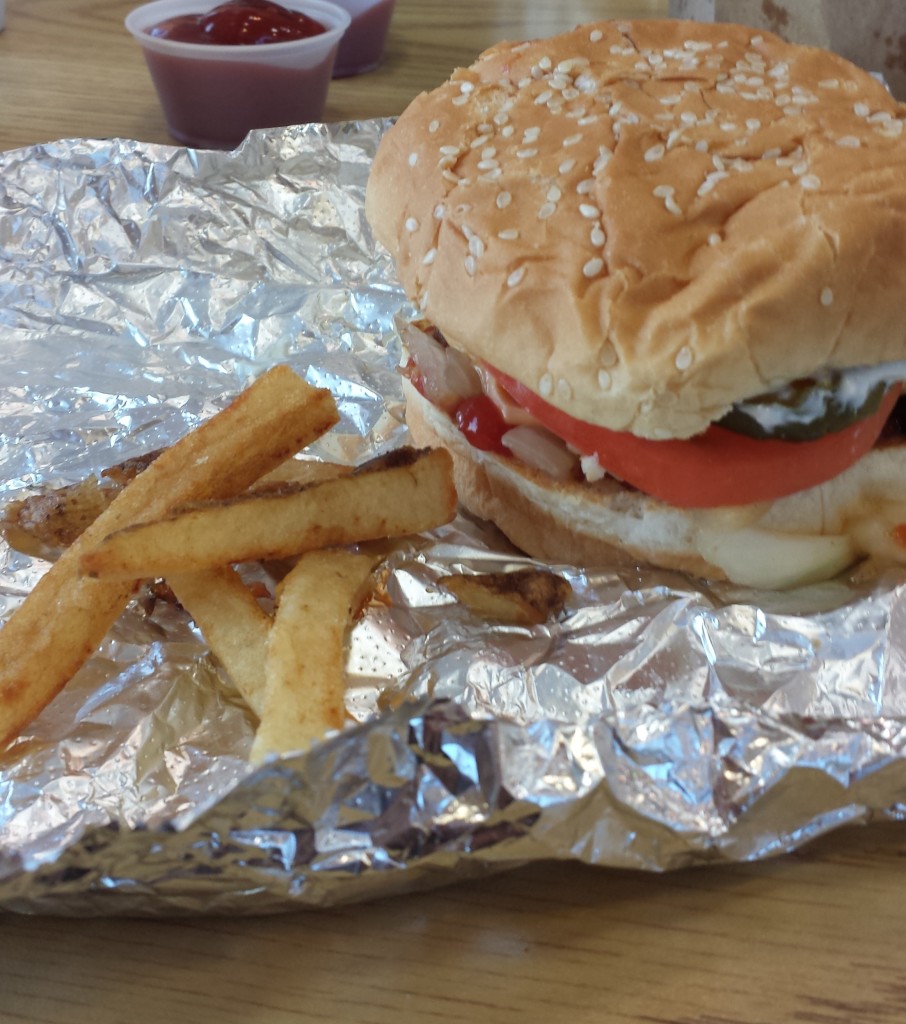 Then we had to go get groceries. Not necessarily fun, but a part of life, and still, not a bad way to get started on birthday festivities.
Saturday: We did some shopping for the kitchen project. Then watched FRIENDS, ate pizza, and had a special homemade raspberry limeade cocktail.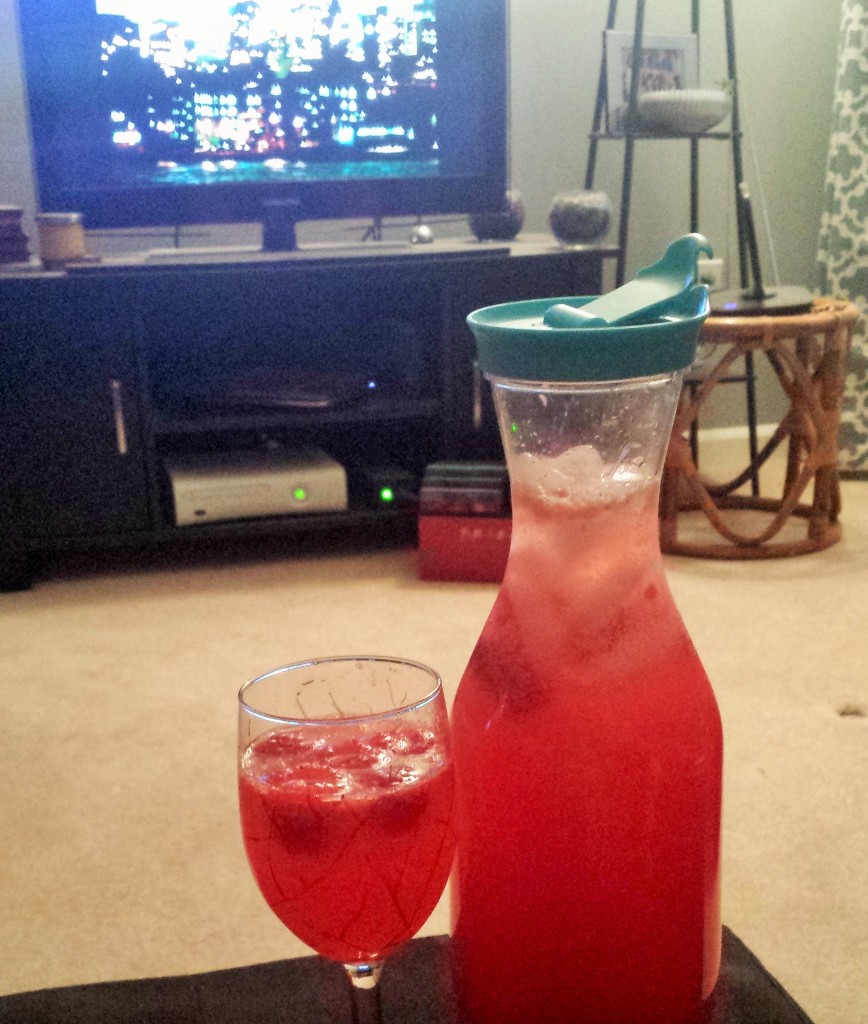 Sunday: We had a meeting at church in the evening and then Wyatt had to go into work for a few hours, but even that was fine since I was able to pass the time on my laptop while he worked. And, he bought me some birthday goldfish.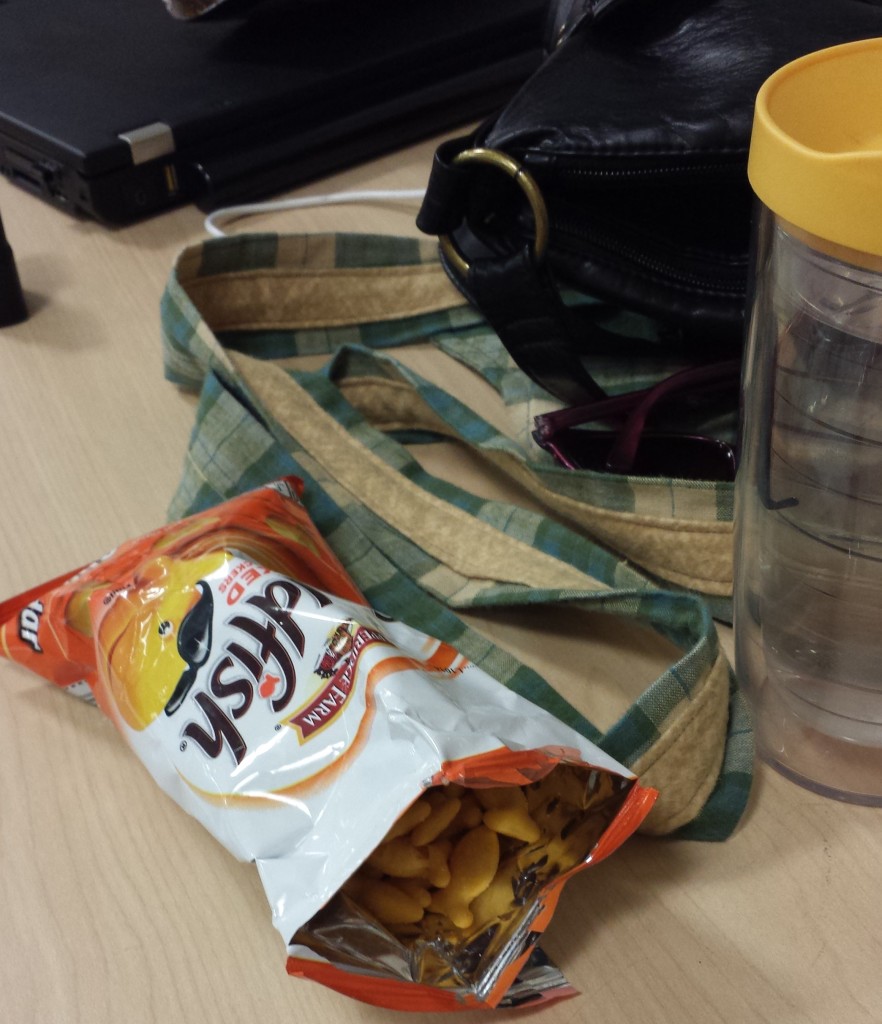 Monday: Wyatt and I went to dinner at Blue Moose Bar & Grill. Wyatt did some research and discovered they had pretty good fried pickles, a favorite celebration food of mine, and that they came in long slices instead of little round slices, and I was sold. (Those are my favs!)
The order we received did not disappoint.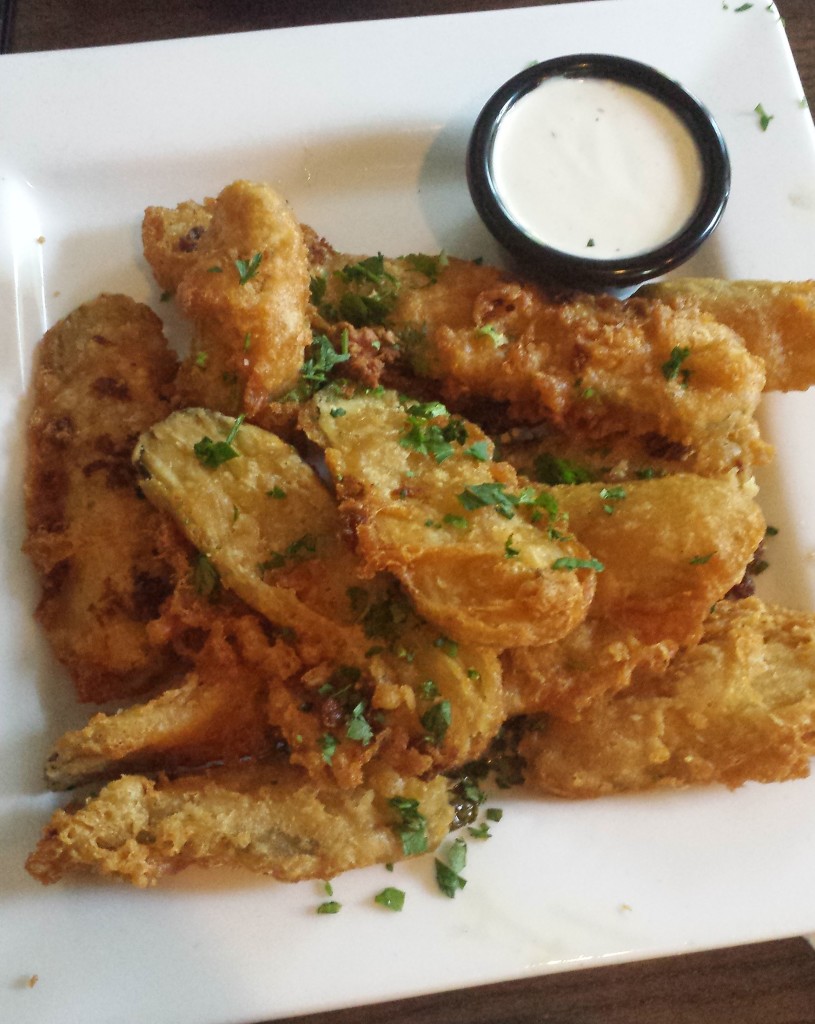 I also ordered a ginger beer cocktail. And it was delicious. It also did not disappoint.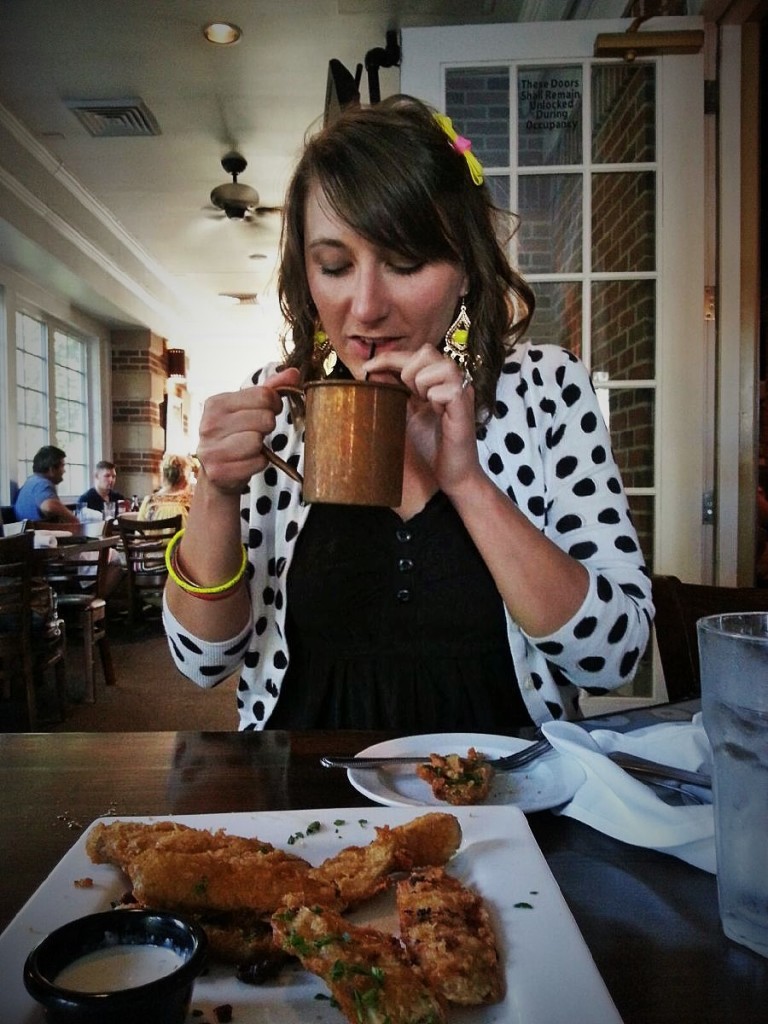 The lobster macaroni and cheese didn't include much lobster, but was still tasty.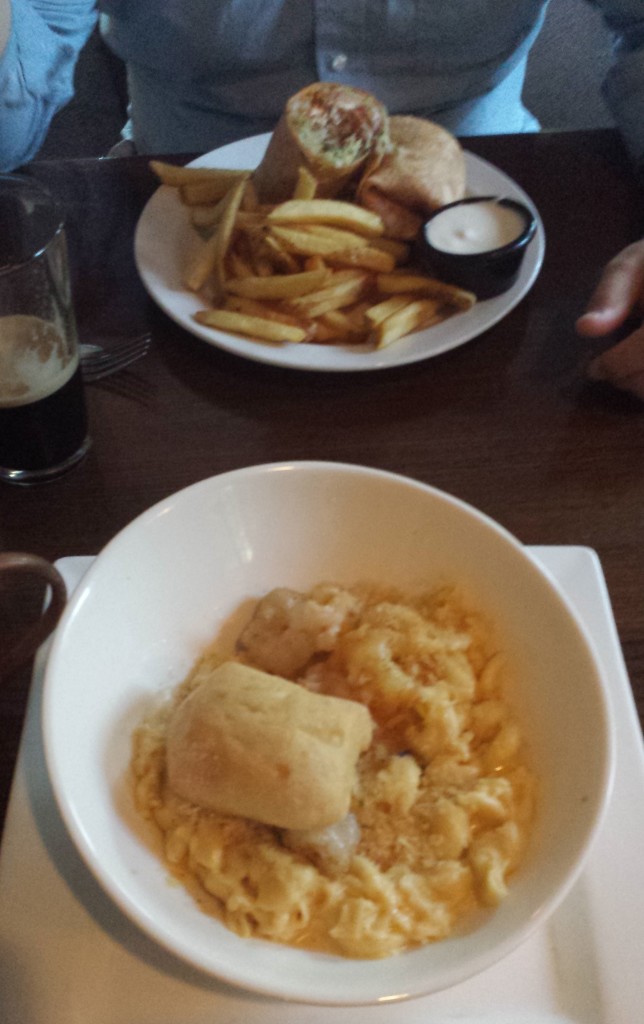 And the birthday cake Wyatt made me when we got home? It was perhaps my favorite treat of them all.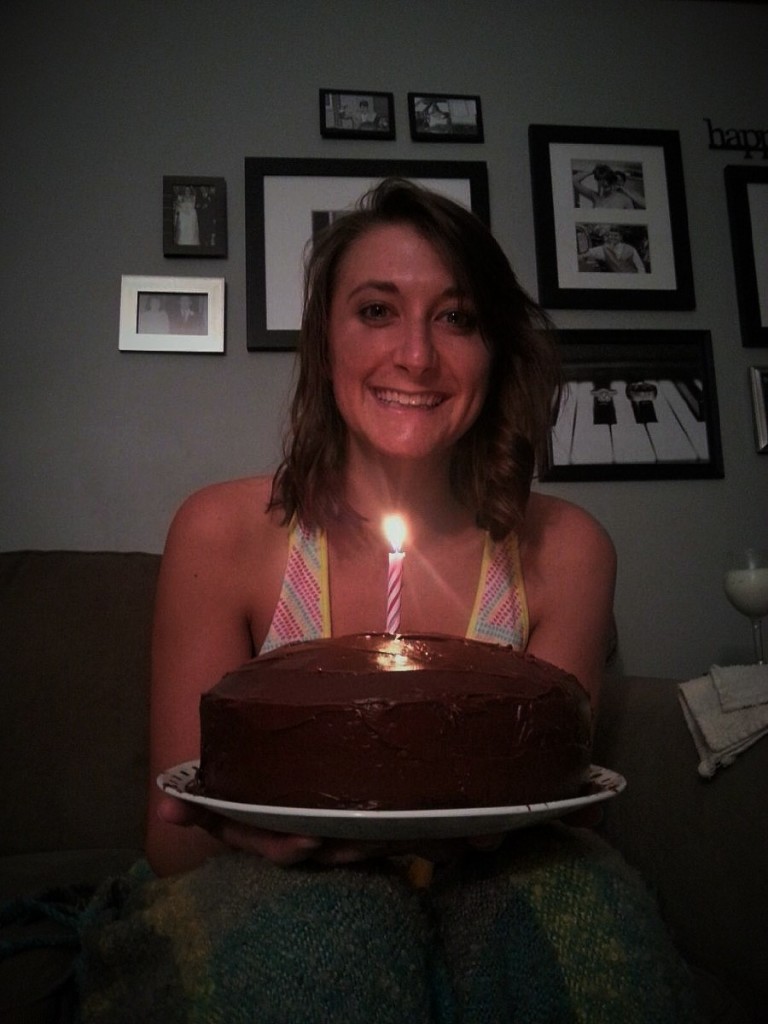 Tuesday: We enjoyed the cool weather by working in the yard. That stuff has to be done, even on birthdays, right? Then, dinner at our favorite local Mexican place for $5 happy hour margaritas and lots of chips and cheese and salsa. YUM.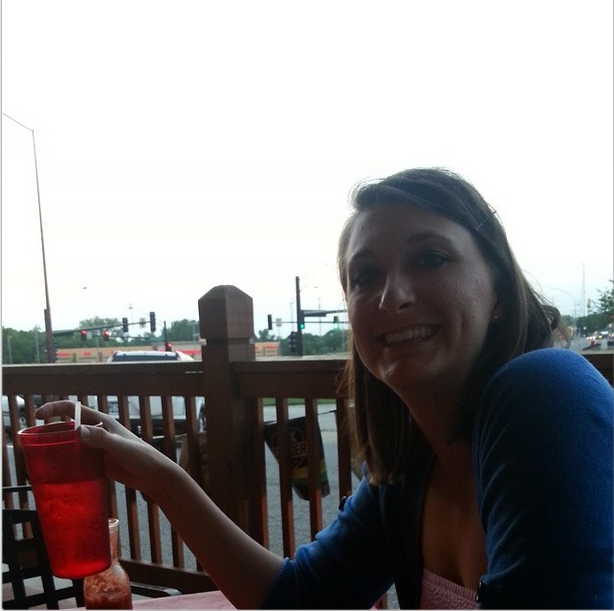 Wednesday: We had dinner and grilled out with friends. And, I got to spend time with a sweet little girl and her happy purple balloon, so that was a special birthday treat, indeed!
Thursday: We stayed home for dinner and had leftovers while making a bit of progress on some home stuff. Not much celebrating, but we did eat a lot of cake after settling down on the couch to watch some tv before bed, so it totally counts as a birthday celebration. Plus, Wyatt made me some fried garden eggplant!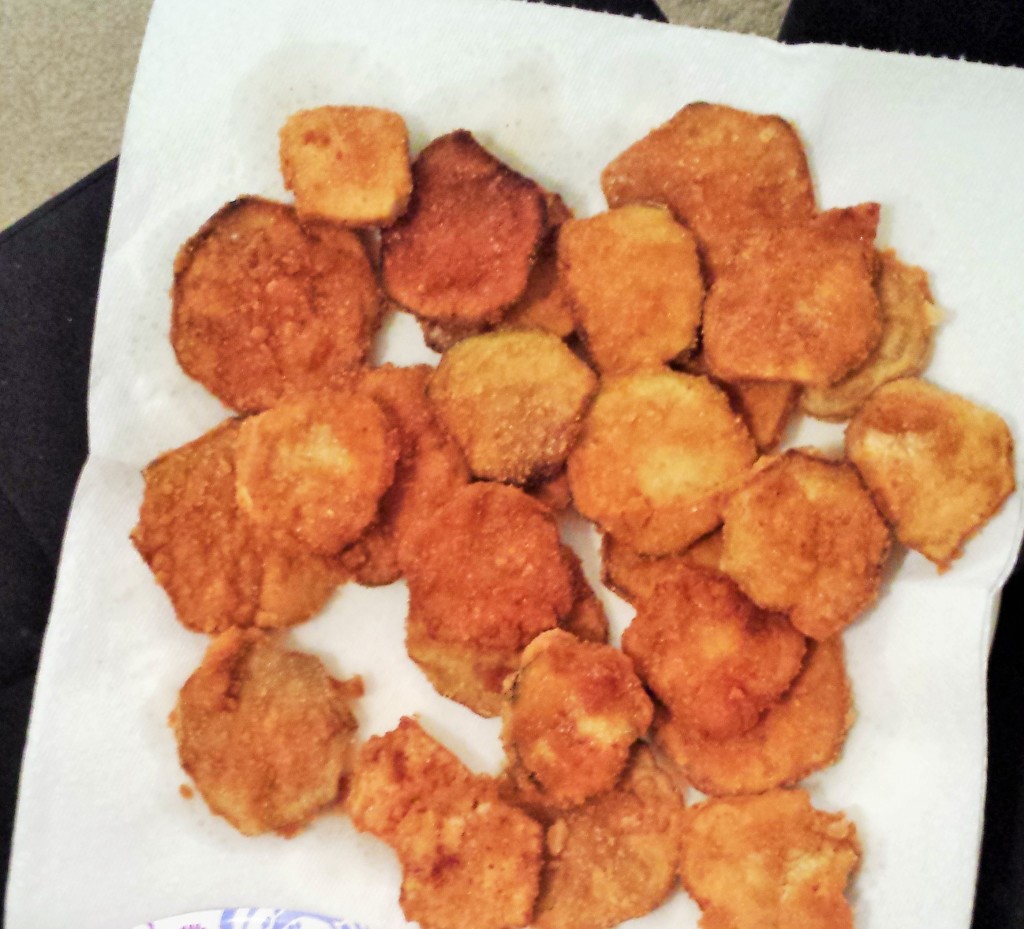 Friday: We went shopping for a few neccessities and ended up at yet another Mexican restaurant for chips, salsa, queso, and drinks. I'm a girl who knows what I like, I guess.
Saturday: Wyatt and I worked around the house a bit after sleeping in a bit…and then we loaded up the car and headed to Sedalia to visit his family for a combined birthday dinner with his brother's girlfriend who also celebrated a birthday recently. I didn't get any photos of our meal that night, but I should have. It was huge and yummy.
Sunday: Kitchen progress after church. Then, Wyatt had a soccer game and I finished my birthday week with a piece of peanut butter chocolate chip cheesecake, courtesy the Blue Moose for my birthday.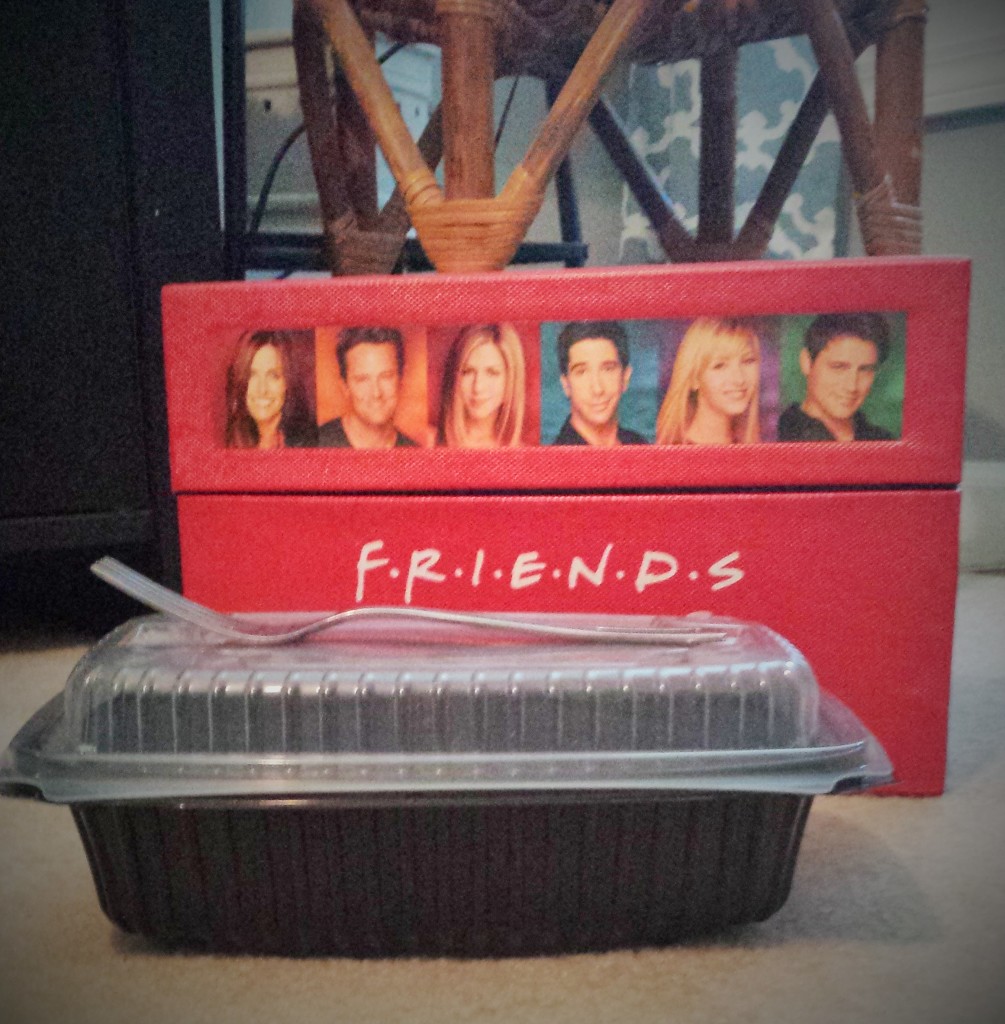 I'd saved it to eat until we had finished the cake. Always eat cake first. That's a good life motto. Unless you're also dealing with cheesecake. Then it's just a toss up.
Oh, and I got to enjoy my/our birthday present a little bit: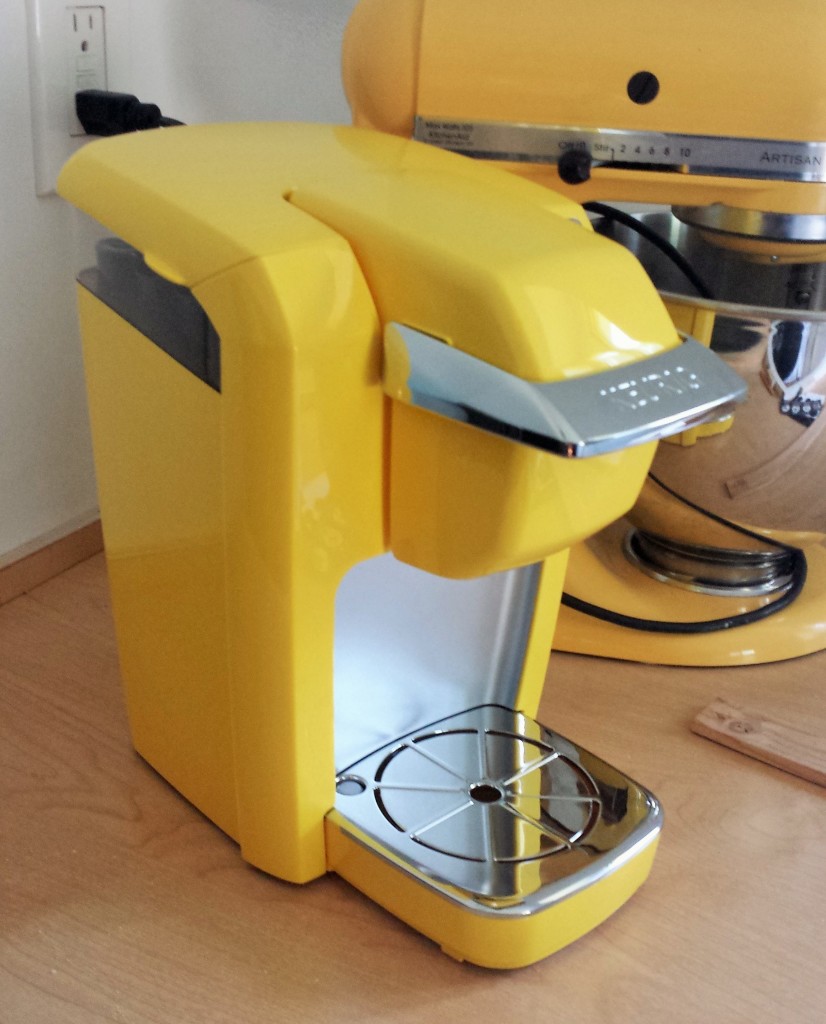 Wyatt also spoiled me with a new pair of gray Tom's.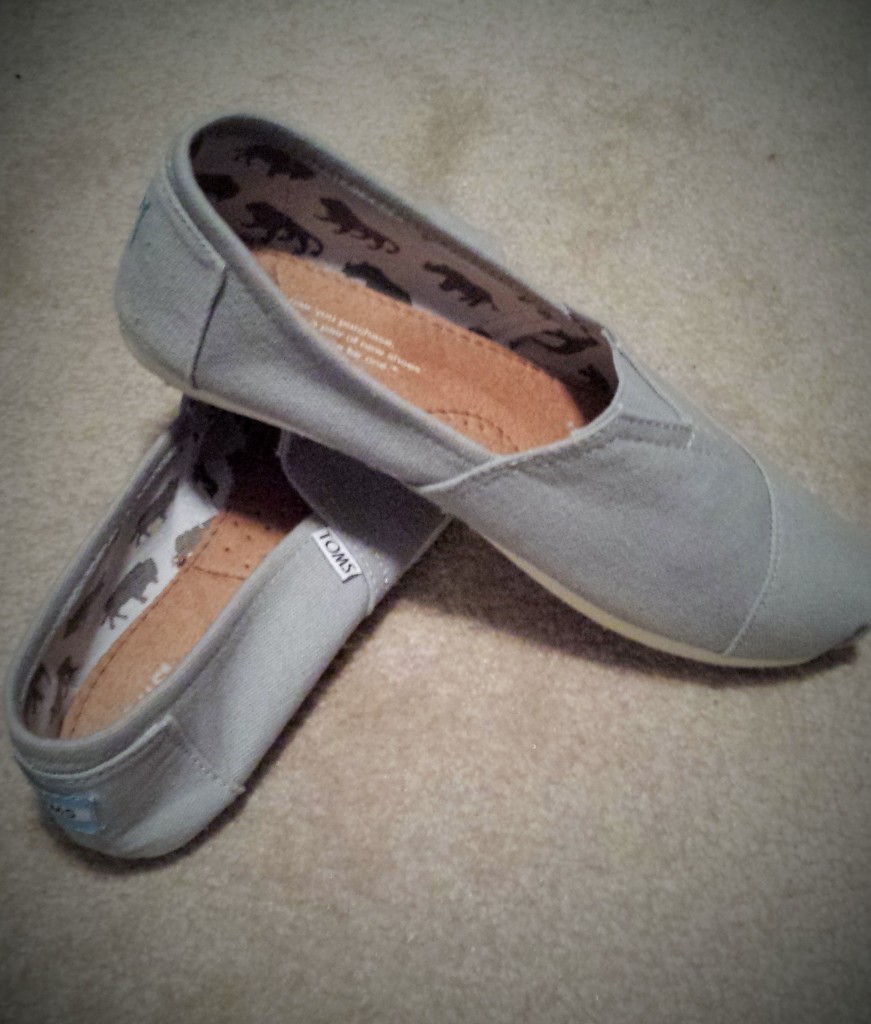 And that brings us to today, which will likely translate into a more normal week. Although eating out is fun, and convenient, given that I'm super tired of cooking in our non-existant kitchen right now, it's also hard on a budget so we need to get back to basics and down to doing dishes in our tiny bathroom sink again.
But, I'll still squeeze any additional birthday festivities I can out of the coming days and weeks. After all, it's only my birthday month once a year, right? 😉
Do you celebrate your birthdays like me, squeezing every drop of awesome out of them that you can? I'd love to always take a trip for my birthday but that wasn't possible so I'm happy to enjoy it stay-cation style at home. Eating lots of bad-for-me foods, apparently.