I tend to be a little scatterbrained when it comes to decorating and projects around our house. Being pregnant and semi-overwhelmed about all we want to accomplish between now and then doesn't help. So, even though I've been pulling ideas and thoughts together on what Beanie's nursery should look and feel like since WAY before Beanie was in our lives, I knew I needed to come up with an actual plan if I wanted the final project to look anything like what my original goals were.
Basically, we wanted gender neutral and light and bright, with some fun pops of color.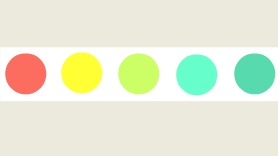 Sort of how I envisioned the kitchen. I guess that means my taste is developing into something more cohesive than "we bought a house, let's paint all the rooms all the colors!" if you know what I mean.
So, I set out looking for inspiration on Pinterest, of course.
And I finally got all my favorite ideas pulled together into one cohesive, semi-easy to follow plan. I wanted to create a mood board to keep all those thoughts organized and to easily share with friends and family who keep kindly asking me what our "theme" for the nursery is. I didn't know how else to describe it other than to just show them something, so here we go: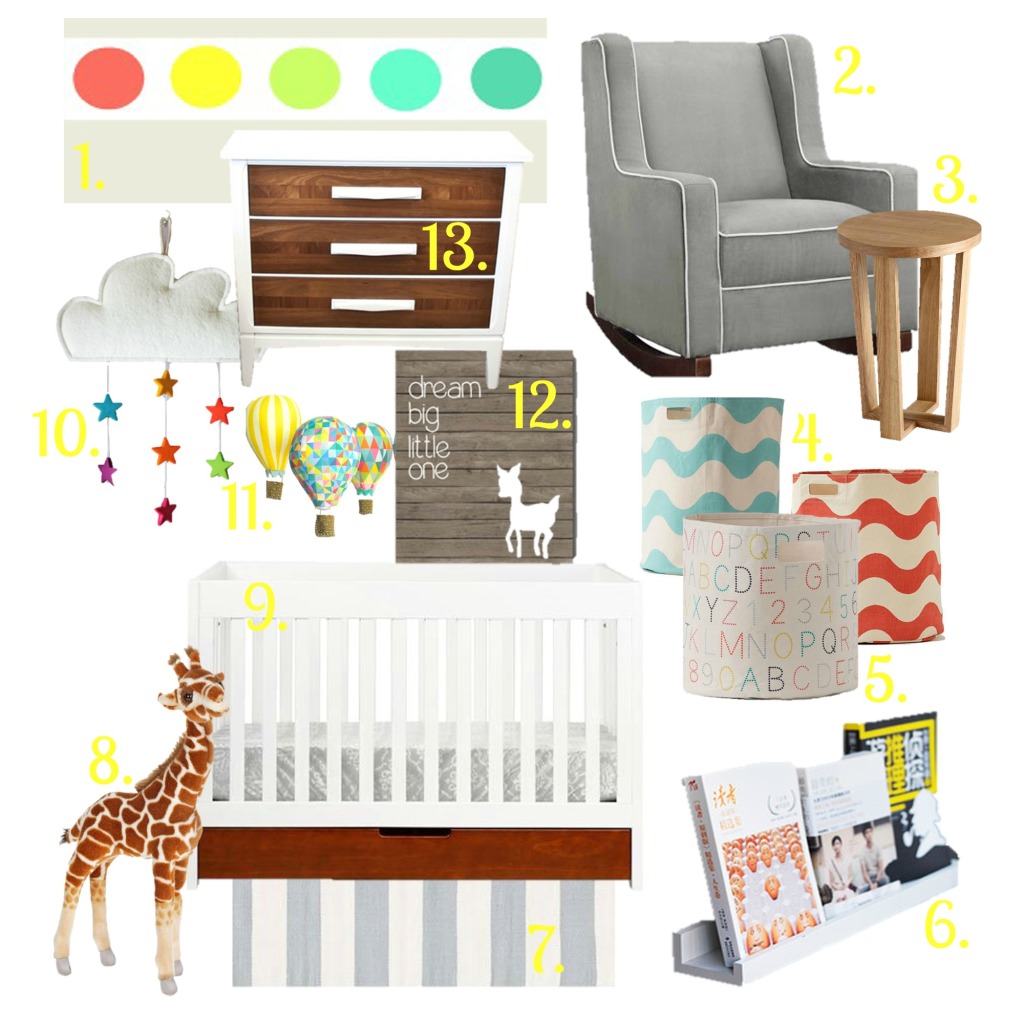 Keep in mind, we aren't looking for these exact pieces in many cases (although we did buy this crib and will likely register for/buy this chair…these ideas are just meant to serve as a guide for us when shopping and DIYing so we don't get too far off the original plan.
One thing I knew from the beginning I wanted was book ledges so we could display all of Beanie's books facing out instead of placed on a bookshelf. I found this pin several years ago and it really, really spoke to me.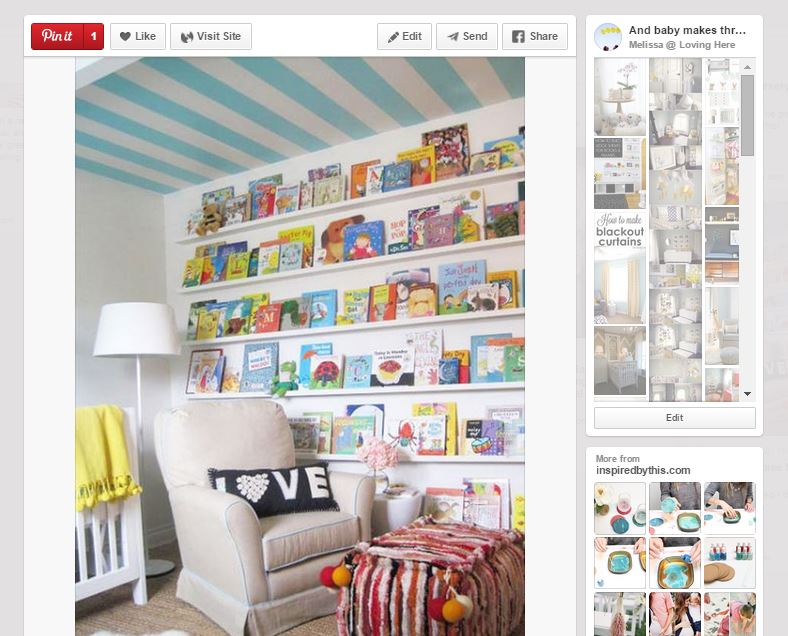 I just imagined hours of reading in there with our future little one and couldn't help myself from dreaming about a baby who loves books as much as I do. I also really liked the striped ceiling but Wyatt has said "no way" to that, and I get why. 🙂
I also really like giraffes, and although we don't want a giraffe-themed nursery (I had a giraffe themed room as a little girl for awhile) I wanted something to represent that. I mean, how cute, right?
(source)
Just as a refresher, this is what the room looked like before as our guest room: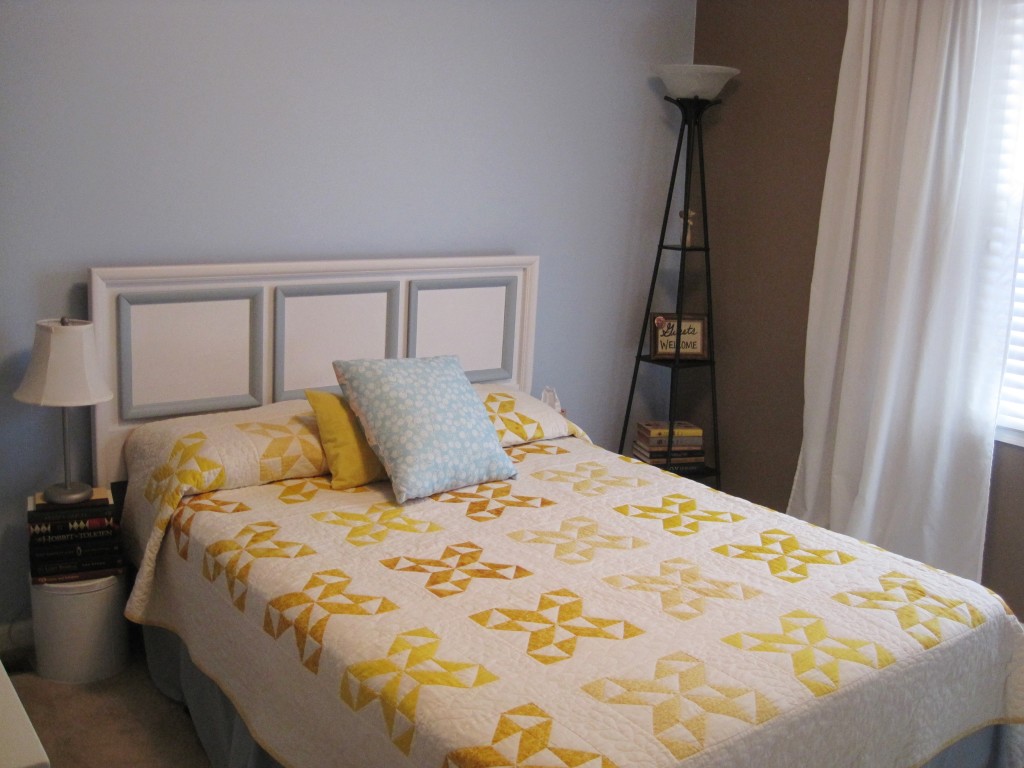 And, I should share a photo of what the room looks like currently: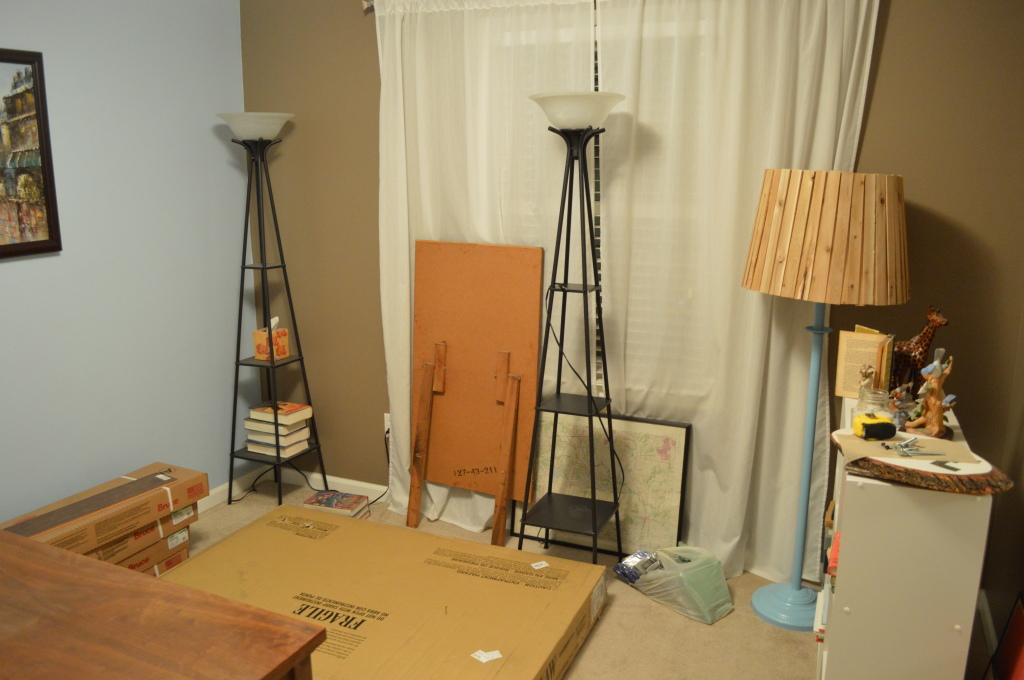 And the other side: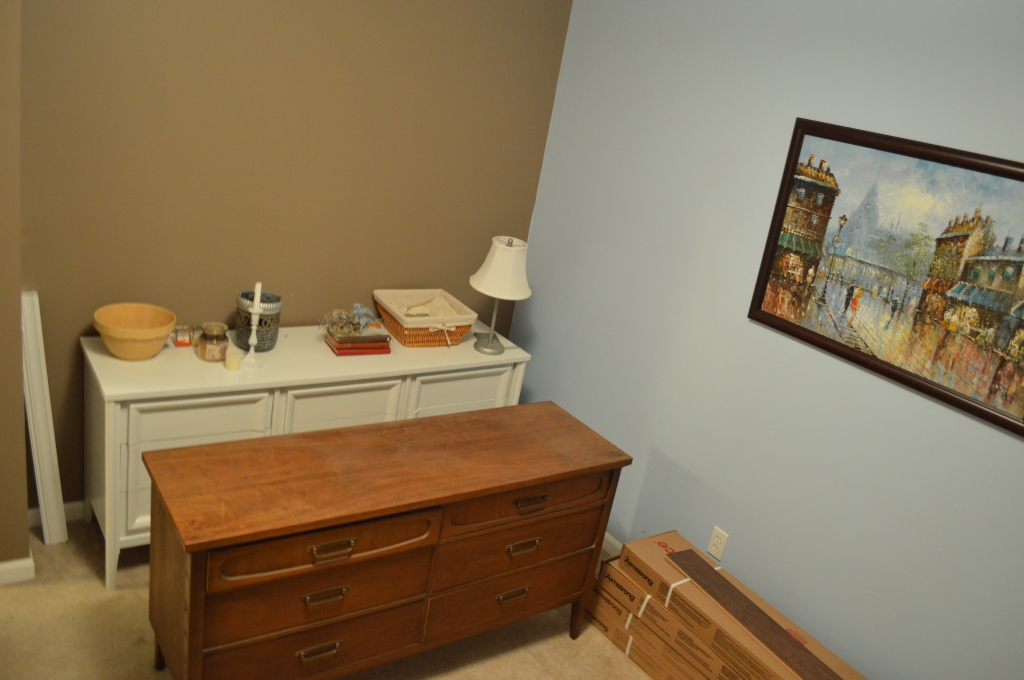 I'd say we have a lot to do, huh?
What are your favorite features to put in a nursery? Anything we missed or should think about adding?