Giveaway ended! Winner has been notified.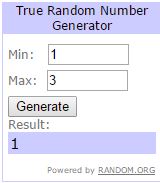 Hi everyone!
Since it's Thursday, and since our last giveaway ended, and since I'm feeling lots of love toward your guys, I'm doing a "second chance giveaway" today!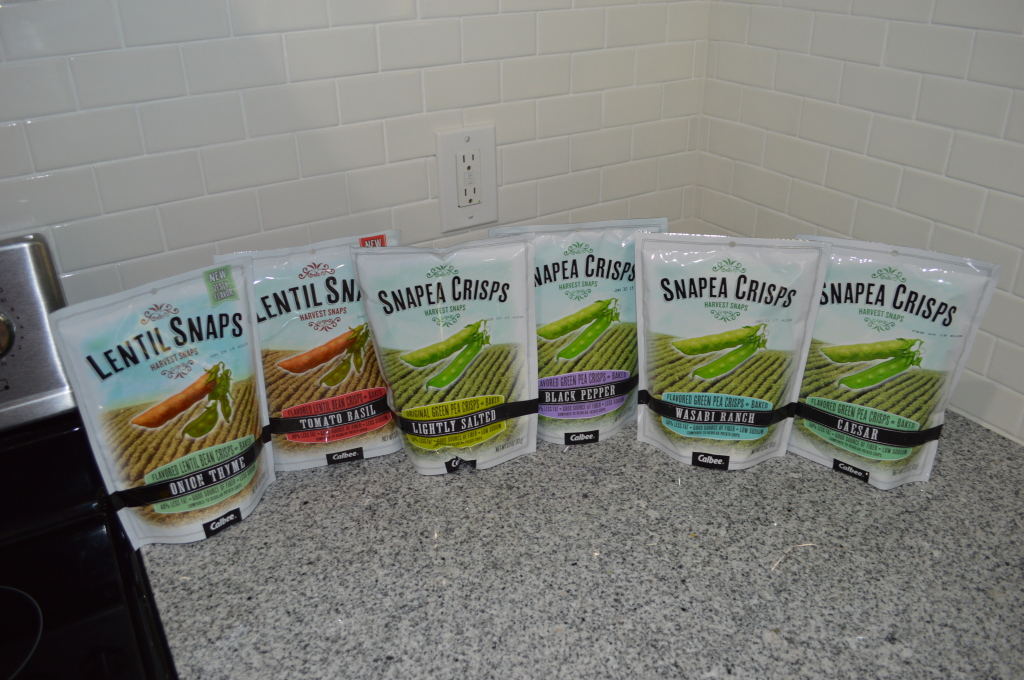 Basically, if you didn't win our big sponsored Snapea prize yesterday, just leave a comment on this post and I'll choose one winner at random to win: 1 bag of snaps, 1 coupon for you to buy your own snaps, AND some homemade soap.
Random, I know, but I was recently given a small package of locally made soap to review and because I like to pass on fun stuff to you guys (and I don't know anything about reviewing handmade soap), I'm just letting one of you have a little treat. So, you can win two small bars of handmade soap created by Doc Lerner. (Available in his Etsy shop.)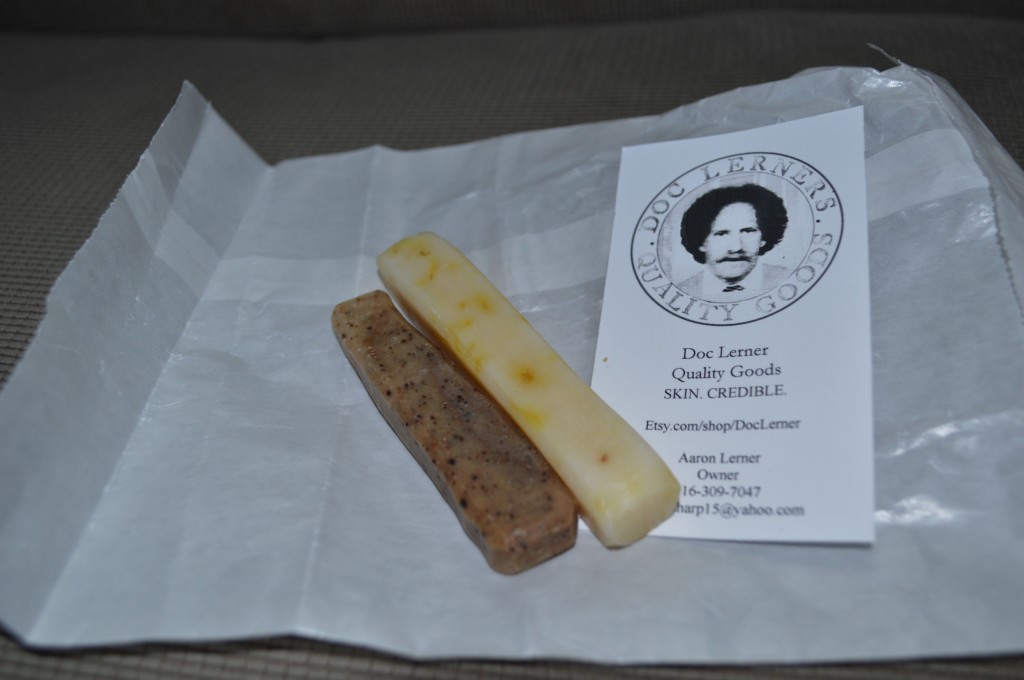 Unfortunately, I don't have any specific info on the soap in terms of the scents or ingredients, but the shop is owned by Aaron Lerner, who lives here in KC, and if you win, his contact info is included so I'm sure you could reach out to see what exact awesomeness you're winning.
So, basically, if you like to get some free stuff in the mail, leave a comment below and say what you're most excited about winning in this little second chance giveaway. Good luck!
Giveaway ends tomorrow at 3:00 central, so don't miss this!