Last night was another one of those nights in which the Shipmans got a good taste of how un-fun this home ownership thing can sometimes be.
We were making dinner when an alarm went off, (not beeping like a smoke alarm, but solid for about five seconds or so) and then stopped. We frantically looked around for signs of smoke or something burning, and when we didn't find anything, Hubs went downstairs to check the utility room in the basement.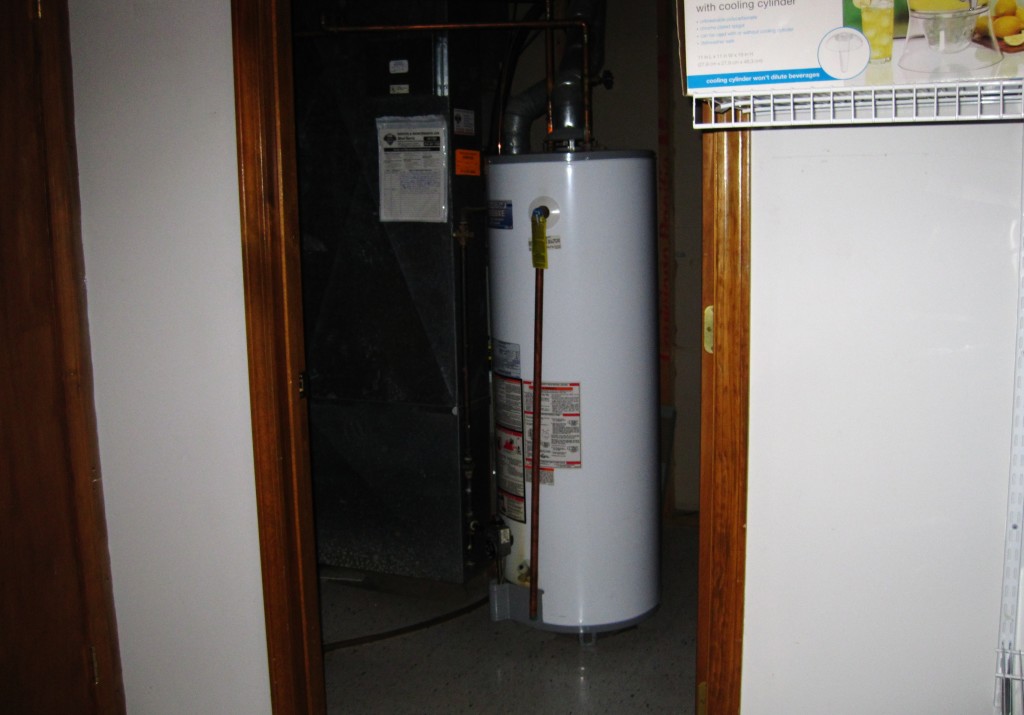 He came back up and suggested that it might have been a gas leak because it smelled fairly strongly of natural gas down there. We quickly opened up more windows and shut off the lights and the stove. Then, we called the gas company and reported the incident so they could send someone to check it out.
By this time, we were feeling pretty silly about the whole thing. I mean, sometimes the smoke detector in my parents' house goes off when you take too hot of a shower and the steam rises out of the bathroom in just the right place. Surely this was some similar type of fluke. We almost considered calling off the service call, but we had smelled gas, that much we knew, so we decided to trust our gut and wait out the repairman, eating our dinner outside on the patio, just to be extra safe.
And, sure enough, the gas man did find a fairly significant leak in the line that runs to our furnace and we have a checklist of things to get fixed in order to prevent any future gas leaks like this one. Luckily, it's (finally) warm enough this week that we could turn off the gas to the furnace and be perfectly safe for a few days until it's fixed, but it's still high on the priority list.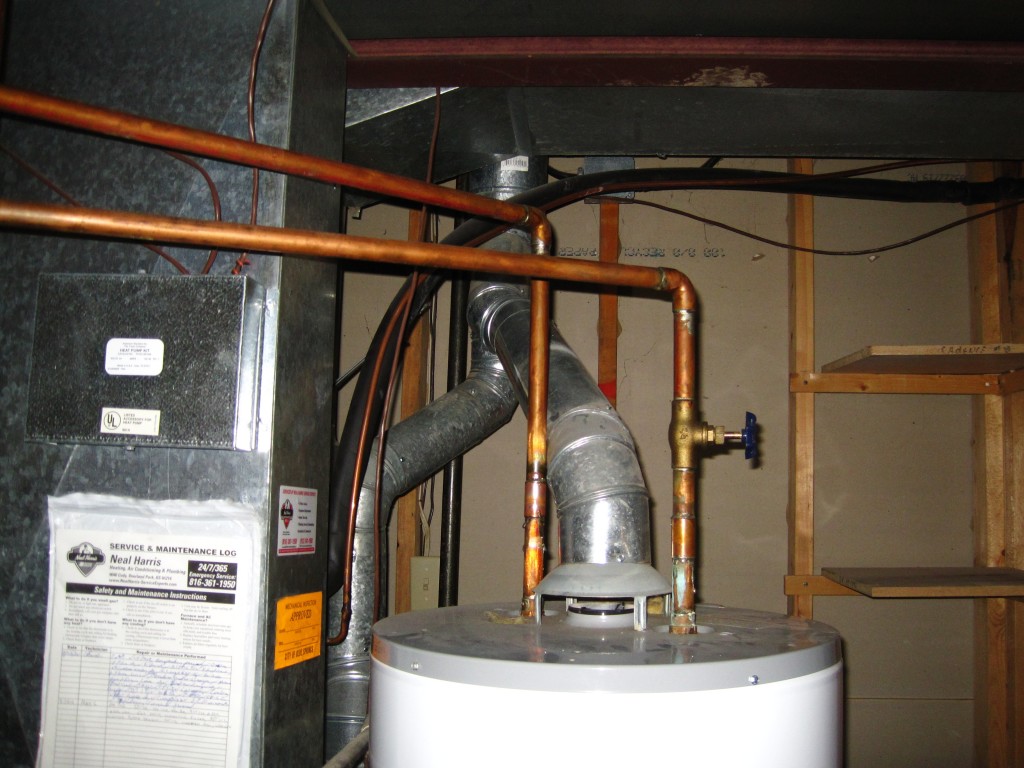 We're still not sure what caused the alarm to go off (was it the smoke detector or the carbon monoxide detector?) but we think it had something to do with the attic fan being on with not enough windows open, which caused the pilot light on our water heater to go out and a puff of gas to escape into the air (in addition to the gas that was leaking out) and up into the carbon monoxide detector which was enough air pollution to make it go off for a few seconds. No matter what happened, we're thankful everything has turned out okay so far!
What unfun things are you dealing with in your house lately? Trust us, it's not all painting and primping in our little DIY life, and I'm sure it's not that way with you guys either, right?
Want more honesty? Check out this post, in which I talk about some other leaks we've found lately.