Well, friends, it's time to fess up about all we got done…and not done…in 2016. I already know this is going to be a bit of a disappointment to go through. At least personally. You probably don't care quite as much as I do. Ha!
Still, in the spirit of being honest, here we go!
1. Add a garbage disposal back under the kitchen sink.
Done! Read about this project, here.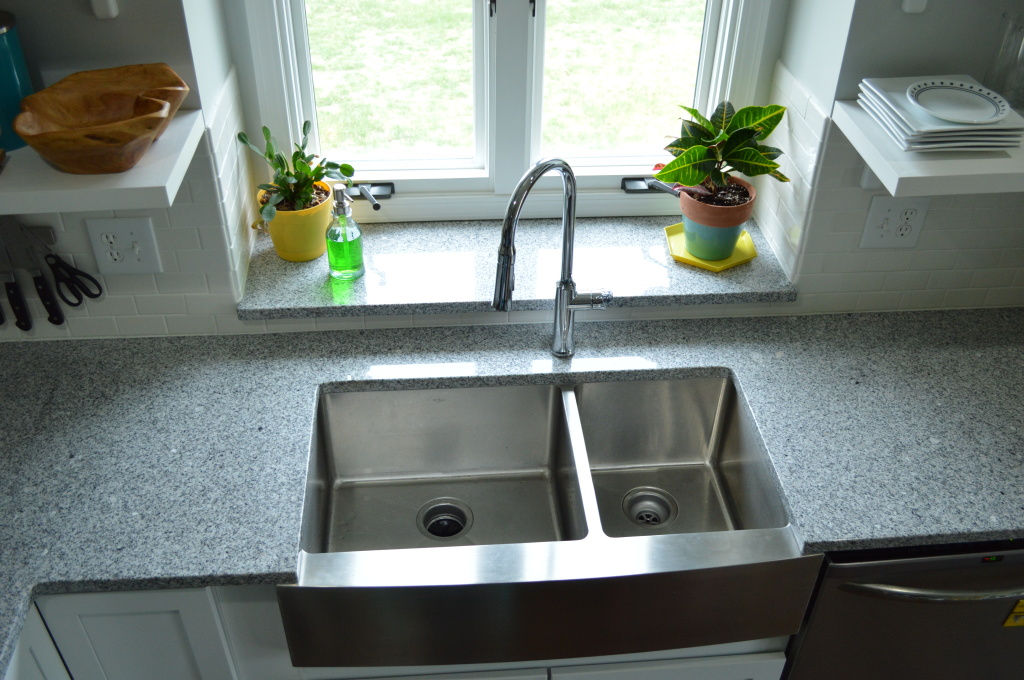 2. Revamp the laundry room.
Not done. Not even a little bit done. In fact, I'm still using the same, broken hamper I've hated for the past 3 years. I don't know why. A new hamper is like $20 probably. Time to get on that, right? Wyatt did fix our washer three times after various, unrelated issues. And, we cleaned it out after the whole floor flooding issue…but I don't think that counts.
This will get bumped to next year I guess. Boo.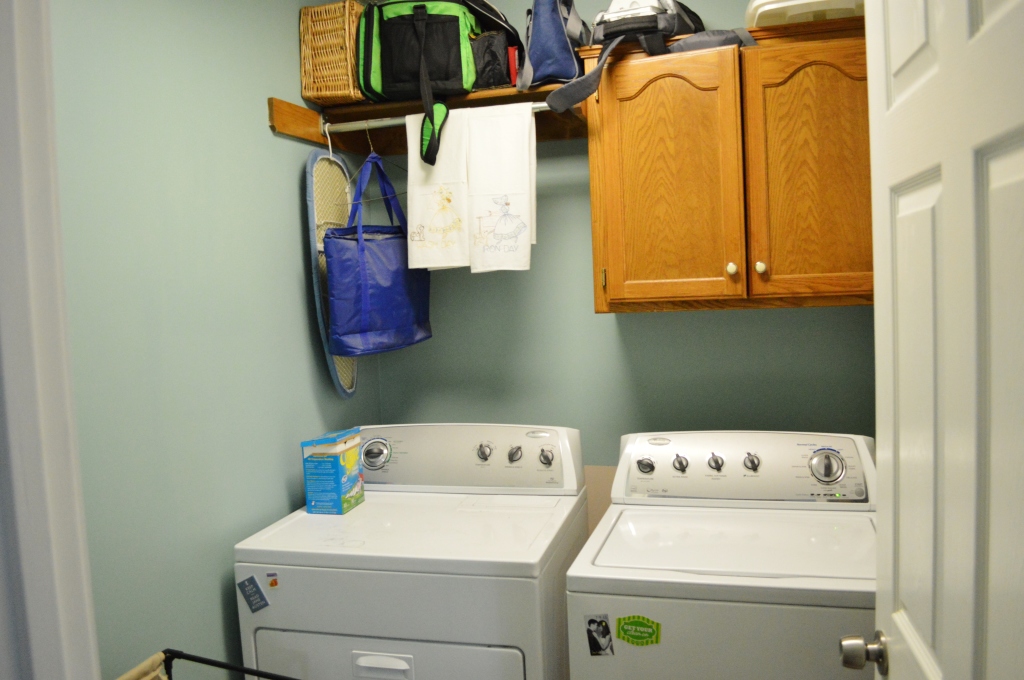 3. Declutter and "babyproof. (Mostly done)
We have everything we use on a daily basis babyproofed, but my office isn't totally safe, and neither is our bedroom or bathroom. Of course, Will is never in there without us…but we still need to finish up. I'm
Secure furniture to walls.
Get a baby gate for the stairs. Read about this project, here. 
Make sure all breakables and other adult-only items are put away/locked up (Mostly done)
"Cushion" the hard edges of the brick fireplace, TV stand, etc. 
Add door locks to applicable cabinets
Tie up all window blind cords. (In progress)
Get rid of the junk. (In progress)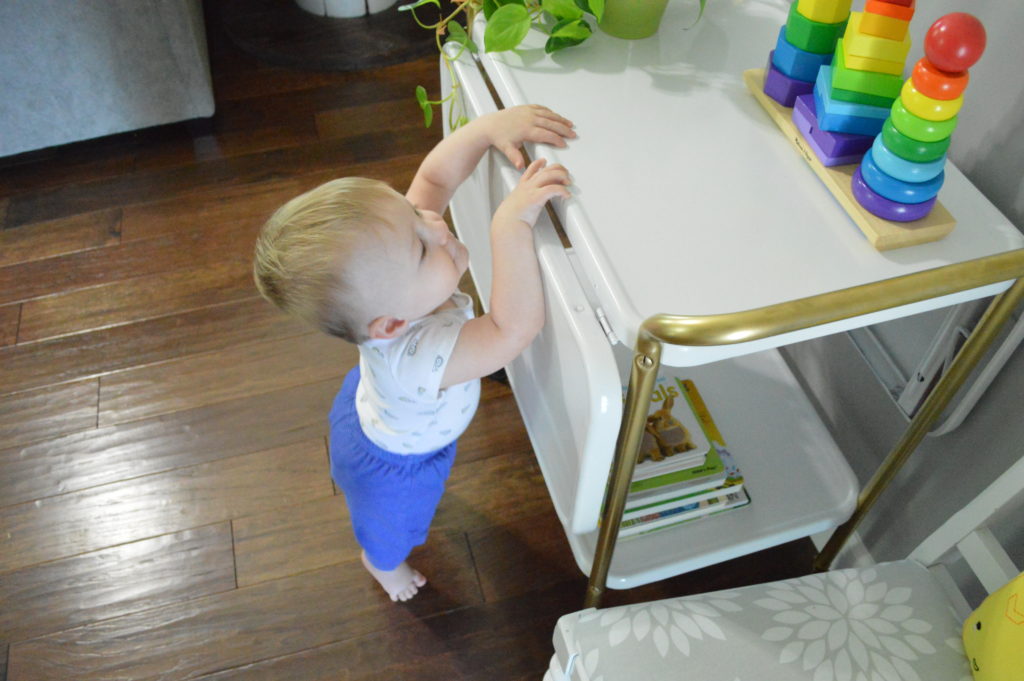 4. Build a new strawberry planter. 
We got the strawberry planters done. You can read about that project, HERE. We may have to make some modifications to them next year though to keep them from drying out so fast.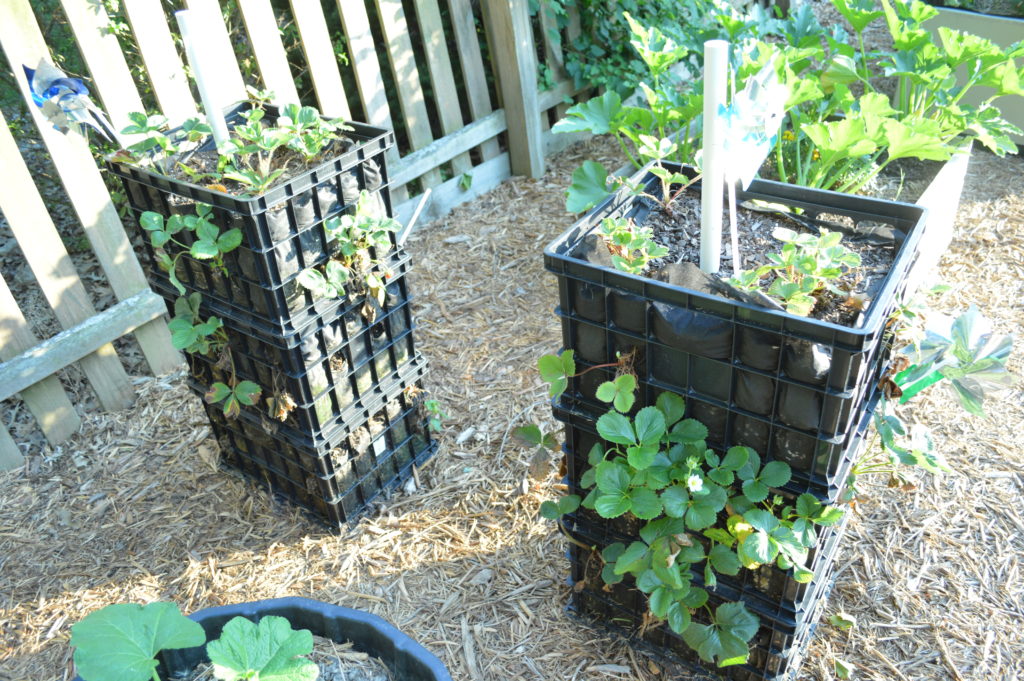 5. Take Will on his first vacation.
We made it to Branson for Christmas. It wasn't as long of a vacation as I would have liked, but it was still super fun to show him new things. And thanks to Netflix and downloaded Curious George videos, we made it (mostly) screaming free. He's still not a fan of being in the car. Sheesh.
6. Conquer the basement storage rooms.
Well, the basement ceiling repair is done…but to do that, we had to move all the furniture and everything to the storage room…so…yea…not done. But at least we had a good excuse, right?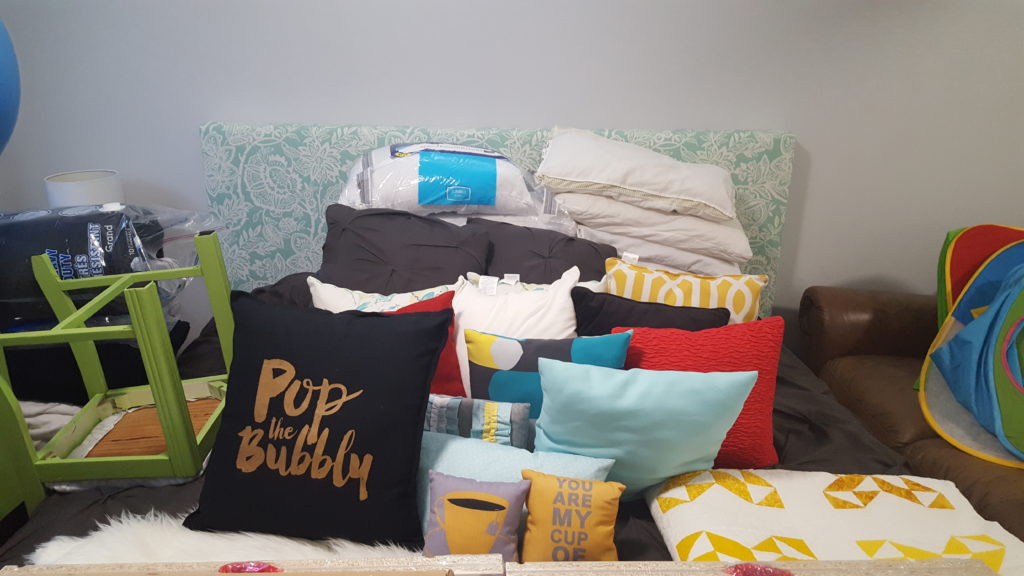 7. Read 20 books 
Some of these I've read before, and many of these have been audio books listened to on my runs with Will in the stroller. But I enjoy that so much, and I'm so glad to have the opportunity to "read" while I'm doing something else I love.
The Cat Who Knew Shakespeare – Lilian Jackson Braun
The Private Life of the Cat Who – Lilian Jackson Braun
Grace Based Parenting – Tim Kimmel
Go Set a Watchman – Harper Lee
The Cat Who Talked Turkey – Lilian Jackson Braun
Who Was Walt Disney – Whitney Stewart
The Cat Who Sniffed Glue – Lilian Jackson Braun
The Cat Who Robbed a Bank – Lilian Jackson Braun
Loveable Liveable Home – John and Sherry Petersik
Beautiful Outlaw: Experiencing the Playful, Disruptive, Extravagant Personality of Jesus – John Eldredge
The Cat Who Went Up a Creek – Lilian Jackson Braun
Wild in the Hollow – Amber C. Haines
The Cat Who Saw Stars – Lilian Jackson Braun
The Cat Who Went Bananas – Lilian Jackson Braun
Life on the Mississippi – Mark Twain
The Cat Who Brought Down the House – Lilian Jackson Braun
The Cat Who Dropped a Bombshell – Lilian Jackson Braun
Present Over Perfect – Shauna Niequist
For the Love – Jen Hatmaker
This is Ridiculous. This is Amazing – Jason Good
In progress:
Wild and Free – Hayley Morgan, Jess Connolly
The Cat Who Came to Breakfast – Lilian Jackson Braun
8. Make some cool toys or games for Will. (Sort of done?)
I made him a couple books for his birthday. I also sort of count the homemade homemade maracas and drum I made him out of "trash" as homemade toys. I mean, I did make them…they just aren't that cute. The busy board is half-finished and we'll get to it soon!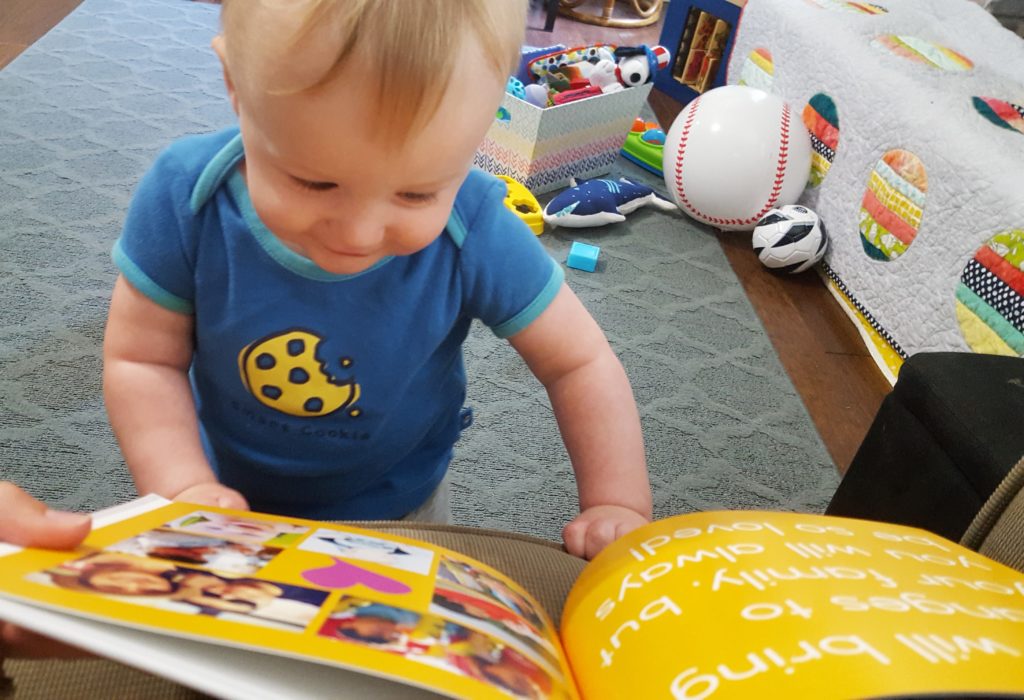 9. Make some cool stuff to give to friends and family.
In addition to canned good, we made a few things to give friends and family this year. Here's an example of one of those projects that turned out pretty cute.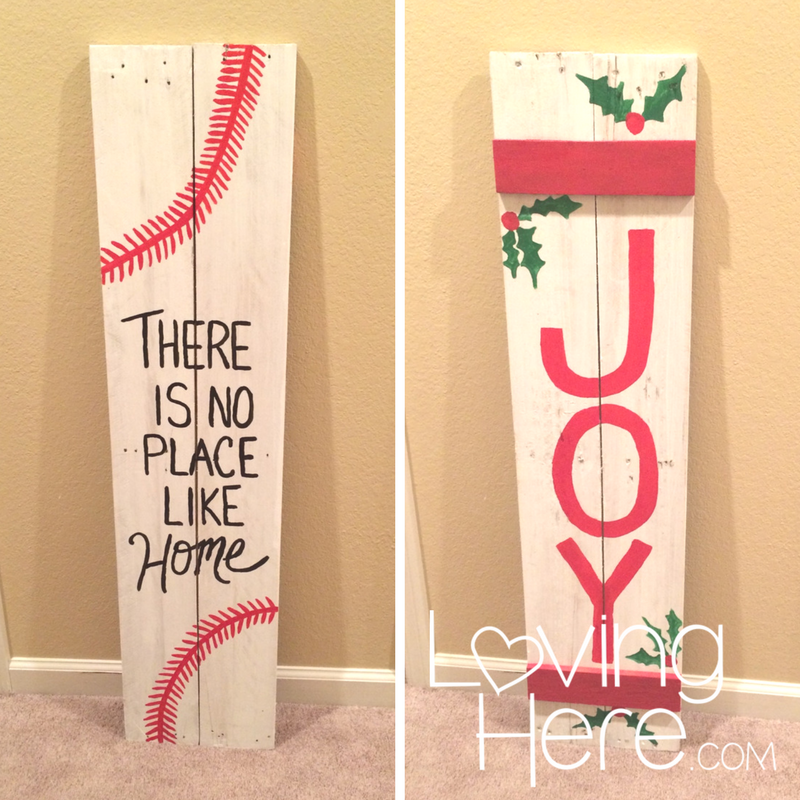 10. Make some cool stuff to sell. (And sell it!)
We completed a couple of custom orders but I still need to add a page here on the site where readers like you can reach out about custom orders as well. Which reminds me that I really want one of these tree bookshelves noq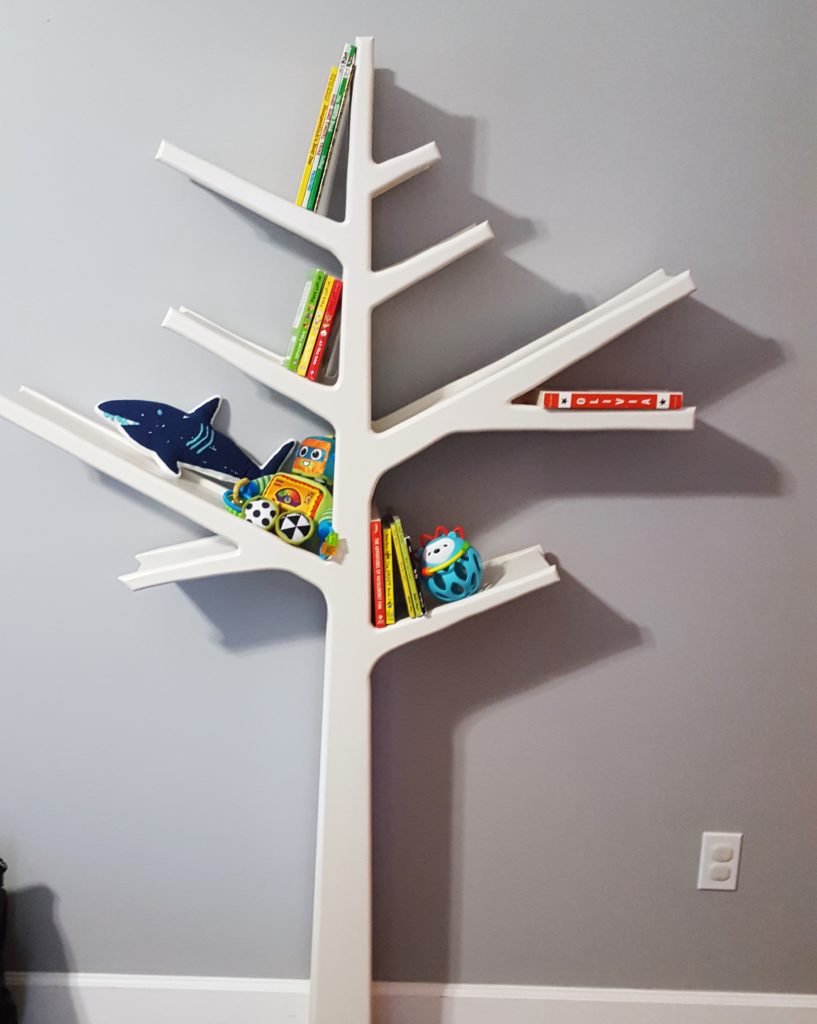 11. Finish decorating our master bedroom.
I added a few baskets for clothes that had been worn but weren't yet dirty, and we looked at nightstands, but didn't buy any yet. Basically, no major progress…maybe next year.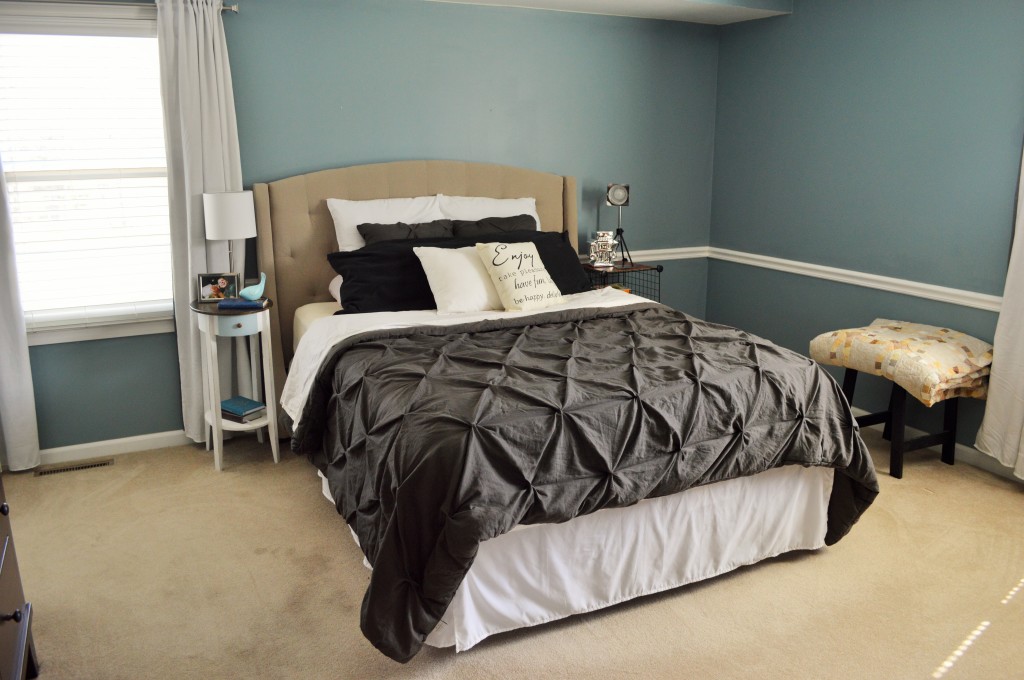 12. Paint the basement window and door trim in the main living space. (In Progress)
Well, I said I was determined to get this done this year, but because of the whole basement ceiling repair project that wasn't completed until the week before Christmas, it just didn't happen. It's close to done, but I need to do a bit of touch-up on the window trim, and I have two door frames to paint still. Bummer.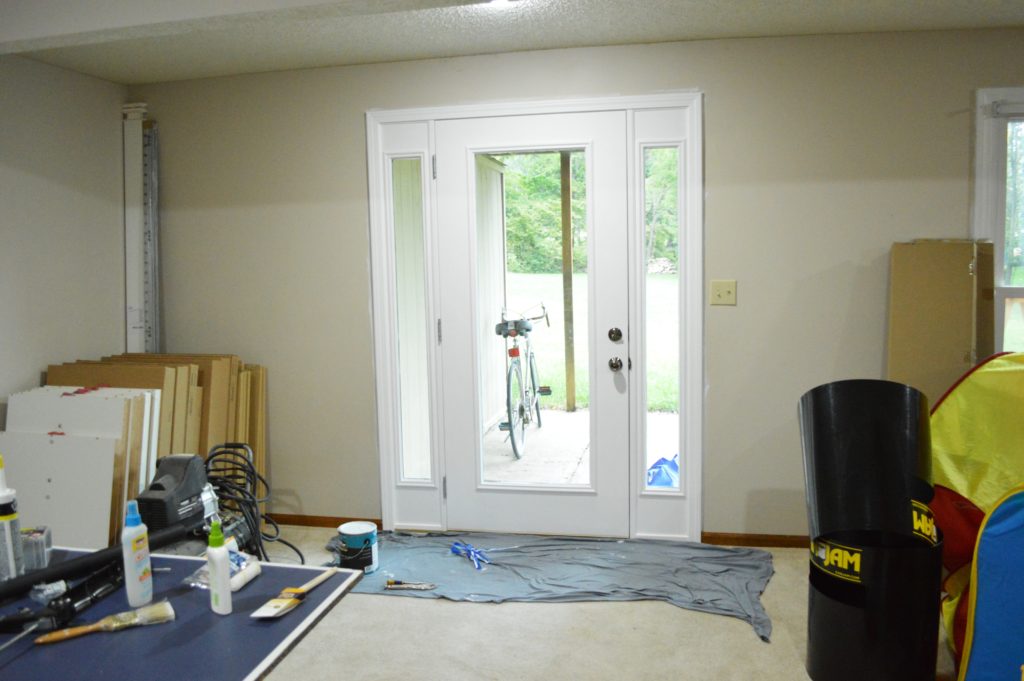 13. Organize the kitchen cabinets.
I tried. I made progress. They got messy again. So…yea, I failed at this again. Boo.
14. Buy a new laptop. 
14. A. Buy a new laptop to replace new laptop.
This is done, twice. Long story short, the first one ended up having an issue so we had to return it and pick out a different one. It was a pretty awful process to deal with customer service through all of that…but it's done and the new one is here and it's wonderful. So far.
15. End the year with more houseplants than I'm starting it with. 
I totally made it through the year without killing all my plants! Some of them look a little puny, I'll admit, but as a group, we are doing pretty well! Now just to get some more permanent homes for them instead of all being in my office.
 16. Replace the garage door, and the basement door. (Half done)
We didn't get the garage door replaced, but we did do the one in the basement, which turned out awesome and I have no idea why we waited as long as we did.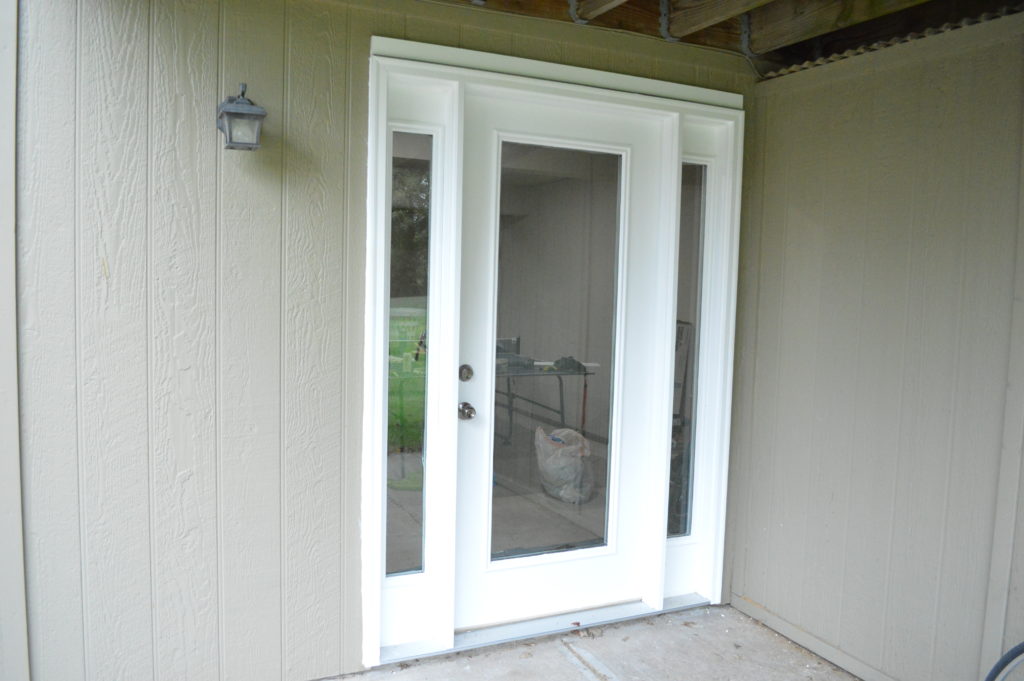 All in all, not terrible…but also not our best showing. Nine officially crossed off and four others half done. And two that we hardly touched. I have to give ourselves some credit and say that we also dealt with a lot of other stuff that wasn't on this list. Like the washing machine flood fixes (post coming about fixing the hardwood flooring soon!) which took up most of our fall dealing with insurance and finding a contractor. (Post about that process also on the list to write.)
Plus, we're still adjusting to life with an ever-busier toddler around the house. We really only have naptimes and bedtimes to work on projects, and both Wyatt and I have been doing a lot of work for our real jobs late at night this year. I guess those are all excuses, but it helps to be honest with ourselves about the season of life we're in as we look toward setting goals for next year, too.
What about you? How did you do on your list of goals for 2016? Have you made your goals for 2017 yet? We're still finalizing our list, but we'll be sharing them soon! (And you all have to promise to keep us motivated all year, okay?
And, which of our goals surprised you the most? I wonder if you over or under estimated our progress for the year?
For a look at our original goal list, click here. And for how we did with our 2015 home goals, see this post.